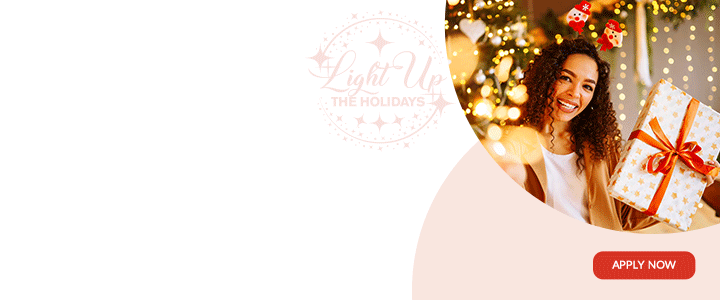 DiveCarib, a five-star PADI diving resort located on Dockyard Drive, Antigua, is participating in Project AWARE Week 2020.

A worldwide PADI initiative that takes place from 19th to 27th September, Project AWARE Week motivates individuals, communities, and water adventurers to protect the ocean by first understanding what threatens its health.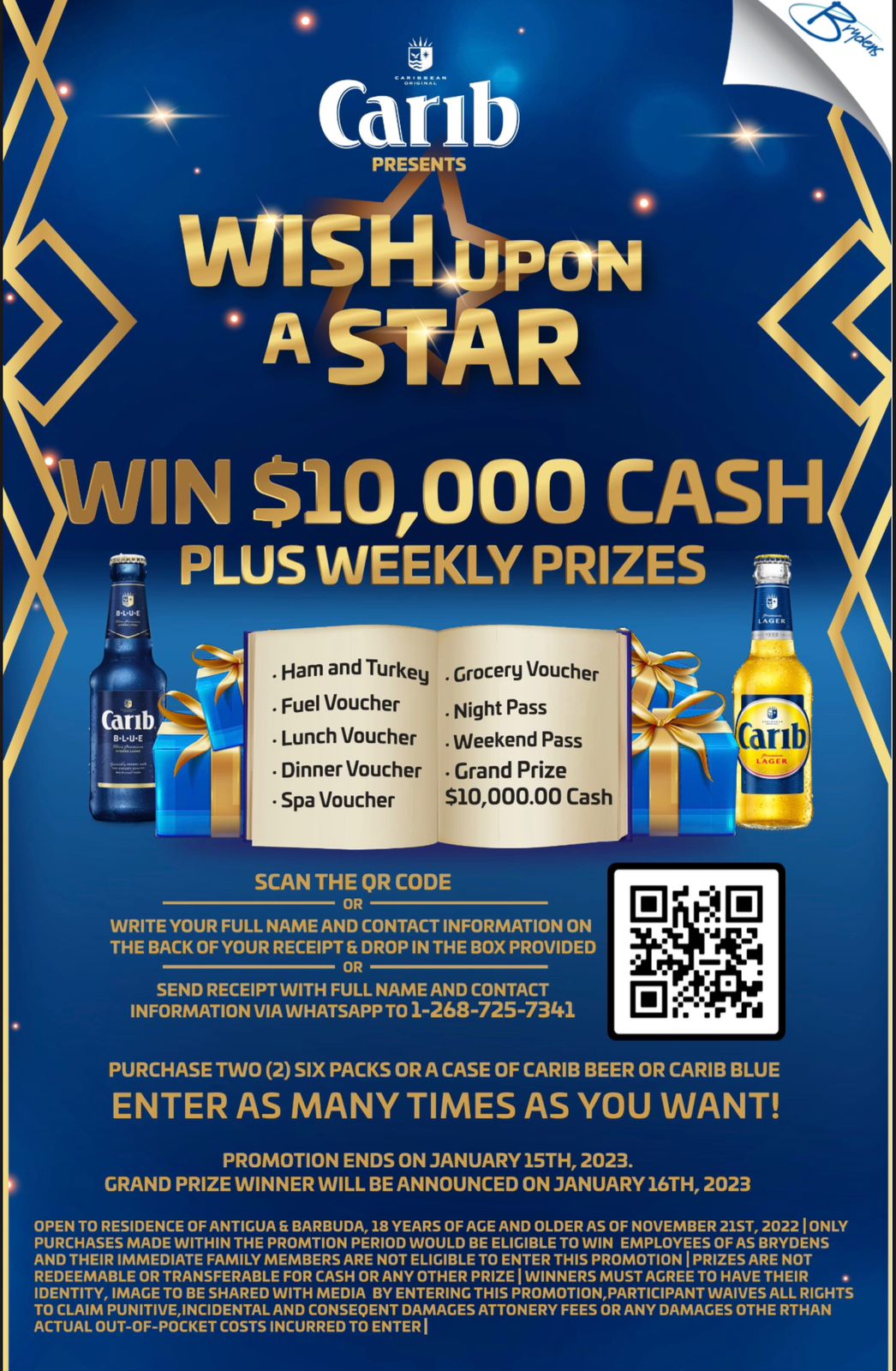 As a PADI 'torchbearer', DiveCarib has relayed knowledge and expert tips on their Instagram @divecarib, which encapsulates how to take responsibility, dive with a purpose, reduce our carbon footprint, and make decisions that focus on environmental sustainability. The collective goal is 'a return to a clean, healthy ocean'.
DiveCarib believe that through education and role model behaviour, diver behaviour can be influenced to help protect coral and other marine life on every dive.

"The experience of scuba diving often consists of getting up close and personal with marine life. However, divers and snorkelers should only ever interact passively with the environment, and avoid touching, chasing, feeding, or handling anything underwater," DiveCarib management says.
"Our message is not only for divers; anyone can help protect the marine environment, by making responsible seafood choices, choosing facilities dedicated to responsible environmental business practices, reporting environmental damage, and campaigning for change."

Joined by Marine Ecologist at National Park Authority, Ruleo Camacho, DiveCarib has also led a debris clean-up of a popular diving site, The Pillars of Hercules, and has pledged to its ongoing maintenance as part of Project AWARE's 'Adopt A Dive Site'. Just one dive yielded 25lbs of fishing line recovered from the reef.

"Clean oceans are essential to maintain the functions and ecosystem services provided by the marine environment," Camacho says.

"Physical debris not only threatens coral and sponges, but also the organisms (fish, turtles, etc) that inhabit these ecosystems."

He adds, "We all have a role to play in maintaining a clean ocean, as we all benefit from the ecosystem services they provide."

DiveCarib offer tuition for all levels of recreational diving, and run daily guided tours for certified divers. Excursions are also available for snorkelers and first time divers. Enquire at [email protected] for further details.
CLICK HERE TO JOIN OUR WHATSAPP GROUP