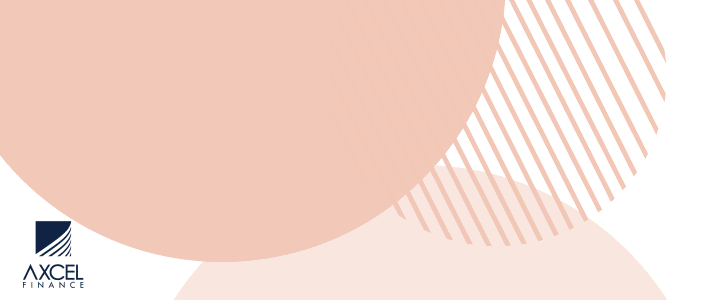 An outraged parent says her daughter was hit on the head at school, but the school failed to notify her.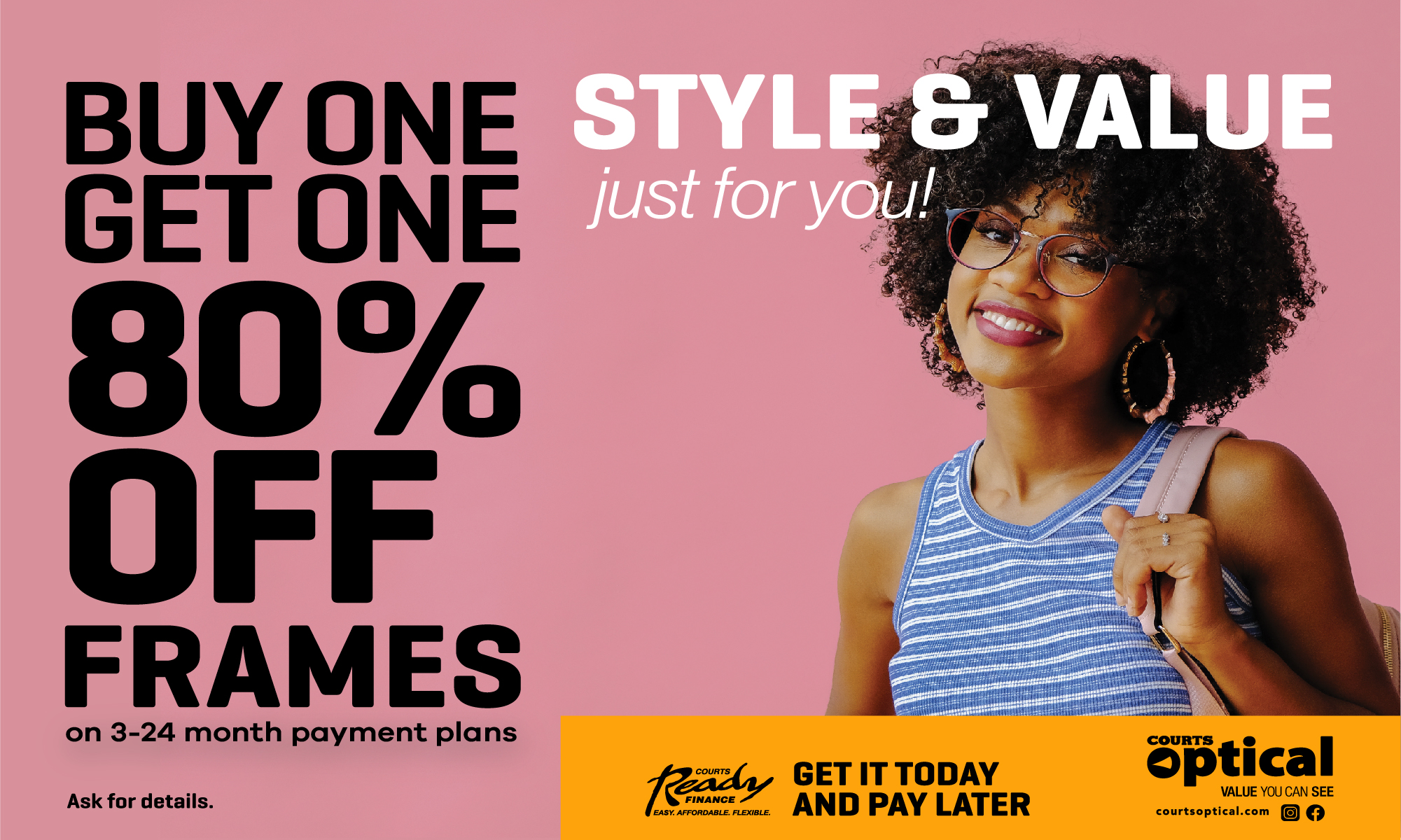 The parent said the school also failed to take the 10-year-old child for medical attention.

According to the parent, she learned about the incident when the child returned home and complained that she was having a headache. The parent examined the little girl's head and found it was bleeding.

When the parent reached out to the principal of the primary school to find out what happened, the principal replied: "Good afternoon Ma'am, the report that I received indicated that a small child accidentally hit her with a piece of metal. The wound [was cleaned] and ointment applied."

The distraught parent pressed the principal to find out why the child was not taken to the doctor but the principal said she would call the parent from the school on Tuesday.
The principal has apologized to the parent for "any upset this has caused."

CLICK HERE TO JOIN OUR WHATSAPP GROUP