Your home is your sanctuary, the place you go to escape from the stressors of the outside world. It's ostensibly where you and your family should feel safer, and you probably hope that it serves as a welcoming abode for all your loved ones.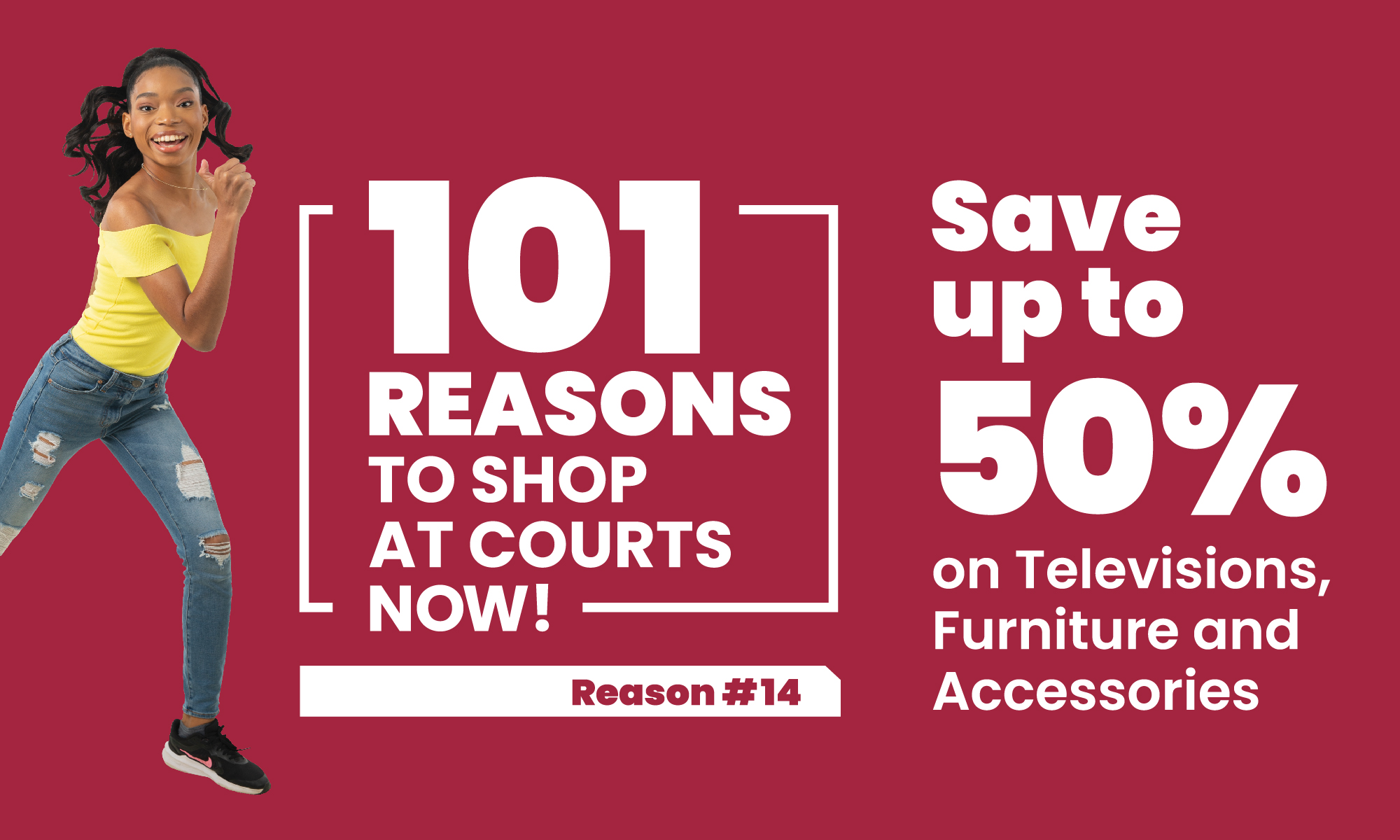 However, your home can get pretty nasty if not taken care of properly, and we don't just mean the usual surface cleaning. There are many hidden corners tucked away in the house that gather all sorts of awful bacteria – and unfortunately, they're easy to miss and most homeowners don't go out of their way to get them shiny and clean. The experts over at Sydney Service recommend being on the lookout for the following disgusting things lurking in your home. If all else fails, you can always call the services of an excellent cleaner in your area.

Here are some areas you might have overlooked:
Moldy Showers
Mold tends to grow in spaces that are subjected to high humidity levels, or have lots of water and moisture around. Of course, the bathroom is the main candidate for mold, and it can be difficult to kill off completely at just one go. The shower provides the perfect environment for bacteria causing mold to flourish and multiply, which isn't entirely obvious through the naked eye. Those tiny black spots in between tiles indicate the presence of mold, and the only way to be done with it is by grabbing an intensive scrubbing agent and working away at the spots till they're gone.

Drain Flies
Drain flies are tiny specimens that look either black or dark brown – they are so small you might mistake them for bits of dust at first. They usually come up from under a slab floor under which a drain pipe of some kind has broken. This can be behind the toilet or other hard to reach areas that look as though there might have been a leak. Drain flies multiply quickly if not caught sooner, and will cause your bathroom, basement, or kitchen to look as though they have been infested with some kind of biblical plague of tiny mites. 

You can be rid of them by pouring in a mixture of baking soda and vinegar or even bleach, then flushing the drain with a cup of hot water. This will sanitize the area and kill them off in one fell swoop.
Dirty Coffee Maker
According to various studies, coffee makers tend to be host to the most disgusting things imaginable. Dangerous bacteria, fecal matter and in extreme cases E. coli are all easily found in coffee makers, which is surprising for numerous reasons. Mainly, if any of those substances were found in a device, you'd think the owner would catch early on since they would invariably get sick at some point. 

In any case, the coffee maker always needs to be cleaned thoroughly, every day, with a clean sponge. Also, you might want to pour vinegar once a month into the main portal and turn on the coffee maker, without, of course, adding coffee: this will purify and sanitize it of some gross things hiding under the surface.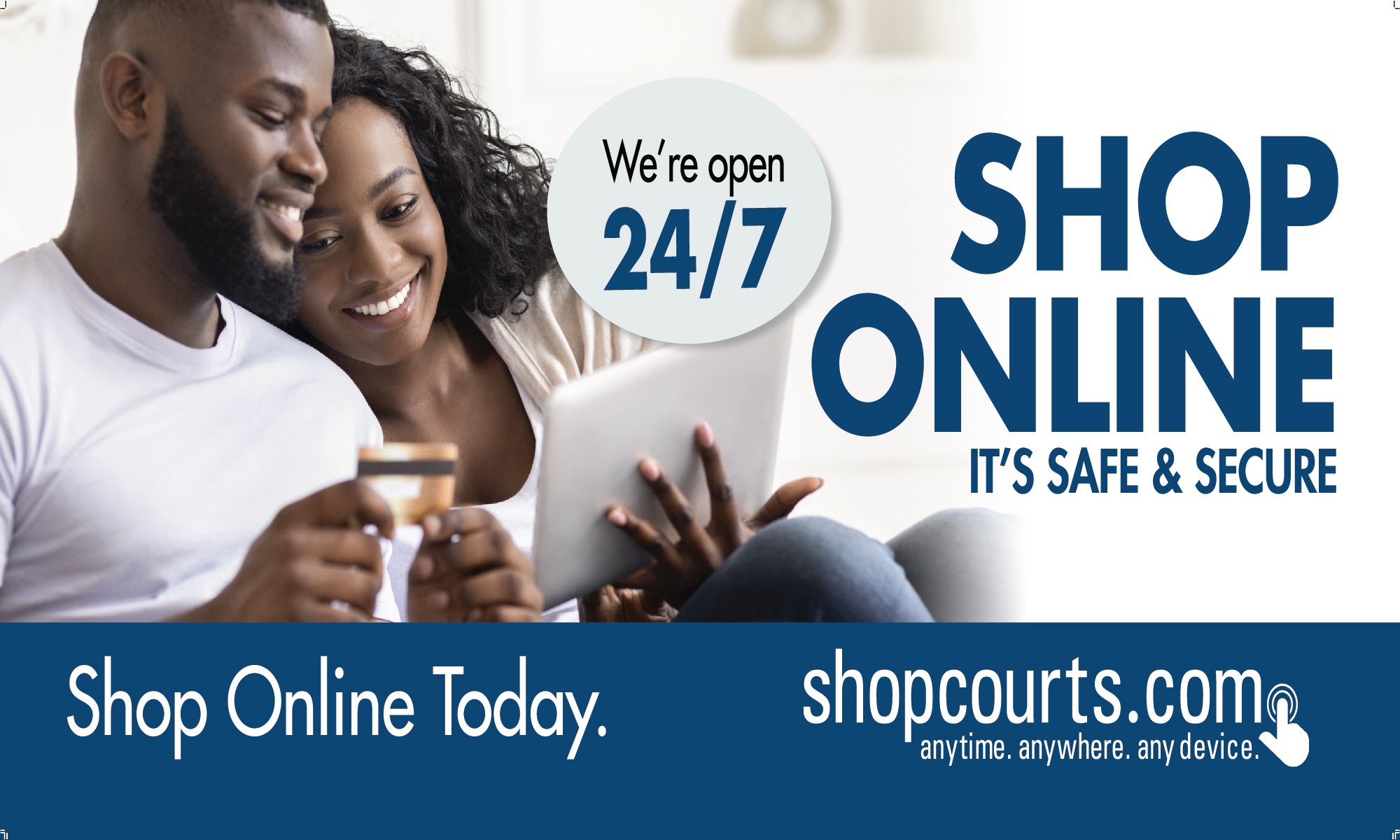 Bacteria Laden Kitchen Sponge
Some people make the odd mistake of believing that just because they do use the sponge in dish soap every day a few times a day, that they don't need to replace it every couple of weeks. In reality, the sponge is usually sitting in a pool of its own murky filth, and that soap doesn't sanitize. The bacteria just keep multiplying, and the next thing you do with it is, of course, "clean" your dishes. This is a pretty bad safety hazard, and it is definitely encouraged that you replace your dingy sponge every couple of weeks, depending on how often you use it.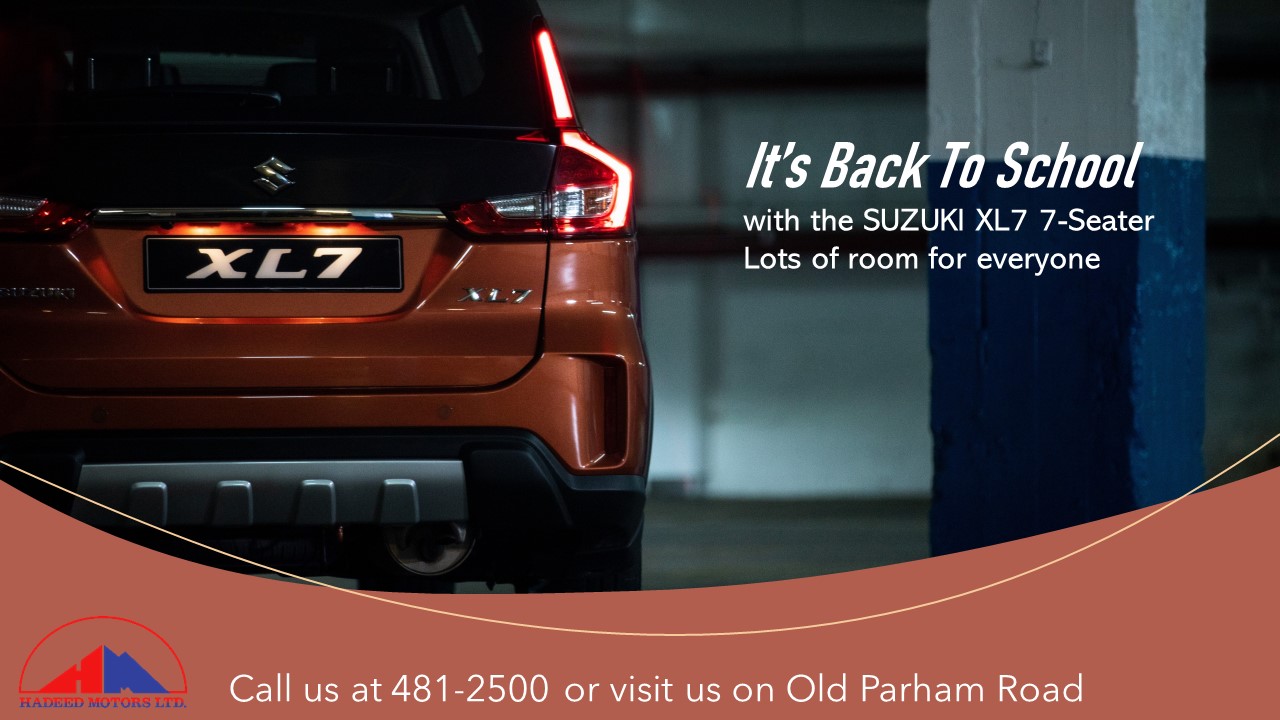 Carpet Mushrooms
If you're one of those people who has a carpet in their basement, then be careful. After a night of heavy rain, or if any pipe broke that caused a leak, your carpet might start growing mushrooms. While this might sound kind of cute and picturesque, it's actually the total opposite. Those mushrooms are a result of a sickening blend of bacteria and mold, and they are definitely not something you can eat. They can aggravate and cause serious allergies, and it is best to get professional cleaners to come in and do the job of getting rid of them.

While your house might seem sparkling clean on the surface, beware of the hidden recesses in which all kinds of terrible and stomach-churning things can live. Everyone's house could use a deep and thorough cleaning once in a while. 

CLICK HERE TO JOIN OUR WHATSAPP GROUP