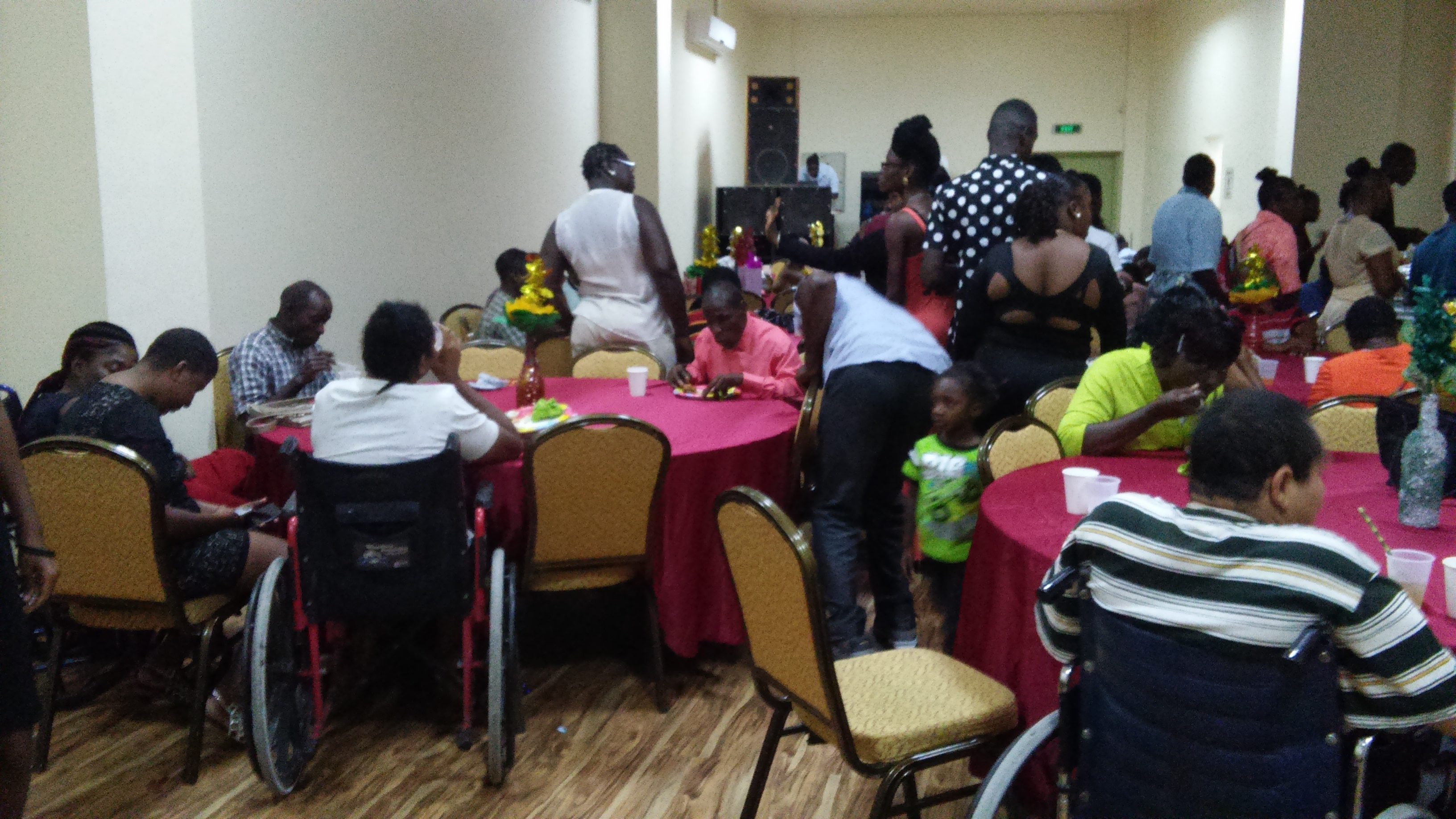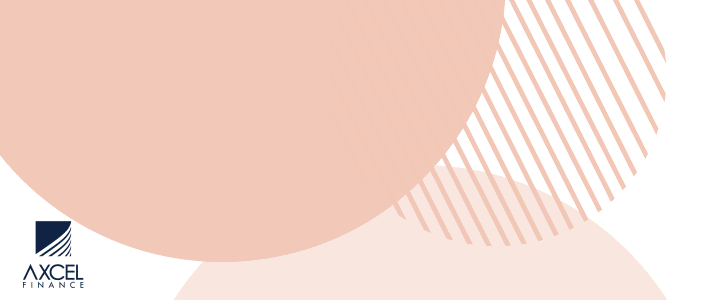 It was a time of celebration for persons living with disabilities on Monday 17th December 2018 as family and friends of the differently abled gathered at the Sir Vivian Richards Stadium. The event began at 1:00 pm and concluded at 5:30 pm.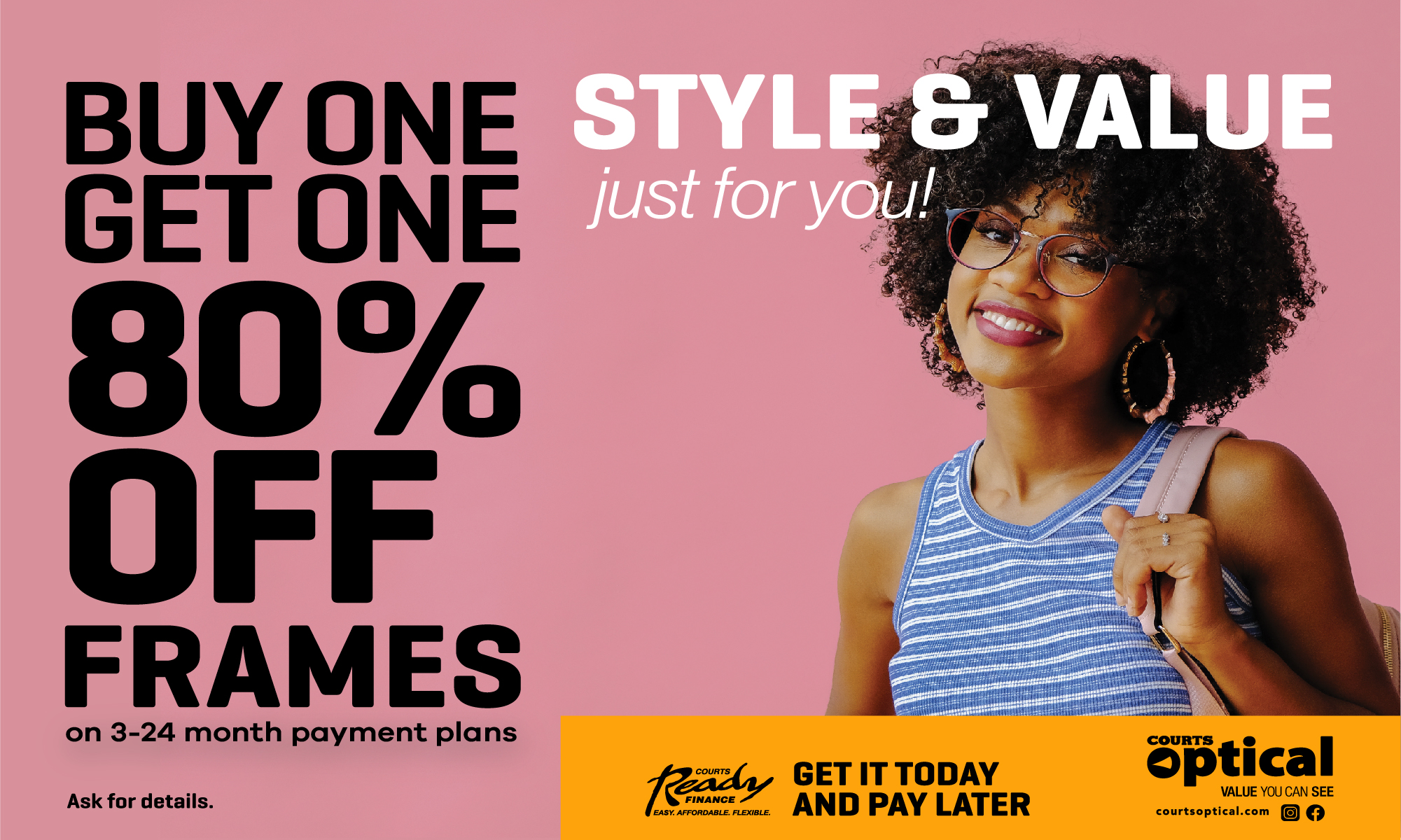 Over seventy persons inclusive of adults and children were in attendance to witness the brief ceremony and award-giving event.

Recipients of the awards included trainees and employees of the National Vocational and Rehabilitation Centre for Persons with Disabilities as well as parents who have been dedicated contributors and supports to the Centre's programmes for many years.

Awards for dedicated service were presented to trainees\ workers: Sylvester Michael, June Dubery, Devon Joseph. Francine Smith, Daniele Johnson, Wendell Haywood, and Omaurie Carlton.

Four parents were also awarded for their services: Merle Havercombe, Janice Samuel, Christine Anthony, and Lillian Graham.
Presenting awards and speaking on behalf of the Ministry of Health, Wellness and the Environment was Susan Lake, acting Assistant Secretary of Health Institutions.

"Season's greetings to all of you on behalf of the Minister of Health as well as the entire Ministry," said Ms. Lake. "We love all of you and I want you to know that every one of us is disabled in some form but do not let that stop you, continue to show love and we are going to empower you. Have a blessed Christmas all of you," she added.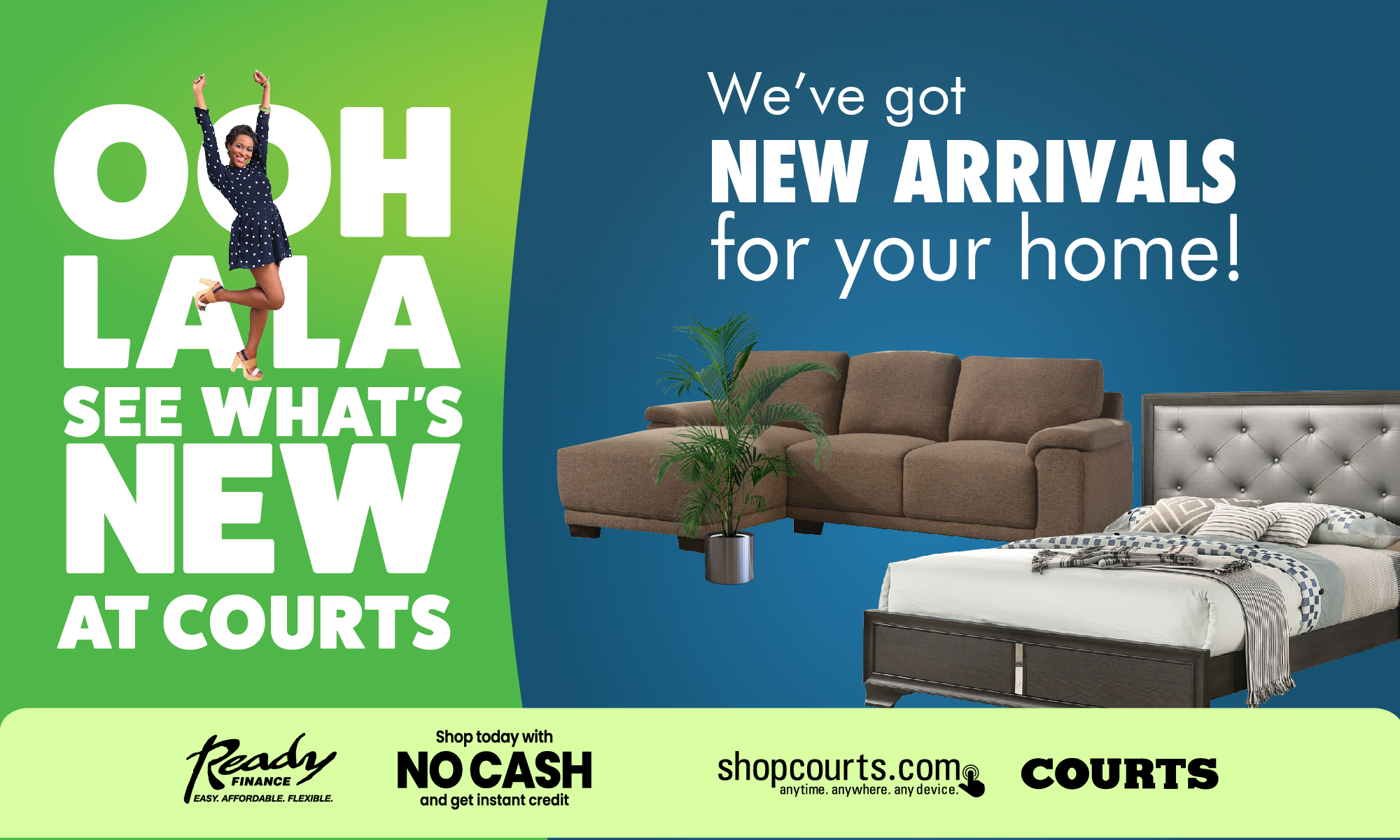 The National Vocational and Rehabilitation Centre for Persons with Disabilities is a government entity with responsibility for those living with disabilities throughout Antigua and Barbuda. The Centre also acts as a trainee facility.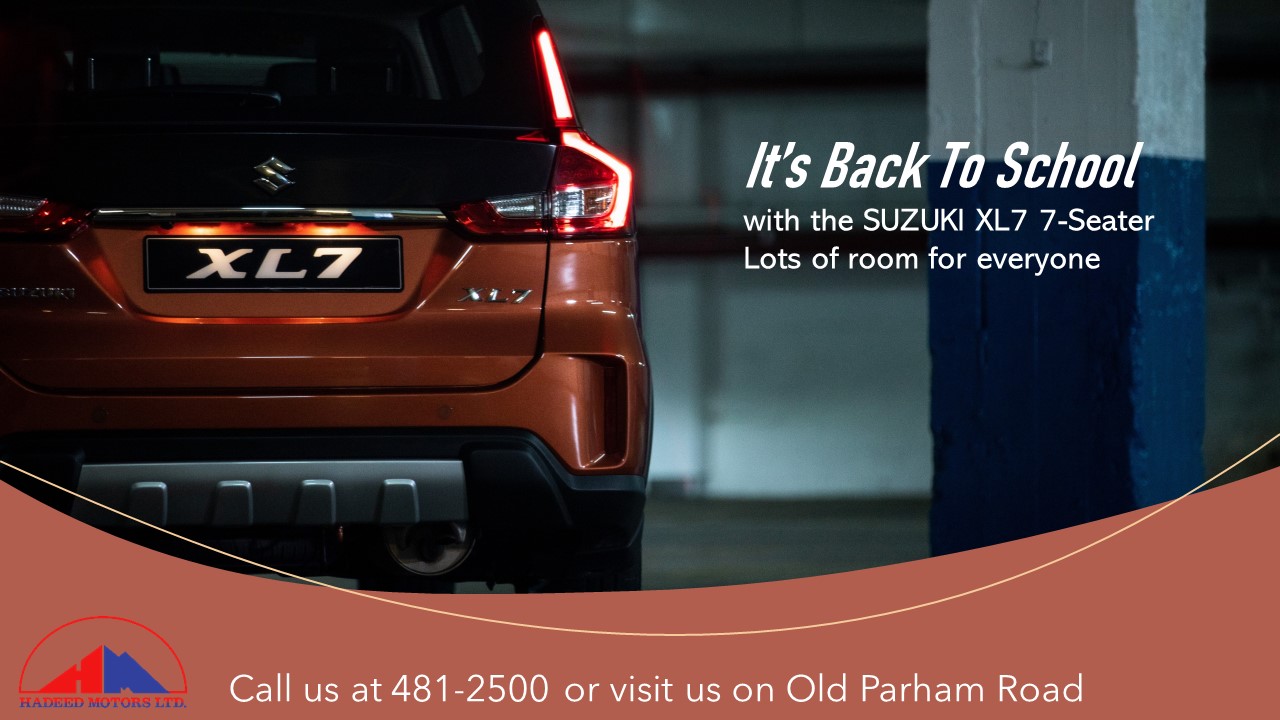 Presently there are persons training in handicraft, painting as well as agriculture but other initiatives such as information technology, carpentry, and masonry are slated to begin sometime during the upcoming year 2019.

CLICK HERE TO JOIN OUR WHATSAPP GROUP