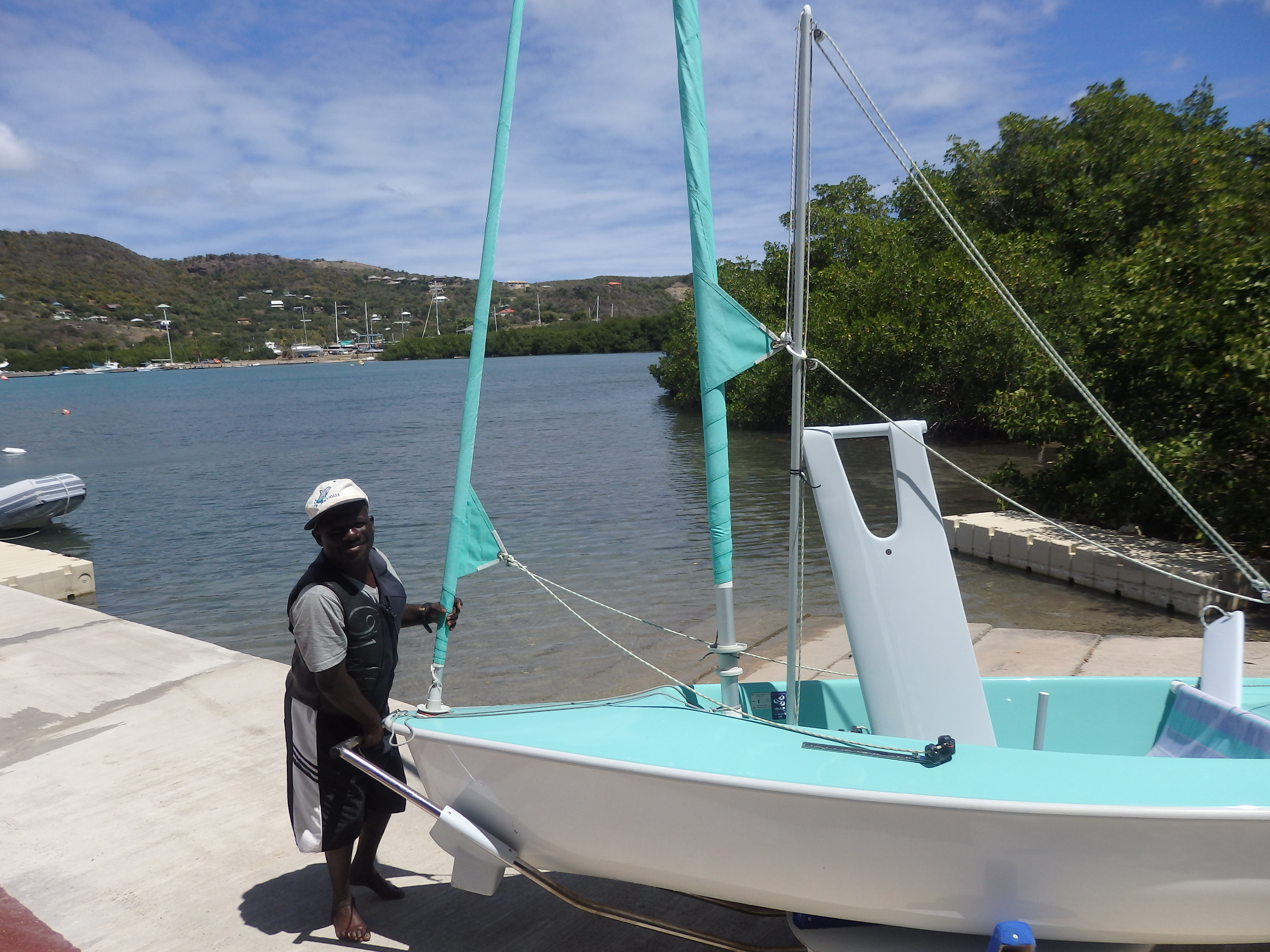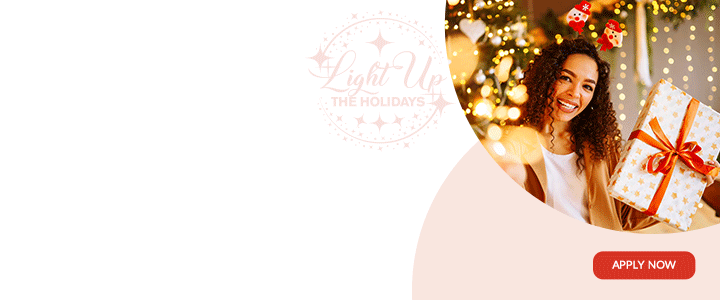 By Sharon Pelle-Adams (MoH)

In the words of Robert M Hensel "Know me for my abilities not my disability" are words which describe Sylvester Alexander of Seaview Farm. As a member of the disabled community, he is an extraordinary and talented human being who acheived the impossible.
Sylvester loves the sea and he loves to sail. After months of attending the weekly Sailability programme [Sailing for the disabled] at the National Sailing Academy, he mastered the art of sailing and is now imparting that knowledge to others.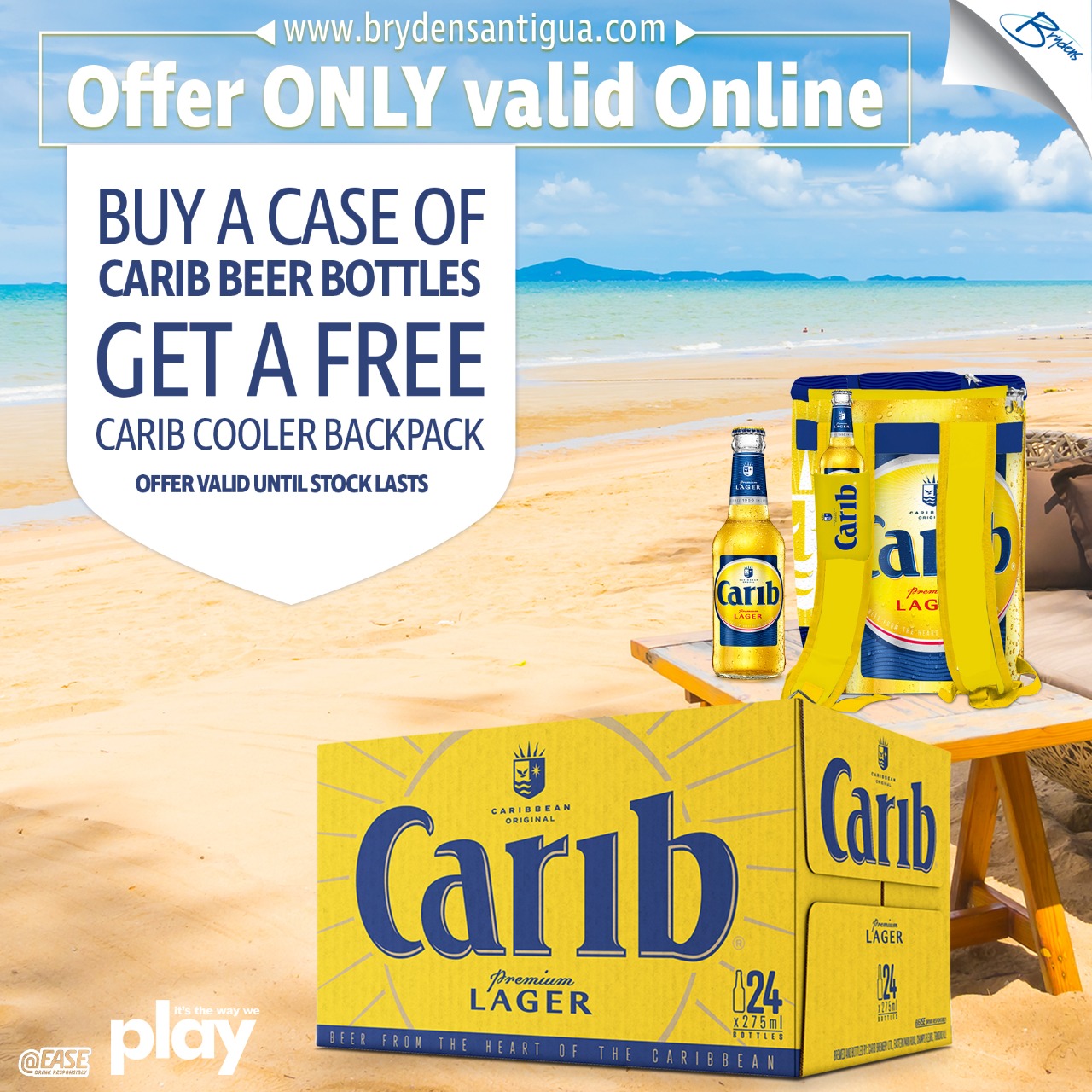 As a former trainee of the National Vocational and Rehabilitation Centre for persons with disabilities, he was always willing to assist others; whether it was gardening, carrying buckets of water or lifting boxes of the monthly supplies for the Centre, he was one of the handymen.

Those living with disabilities are capable of doing much more than we think. We must endeavor to teach and assist them in order to develop their God given abilities. There are many with great potential, who could be earning a living instead of depending on handouts.
We need to improve the quality of life for those with disabilities, by affording them the opportunity to explore and find their niche. Some maybe excellent at handicraft, paintings or even computer, we need to encourage and foster those talents by placing them in the enabling environment.

So many have the potential to do much more yet, they are not given the opportunity, they are forever rejected or limited but there are still some who will defy the norm. Bob Bailey and his team at the National Sailing Academy, has taken a leap of faith.

As we say in colloquial term, "put your money where your mouth is" well, they have done exactly that. They recently employed Sylvester to work full time at the Academy and are very pleased with his performance.

"Sylvester has matured since being here, he is very focus, he is able to teach others and he loves sailing, he has a permanent job here at the Academy as long as he wishes, his employment is a permanent one. His working hours are Monday's—Friday's 9:00am -5:00pm but he is usually here, way before that" remarked Bob.

His job entails working closely with his name sake Sylvester Thomas, who is the chief sailing instructor at the Academy, Based on his sentiments the other Sylvester is doing well.

"He is impacting the work here in a positive way, he is very hard working, he is hands on, and loves helping people. He is the first person to arrive here every morning, I love working with him and I also love my job' he said.
Article 0ne [1] of the universal Declaration of Human Rights states "All human beings are born free and equal in dignity and rights, they are endowed with reason and conscience and should act toward one another in a spirit of brotherhood..

In article 3 it states "Everyone has the right to life, liberty and security of person" As a society, we owe it to those living with disabilities to treat them right, treat them as you would want to be treated.
CLICK HERE TO JOIN OUR WHATSAPP GROUP