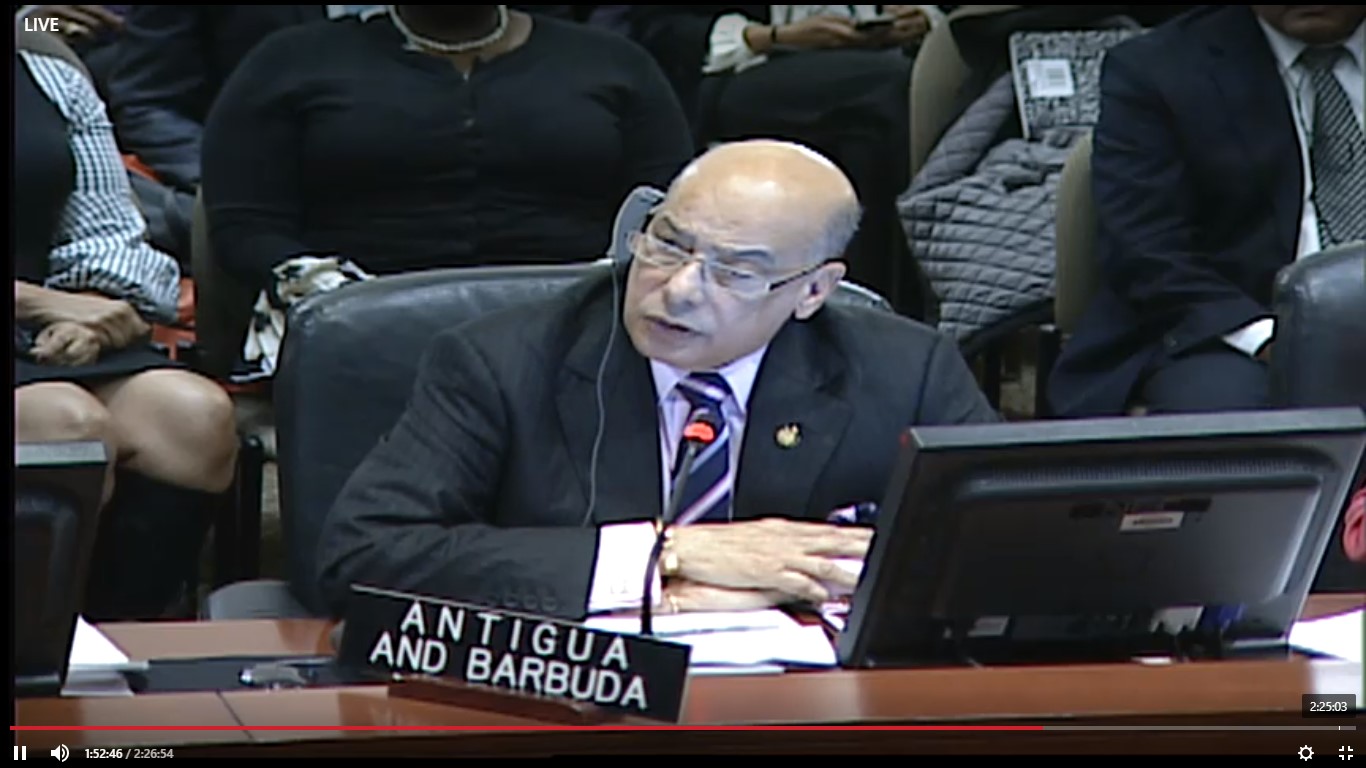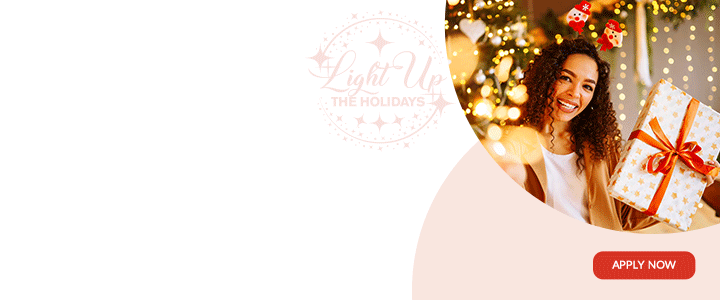 Antigua and Barbuda's Ambassador to the United States and the Organization of American States (OAS), Sir Ronald Sanders, today rejected the notion that the time for dialogue has passed in Venezuela.

Sir Ronald was speaking during a debate in the Permanent Council of the OAS on the situation in Venezuela.
Yesterday there was a massive demonstration in Caracas organized by the opposition parties, after which Juan Guaidó, the President of Venezuela's national assembly formally declared himself as the country's interim president.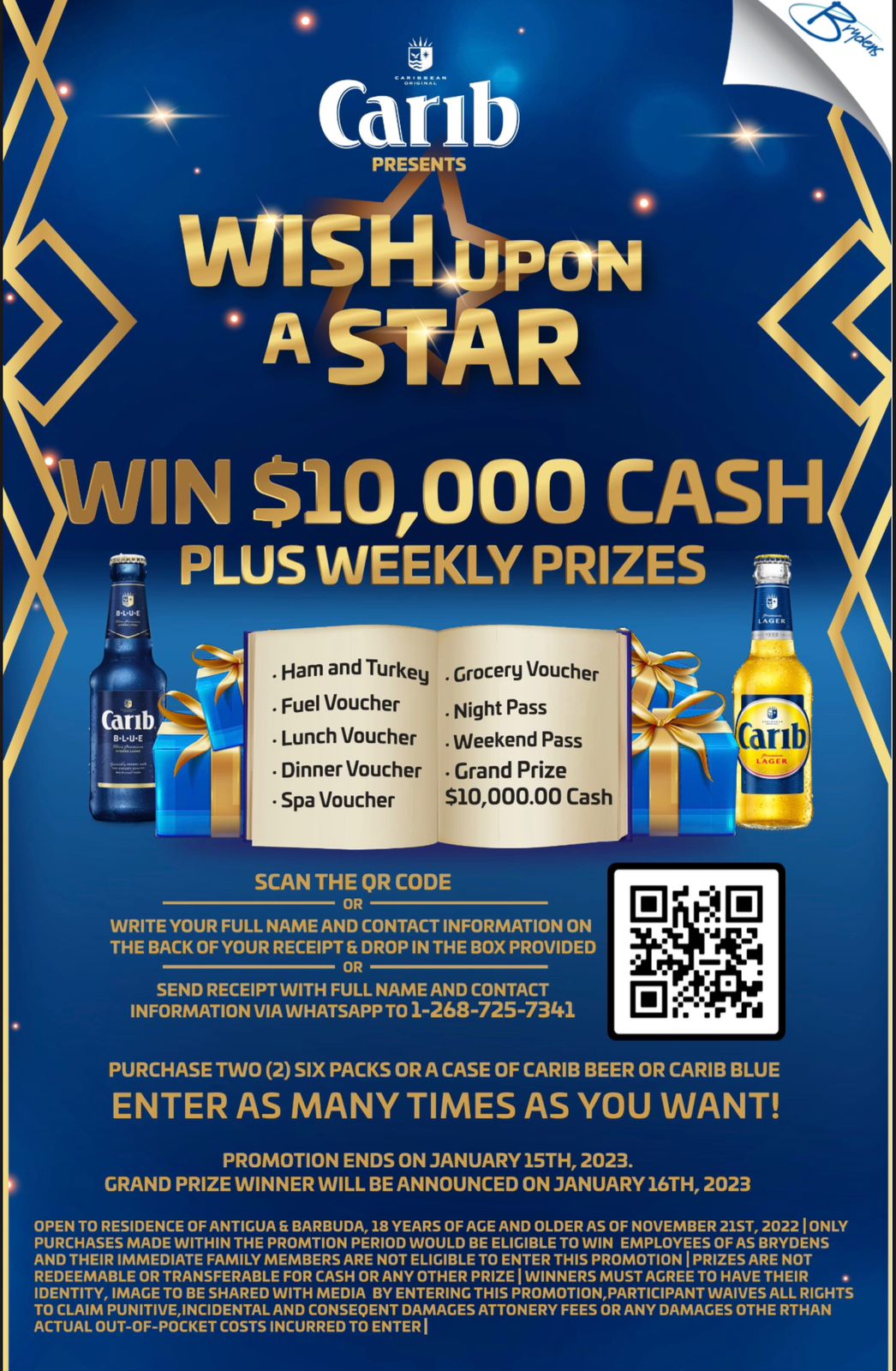 The bold move by Guaidó was immediately supported by the majority of Venezuela's neighbours, including the US and the so-called Lima Group of 12 Western Hemispheric countries.

Speaking at the OAS meeting this morning, all 13 of these countries declared that they recognized Guaido as the Interim President of Venezuela and the opposition-held National Assembly as the only legitimate, democratically elected body in the country.
In his contribution to the debate, Ambassador Sanders said: "We continue to believe that the member states of the Organization, collectively and individually, must do all in their power to encourage dialogue between all parties in Venezuela. We do not accept, as has been said by representatives of some delegations today, that the time for dialogue and diplomacy has passed".

In keeping with positions taken by Prime Minister Gaston Browne and Foreign Minister, E P Chet Greene, Ambassador Sanders told the OAS meeting: "My delegation discourages each member state and every official of this body, at all levels, from taking sides in the internal political situation in Venezuela by any public statements, including tweets".

"Taking- sides emboldens one side or the other to eschew dialogue and to intensify conflict", Sir Ronald said, adding that "Taking sides is very unhelpful in resolving the political impasse in Venezuela in a peaceful manner. It simply prolongs the situation that now endures".

In calling for continued efforts to promote peace, stability and dialogue, Ambassador Sanders declared that "At the end of the day, no external involvement in Venezuela's political impasse will be sustainable, unless it is an invited involvement of a political nature to help to promote peace, stability and dialogue among the parties"

"Peace and stability", he said, "will only emerge and be sustainable from a settlement reached by the Venezuelan parties themselves".

CLICK HERE TO JOIN OUR WHATSAPP GROUP