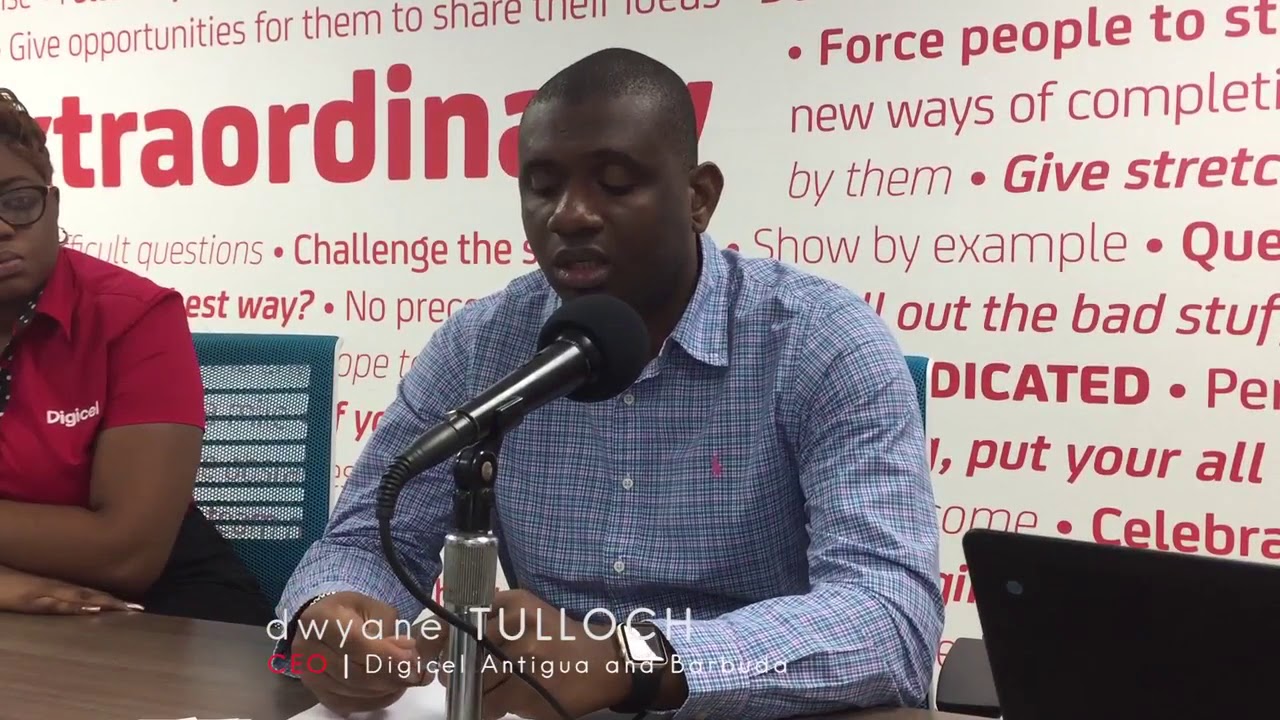 Digicel Antigua and Barbuda Chief Executive Officer Dwayne Tulloch has said that the company, will be investing a "significant sum of money" to improve its network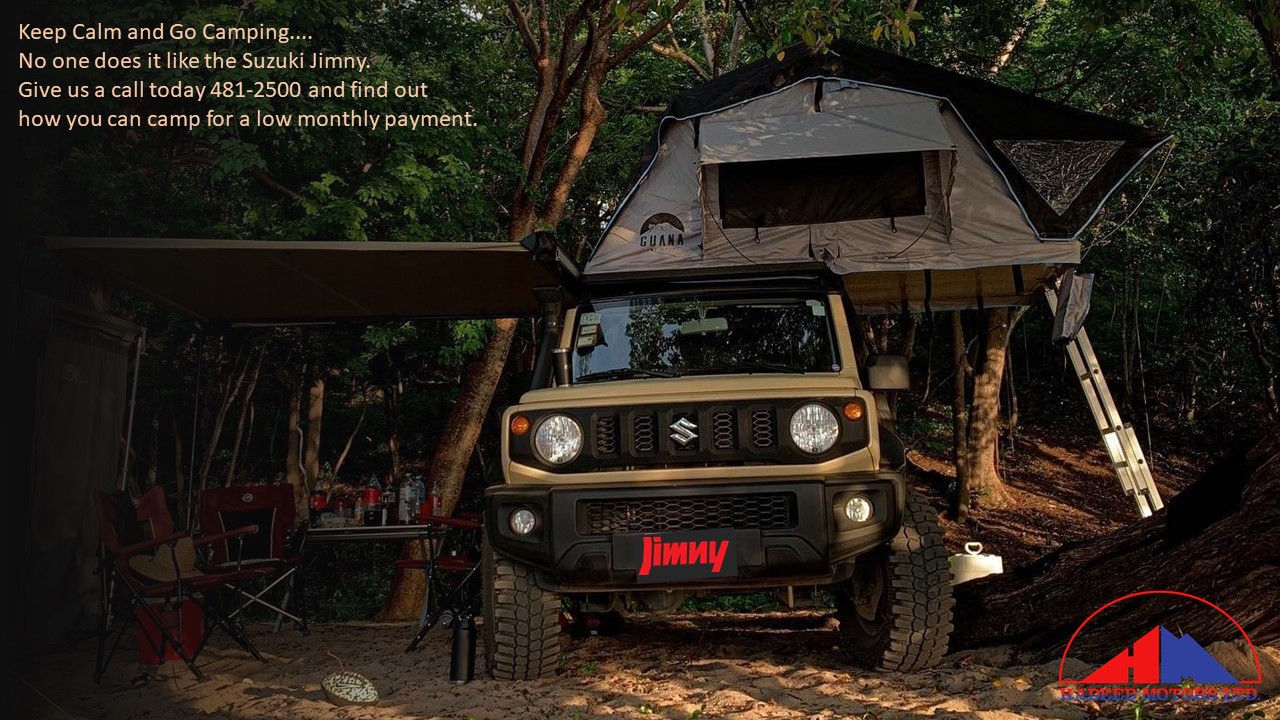 "Essentially, we're going to be completing a total network overhaul, " he said.

The CEO said, "the current speeds [on-island] are not what we intend to deliver to our customers."

Tulloch was addressing the media at their Friars Hill headquarters to introduce new rollouts of his company's local customer promotions.

"Since I've been here we have done some work already. We've upgraded several of our sites," the CEO went on.
"We have increased our bandwidth and our capacity."

Tulloch described the pending technological overhaul as a "second-generation" initiative.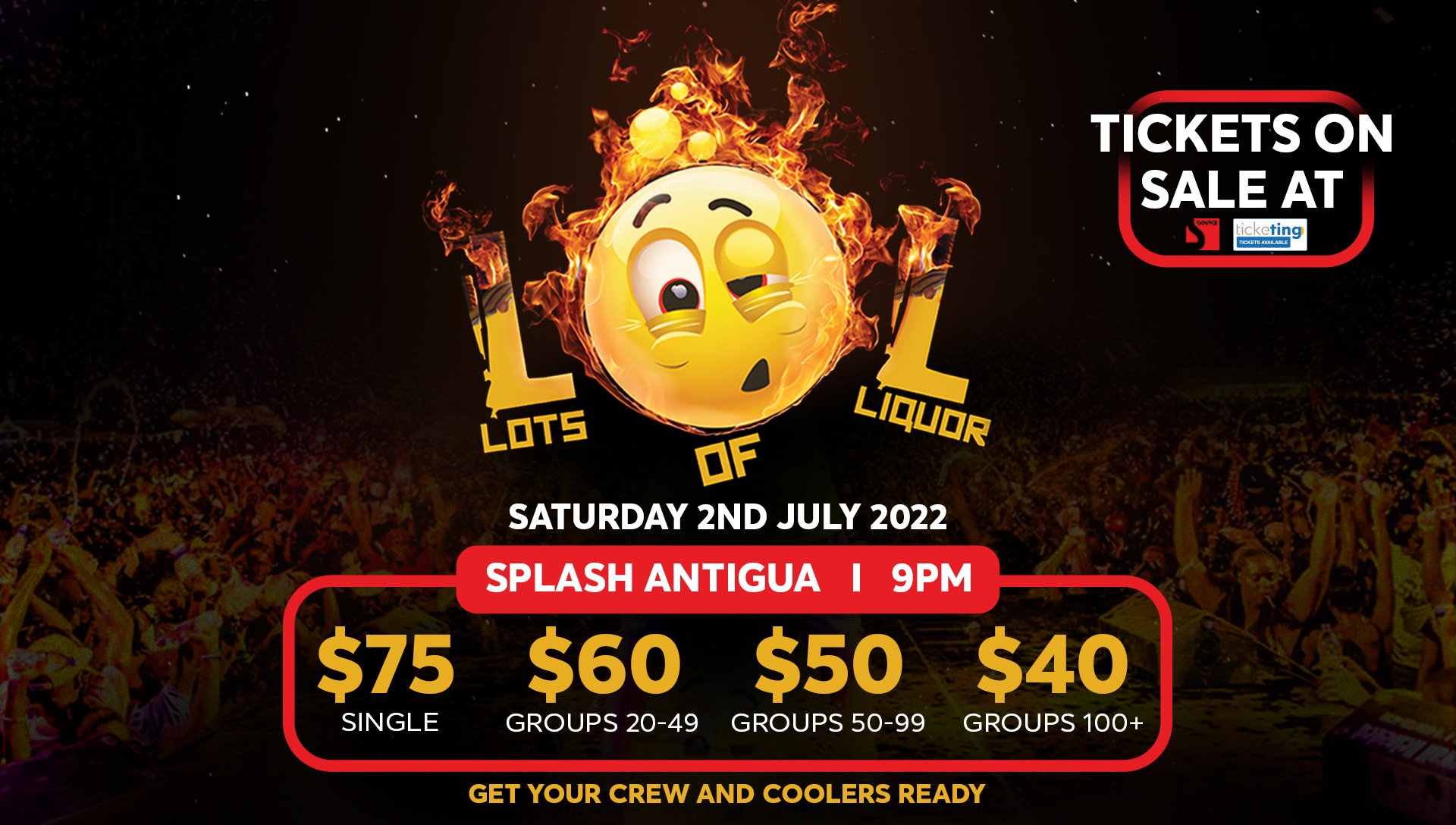 "The newest technology available in that spectrum in the world today is what we're going to be introducing to Antigua and Barbuda."

Digicel currently operates a 4G-LTE in Antigua and Barbuda. Long-Term Evolution (LTE) is a standard for high-speed wireless communication.

The network frameworks available above the current island technology within spectrum are LTE-Advanced and LTE-Advanced-PRO.

LTE Advanced Pro (or LTE-A-PRO also known as 4.5G and Pre-5G and so on) is a natural evolution of Long Term Evolution (LTE) which incorporated numerous new technologies that would be used in 5G standard.
4.5G technology is around two to three times the speed of 4G. That means download speeds could be between 14-21 megabits per second (Mbps) compared with 4G's 7-12 Mbps.
"We know what the appetite is for data especially in Antigua and Barbuda and we will respond with a network that will deliver with the customer expectations."
"When we implement these technologies in the Caribbean we are much better because we have less people and we're carrying the same technology so customers will have an even better experience that what they'd experience in the US or in Europe."
The CEO also described that, "the network will be dimensioned and sized and will have the capacity in it for growth. The overall experience will improve and remain stable for the foreseeable future."
Most newer-modeled phones are ready to take full advantage of the 4.5 upgrade, but there are many that are not and will have to settle for their existing data speeds.
Consumers will have to look for the key phrase "Cat 6" on their phone's specifications.
Consumers with an Apple iPhone, will need an iPhone 6 or above, for example. Other popular phones such as Samsung's Galaxy Note 4 and Galaxy S7 should be fine.
CLICK HERE TO JOIN OUR WHATSAPP GROUP