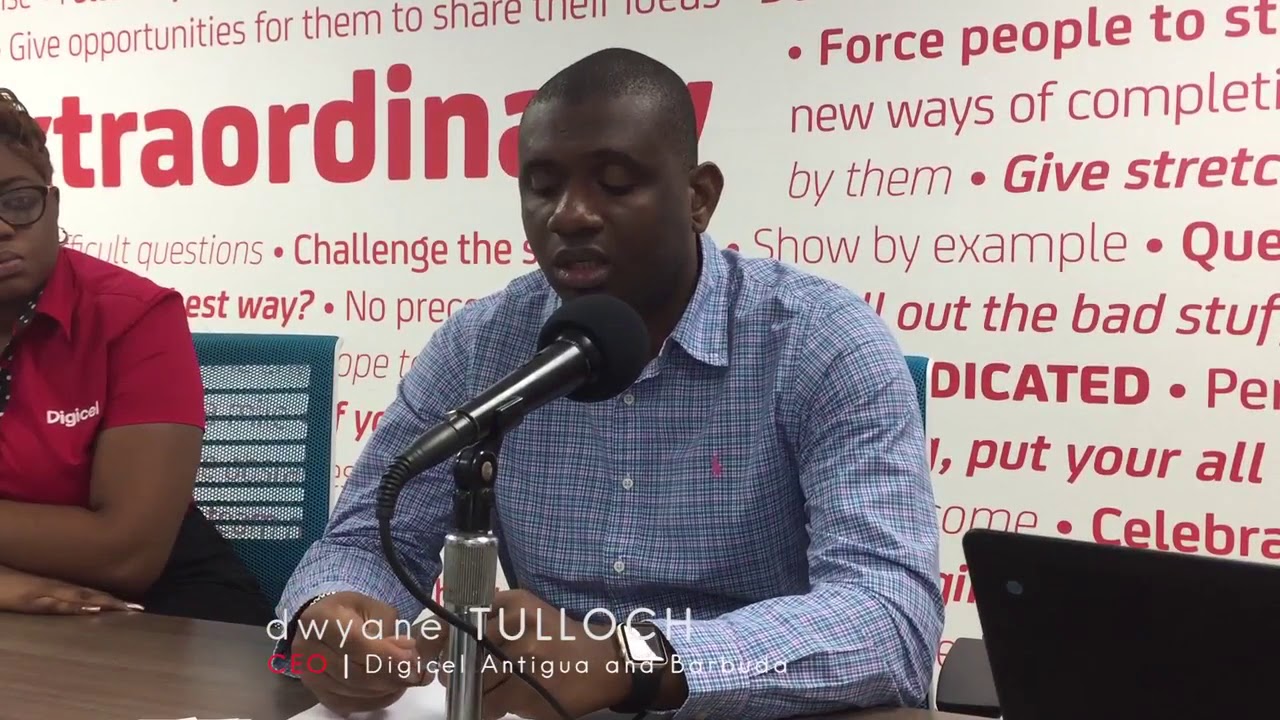 Digicel has released a statement in response to allegations by Prime Minister Gaston Browne that it and competitor Flow have been "raping" the country.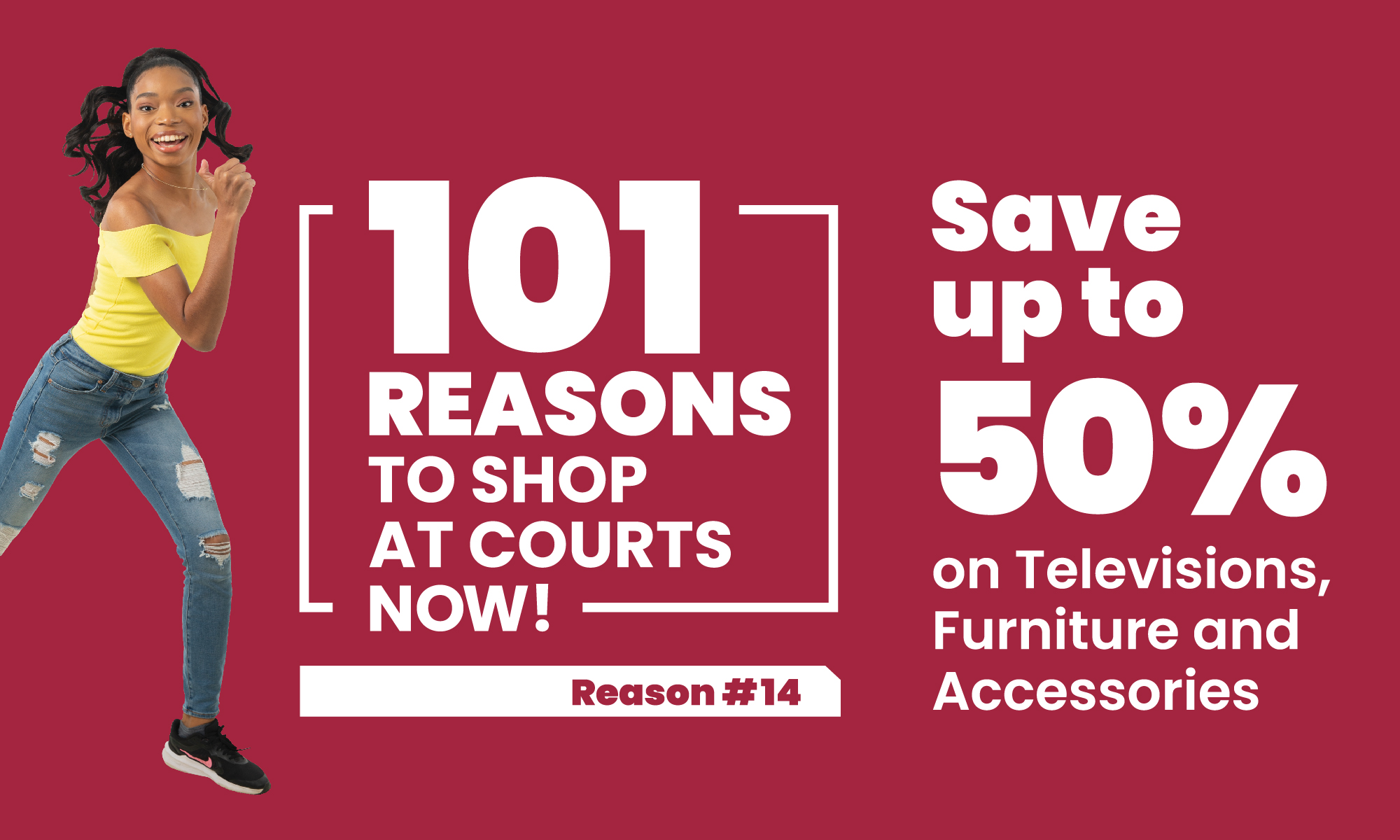 Below is the full statement:

Digicel notes with consternation the statements made today in the press by the Prime Minister of Antigua and Barbuda with regard to its commercial practices; statements which were both inaccurate and inappropriate.

With serious issues around the liberalization of the fixed line market and number portability to name but two – this is just the latest in a series of moves being made to stifle competition in the telecoms market in Antigua and Barbuda for the benefit of the state-owned APUA.

As champions of competition in the telecoms market across the Caribbean – and as a company which prides itself on its commitments to its customers and to contributing positively to its communities – Digicel will be seeking an urgent meeting with the Prime Minister to address these issues and chart a positive way forward for all parties and for the benefit of the people of Antigua and Barbuda.
CLICK HERE TO JOIN OUR WHATSAPP GROUP