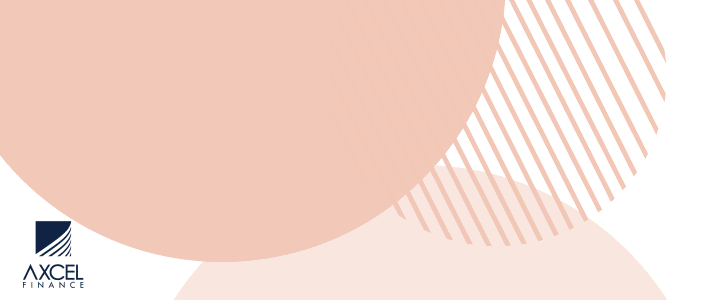 The government says Digicel is considering striking a deal with APUA which would benefit both companies.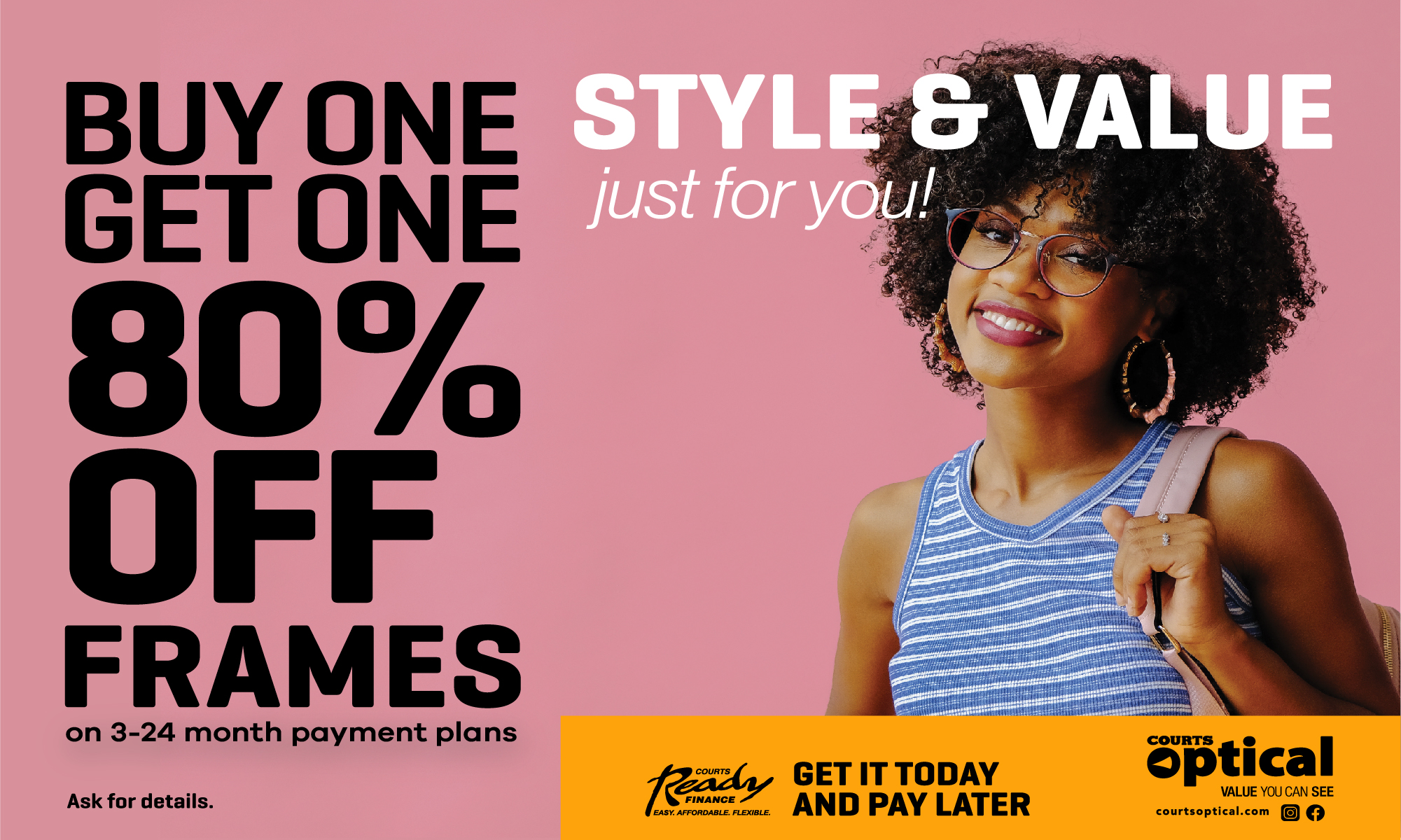 It was reported that Chairman of Digicel worldwide, and four Digicel managers, held a one-hour consultation with the Cabinet to discuss the possible alliance between the Irish firm and APUA/PCS.

At the moment, Digicel operates an undersea cable that allows it to sell roaming to non-residents visiting Antigua and Barbuda, especially as tourists.

When the visitors utilize their cell phones issued elsewhere, they incur roaming charges that are very lucrative to the local provider.

The government disclosed that APUA seeks access to this cable service at a minimal cost in order to enable it to offer roaming also.
IOn the other hand, APUA has access to every home, or certainly can connect to every home by cable, because of its poles and buried fiber optic cables.

"Digicel would wish to have access to this capability in order to reach even more customers," a Cabinet brief stated.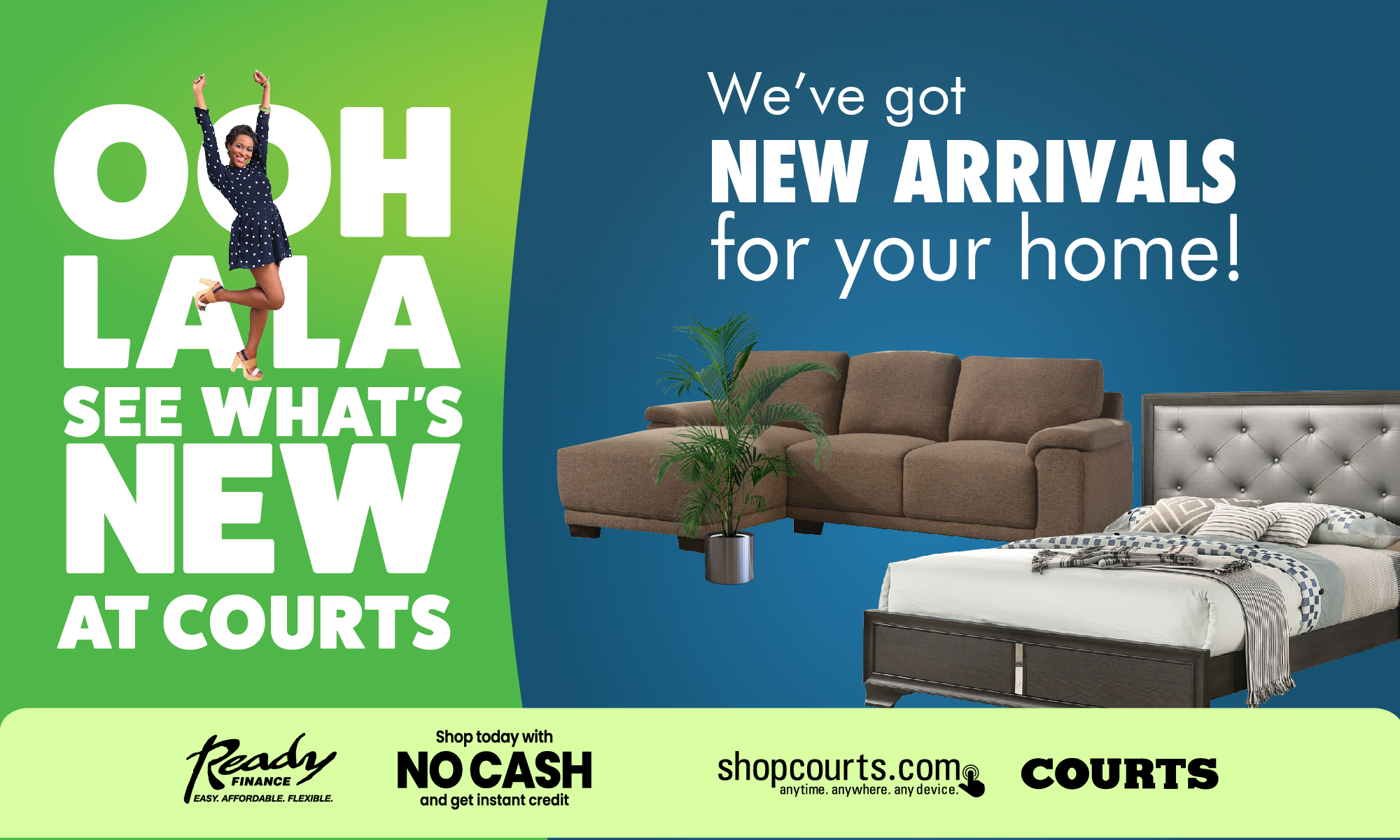 It added, "APUA would also wish to have an equitable division of a special section of the spectrum, unequally divided by the previous administration, excluding APUA/PCS from that important part of the spectrum when it turned out to be the more desirable space on the spectrum."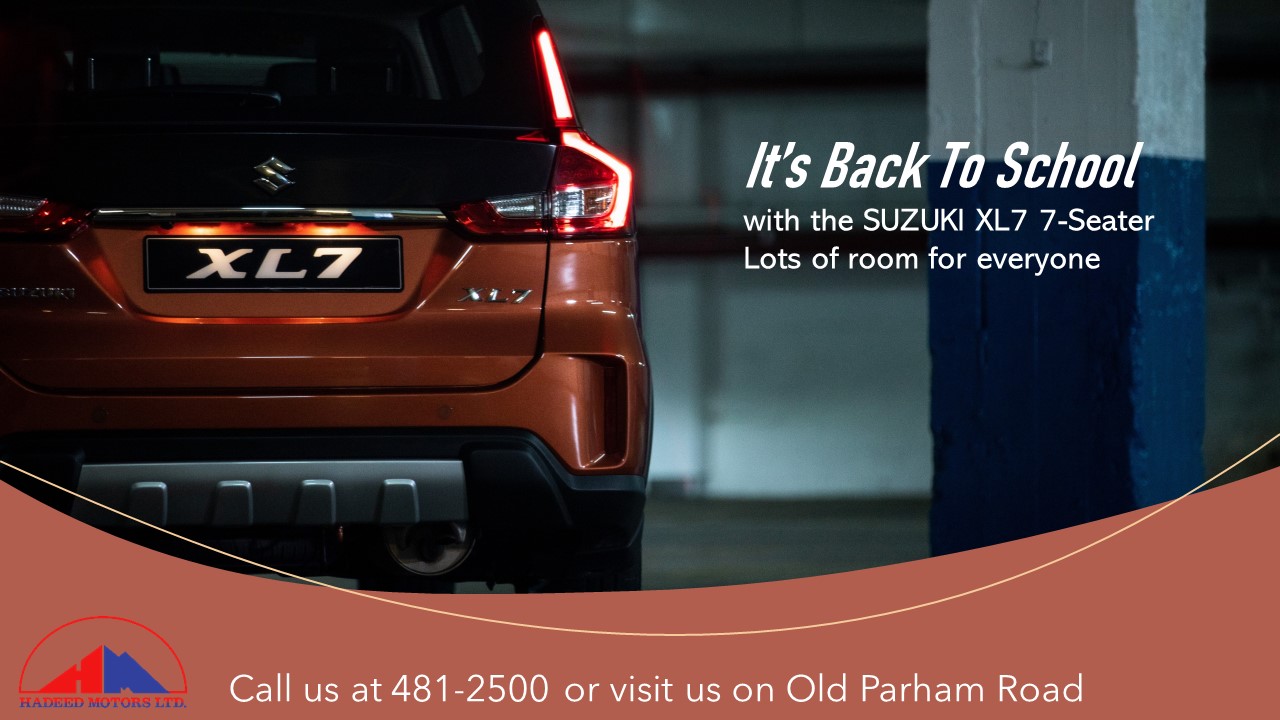 The government says APUA/PCS and Digicel, following the Cabinet consultations, will likely enter into a strategic alliance to share the services and the spectrum in such a way that both firms would benefit.

Officials from both firms were identified to undertake the negotiations, commencing shortly.

CLICK HERE TO JOIN OUR WHATSAPP GROUP