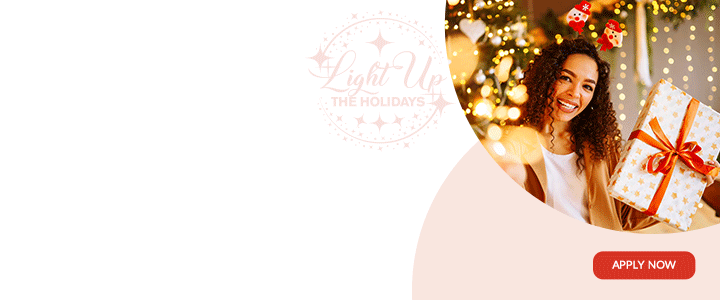 On Sunday, August 8, we watched in horror as police officers in riot gear pointed guns at peaceful protesters. These "peace officers" shot rubber bullets and indiscriminately dispersed tear gas at women, men and children who peacefully gathered to exercise their right to free speech and assembly. Although constitutionally protected, these rights were trampled on by the Gaston Brown Administration. This event was preceded by threats from the Attorney General, and unfolded in a very strategic and dramatic way.

On a day that is traditionally reserved for peace, prayer, and reflection, Antigua and Barbuda erupted into a state of violence against its people who gathered peacefully. While we understand that law enforcement presence is needed to ensure the protection and safety of all at any gathering, these attacks were totally unprovoked and unwarranted. The only warning given was a silent one (via a white banner on the front of a truck). It is very clear that democratic principles and the rights of Antiguans and Barbudans are being unashamedly repressed by the very same people who swore an oath to uphold them!
Our Constitution is the supreme law of the land, and it requires that any action taken by the government during a period of public emergency must be reasonable, justifiable and measured against the situation at hand. However, the actions taken by the police this past Sunday against a peaceful crowd were unreasonable, unjustifiable, and barbaric.

The Diaspora Progressives vehemently condemn the violence unleashed by the state and the Gaston Brown Administration upon our fellow nationals, and we call for the immediate resignation of Commissioner Atley Rodney and Attorney General Steadroy 'Cutie' Benjamin. We further demand that Governor-General Rodney Williams immediately repeal and revoke the current state of emergency, as its purpose is to clearly suppress the rights of the citizens and nationals of Antigua and Barbuda.

Antiguan and Barbudan patriots across the global diaspora with a shared vision for the development and advancement of our nation.
The Russian novelist and political prisoner Alexander Solzhenitsy once said "you only have power over people as long as you don't take everything away from them. But when you've robbed a man of everything, he's no longer in your power — he's free again." It is in that light that we call on the members of civil society, the Bar Association, the clergy and ecumenical associations, teachers, physicians, nurses, bankers, tradespeople, and members of trade unions to unreservedly condemn this act of violence and harassment that was unleashed on our brothers and sisters on Sunday, August 8, 2021. Stand up for freedom and against tyranny.
Although we do not necessarily share the viewpoints of the organizers of Sunday's picket, we fiercely defend their right to speak out against what they perceive to be an encroachment on their freedom and have agency when it comes to their personal health. The Antigua and Barbuda Constitution guarantees citizens the right to assemble peacefully to petition the government. There have been similar actions across the Caribbean and other nations around the world from people imploring their respective governments to give them the right to choose whether they take the vaccine or not. However, there is no record of any other government using tear gas or other types of violence to disperse peaceful protest action.
We call on the Gaston Brown Administration to cease its repression of human rights, not only of those who have been tear-gassed and shot with rubber bullets, but also of all the people of Antigua, and Barbuda. With so many of our residents and citizens experiencing severe economic and emotional hardships, we instead encourage the government to focus on the holistic needs of our people who have been living under a state of emergency for almost 18 months.
In the words of Colin Powell, "great leaders are almost always great simplifiers who can cut through argument, debate, and doubt, to offer a solution everybody can understand." We call for more dialogue and greater sensitivity of the suffering that our people continue to endure. This is a time to "dwell in love and unity."
Advertise with the mоѕt vіѕіtеd nеwѕ ѕіtе іn Antigua!
We offer fully customizable and flexible digital marketing packages.
Contact us at [email protected]