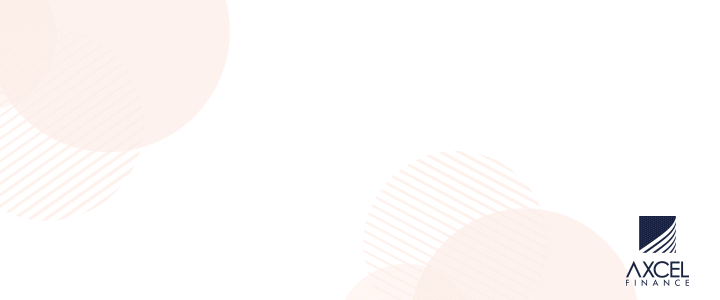 Being a parent is a tough job, especially when you're always on the go. The task of carrying all the baby essentials without compromising style is a challenge. However, thanks to diaper bags, stylish and practical must-haves, parents can now achieve that effortlessly. Gone are the days when bulky, ugly, and boring bags were the only option. Nowadays, diaper bags are both trendy and functional. In this article, we will discuss why diaper bags are essential for parents and what makes them stylish and practical must-haves.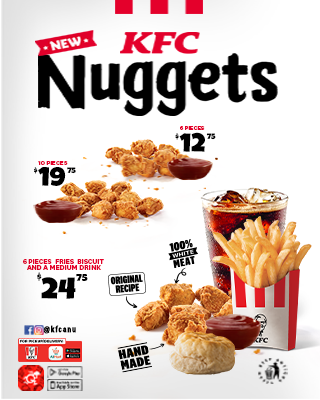 The importance of diaper bags for on-the-go parents
As a parent, you always need to be prepared at all times. Whether you're heading out for a quick trip to the grocery store or planning a weekend getaway with your baby, diaper bags are crucial for you to carry all your baby essentials. From diapers, wipes, bottles, changing mats, to pacifiers, diapers bags can keep everything organized and in one place. Being able to carry everything in one convenient place, without having to sift through everything in a giant tote is a lifesaver.

Diaper bags come in a variety of styles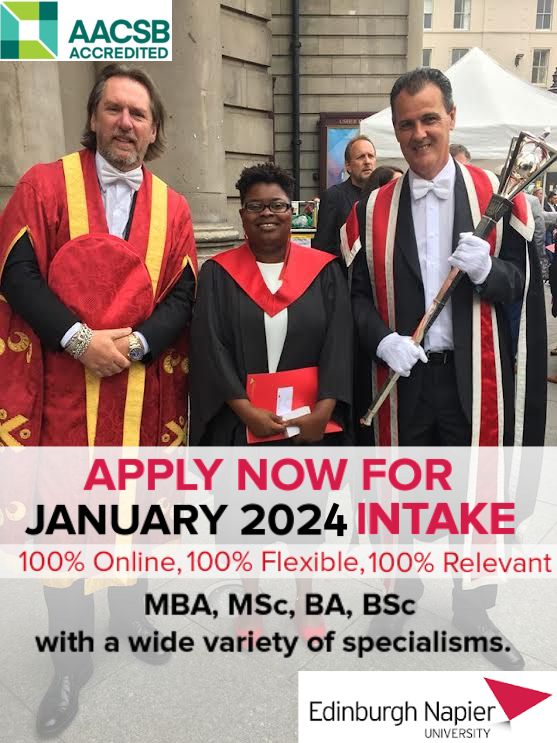 Diaper bags are now available in different sizes, shapes, colors, and designs. With the evolution of diaper bags, parents can select one that speaks to their sense of style while still fulfilling their functional needs. You can choose between a backpack, a tote, or a messenger bag. There are classic designs such as timeless leather options and chic modern designs with unique patterns and eye-catching colors that keep you in a fashion forward aspect even with a baby in tow!
Practical features to look for in a diaper bag

A practical diaper bag must have various compartments to keep everything organized. You would like to have one with insulated pockets to keep baby bottles warm, an easily accessible station for baby wipes, and a pull-out changing mat for convenient diaper changes on the go. The design should be durable but attractive enough that would allow both parents to carry it without feeling out of place. You can also look for bags with convertible carry options so that you can switch from hands-free to handheld according to your needs.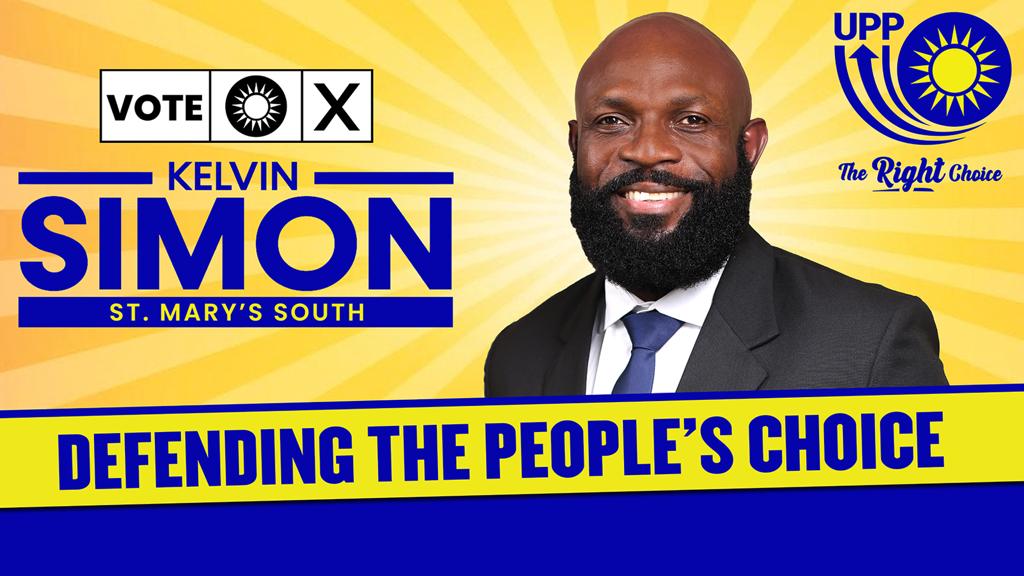 Diaper bags can be reused beyond the baby years

Diaper bags are versatile and can be reused beyond the baby years for both parents. They can become gym bags, overnight bags, and even purses for everyday use. Their size and number of compartments make them perfect for transporting everyday items such as laptops, books and gym clothes. Additionally, with unisex designs, parents can share the diaper bag without feeling awkward and enjoy the freedom it brings.

Being a parent on-the-go can be challenging, but thanks to diaper bags, it is now easier to take care of your little ones wherever you go. Diaper bags are essential for every parent, whether it's for a quick errand or a day-long outing. However, choosing the right one can be overwhelming due to the variety of options available. In this article, we will discuss the features that make diaper bags a must-have for on-the-go parents and the stylish options available in the market.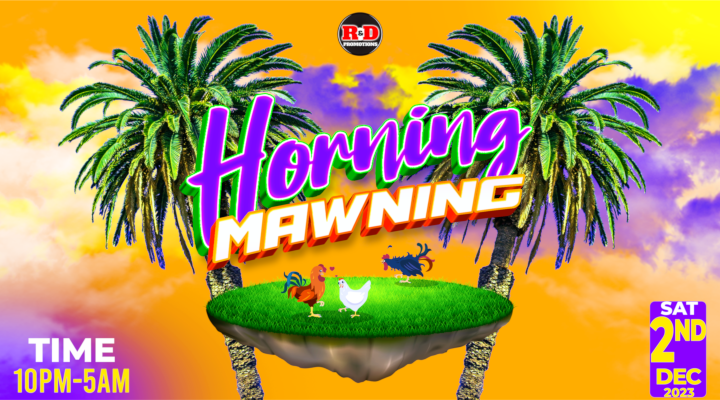 The practical features of diaper bags make them perfect for helping parents cope with the stresses of parenthood. These bags are designed to hold all of your baby's essentials while also providing easy access to them. Many have several compartments, which help you organize your baby items in a way that makes them easy to find whenever you need them. They have insulated pockets that keep your baby's food or bottles warm or cool depending on the need. They also have a changing mat, so you can quickly change your baby's diaper whenever you need to. 
Apart from their practical benefits, diaper bags come in various stylish designs, making them must-have accessories for parents. Since diaper bags are carried everywhere, it is essential to have one that reflects your style. Many brands now offer fashionable diaper bags, so you no longer have to compromise on style for practicality. From designer bags to trendy backpacks, there is a diaper bag for every parent's needs. Some brands offer customizable options, allowing you to choose the bag's print or color to match your style.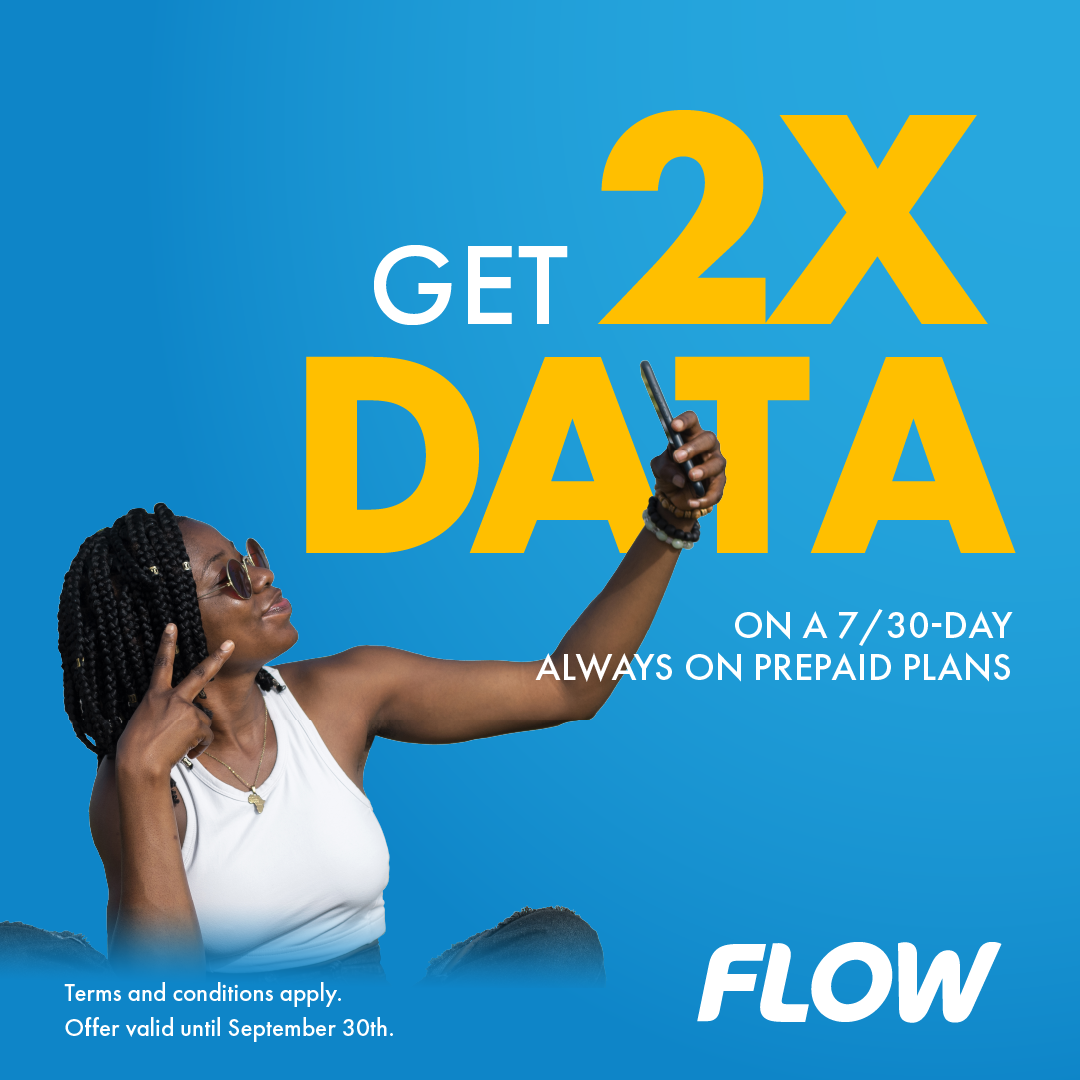 When it comes to choosing the perfect diaper bag, there are many things to consider. One thing to keep in mind is that the size of the bag should be large enough to hold everything you need, but not too enormous that it becomes cumbersome to carry. You should also consider the type of strap, as this will determine how comfortable the bag is to carry. It is worth investing in a bag with padded straps, which will help distribute the weight evenly and cushion your shoulders.
If you are a busy parent, you know how important it is to be organized. A diaper bag with multiple pockets and compartments can help keep things organized. A built-in changing station can also reduce the risk of losing crucial items when you are out and about. A waterproof lining is also a bonus as it protects your bag from leaks or spills.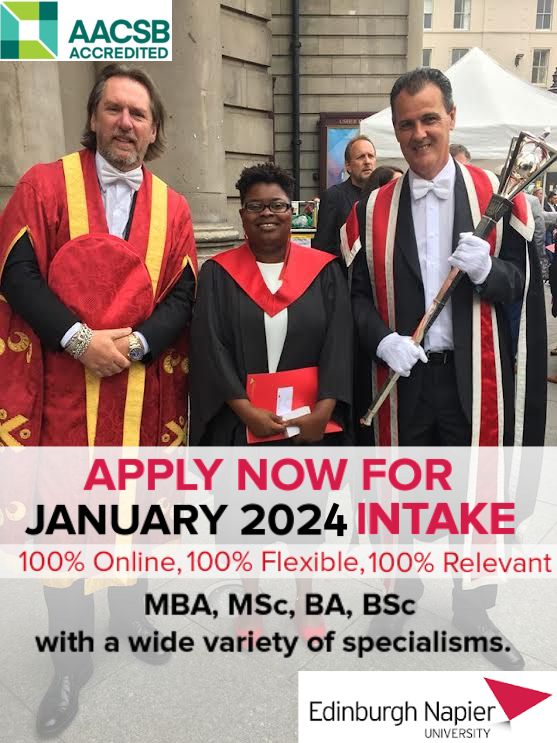 Conclusion
Overall, diaper bags are stylish and practical must-haves for any parent on-the-go. Whether you're running errands or going on a weekend trip, a diaper bag can make the task of packing for your baby simple and hassle-free. With so many designs and features, the options are endless. Diaper bags are truly versatile for any parent even beyond the baby years. It is an investment that will pay off in terms of convenience and functionality. Invest in one and thank yourself later!

In conclusion, diaper bags are a must-have item for any parent on the go. It is essential that they are practical enough to carry all your baby's needs and stylish enough to reflect your personality. There is an abundance of choices on the market, and the right diaper bag will depend on your specific needs. However, by considering features like the size, comfort, organization, and design, you can make the best choice that will make your life as a parent easier while also letting you look great!
Advertise with the mоѕt vіѕіtеd nеwѕ ѕіtе іn Antigua!
We offer fully customizable and flexible digital marketing packages.
Contact us at [email protected]