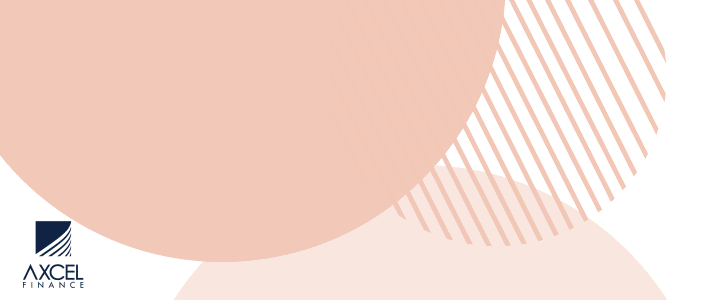 DEXTER GEORGE CHARGED FOR ATTEMPTED BREAKING INTO DIGICEL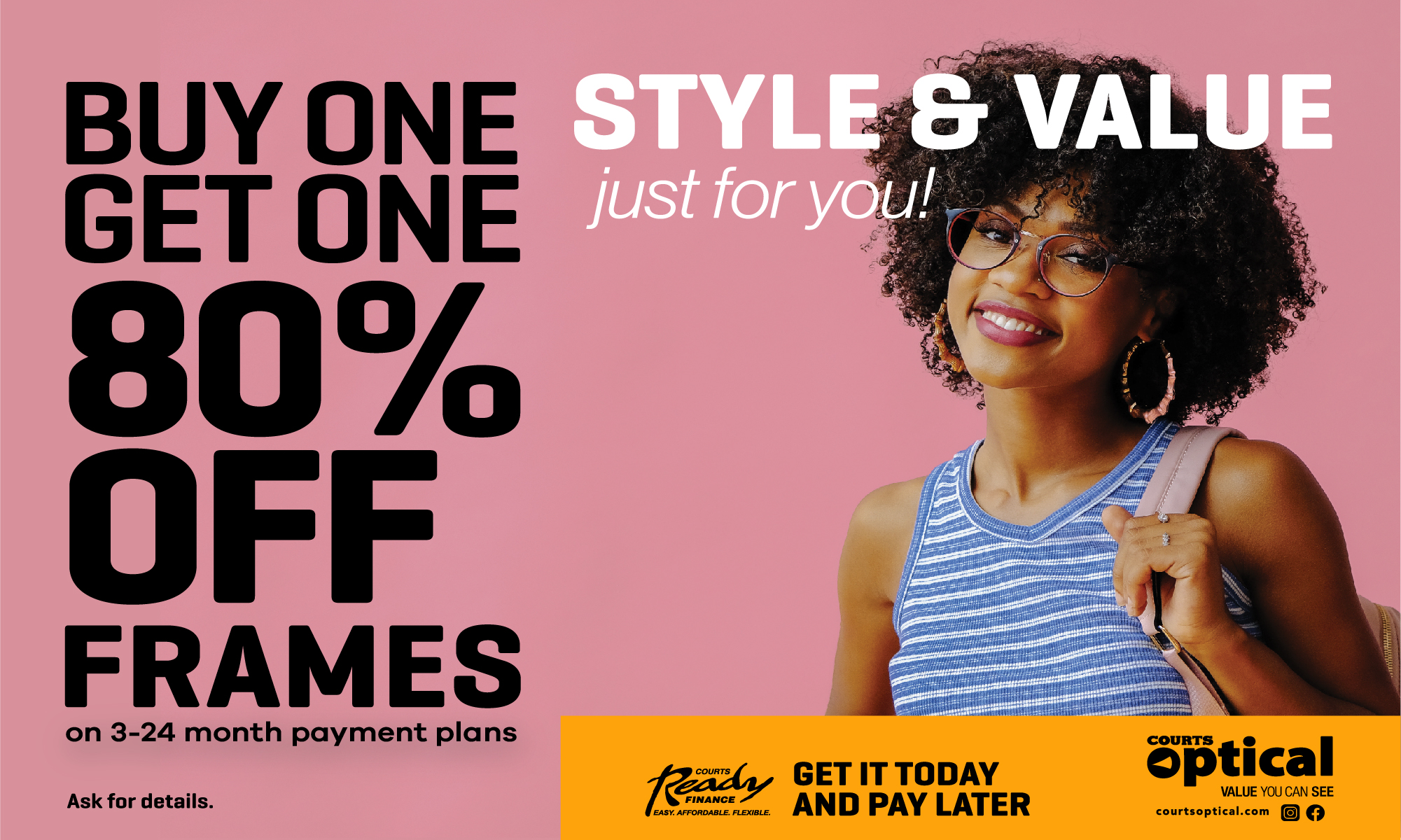 The police arrested and charged Dexter George of No Fixed Place of Abode for attempting to break into the Digicel Store located on Market Street.

The alleged incident occurred around 2 am on September 13, when police officers who were on mobile patrol, were alerted by the sound of the security alarm and stopped to investigate.

George was spotted in the area and later taken into custody. He was also charged for committing malicious damage to a glass door and metal frame valued over $3,000.

He is expected before the court today.
CLICK HERE TO JOIN OUR WHATSAPP GROUP