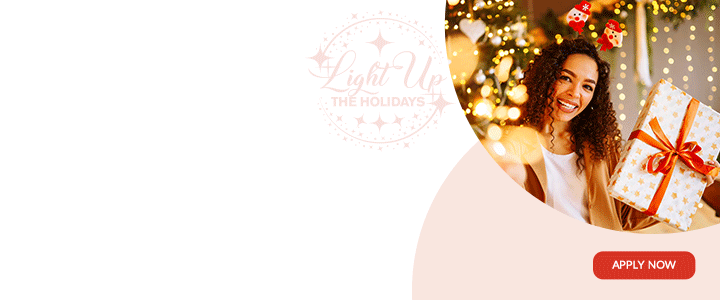 Cabinet Notes: The expert relied upon to devise a development plan for Barbuda, Mr. Chad Knight Alexander, presented to Cabinet a plan for land use which has been many years in the making.

He proposes building new homes away from the water's edge and on ground that is 15 feet above sea-level at Louis Hill. The current Secondary School is built in that same area, and human habitation, government offices, and shelters from hurricanes are also proposed for that area.
The Prince's Foundation proposes to build 100 homes in that area, and is ready to proceed. The Dominican Republic has promised a new Primary School, which is also slated to be built in that area. China has also agreed to build one hundred homes as a gift to the Antigua and Barbuda people; that development will be concentrated on the higher ground to prevent flooding during hurricanes and other times when flooding can be experienced.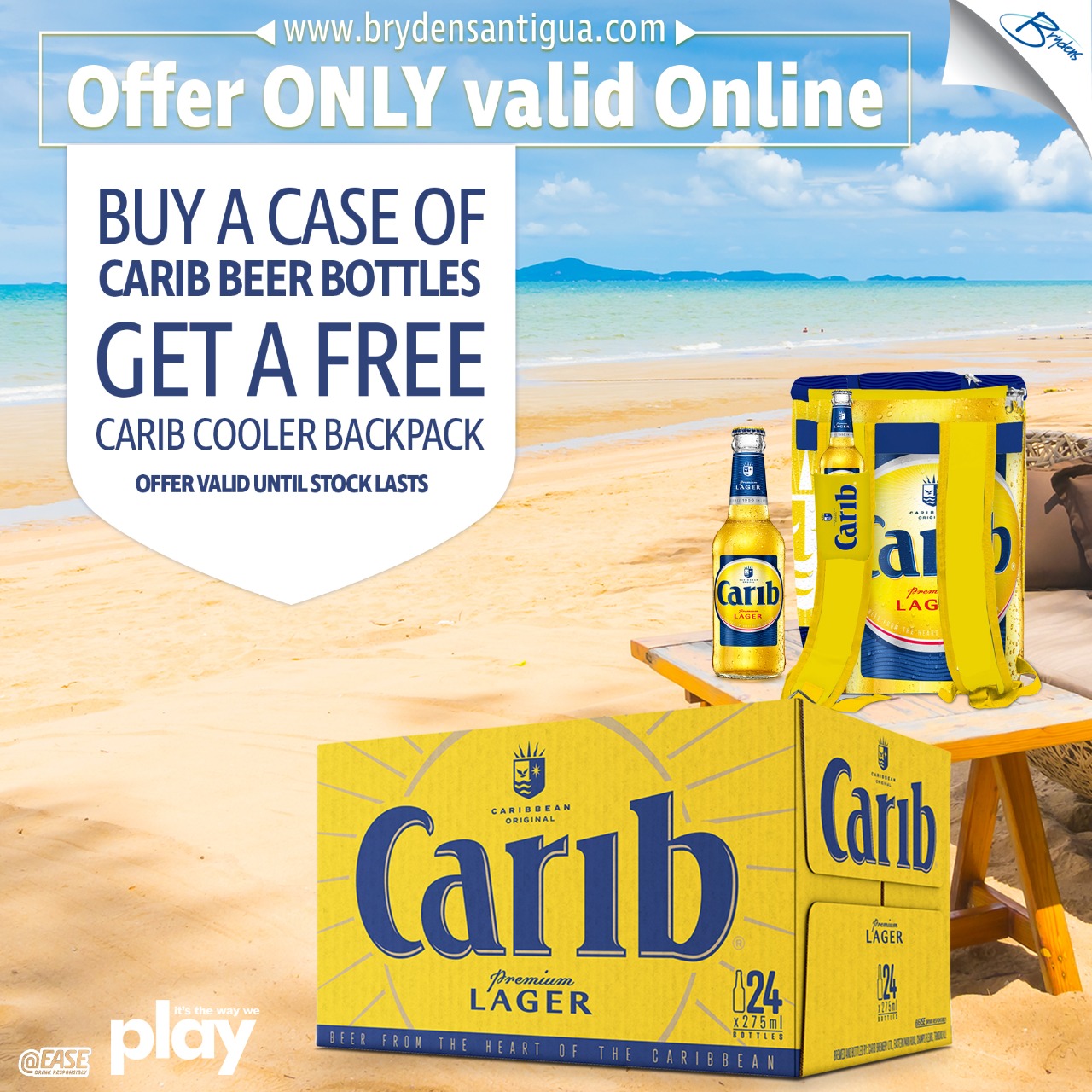 The development of the seaport at River is also taken into account, as are uses for agriculture and recreation. His complex plan is included in the E.R.C. Report which will shortly be made public; incomplete versions have been made public.

CLICK HERE TO JOIN OUR WHATSAPP GROUP