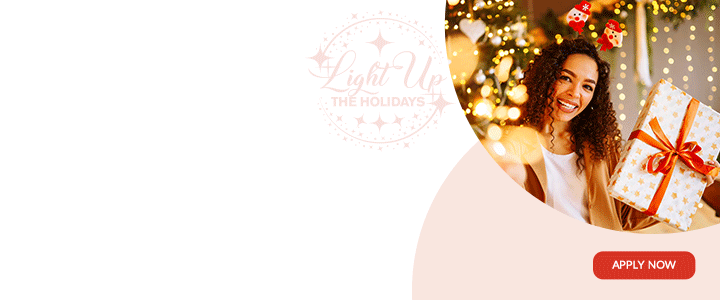 Antigua and Barbuda hosted the 20th Eastern Caribbean Ministerial Meeting on Fisheries and Sustainable Use of Living Marine Resources in collaboration with the Institute of Cetaceans Research (ICR) of Japan. The meeting brought together ministers, policy makers and technical officers from across the Eastern Caribbean and Japan.

Chaired by Development Commissioner Ambassador Daven Joseph, the conference's Coordinator, thanked the Japanese representatives for their commitment to the region over the years. "We believe that countries should come together who are like-minded in the practices and use of marine resources. That is why we welcome the Japanese delegation as that country has assisted us over the years to develop our fishing industries and processes," he stated.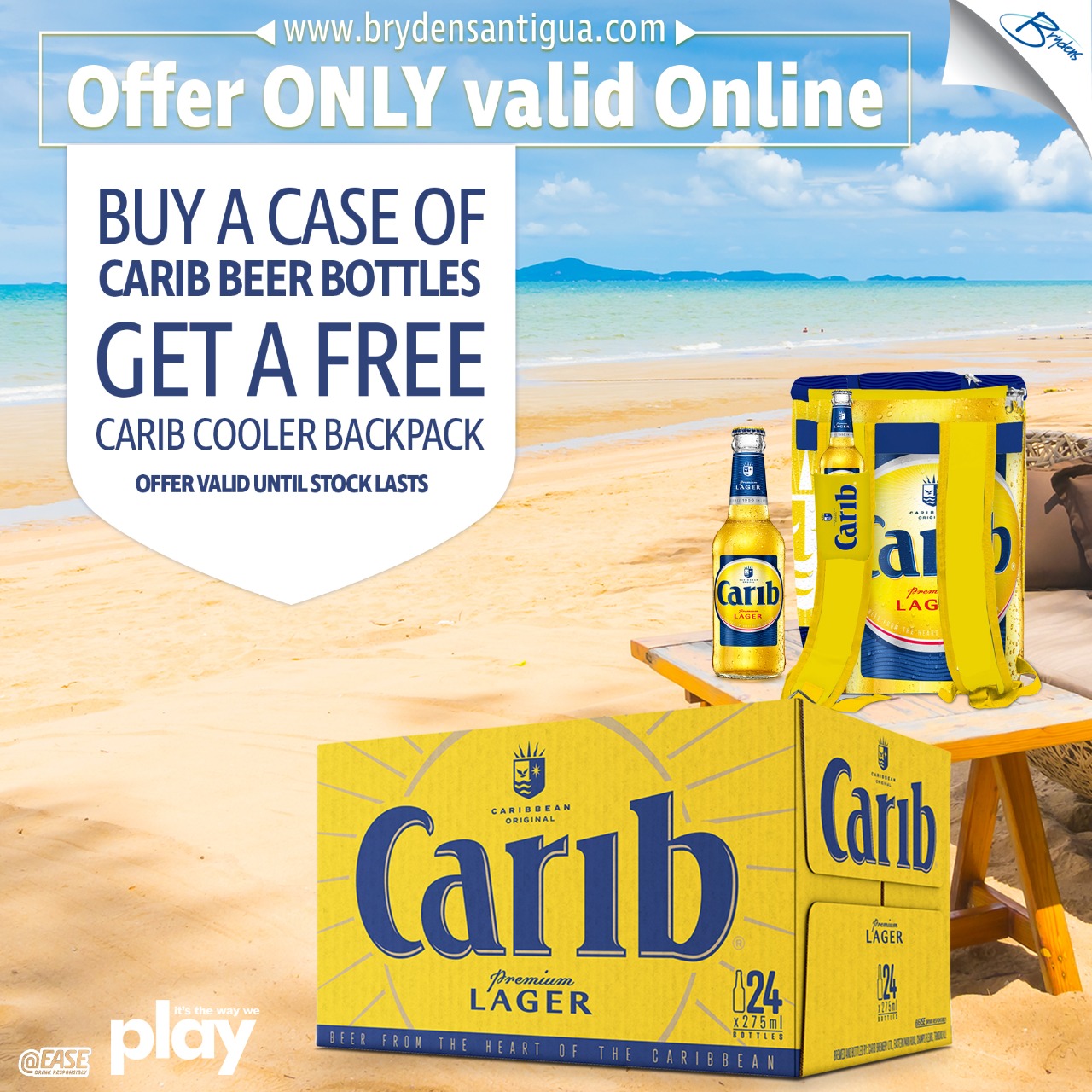 Commissioner Joseph said the Caribbean has benefited tremendously from Japanese development assistance. He disclosed that his own research revealed that over the past twenty years, Japan has spent in excess of EC$1.5 billion in grant aid for the fisheries sector within the region. "Japan has made it possible for Caribbean governments to realize sustainable livelihoods for their people as well as overall sustainable development," he noted.
According to Joseph, Antigua and Barbuda has been one of those countries that have benefited from the Japanese assistance to its fisheries sector. "In Antigua and Barbuda we have been able to increase sustainable livelihood in the fisheries sector by between 25 and 30 percent over the past twenty years. This must be commended as prior to this, fishermen went to sea daily, returned with their large catches but without access to cold storage facilities," he explained. However, he revealed that with assistance from the Japanese government several fisheries complexes have been constructed across Antigua and Barbuda and that these have had a significant impact on the lives of those men and women who depend on fishing for a living.

Joseph further explained that with storage facilities the fishermen had greater controls over the marketing and the selling price of their catch. "This is not unique to Antigua and Barbuda, it is happening across the region as we have seen a shift from artisan fishing to more commercial fishing enterprises that redounded positively to our coastal fishing communities and the local economies by extension," he declared.
Ambassador Joseph also indicated that the event presents a grand opportunity for representatives from the government of Japan to engage member states in discussions relating to our mutual areas of corporation from a bilateral and regional perspective.

The ministerial meeting took place from September 19th to 20th with a packed agenda deliberating on several issues ranging from the impact of sargassum seaweed, projects and programs to support the vital fisheries industry and the Blue Economy.

CLICK HERE TO JOIN OUR WHATSAPP GROUP