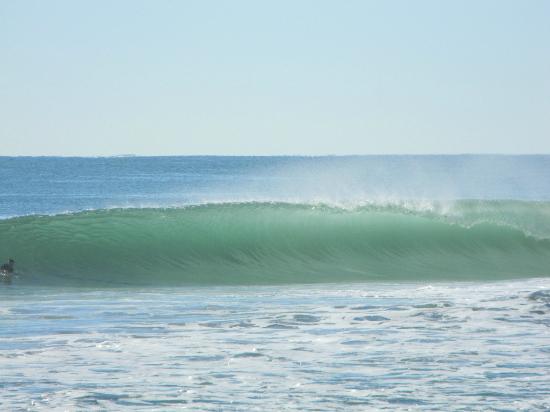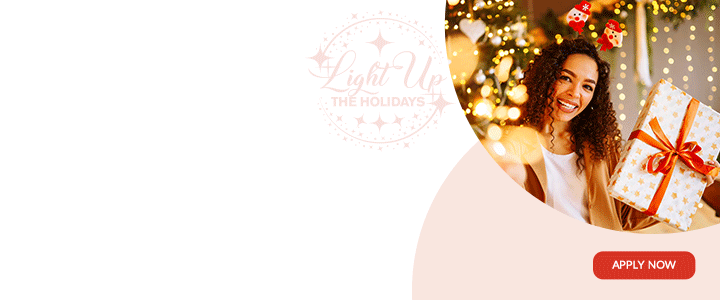 (268weather)

A major swell event is forecast to impact much of the Atlantic Basin this week, including Antigua and Barbuda and the rest of the Caribbean, washed by the Atlantic.
The swells are expected to cause high surfs and powerful rip currents, which will be a severe threat to life and property, mainly in the surf zone.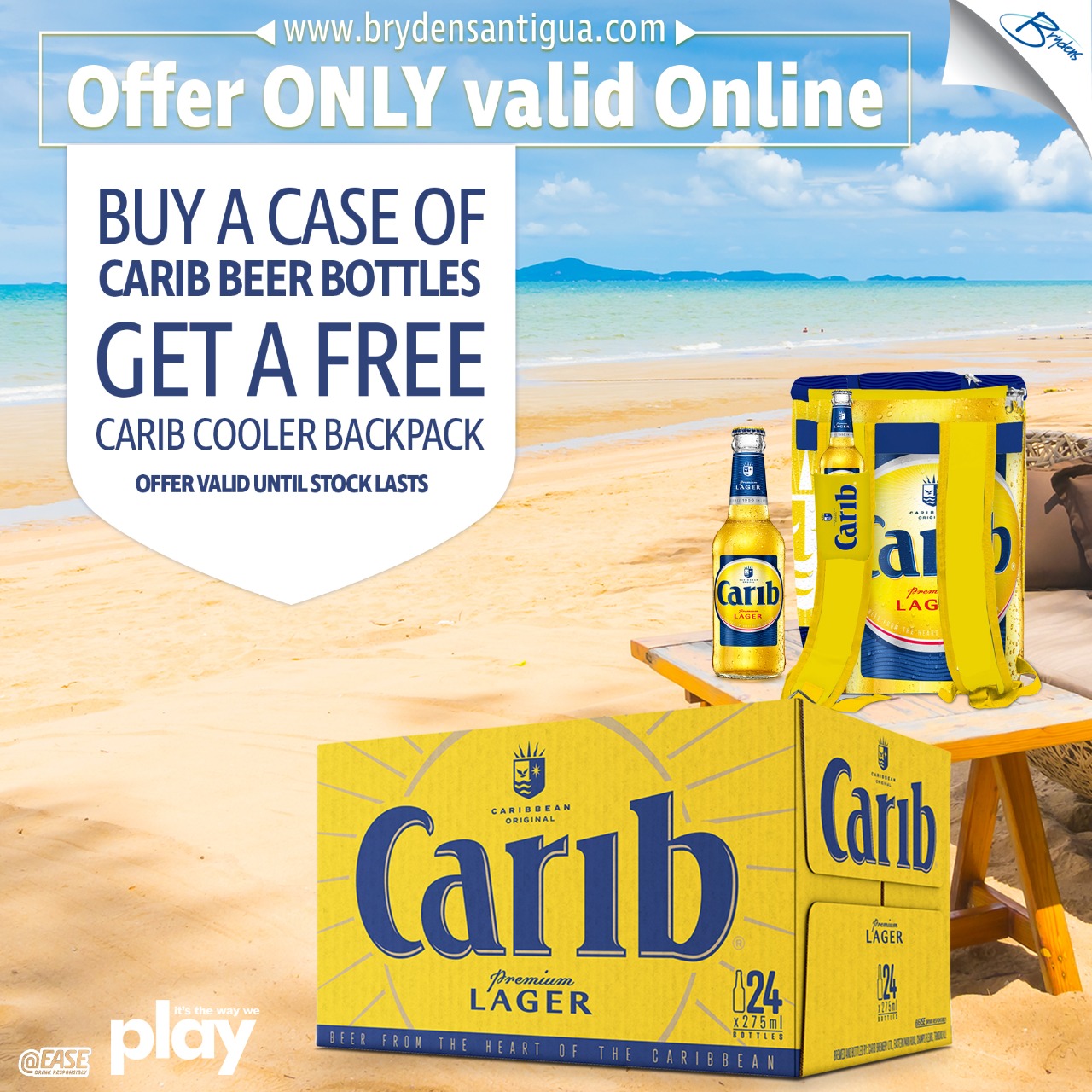 There is also the increased likelihood of damage due to flooding of some low-lying coastal areas.

CLICK HERE TO JOIN OUR WHATSAPP GROUP