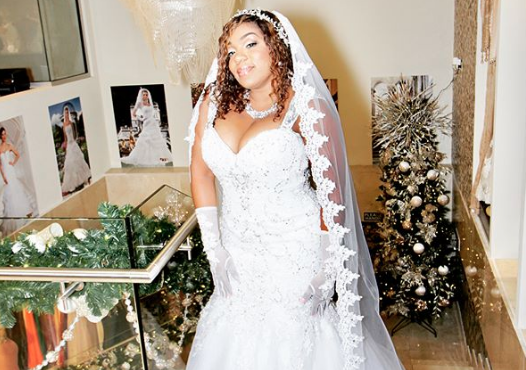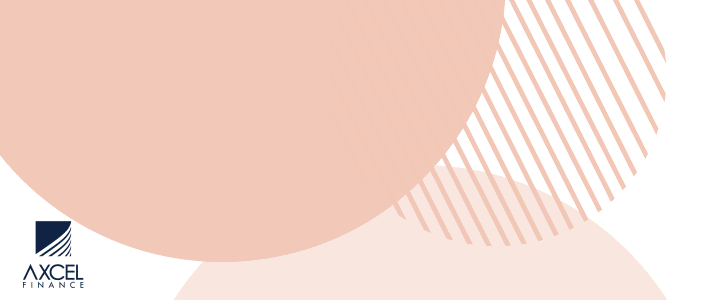 The Ministry of Tourism has confirmed that the wedding of Soca Star Destra Garcia has been postponed.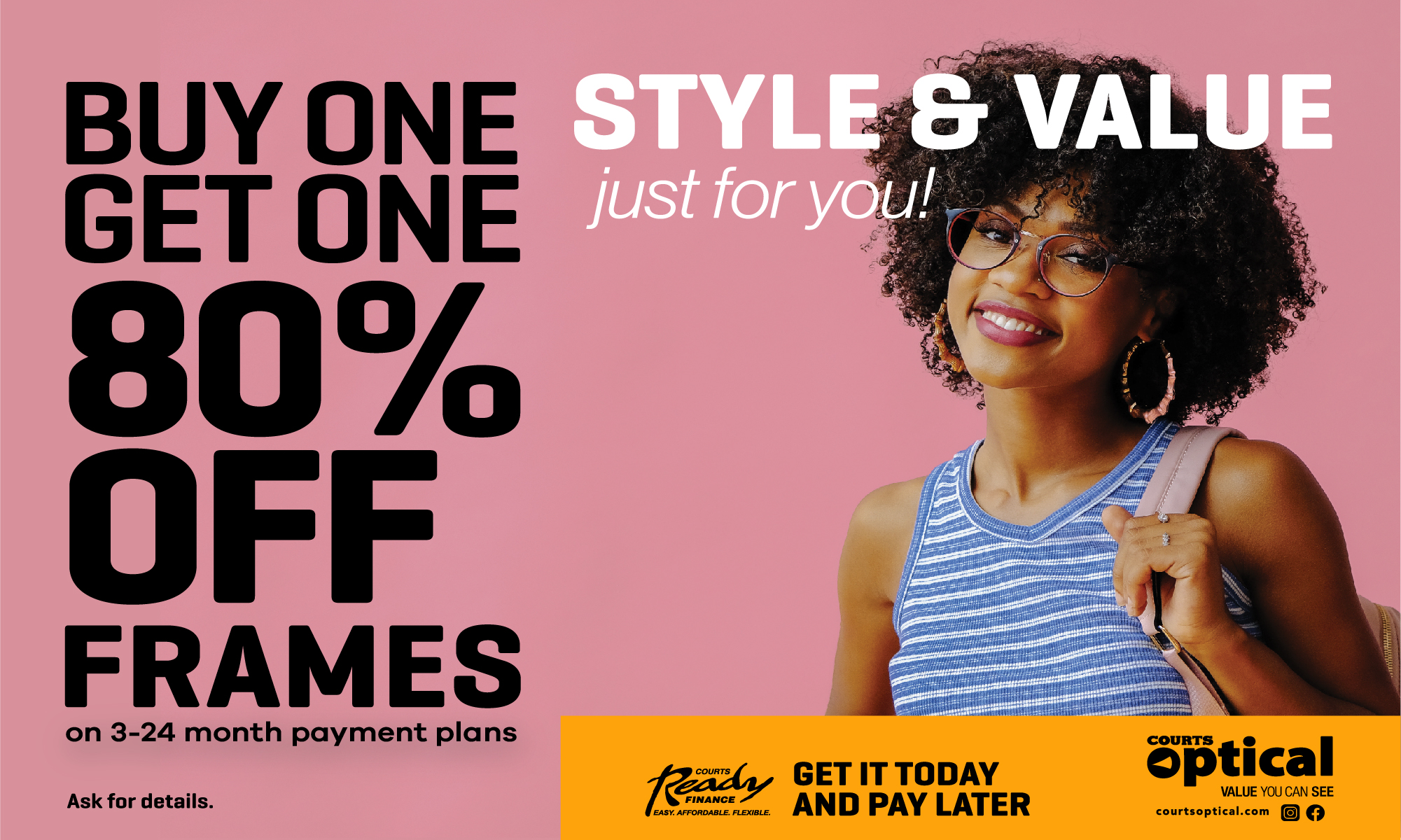 "The wedding has been postponed to sometime around Sailing Week," a communications person from the ministry told Antigua Newsroom in an email.

The government announced in July that Destra would marry here in mid-December.

With the month almost at an end, ANR decided to follow-up.

The ministry did not provide any information on why the wedding was postponed nor was a specific date for the highly anticipated event given.
The cost to the state has not been disclosed but it is believed that the wedding will help secure Antigua's position as a leading wedding and honeymoon destination.

When the government announced the Antigua wedding in July, Destra said she never made a final decision on the location.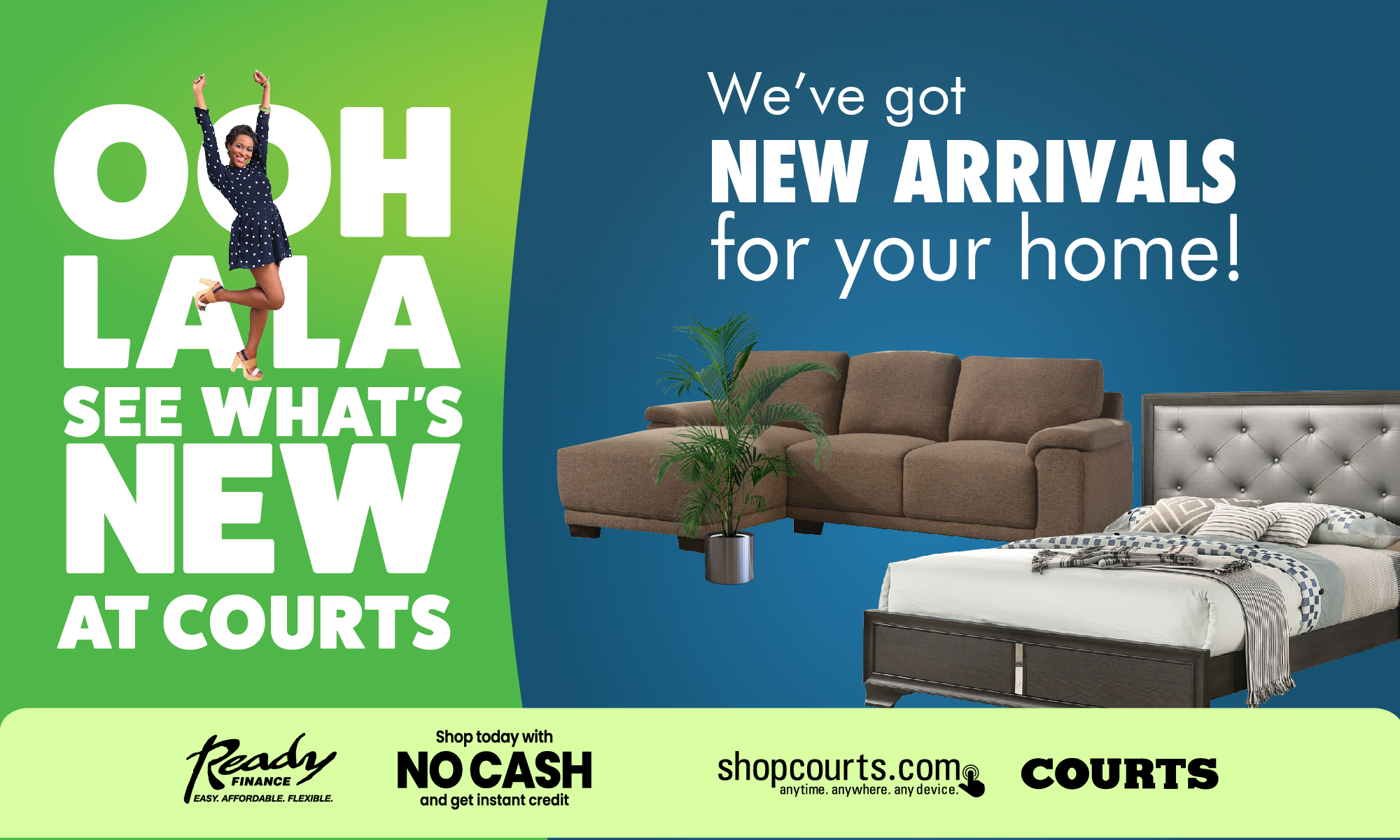 According to media reports, the Queen of Baccanal will marry longtime time partner and manager Brian Morris.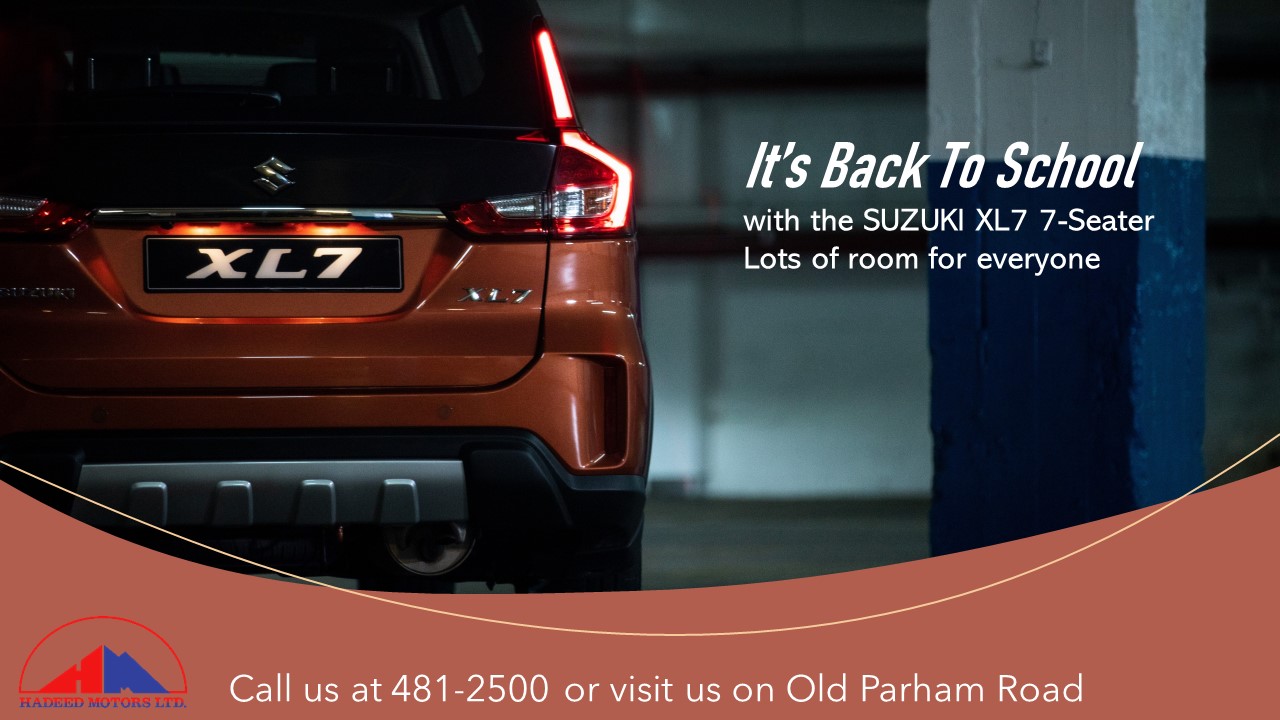 Destra has often spoken of h

CLICK HERE TO JOIN OUR WHATSAPP GROUP