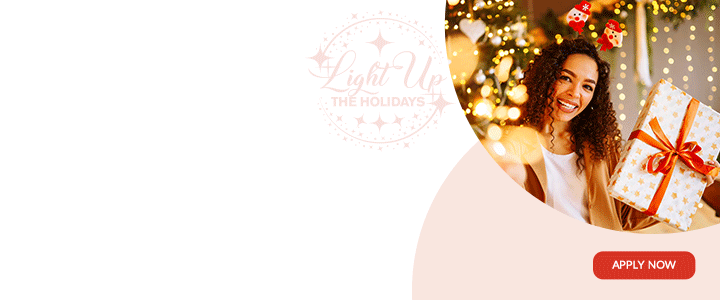 Dale C.S. Destin| 268weather

July was a very wet month for Antigua. It was the wettest month for the year, thus far, by "miles", the wettest month since May 2019 and the wettest July since 2011 with 177.3 mm (6.98 in) of rainfall. On record, it is the third wettest July dating back to 1928. Notwithstanding the well above normal rainfall, there has been a mixed effect on the droughts started back in April.
Droughts have eased or ended but the drought that matters most – the hydrological drought, continues. A hydrological drought speaks to shortfall on surface or subsurface water supply. In our case, surface catchments, such as Potworks Dam, remain dry or low with ground water levels also remaining low, although improved. Evidence of the continuing hydrological drought can be seen in the continuation of water rationing by Antigua Public Utilities Authority (APUA).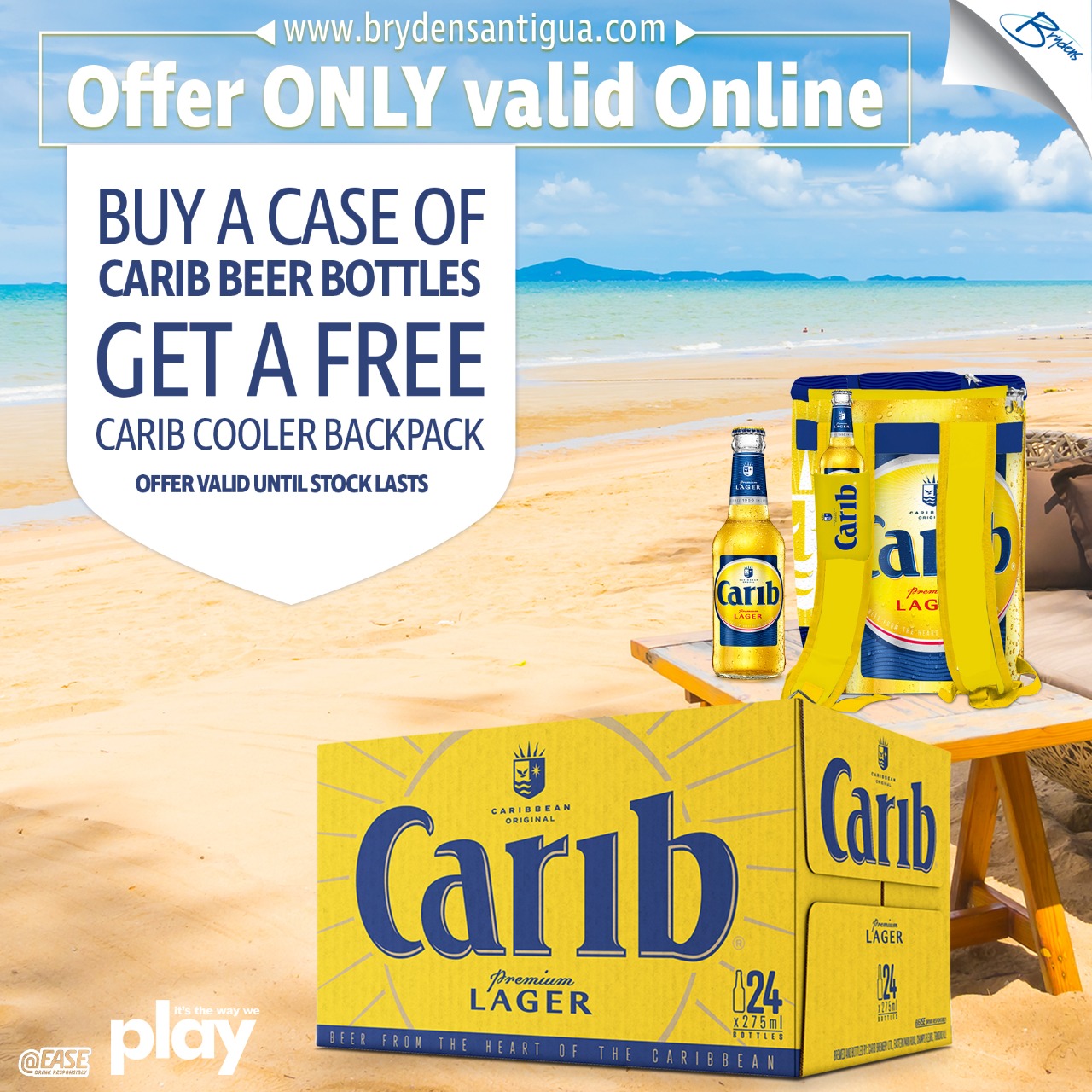 The agricultural and ecological droughts would have, at least, eased significantly or ended, with the bountiful rainfall in July. Meanwhile, the meteorological and socioeconomic droughts have eased to, at least, slight levels.

Normally, we get 100.3 mm (3.95 in) of rain in July. The total of 177.3 mm represents a surplus of 77.0 mm (3.03 in) or 77%. In other words, the rainfall for this July was 177% of normal or average. Only two other times this mark was exceeded, for the month – 2011 and 1963 with 216.7 mm and 224.8 mm (8.53 and 8.85 in) respectively.
The change in our rainfall fortune is linked to warmer than normal sea surface temperatures across the tropical North Atlantic and the transitioning of the Pacific to La Nina conditions.

The very wet July has also brought the rainfall total for the year to near normal. It is unclear what the last four plus months of the year will bring. Models surveyed indicate equal chance of below, near and above normal rainfall for August-December and for 2020.

Please share this blog, if you found it useful and follow me for more on the ongoing drought and precipitation situation and all things weather and climate – Twitter, Facebook and Instagram.

CLICK HERE TO JOIN OUR WHATSAPP GROUP