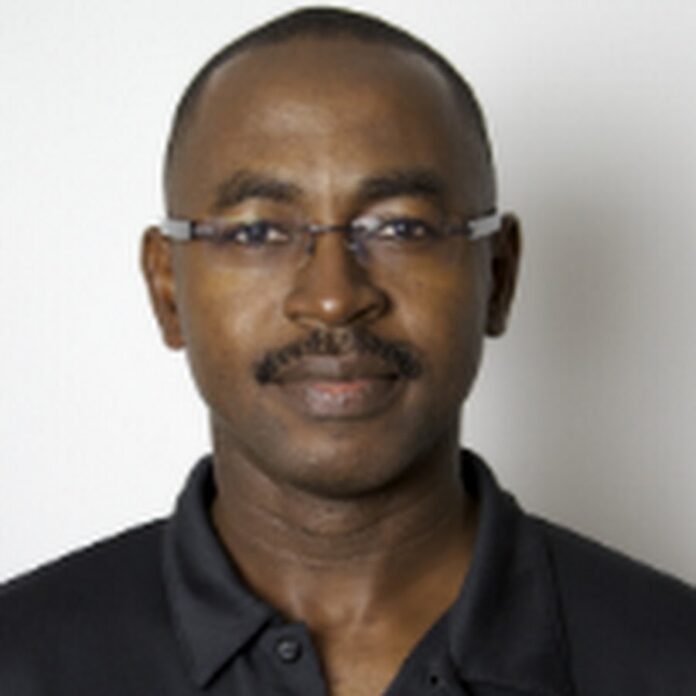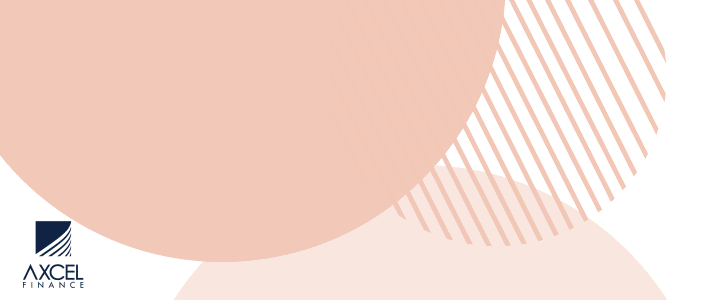 There are three more months left before this year's hurricane season ends and, at present, there are several systems being monitored in the Atlantic.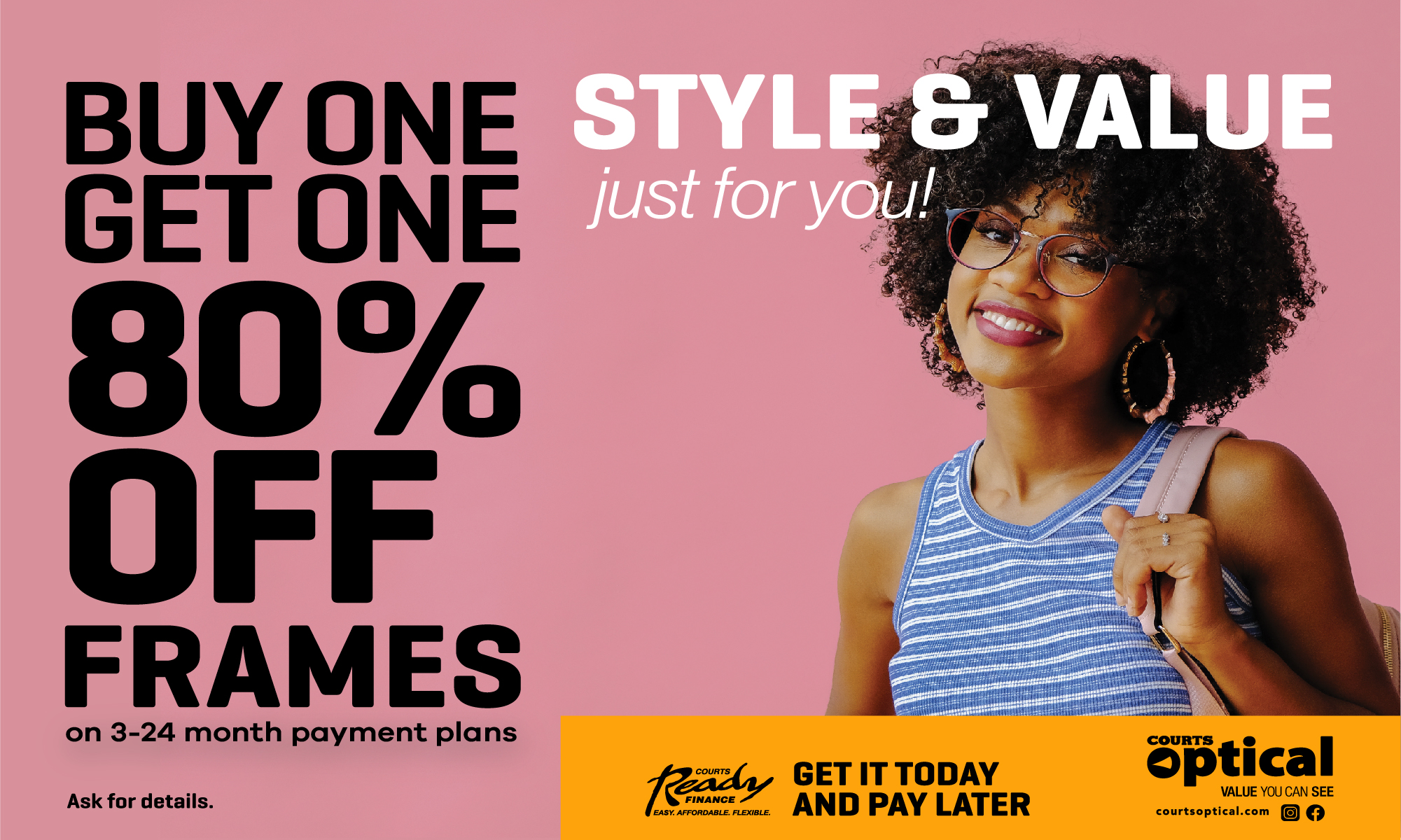 However, since the season started in June, the region has seen minimal storm activity in spite of predictions that this will be an active hurricane season.

Meteorologist Dale Destin says we have just passed the mid-point of the 2022 season – with 93 days gone and 90 more to go.

According to him, for the first time in 25 years, the country has seen a storm-less August – meaning there were no tropical storms (or hurricanes) last month – across the Atlantic.

Destin says the last time this phenomenon was seen was August 1997.
CLICK HERE TO JOIN OUR WHATSAPP GROUP