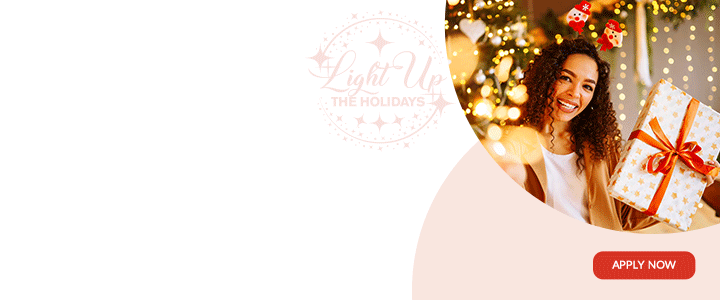 Desperation is Bankruptcy – Collateral Consequences of Bowen

By Franchesca Sterling
The 2023 elections of Antigua and Barbuda was unlike any other in its history. The underlying gangsterism motif during this election only served to diminish the attempt at curating positive campaign messaging and increased doubts among many in the electorate. Bullying tactics play no constructive role in our society and it should not be supported by anyone.

The most abhorrent result stemming from the 2023 election was the notorious election of a formerly convicted felon who appealed his case, and won it, not on the basis of the facts of the killing of the lady victim, but rather on judicial procedure. The appeal allowed for a retrial at the discretion of the Director of Public Prosecutions. This retrial never occurred. Now, Sherfield Bowen, the formerly convicted felon who served part of his sentence in prison will have the privilege of holding a seat in the sacred House of Assembly as a lawmaker.

Why in the World is it much harder to be selected as a beauty pageant contestant than a person seeking to contest elections in Antigua and Barbuda?
This option, of Sherfield Bowen, should have never been imposed by the United Progressive Party (UPP) leadership on the people of Antigua and Barbuda. It is an injustice and a reckless act. While the Constitution of Antigua and Barbuda is quite clear on what merits the disqualification of those seeking to be elected into our National Assembly, the leadership of the UPP should have been guided by a moral compass instead of misjudgment clouded by the desire for power.

Section 39 (1) (e) of the Constitution of Antigua and Barbuda states that "No person shall be qualified to be elected as a member of the House who – …has been sentenced to imprisonment (by whatever name called) for a term of or exceeding twelve months…". Sherfield Bowen served approximately two and half years in prison out of his 5-year sentence for manslaughter. As mentioned before, he appealed his case, and in 2007, the Appeal ruled that his criminal case for the fatal shooting of his lady victim, who carried no weapon on her person, be placed on retrial at the discretion of the Director of Public Prosecutions. The retrial never occurred.


The Antigua and Barbuda public, under the Gaston Browne administration, saw two resignations on account of criminal indictments levied against two elected Ministers of Government. As highlighted before, one needs to be sentenced to imprisonment for a "term of or exceeding twelve months" in order to be disqualified from serving as a member in our sacred Parliament, but Prime Minister Gaston Browne knew that harboring any possible criminal element in his government until a verdict was rendered would only denigrate the public trust and compromise the principles of good governance – transparency and accountability.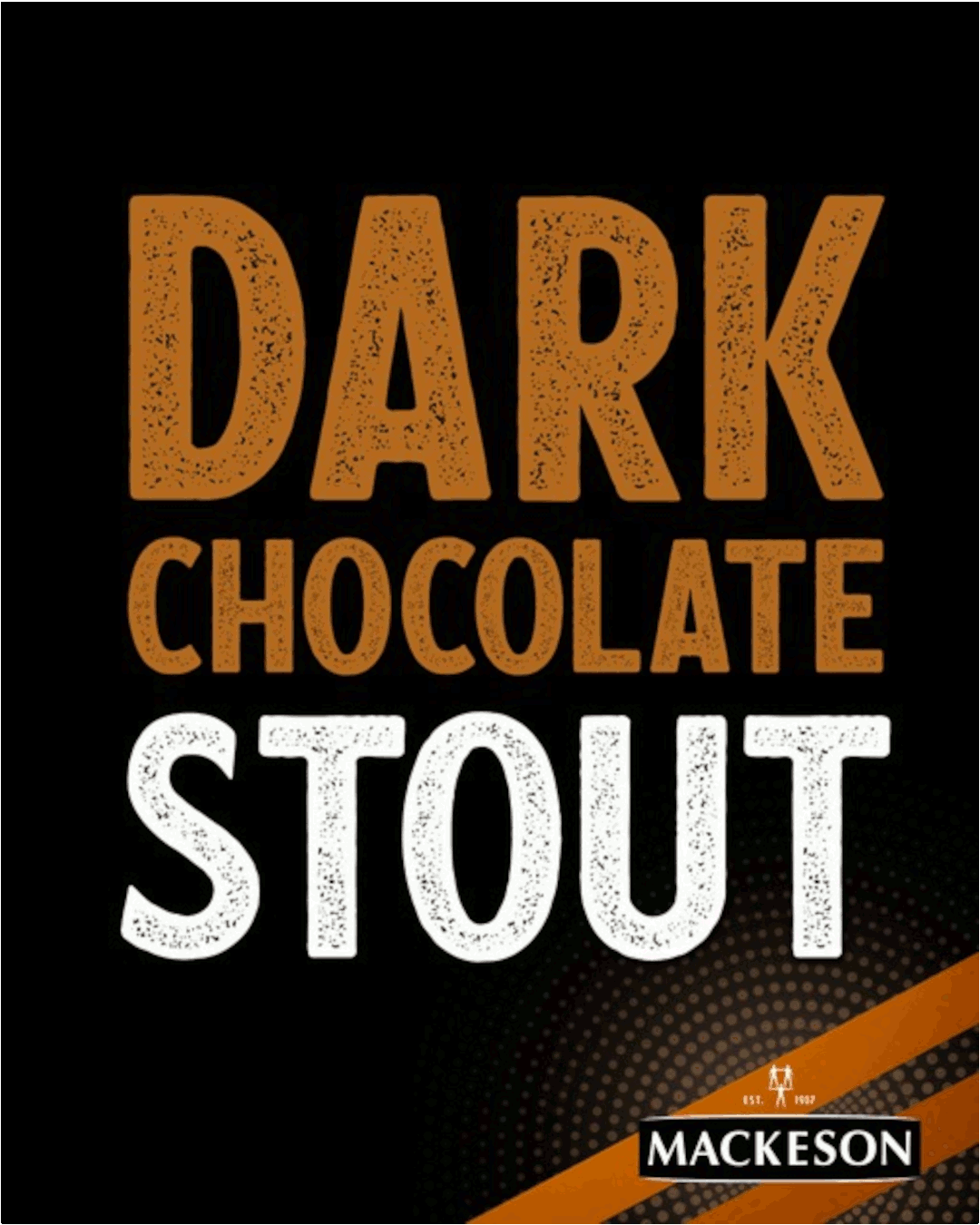 As a result of these two resignations, and a subsequent suspension of a Minister for not acting as a team player within his Ministerial role, the Gaston Browne administration suffered the collateral consequences of these irresponsible figures.

I for one, can only surmise that it was by divine intervention that the Antigua and Barbuda Labour Party won by one seat. That was not luck. That was fate.

If the United Progressive Party was capable of bending the rules in desperation and lowering its standard for presenting sub-par candidates to the electorate, then I certainly could not have rested well at night had they won this 2023 election. And so long as Bowen is on the slate, the United Progressive Party will not win any other.
Let's imagine the unthinkable for a moment. Could you really imagine Sherfield Bowen as Minister with responsibility for Gender Affairs – meeting survivors of gender-based violence and advocates against violence against women and girls at local, regional and international conferences? Could you really envisage Sherfield Bowen as Minister of Foreign Affairs meeting with other foreign dignitaries and foreign leaders? Trust that they would not meet him, and no one would wish to work with him. Bowen would not have commanded the respect required to fulfill any Ministerial role. It is unthinkable.

Desperation is bankruptcy. That entire UPP slate is bankrupt from it all, including moral competence.
While he may have willingly accepted the call by the opposition to contest these recent elections as a choice for St. Phillip South, Sherfield Bowen should never have been imposed as the opposition choice for the electorate.

Never in my life would I have expected to learn that anyone would be so desperate to elect an individual who irresponsibly used his gun to kill someone. Why was the gun even taken out? During the trial, Bowen said it was instinct. How nice. Instinct is me breathing air.
Even if a grossly fecal job was done in St. Phillip South by the incumbent Labour candidate that caused voters to suffocate in that constituency to the point of desperation to vote for a man convicted of manslaughter, the vote in favor of Bowen cannot be forgiven. I do not know Antigua and Barbuda people to be submissive and uncreative.

I implore that the people of St. Phillip South and Antigua and Barbuda pressure the leadership of the United Progressive Party to remedy their mistake by petitioning Sherfield Bowen to vacate his seat and call a by-election in St. Phillip South where a quality candidate who has never been convicted of a felony can be put in place there. We have upstanding and worthy members in our society who are qualifiable to represent our country and the people of St. Phillip South.
Even though Sherfield Bowen won his appeal, a life was lost in the end. We must vote with a conscience and not out of desperation.
(Franchesca Sterling is an advisor to the Secretary General of the Organization of American States, with previous experience as a litigation specialist at Whiteford Taylor and Preston, LLP. She holds a BA in Political Science and Spanish Studies, and a Masters in International Business. The views expressed in this article are solely her own.)
Advertise with the mоѕt vіѕіtеd nеwѕ ѕіtе іn Antigua!
We offer fully customizable and flexible digital marketing packages.
Contact us at [email protected]