Twelve-year old Hailey Derrick captured bronze last evening on the final night of the Carifta Swimming Championships in Kingston, Jamaica.

This is Hailey's first time to the event and she truly made a splash by in the 400m Freestyle in with a personal best time of 4:55.96, recording an improvement in her time by 3.47 seconds. This aggressive swimmer recorded time improvements in all seven of her events and made finals in three of them (the other two events being the 100m Butterfly (8th place); and 5th place in the 200m Freestyle).

"Hailey has had a phenomenal start in her regional swim exposure," commented Antigua and Barbuda Swimming Federation (ABSF) technical director Edith Clashing.

"Based on her results, she is probably he most aggressive Antiguan female swimmer I have seen. The fact that she improved all of her times is testament to her aggressiveness in the water."

The 2018 CARIFTA Swimming Championships came to a close yesterday with the small 5-person team from Antigua & Barbuda.
Olivia Fuller, 200 fly bronze medal winner in 2016, now swimming in the tougher 13-14 age category, recorded personal bests in three events – 200m free, 50m fly and 50m freestyle. She was not able to achieve finals, however. Her highest ranks were as first alternate (9th) in the 50m freestyle and as second alternate (10th) in the 50m Breaststroke.

The other 3 swimmers Gabriella Gittens, Bianca Mitchell and Daryl Appleton swam well and achieved personal bests in their own right, but were unable to advance to finals in any of their events.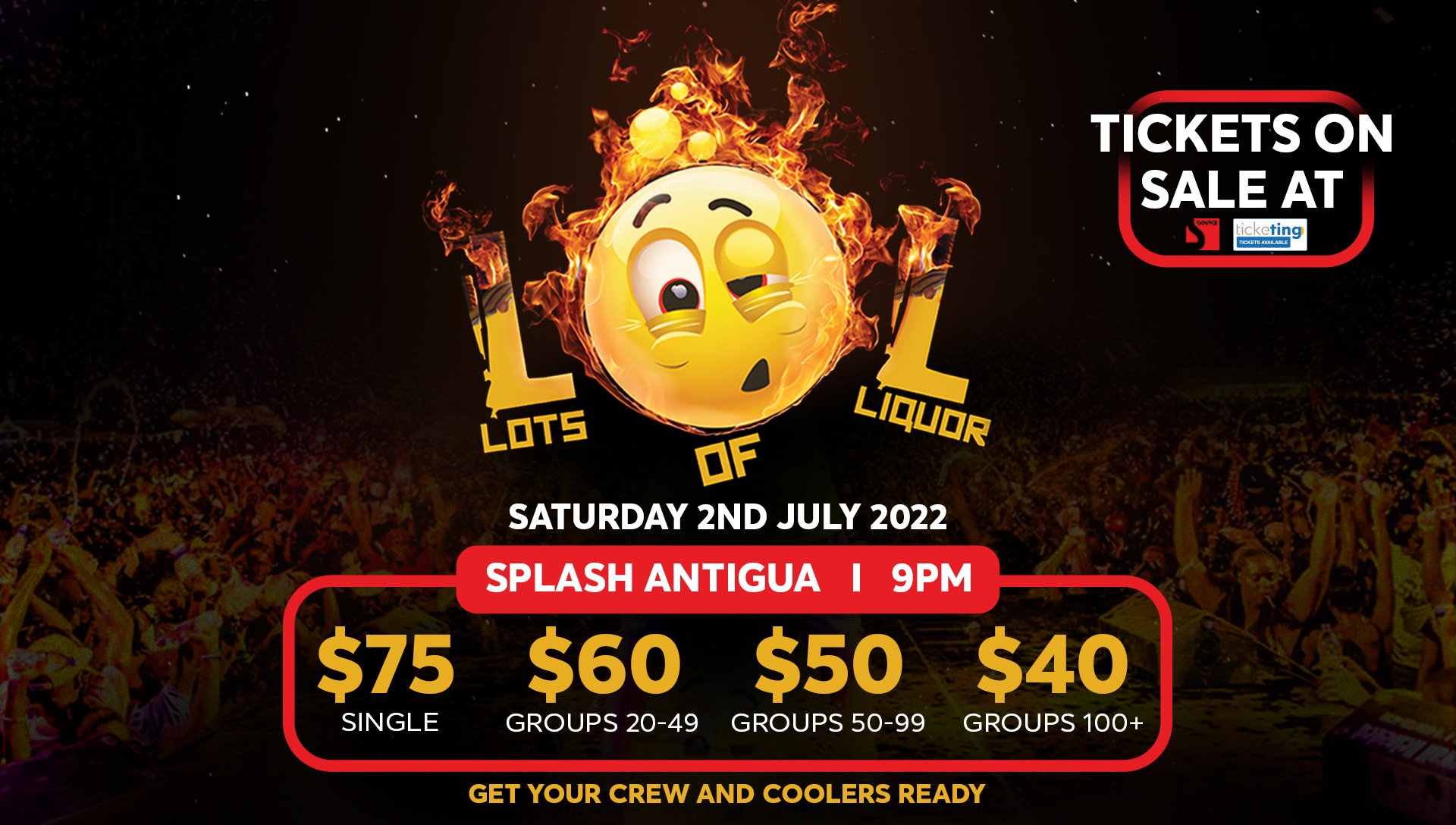 "The team swam on a whole swam with a lot a passion and made a valiant effort to do their best," commended Clashing.

"One swimmer (Bianca Mitchell) struggled with stomach cramps but still did her best swimming near to personal best times. All in all, it was a small Team and I certainly had expectations of Hailey Derrick to make a few finals which she did and more. I am quite proud of all of their efforts."

The team was coached by Nelson Molina and managed by Darren Derrick.

CLICK HERE TO JOIN OUR WHATSAPP GROUP