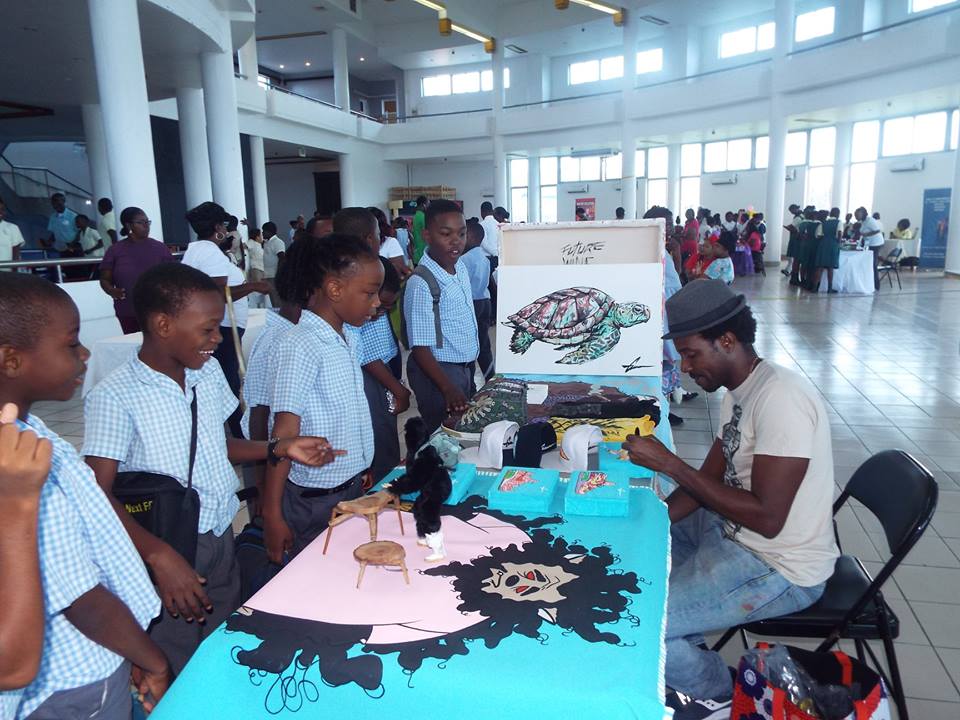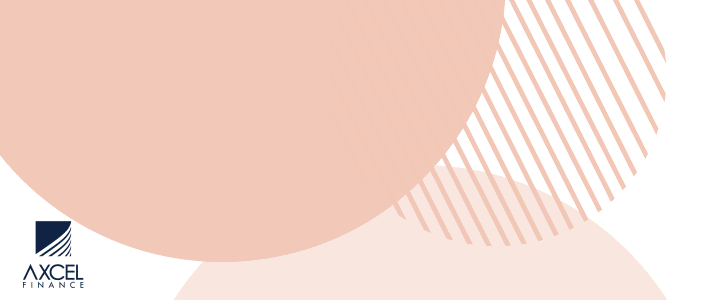 On Wednesday 10th October the Department of Youth Affairs successfully held its national Youth Exhibition and Health Expo at the Multipurpose Cultural Center.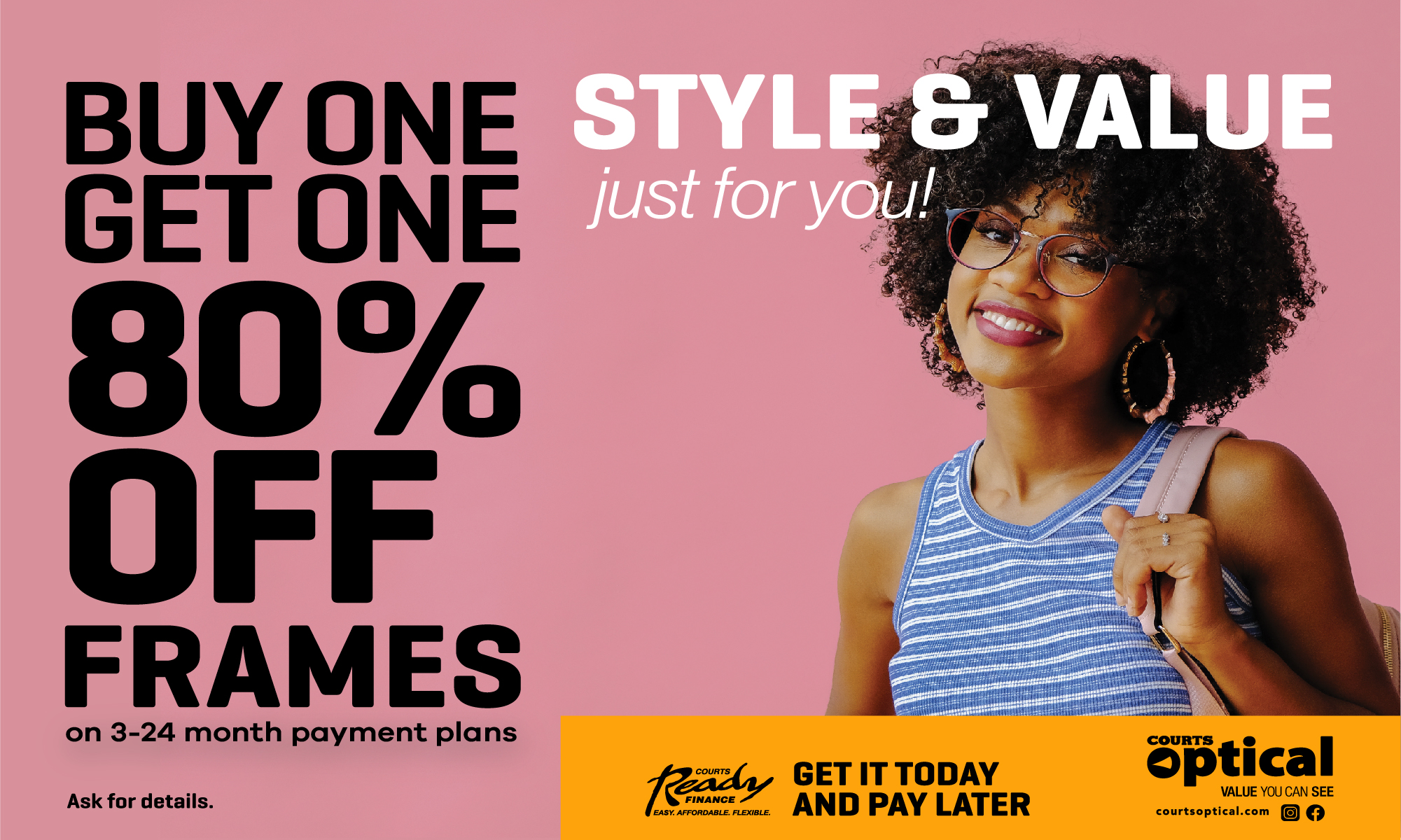 The Exhibition featured 24 young exhibitors from various fields, including art, photography, event planning, natural beauty products, confectionaries, and many more. In addition to making important linkages and promoting their business, many exhibitors were able to sell their products on the day.


In addition to the young exhibitors, a number of health professionals also engaged with students and provided free health checks. This included blood pressure and blood sugar monitoring, eye screenings, dental screening, CPR training, and advice on HIV/AIDS prevention. Persons who were found to need more urgent medical attention were given referrals to the relevant medical professionals.

With over 800 students learning about various businesses and professions, as well as receiving important medical checkups, and young entrepreneurs having a platform to network and promote their products and services, the Youth Exhibition and Health Expo had a major positive impact on the youth of Antigua and Barbuda. 

For more information on the Department of Youth Affairs you can contact us at 462-6781, email us at [email protected], or send us a message on our Facebook page, the Antigua and Barbuda Department of Youth Affairs.
CLICK HERE TO JOIN OUR WHATSAPP GROUP