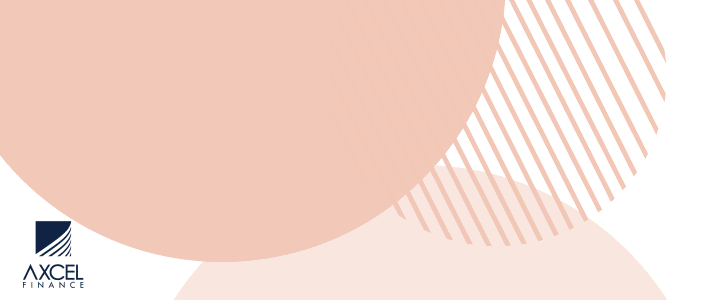 The Department of Environment is pleased to announce that the recently completed Boggy Peak National Park Interpretation Centre at Christian Valley was awarded the prestigious Leadership in Energy and Environmental Design (LEED) Gold Certification. This is the first building in Antigua and Barbuda, as well as the OECS, to receive a LEED Gold Certification.

LEED certification was developed by the U.S. Green Building Council (USGBC), and is the most widely used green building rating system in the world and an international symbol of excellence. This certification is awarded for implementing practical and measurable strategies and solutions in areas including sustainable site development, water savings, energy efficiency, materials selection and indoor air quality.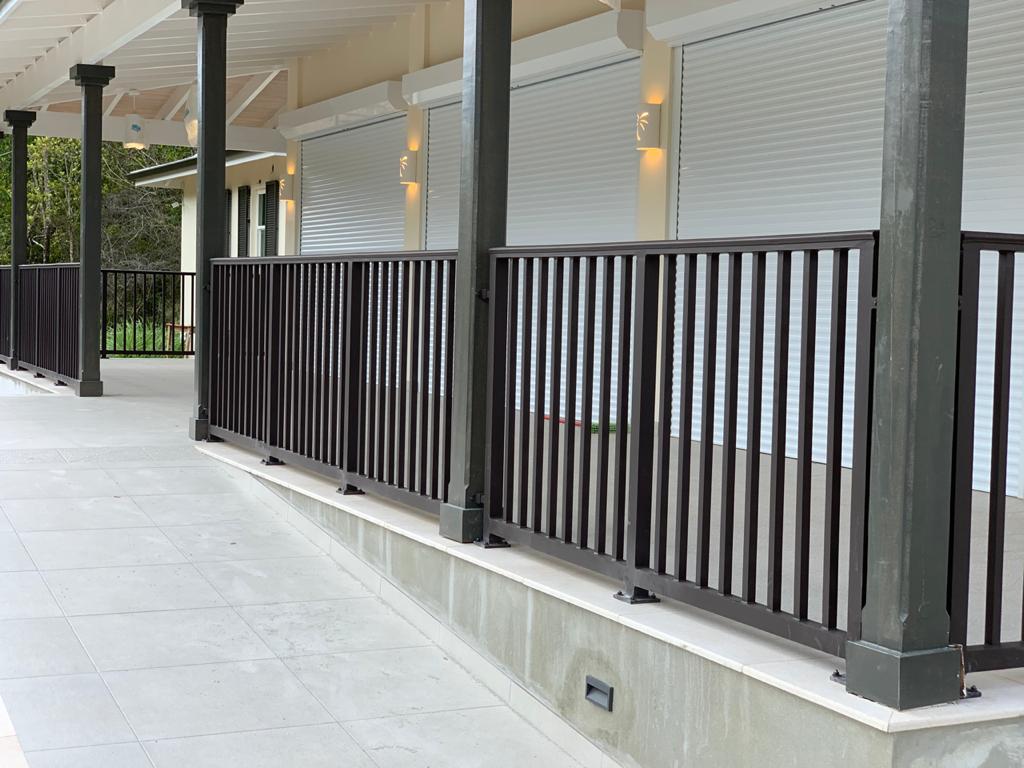 The Interpretation Centre is a part of The Sustainable Pathways for Protected Areas and Renewable Energy (SPPARE) Project, which is currently being implemented by the Department of Environment.
The goal of the SPPARE project is to contribute to the demonstration of an integrated and self-sustaining approach to environmental stewardship in Antigua and Barbuda. The project also aims to enhance financing and management of protected areas through innovations in renewable energy capacity and tourism in Antigua and Barbuda.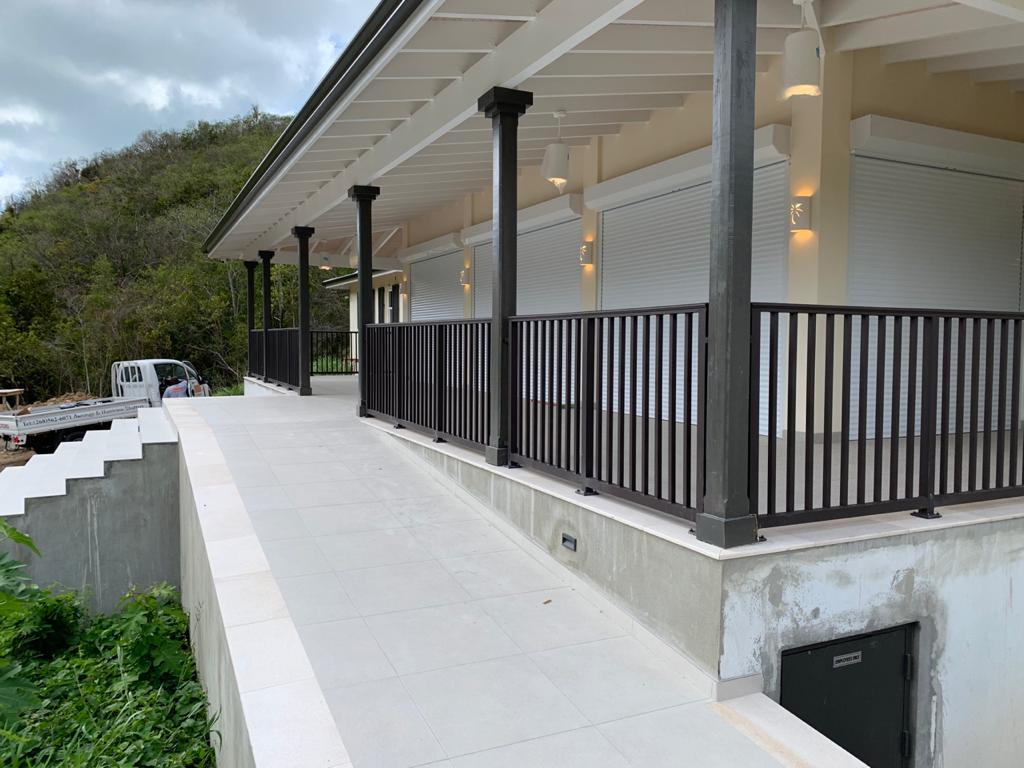 According to the President and CEO of the USGBC, Mahesh Ramanujam "Achieving LEED certification is more than just implementing sustainable practices. It represents a commitment to making the world a better place and influencing others to do better…Given the extraordinary importance of climate protection and the central role buildings play in that effort, the SPPARE Interpretation Centre at Christian Valley is creating a path forward through their LEED certification."
For more information about the Boggy Peak Interpretation Centre,  please contact the SPPARE Project Coordinator Mr. Adien Greenaway at the DOE at 462-4625 or via email at adien.greenaway@ab.gov.ag.

CLICK HERE TO JOIN OUR WHATSAPP GROUP