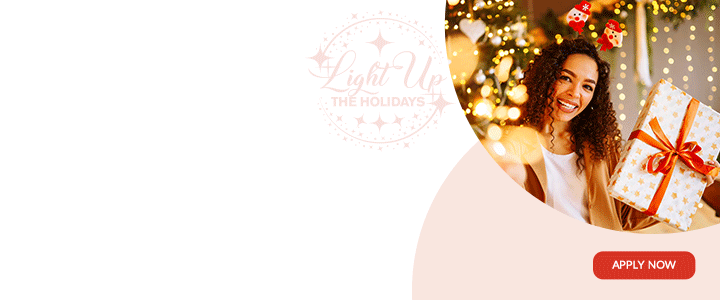 The Department of Environment would like to inform the public that as of October 7th 2019, all Environmental Impact Assessments (EIAs) received from the Development Control Authority (DCA) will now be made available for public inspection and comment as per the Environmental Protection and Management Act (EPMA) 2019, Section 43 (2).

This section states that the "The Department shall post the EIA received under subsection (1) on its website and shall make the report available at its offices for public inspection for at least two weeks after its receipt."These comments may be considered when the Department is making a decision on EIAs.
In accordance with Section 1(2) of the Environmental Protection and Management Act 2019 ('EPMA') and Official Gazette No 40 of 2019, the Commencement Date for the EPMA is the 30th April 2019. The provisions of the EPMA are therefore effective from this date and binds the Crown (i.e. the Government) from that date (Refer Section 124 of the EPMA).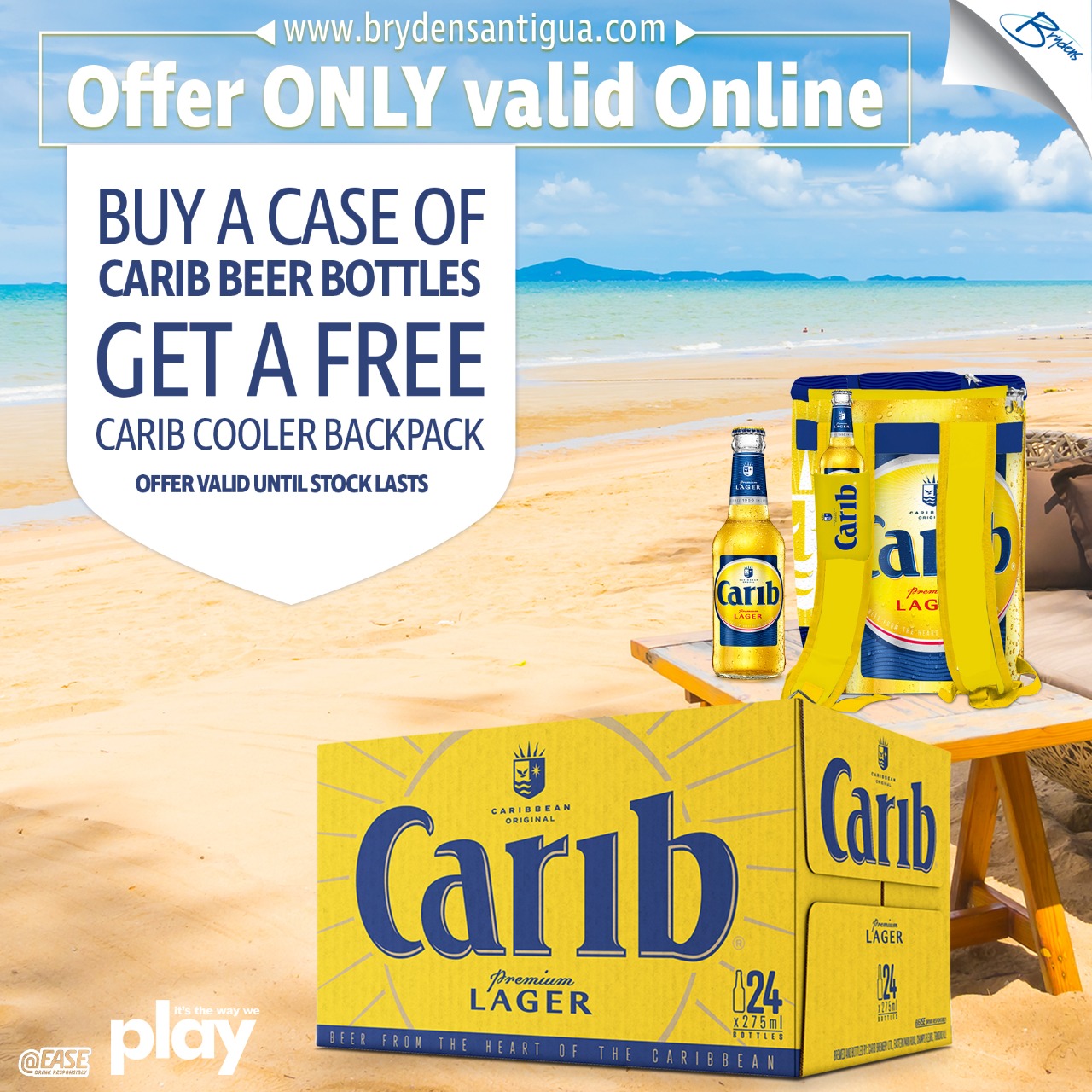 This means that EIA's under review shall be made available on the Department of Environment's website as well at our office for public comments for a period no less than 2 weeks. The Department of Environment is hopeful that interested stakeholders, individuals and communities will participate in reviewing and commenting on current and future EIAs in an effort to improve the environmental management landscape in Antigua and Barbuda.

For more information on how to document your comments, please visit the Department of Environment's website at www.environment.gov.ag.
If you would like to know more information about the Environmental Impact Assessment Process, please also visit our office at t#1 Victoria Park, Botanical Gardens or call us at 268-562-2568.

CLICK HERE TO JOIN OUR WHATSAPP GROUP