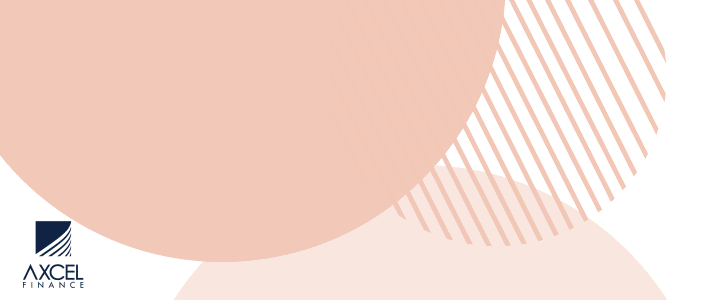 The Department of Environment and the Public Sector Investment Programme (PSIP) – within the Ministry of Finance and Corporate Governance held a consultative workshop on Monday, 6th July at the Department of Environment conference room. The purpose of the workshop was to launch the PSIP call for proposals and invite government ministries to respond with applications for public sector grants to carry out drainage works in Cashew Hill.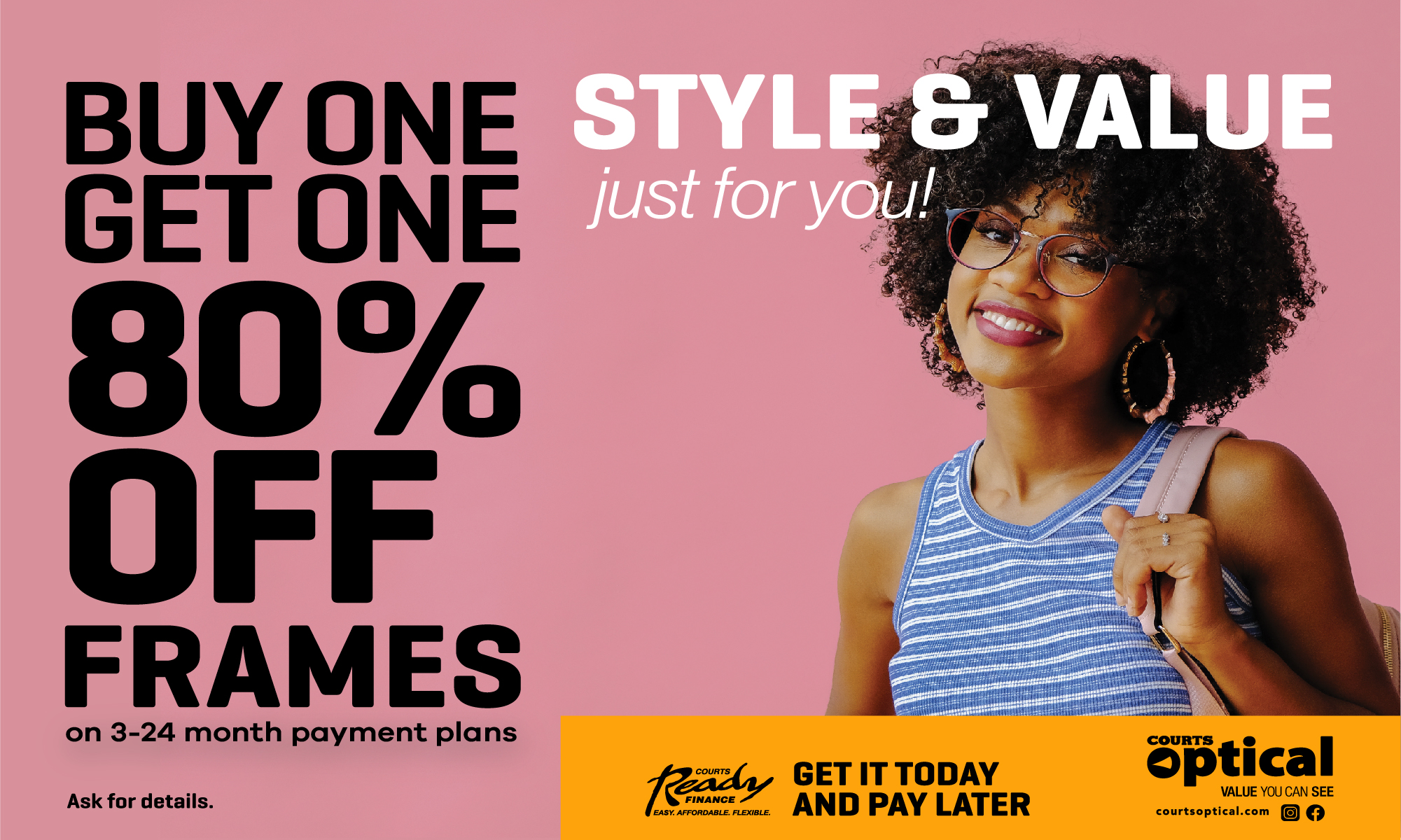 Funding has been made available by the Green Climate Fund (GCF) sub regional project " – Integrated physical adaptation and community resilience through an enhanced direct access (EDA) pilot in the public, private, and civil society sectors of three Eastern Caribbean small island developing states, also known as the EDA Project.

In Output 2 of the EDA Project, the Government of Antigua and Barbudawill be implementing climate change adaptation interventions using ecosystem–based approaches and small–scale infrastructural rehabilitation. The EDA will provide US $3 million in grant funding, programmed by the PSIP, for implementation of these activities.

The Cashew Hill community is being targeted due to its vulnerability to flooding from high intensity rainfall events such as storms and hurricanes.Project activities will build on the baseline work of the EU-OECS Global Climate Change Alliance (GCCA) and implements a series of interventions outlined in the Local Area Plan (LAP) developed by the Development Control Authority (DCA) during 2018-2019.

The workshop was attended by representatives from public sector agencies, NGOs, and members of the Cashew Hill community.
The Call for Proposals will go live on the DoE's website and a notice will be circulated from the PSIP office beginning Wednesday July 8th, 2020.

CLICK HERE TO JOIN OUR WHATSAPP GROUP