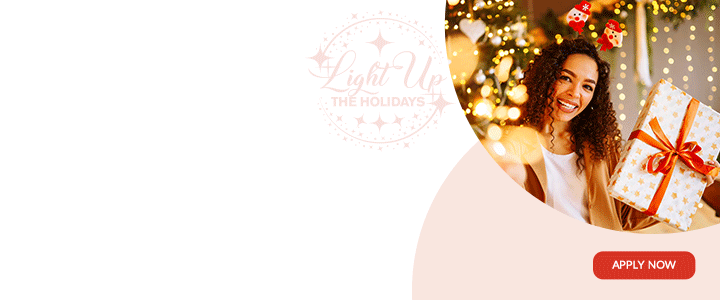 The Department of Environment's lawn was abuzz with activity as hundreds of patrons and school children visited for the annual Arbour Day Plant Fair and Climate Fest. The event, which was the highlight of the Arbour Month activities, saw plant enthusiasts and fans visit the Department to purchase some of the 8,000 plants available for distribution.

Many patrons got an early start to their purchasing as a line of people formed even before the scheduled 10 am start to get their first pick of the available plants. 17 varieties of fruit trees were available from the Department of Environment, to include mango, golden apple, sugar apple, custard apple, marley apple, white and pink guava, Bajan and Surinamese cherry, lime, lemon, tangerine, pomegranate, and others.
There were also additional private plant vendors who sold other varieties of plants such as succulents, palms, and grafted fruit trees.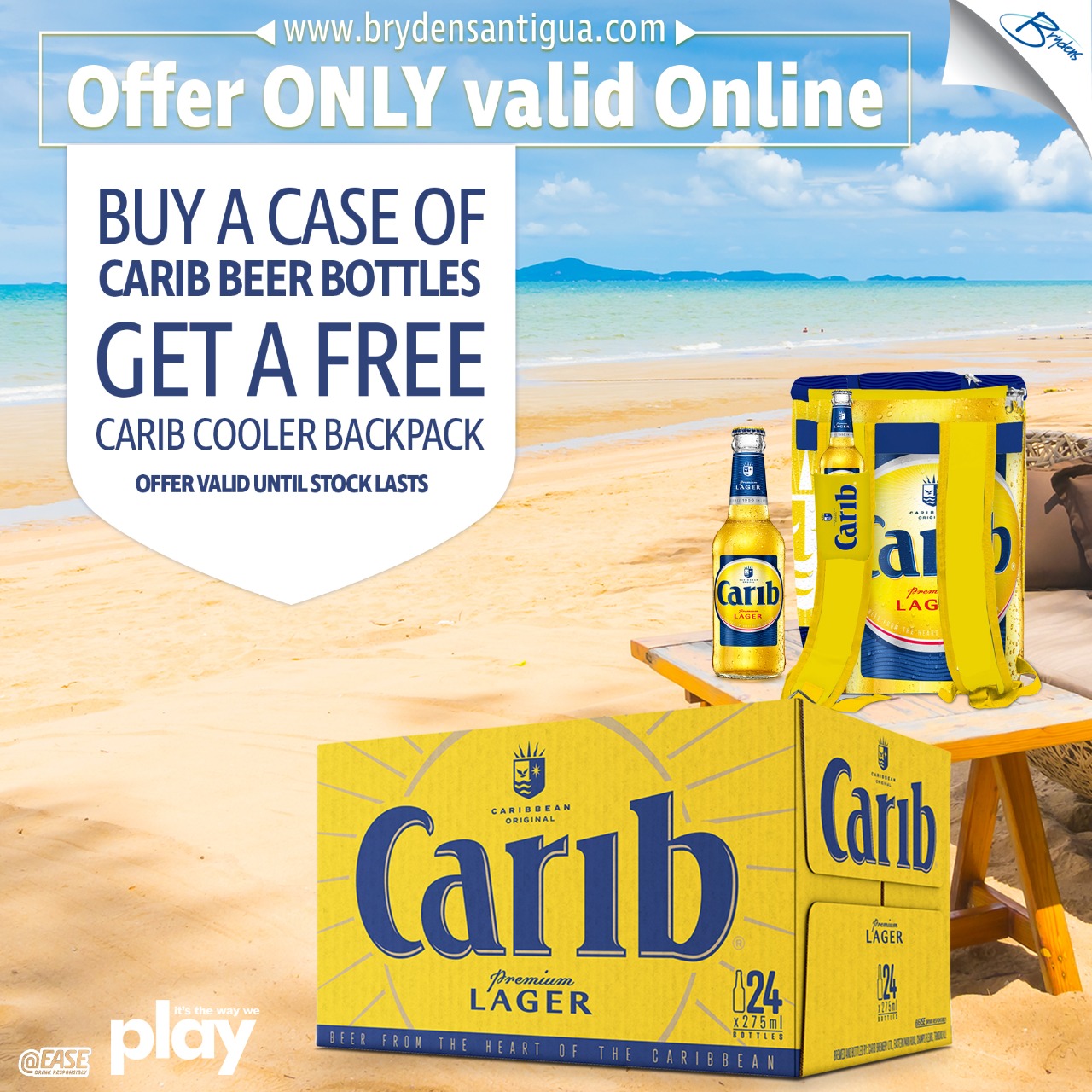 In addition to the main attraction of the plant fair, there were displays from MegaPower Antigua, who showcased their electric cars and motorcycles, as well as the Environmental Awareness Group, who presented their "Redonda on the Road" art installation. As the morning went on, several schools visited the plant fair, including TN Kirnon, Sunnyside, Adele, and others. The face painting was especially popular with the children, as were the demonstrations with MegaPower Antigua.

The proceeds for the plant sales will go directly to purchasing biodegradable plant bags for the new trees currently being grown, which will be replacing the previously used plastic plant bags. Not only are these biodegradable bags more environmentally friendly, but they will also promote plant growth. This year's Arbour Month was held under the theme "Think Outside the Barrel", and included activities such as community tree plantings, school visits, and a Barbuda outreach intiative.
The Department of Environment would like to thank all of the staff, volunteers, and partners who made Arbour Day and Arbour Month 2019 a success.

CLICK HERE TO JOIN OUR WHATSAPP GROUP