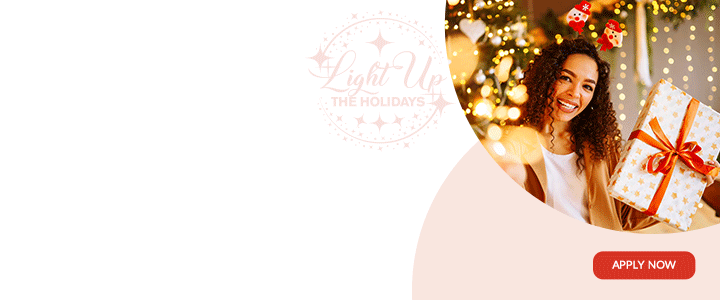 The Department of Environment handed over two electric buses to the Antigua Barbuda Transport Board for use in their school bus fleet on Tuesday 25th August at the Sir Vivian Richards Stadium.

The buses, which were procured with grant funding from the Italian Government through the Ministry of Environment, Land and Sea, is part of the Department of Environment's goal of promoting low emission public and private transportation systems in Antigua and Barbuda that are resilient to climate change impacts. These buses are also part of the effort to reduce Antigua and Barbuda's greenhouse gas emissions (GHG) to mitigate the effects of climate change.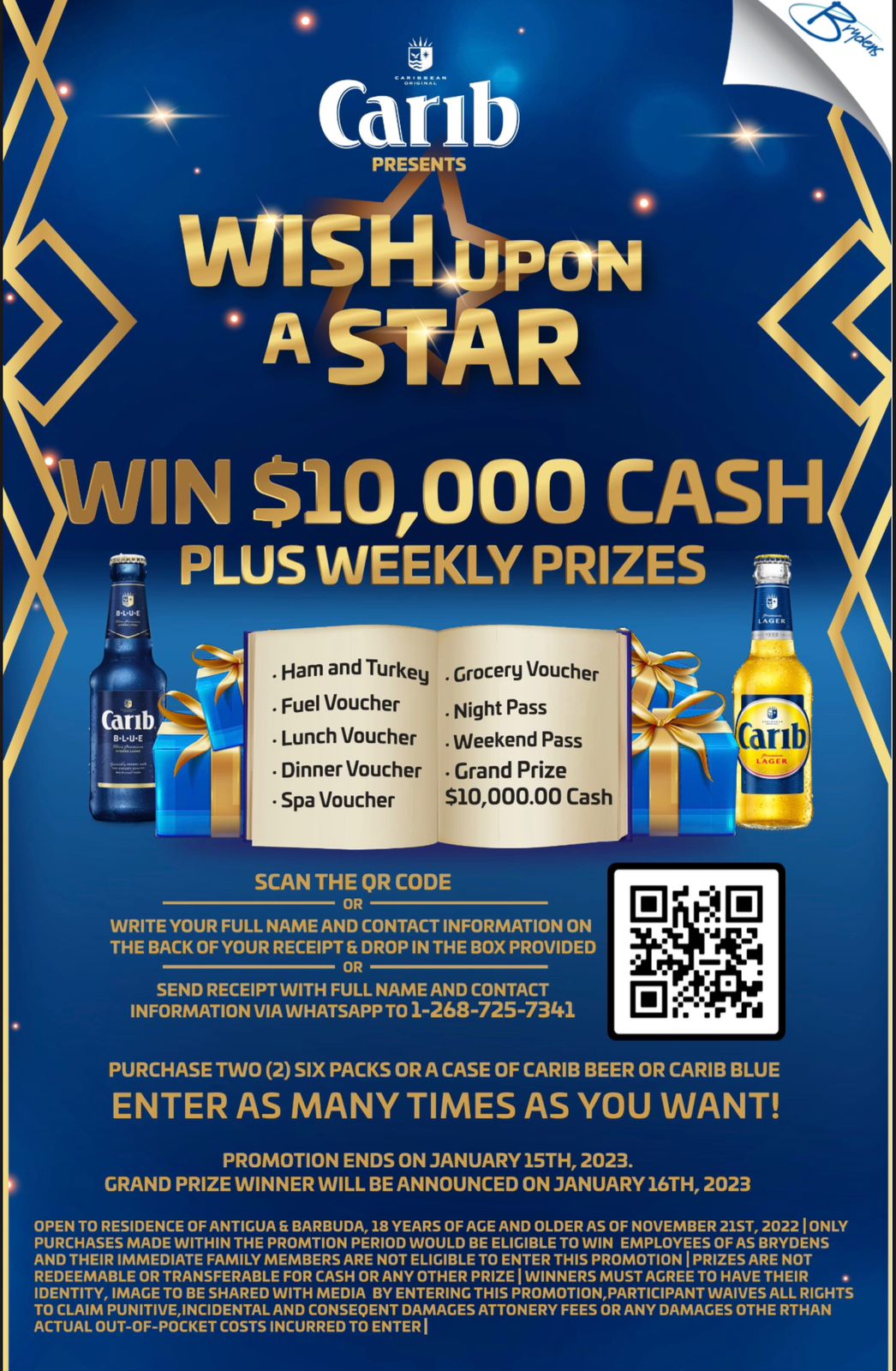 The handover of the keys was done by the Minister of Health, Wellness and the Environment, Hon. Molwyn Joseph, to the Permanent Secretary within the Ministry of Public Utilities, Civil Aviation, Transportation and Energy, Mr. Edson Joseph.  During the ceremony, the Hon. Molwyn Joseph expressed  that procuring the buses was a part of a larger plan to introduce more electric vehicles "To demonstrate our commitment…we are now transitioning to electric vehicles, such as the ones we have today" Mr. Edson Joseph also made mention of the importance of reducing emissions. "Not only are we adding to our fleet, we are adding to a cleaner environment" he said during the ceremony, referring to Antigua and Barbuda's push to transition the country to cleaner and renewable energy.
The sourcing of the buses was facilitated by Megapower Antigua, a local service specialist and supplier of electric cars, motorbikes, and commercial vehicles.

For more information on climate change mitigation or the Electric School Bus Pilot Project, please contact Project Coordinator Bryan Payne at the Department of Environment at [email protected] or call at 562-2568.
CLICK HERE TO JOIN OUR WHATSAPP GROUP