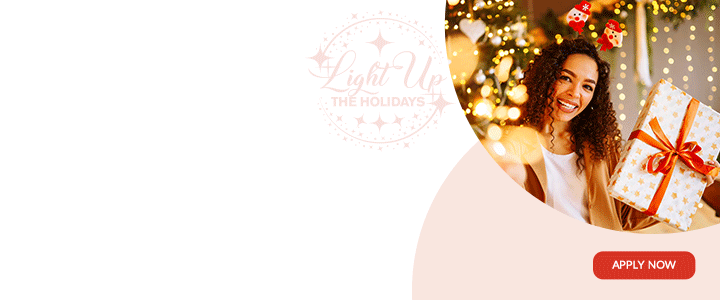 The Department of Culture has secured US$ 97,754, / EC$ 264,185.07, from the UNESCO Intangible Cultural Heritage Fund to inventory, promote, and safeguard important elements of Antigua and Barbuda's cultural heritage.

The 19 month project entitled "Strengthening Capacities for the Implementation
of the 2003 Convention for the Safeguarding of the Intangible Cultural Heritage
in Antigua and Barbuda" will commence in 2021. According to Dr. Hazra C.
Medica, Cultural Advisor and the project's manager in the Ministry of Culture, the
project was formulated after eight months of consultations with representatives from
the private, public, and civil sectors.
Dr. Medica reveals that the project will be a mammoth undertaking that will collect
data from every parish and Barbuda for the country's first ever national living
heritage inventory. She notes that the project will also include two pilot safeguarding
activities — a warri programme and a traditional boatbuilding programme — as a trial
for future safeguarding of inventoried elements.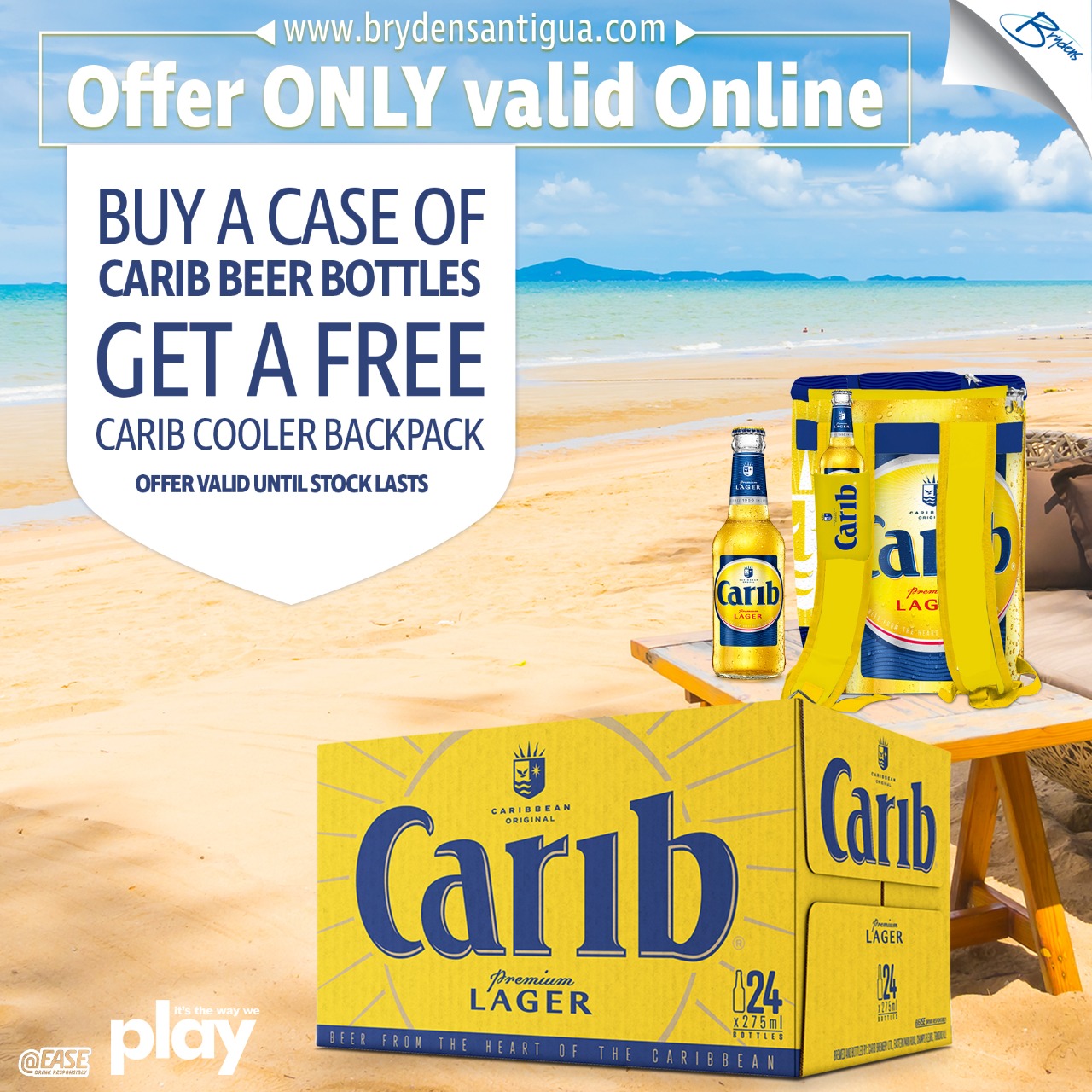 The warri programme will teach interested youths and adults the history and skills of
the game. Selected youths will also be trained in the making of warri boards for local
purchase. Moreover, tree-planting exercises will be undertaken to increase the
number of Caesalpinia Crista trees, the source of the seeds used in warri.

For its part, the boatbuilding programme will see selected youths trained in
boatbuilding by one of the country's few remaining traditional boatbuilders. Longterm, the boat-building programme will be used to elaborate localised occupation
standards, certification and curricula in the field and widen our youths' maritime
skills and opportunities. The programme, which will produce a tradition-inspired
vessel, is also expected to facilitate the rebirth of the local boatbuilding industry.
Other components of the 19 months project include: the publication of a short book
on our cultural heritage, capacity building workshops for selected residents, teaching
students traditional toy-making using recycled and indigenous materials, and various
cultural exhibitions.
The Minister of Sports, Culture, National Festivals, and the Arts, the Hon. Daryll
Matthew expresses gratitude to UNESCO for its timely investment in the country's
culture sector. He describes the project as an apt response to longstanding public
anxiety that important elements of our culture will eventually vanish with the passing
of the holders of the knowledge and skills associated with them. Minister Matthew
also commends the project for components that will equip youths with knowledge and
skills designed to enhance their earning opportunities and marketability.

This is the second time in less than two years that the Department of Culture has secured
funding from a highly competitive UNESCO funding programme. The first was in
December 2018 when the Department was awarded US$50,033 or around EC$ 135,000
for a cultural industries mapping project under the International Fund for Cultural
Diversity. This project, halted by the pandemic, is slated to recommence in 2021.

CLICK HERE TO JOIN OUR WHATSAPP GROUP