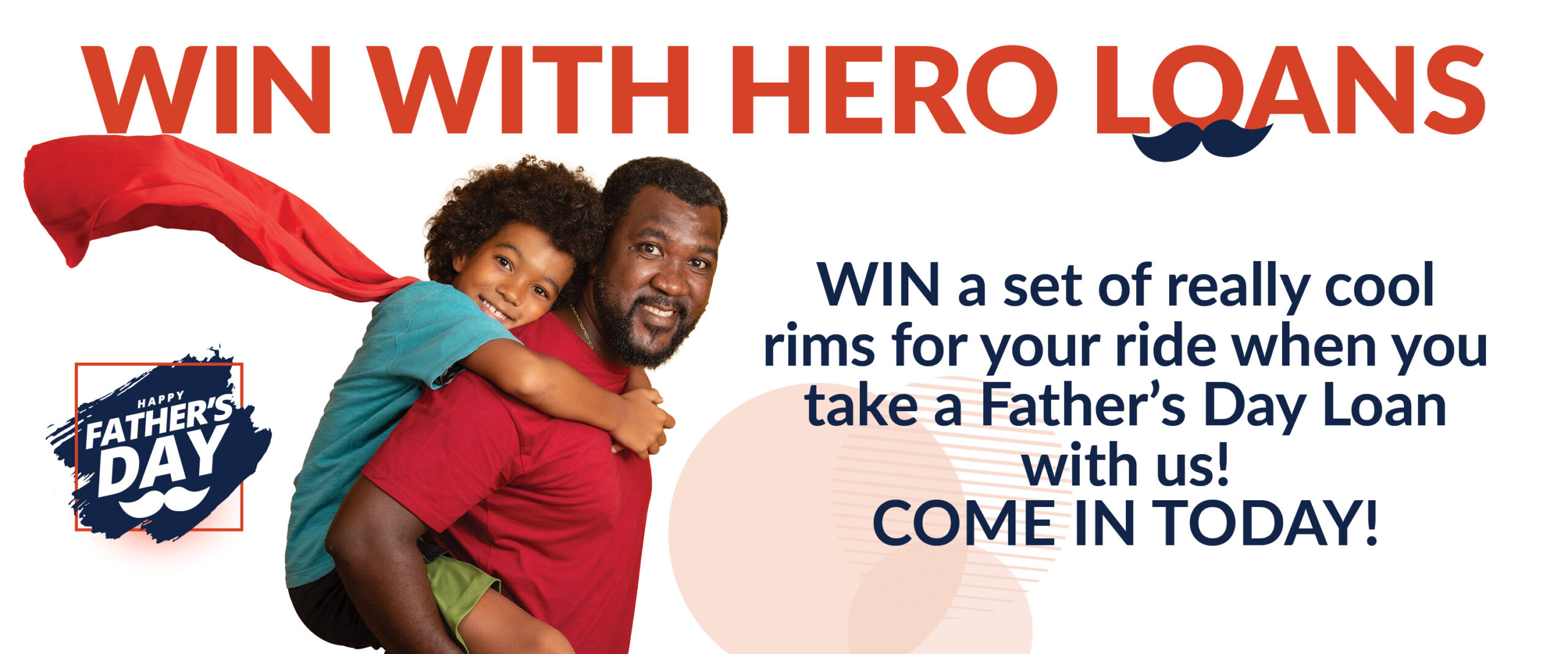 by………Audley Phillip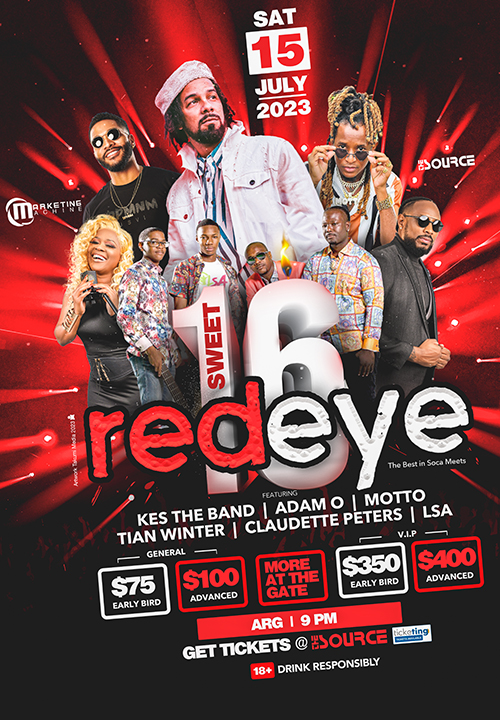 Dennis Friday –  Taxi Driver & Tourism Ambassador Extraordinaire 
I just learned of the passing of my dear and remarkable friend Mr. Dennis Friday, also known as  The Iceman to many. He was a taxi driver and an entrepreneur and many would remember the liquor store and souvenir shop he once operated on lower St. Mary's Street in St. John's.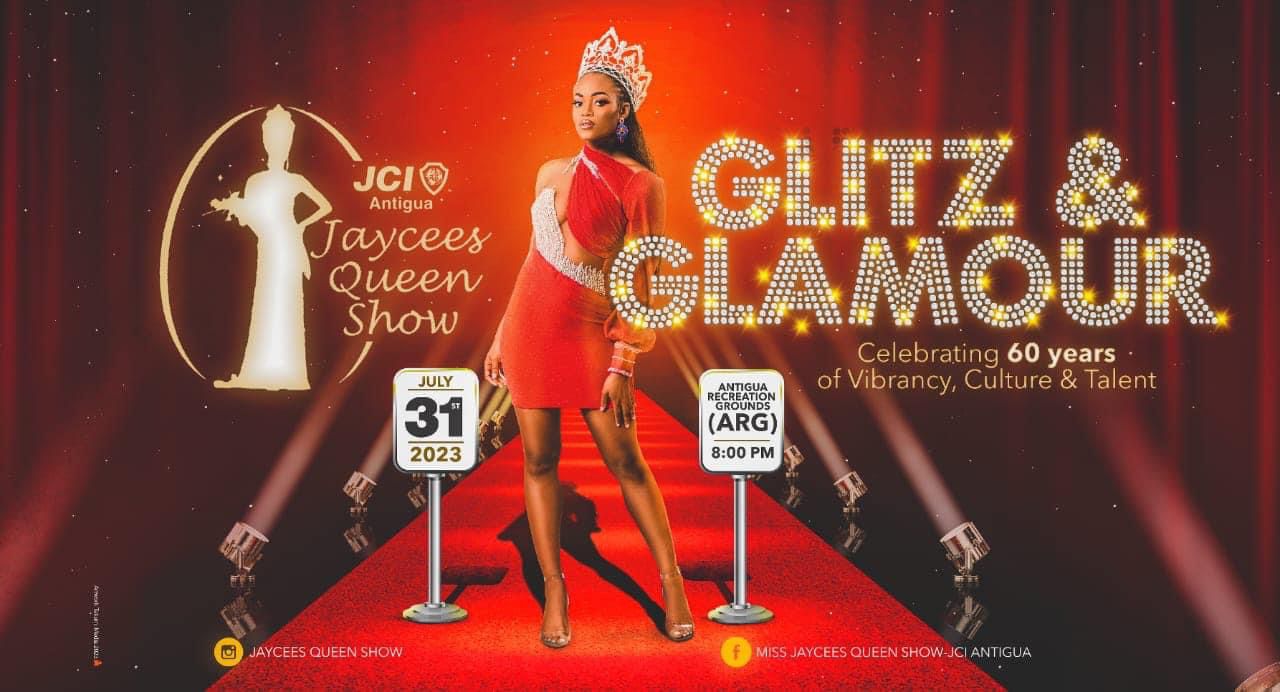 My first involvement with Mr Friday was when I worked at the BBC Caribbean Relay Station at Gunthorpes and he had the contract for transporting the staff to and from work. And even after  the Caribbean Relay Station closed, Mr Friday and I maintained our close friendship and I eventually became one of his tenants as I moved into one of his properties at Mckinnons.

Dennis Friday was much more than just a friend and a landlord to me and our friendship blossomed to the point where I was assisting him with his  business.    He had a huge clientele overseas,  most of whom visited Antigua on a repeated basis.   I was often sending and receiving fax messages on his behalf to and from  his many customers  overseas who  always wanted to be picked up and transported by no one else but Mr Friday, whenever they visited Antigua.
Mr Friday epitomises what being a great taxi driver  means.   He was responsible and ripe with local knowledge to being always punctual and  extremely hospitable.

As tourists, you want to feel comfortable that you will be delivered to your destination without harm or undue stress. .  Mr. Friday always showed himself to be one of the most responsible taxi drivers to have graced our shores.    His knowledge of Antigua meant that he could always deliver anyone to their required  address in a safe and timely manner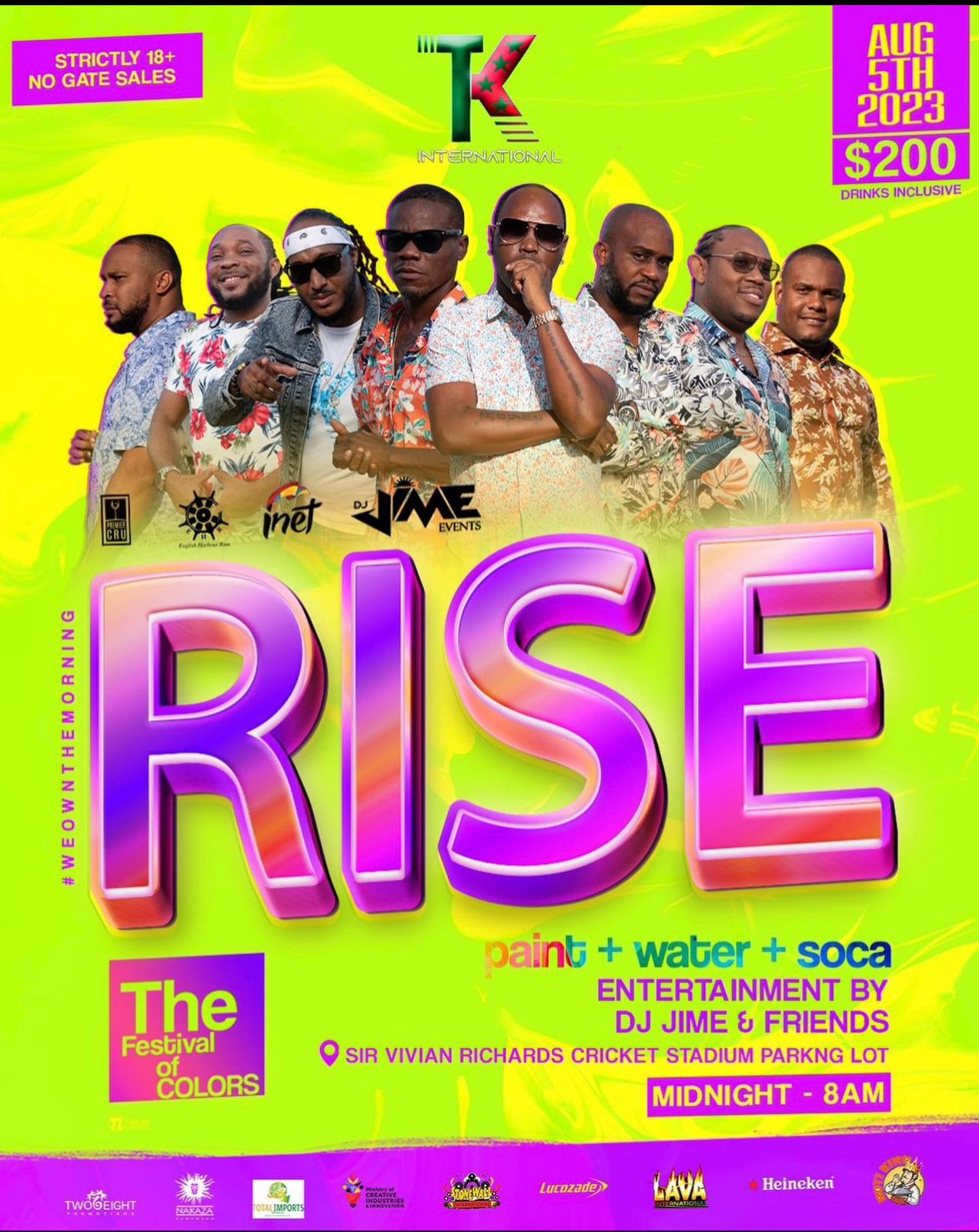 As with most jobs, taxi cab drivers are going to experience both good passengers and bad passengers.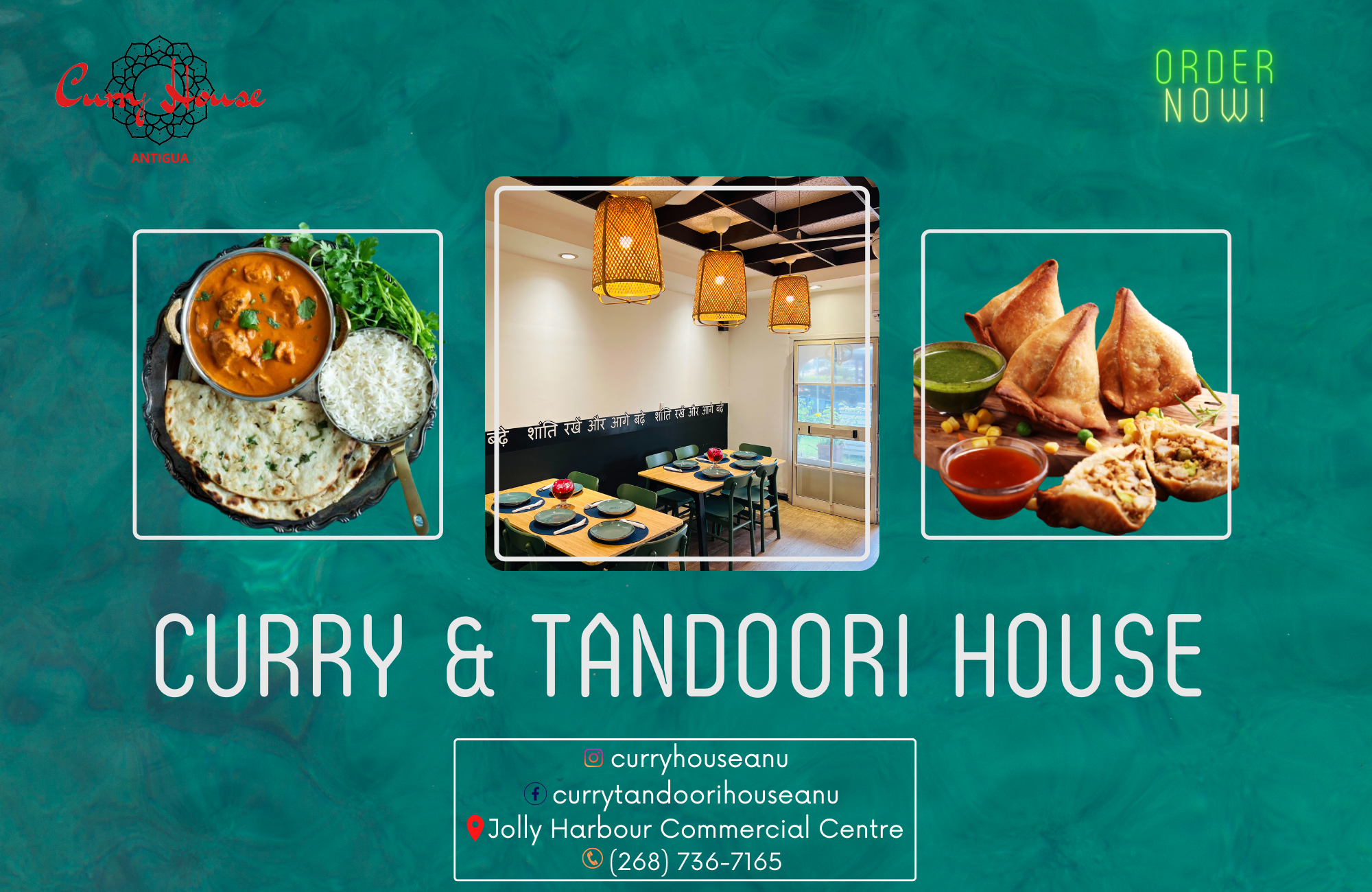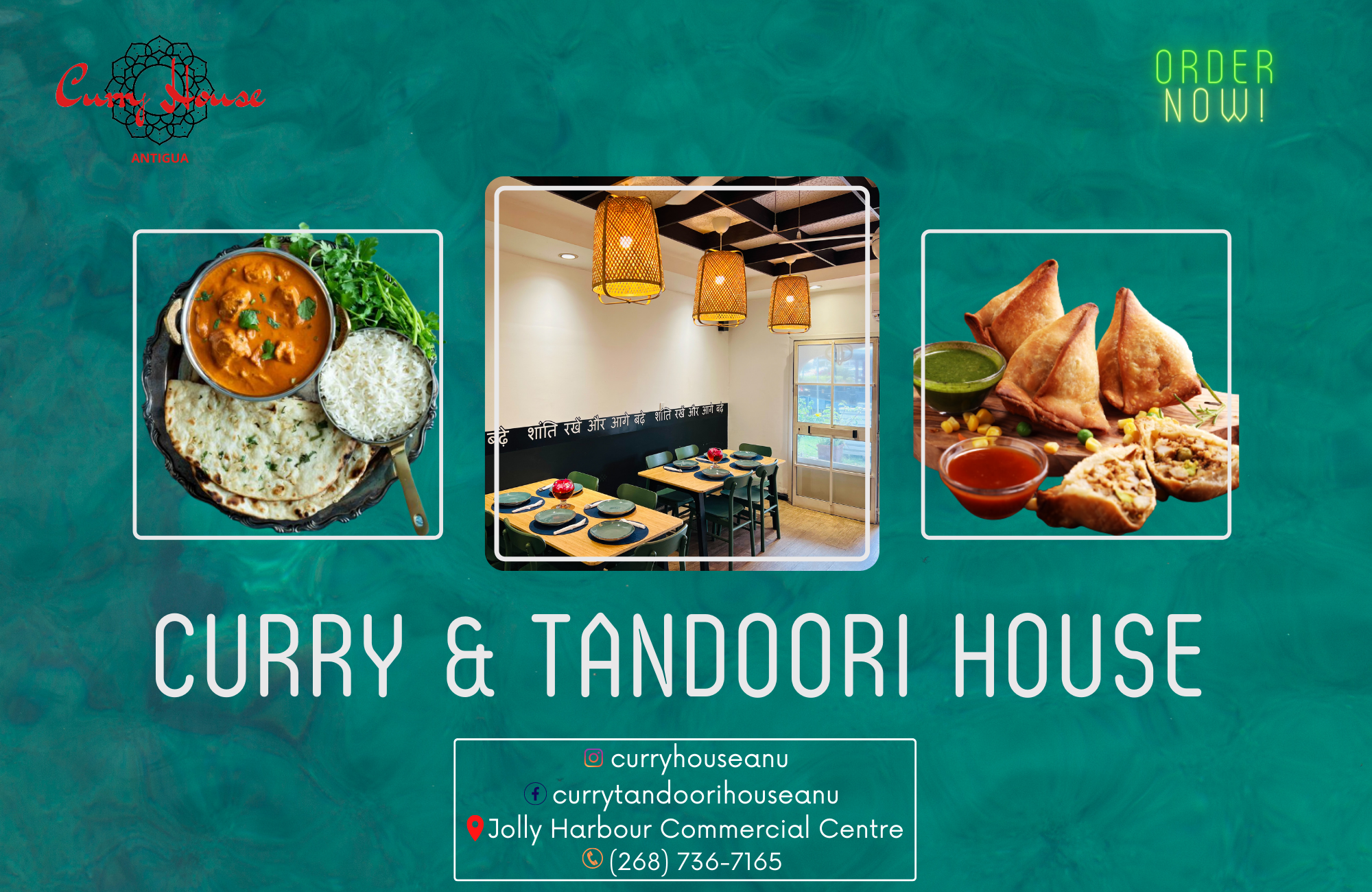 In most cases, good passengers will nearly always outweigh the bad passengers. However, it's only realistic to assume that every cab driver is going to experience a number of passengers that are stressed, frustrated, upset, late for an early flight or inebriated.

In these moments, it's crucial for cab drivers to exercise patience. Without the notion of patience and understanding, cab drivers will tire of their less-than-ideal passengers very quickly.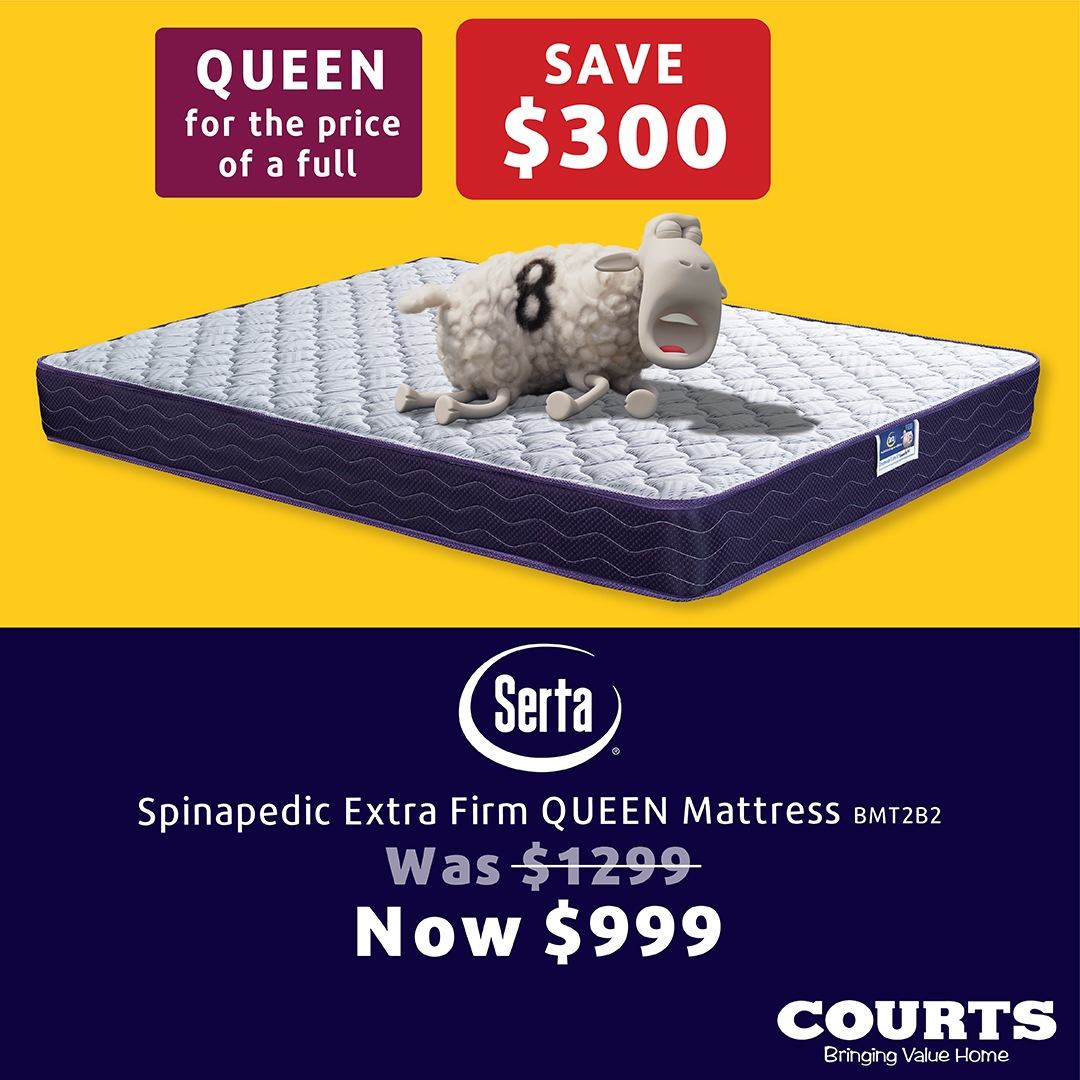 The best cab drivers are those that understand that their passengers will exert a wide range of emotions. A good cab driver is capable of picking up on such emotions and acting appropriately. It's crucial for cab drivers to read their audience and determine the best means of communication.   Mr Friday was great at this  and he had a way of making all his passengers comfortable and happy regardless of their demeanour.
Stepping into a taxi cab, one should always expect the vehicle itself to be clean, tidy and organized. This means no leftover garbage, clean seating and an environment free from dust or debris.

In a way, a taxi cab driver's vehicle is almost like their office. That being said, a clean and hygienic vehicle reveals a lot about one's sense of professionalism. A clean cab is almost always going to result in a better experience for the passenger.
Setting yourself up for success at the beginning of each day is going to better your chances of success overall. Mr Friday ensured that his taxis are spotless daily by ensuring that he employed a cleaning crew responsible for cleaning his vehicles on a daily basis.   His own dress code was impeccable and you would never see him driving without his tie on.

The best taxi drivers offer polite greetings to their passengers and assist them with any bags or luggage. If the passenger is in need of physical assistance when entering and exiting the vehicle, a quality driver will be readily available to help.
As a passenger, you want to feel comfortable and safe whilst in their vehicle. This might mean maintaining a pleasant conversation or simply enjoying a comfortable silence.   Mr Friday was great at engaging his guests. in conversation about Antigua and its beauty and hospitable people.

I could go on and on but  Antigua  has lost one of its great  .tourism ambassadors in Mr Dennis Friday.  Thanks for all the great memories my friend and rest well!
Advertise with the mоѕt vіѕіtеd nеwѕ ѕіtе іn Antigua!
We offer fully customizable and flexible digital marketing packages.
Contact us at [email protected]