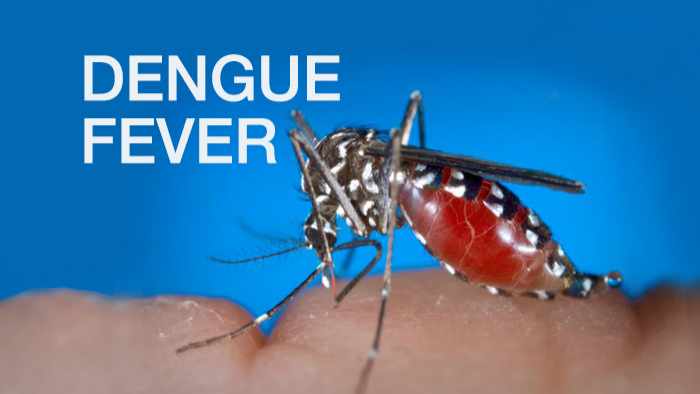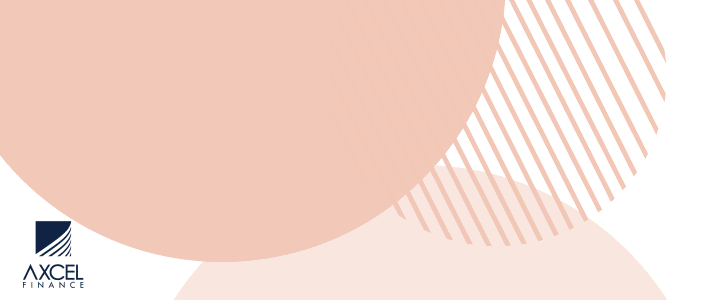 With around 80 cases of dengue fever being reported per month in recent times, medical officials have seen it befitting to revive the Dengue Task Force, an adhoc committee, to combat the situation.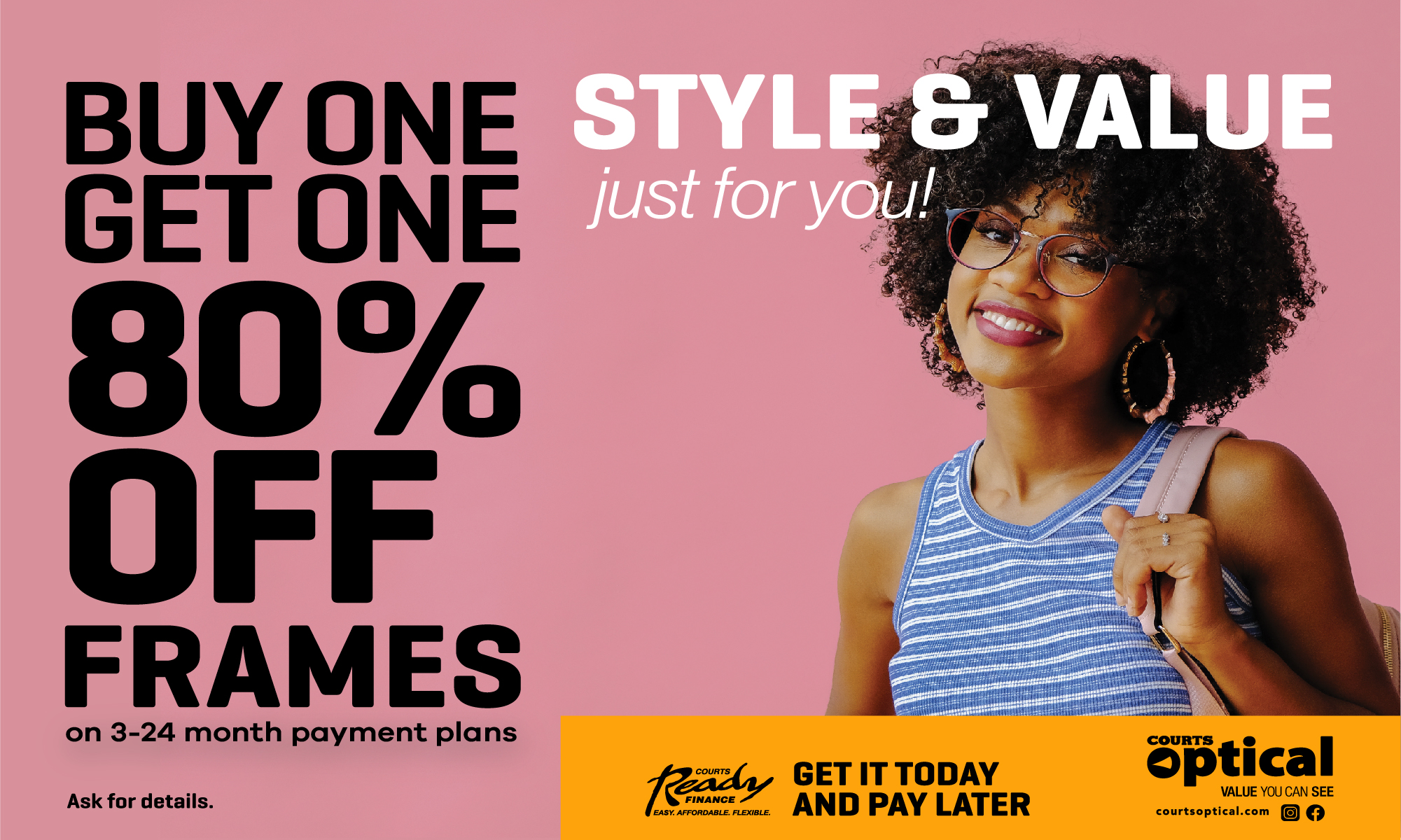 Speaking on the matter, Chief Medical Officer Dr Rhonda Sealey-Thomas confirmed that there is a dengue fever outbreak on the island.

"Coming down to the end of last year, we started seeing an increase in undifferentiated fever. For instance, coming down with high fever and we did realize at that time that we did see an increase in the cases of dengue and that continued for a while up until early 2019." said Thomas

"We continued testing and we saw a decrease in the number of cases earlier this year and then what has happened and what we continue to see since August, something happened and we soon started to see an increase in the number of patients coming down with fever, rash, joint pain and we did have confirmation again that we had dengue in Antigua and Barbuda." Thomas added.

According to the Chief Medical Officer, over the years there has been a committee in place, an ADHOC committee, that reconvenes whenever there is a dengue situation on the island.
Sealey-Thomas explains the committee saying, "It's multi-disciplinary and we convene those meetings and started to look more seriously at those situations and that included special surveillance, we had sessions with the division, reeducating them, letting them know the guidelines that have been published by PAHO".

She also revealed the purpose of the task force, "The purpose of that task force is to monitor the situation and take control measures to reduce mobility that is with the illness and complication of dengue".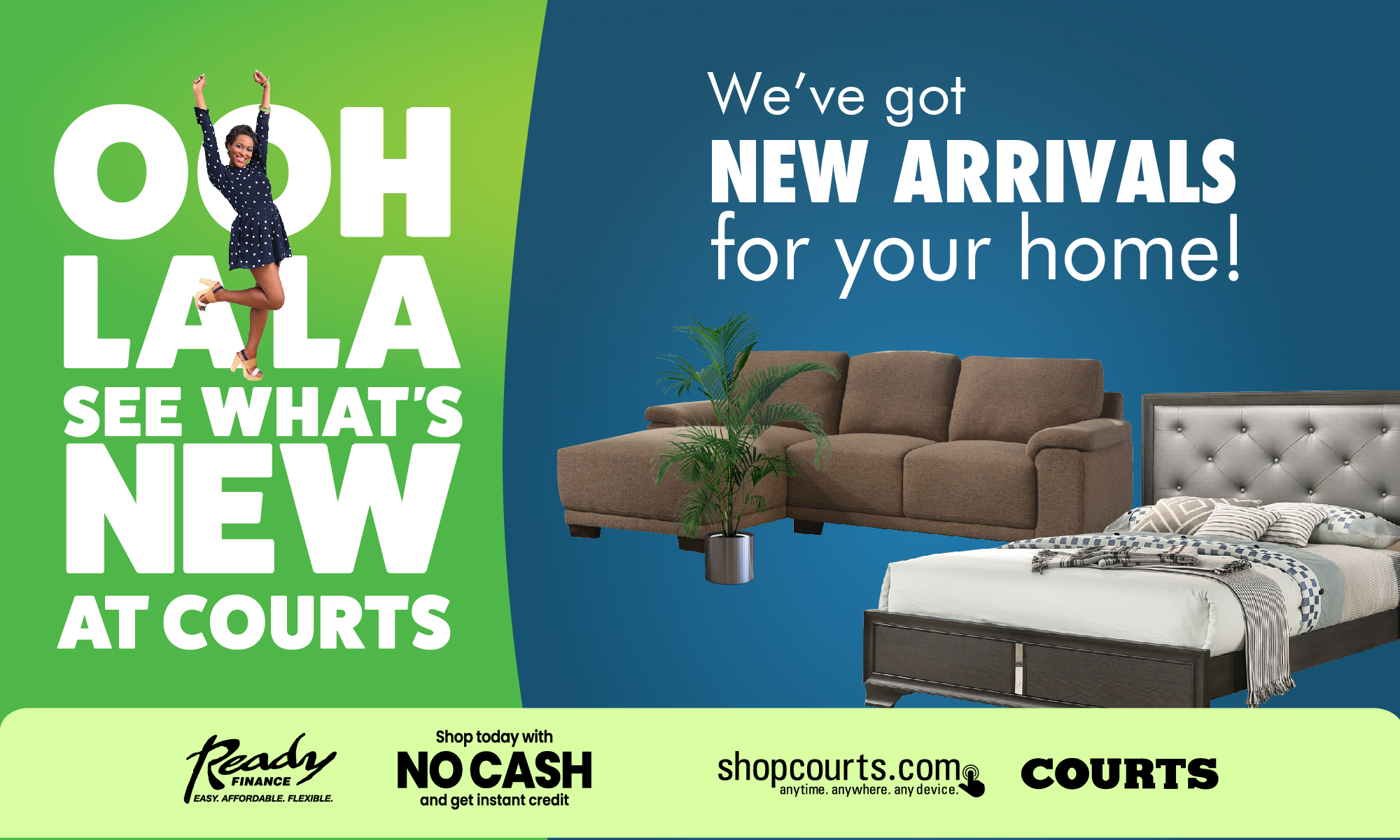 According to the World Health Organisation (WHO), severe dengue is a leading cause of serious illness and death among children and adults in some Asian and Latin American countries but in Antigua and Barbuda, only one death has been linked to dengue complications thus far.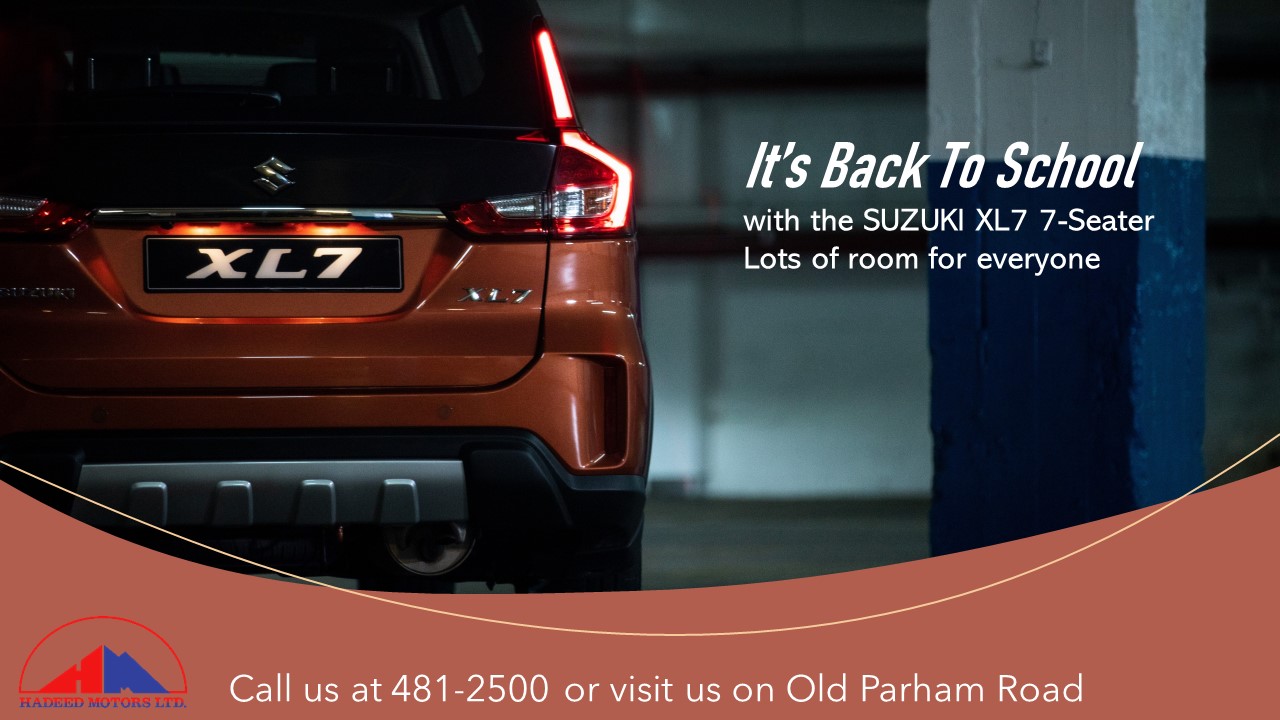 That incident according to reports occurred in March of this year.

CLICK HERE TO JOIN OUR WHATSAPP GROUP