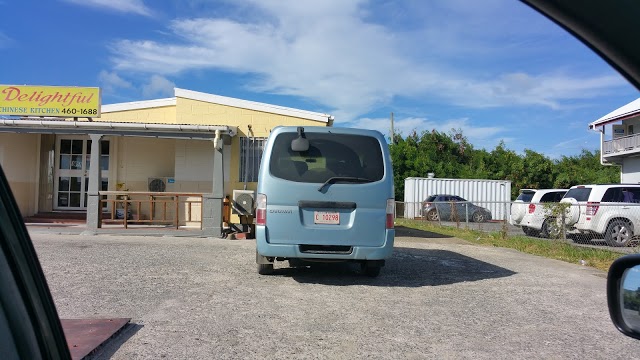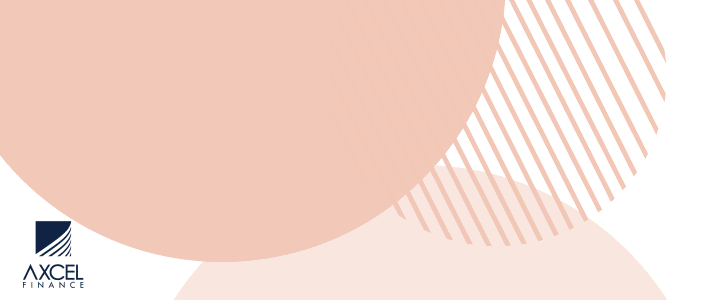 Delightful  Restaurant Kitchen on Old Parham Road has been the nod of approval to re-commence operations.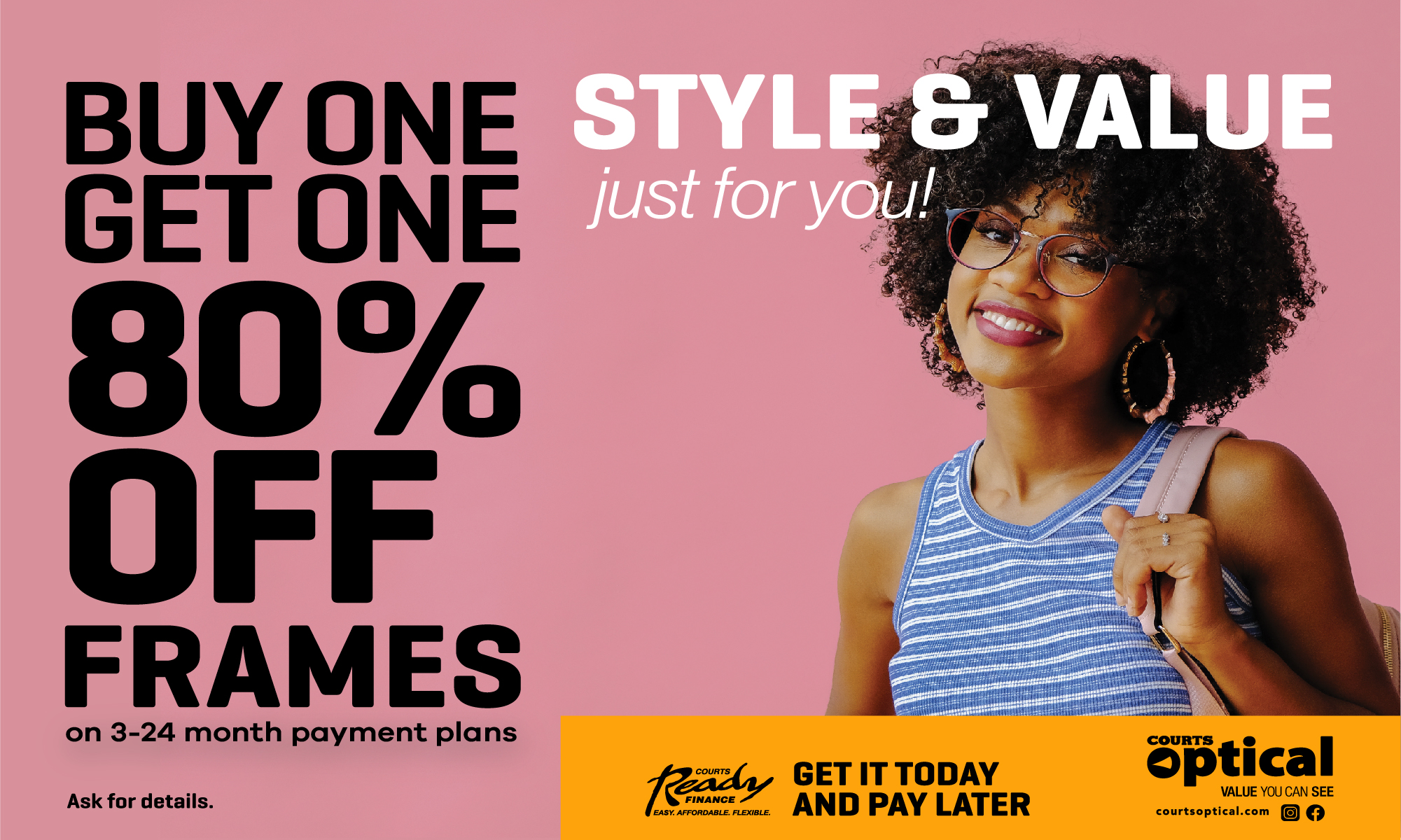 This is after the Chinese joint was forced to close temporarily after photos surfaced of food being prepared in unsanitary conditions.

According to reports, the Central Board of Health subsequently dispatched its health inspectors to the restaurant's kitchen, where they found several violations that ranged from poor refrigeration of food, cracked walls and poor sewerage and waste water disposal.

Acting Chief Health Inspector, Sharon Martin, says the restaurant was made aware of the violations and following several visits by inspectors to the establishment, they are satisfied that the CBH's requirements were met for re-opening.

Delightful reopened over the weekend.
CLICK HERE TO JOIN OUR WHATSAPP GROUP