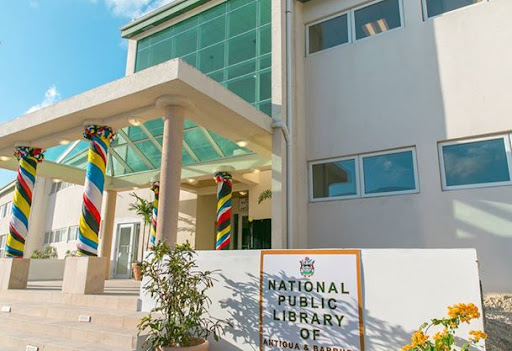 United Progressive Party candidate Franz C. deFreitas has highlighted the need for there to be significant improvements to the operations of the National Public Library.

He was speaking last night at the Diaspora Progressives Public Forum for UPP candidates of the South.
In this video the candidate gives more details about his plans for the library.

Support Antigua Newsroom from as little as $5 – it only takes a minute. If you can, please consider supporting us with a regular amount each month. Thank you.