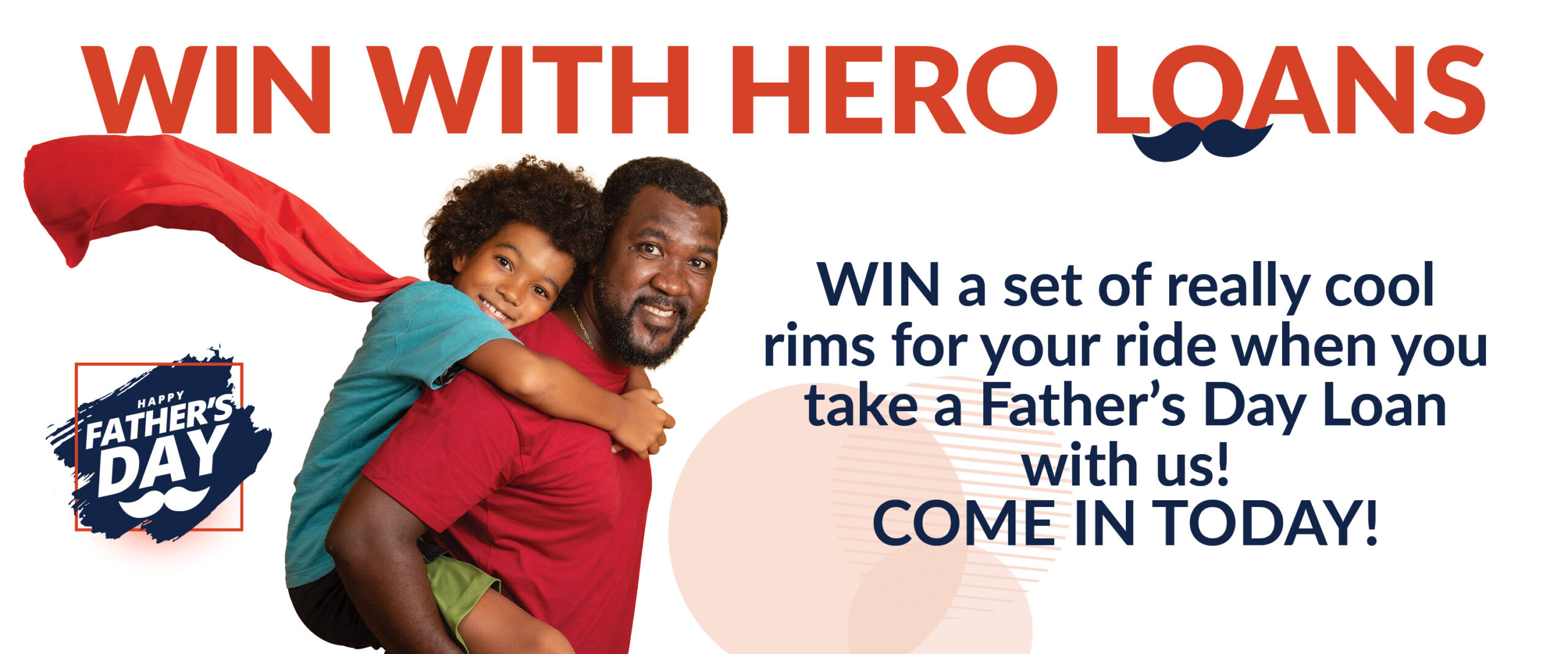 What was expected to be the commencement of the illegal entry trial of the Indian fugitive and Antiguan citizenship holder Mehul Choksi, turned into a heated argument in court on whether the accused, who is a patient at the hospital, could be granted access to a private medical doctor of his choice.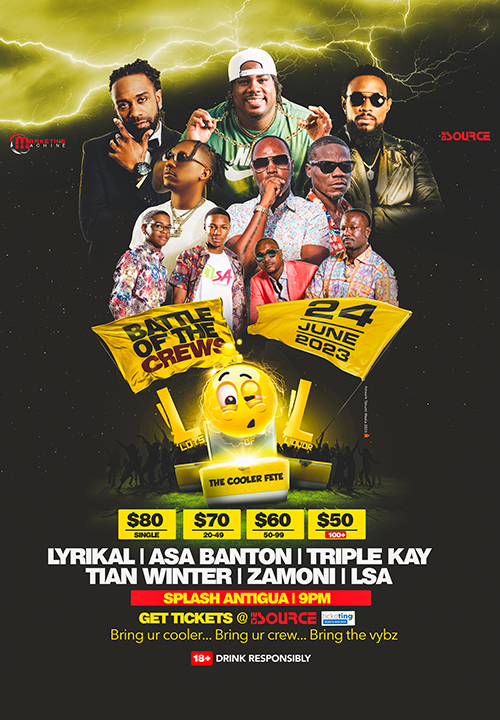 On June 2, 2021, the 62-year-old diamantaire who is wanted by Indian judicial authorities for allegedly cheating the Punjab National Bank of two billion US dollars, pleaded not guilty to illegal entry in Dominica.
According to the charge, Choksi entered Dominica illegally on May 24, 2021, at Toucari Beach. However, his attorneys have alleged that he was kidnapped, beaten and unwillingly brought to Dominica from Antigua.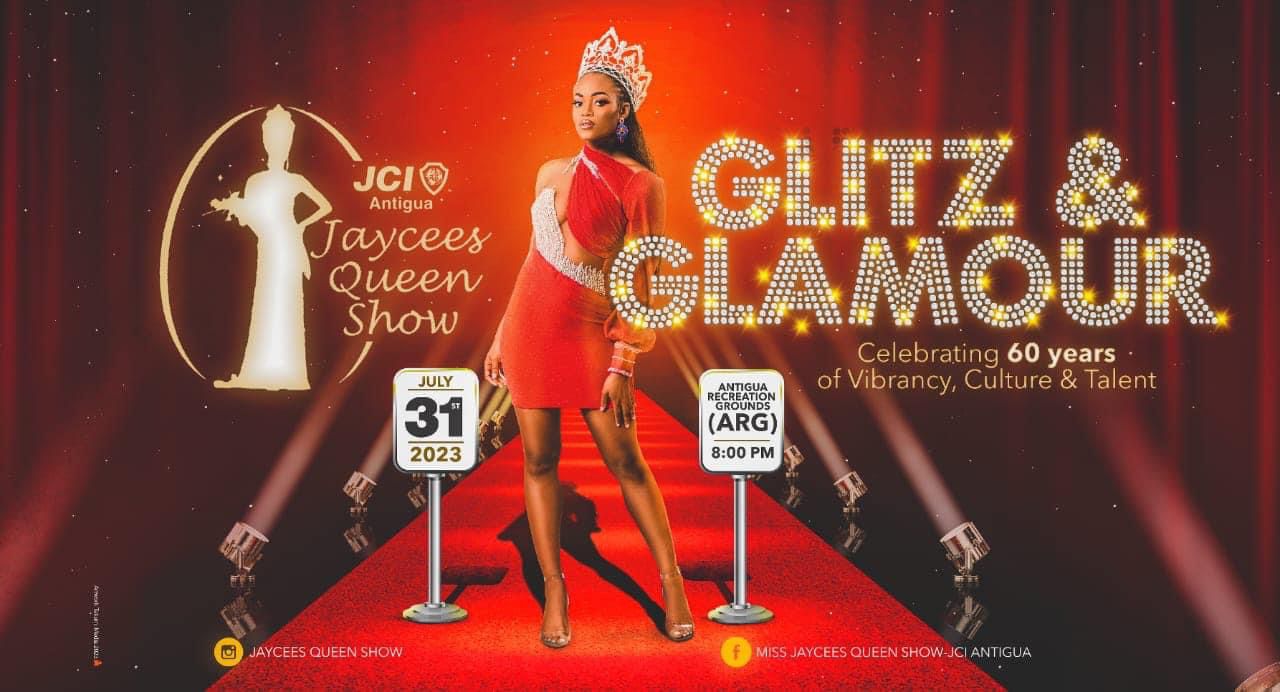 The initial date set for the trial at the Roseau Magistrate court was June 14, 2021 but due to a decline in the defendant's health condition, the matter was adjourned to Friday, yet, when the case came for hearing Friday morning, one of five attorneys representing Choksi, Zena Moore Dyer, produced another medical certificate to the court stating that the defendant is still unwell and unfit to attend court.

Presiding Magistrate Candia Carrette- George, then requested three attorneys from both sides to have an in chambers discussion.
Upon their return to court, Dyer made an application to the court for the accused to receive medical treatment from a medical doctor of his choice.

Instantly, lead counsel for the police in the matter, Lennox Lawrence, rose and objected to her request.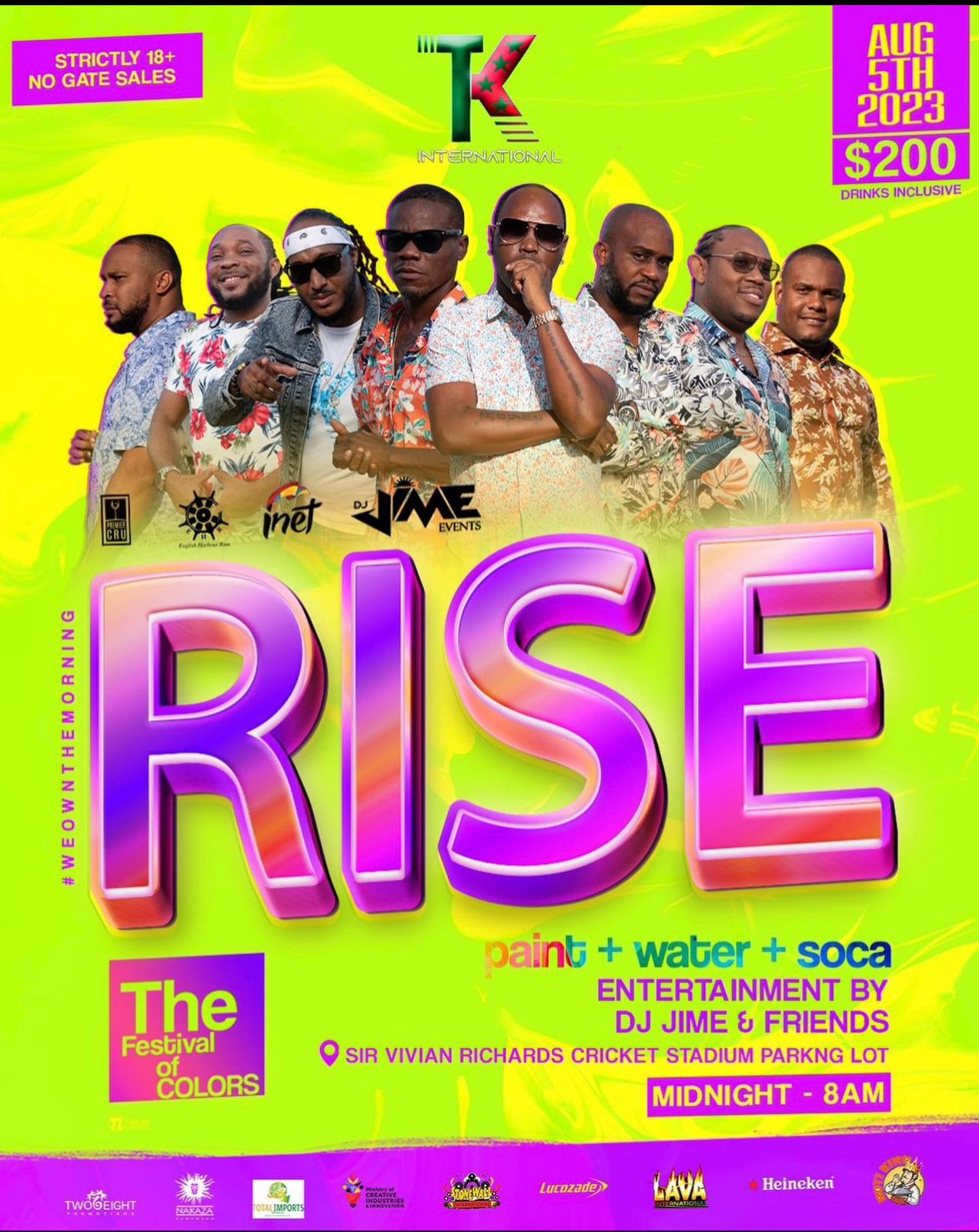 Lawrence argued that the Magistrate does not have jurisdiction to hear and rule on such application as it is a matter for the High Court.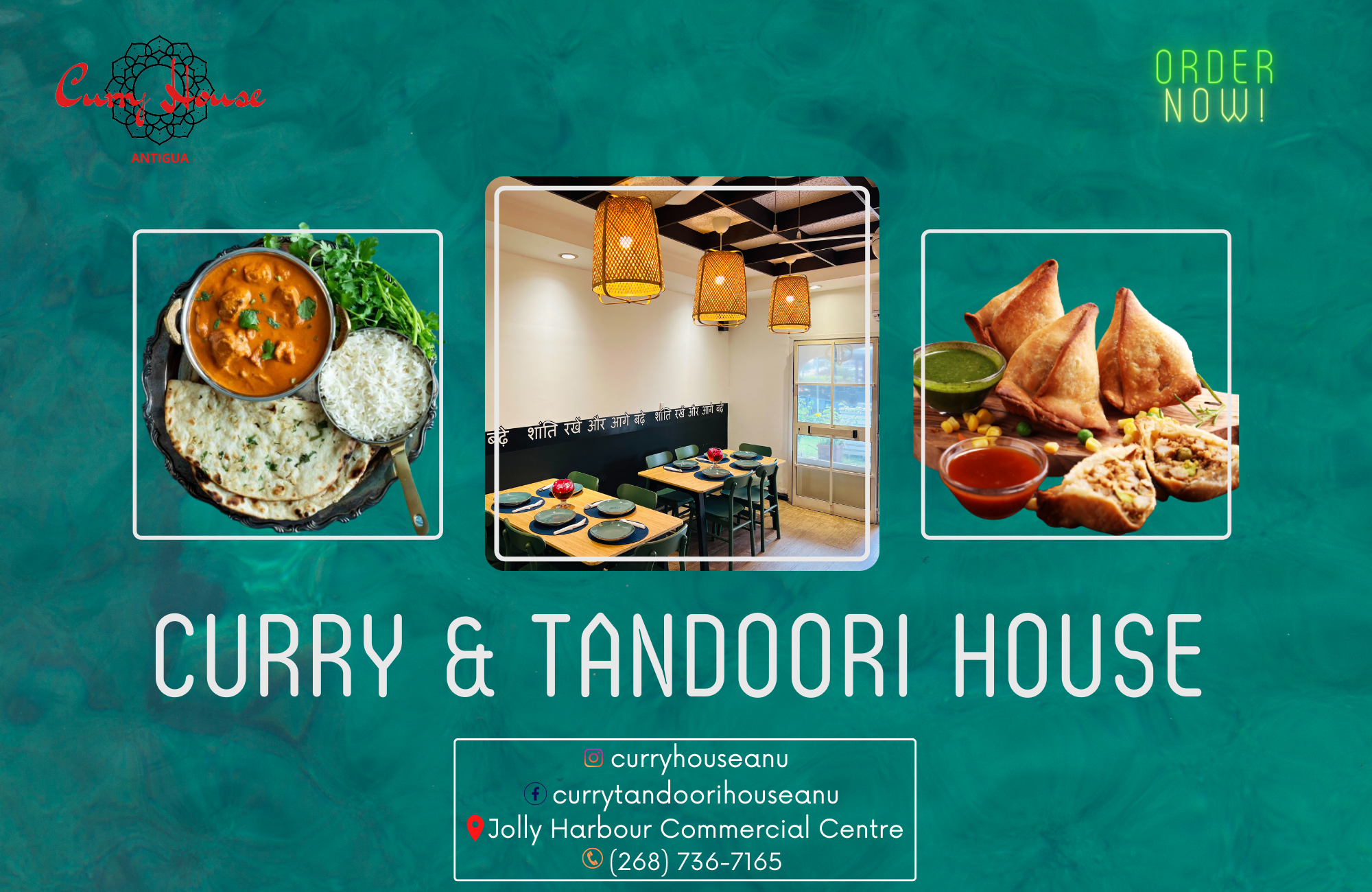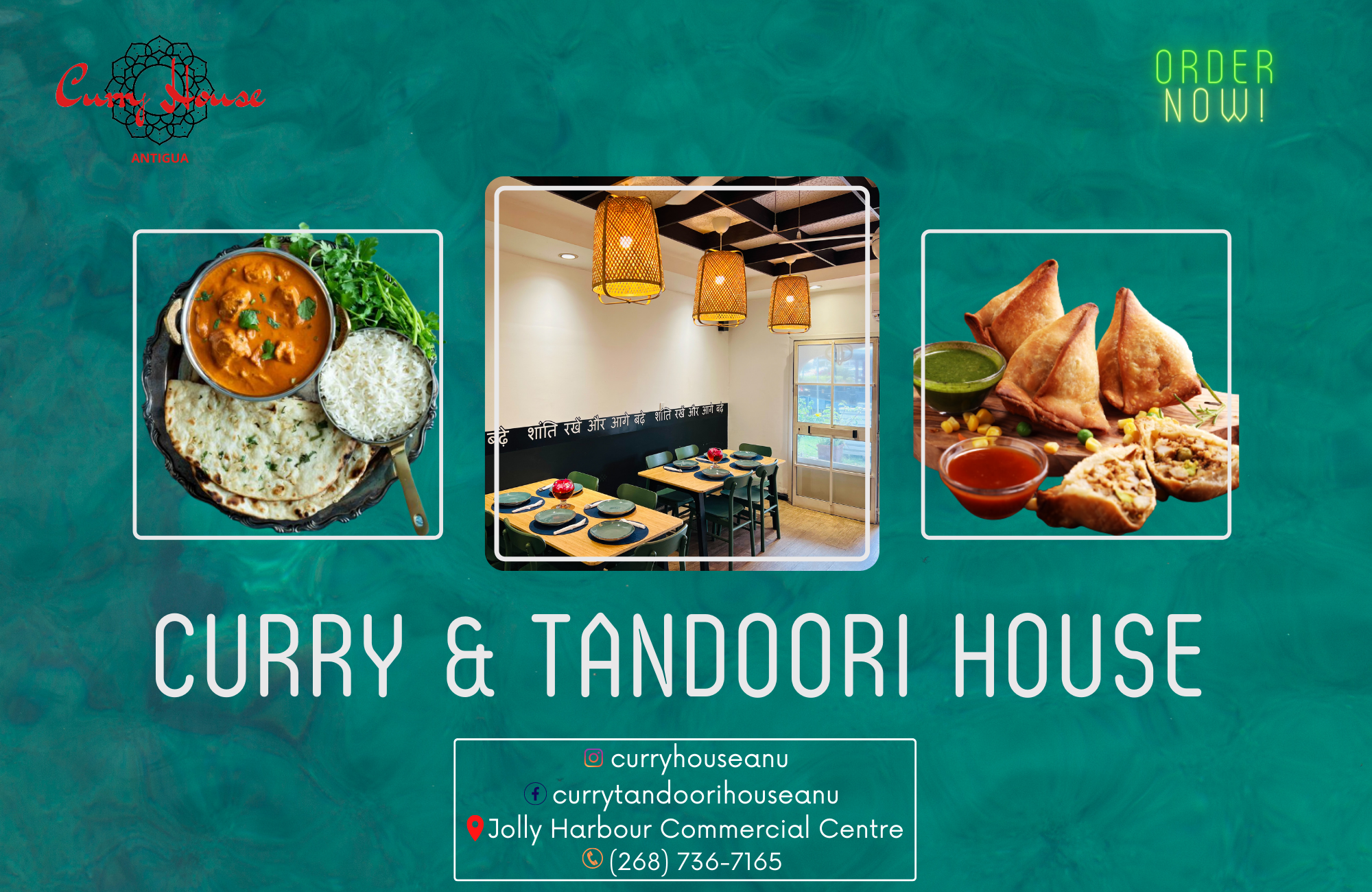 However, determined to present her case, the veteran attorney insisted that Choksi has a constitutional right to a medical doctor of his choice and said since the Magistrate court is governed by the constitution, the objection hinges on his Right to Life enshrined in the constitution.

"It would be an abuse of the process of the court for the defendant to be denied an opportunity for a medical doctor of his choice. This is a man who is bleeding in his brain, so this request for him to seek a second opinion should be granted," Dyer maintained. "We do this all the time in Dominica, one doctor diagnose us and we seek to get a second opinion either here or abroad."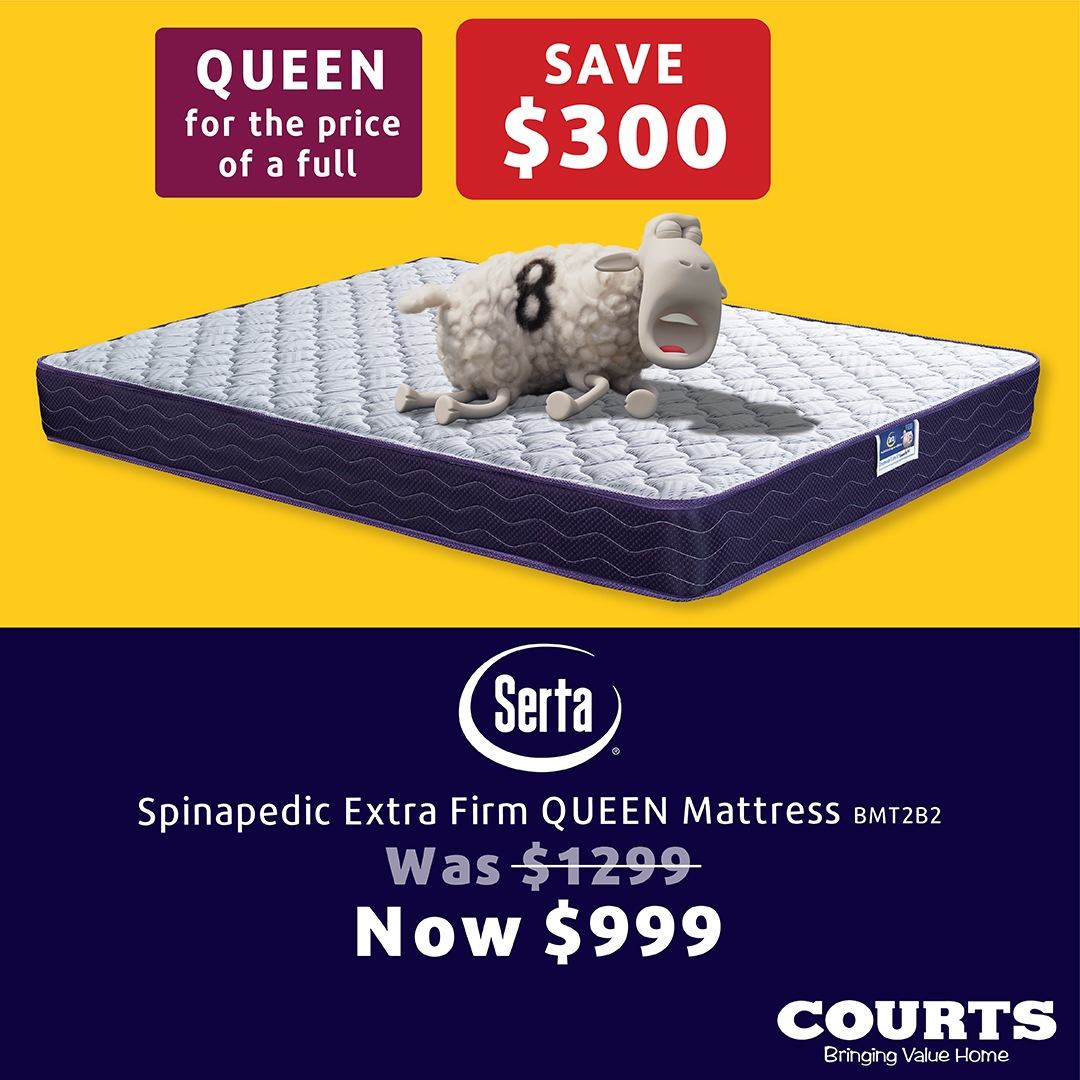 The defense attorney noted that apart from it being a constitutional right, this type of request has been followed legally and in practice over the years in Dominica. She asked, "Why is there a difference in this court when it comes to this man. He is charged with a summary misdemeanor which carries a maximum sentence of only one year in prison or a fine of $5000.00, so why is he being treated differently and why is he being deprived of his constitutional rights?"
Joining the argument, her daughter Gina Dyer-Munro referenced a recent case in Dominica where Magistrate Michael Laudat granted a similar request and asked the Chief Magistrate to be guided by this ruling.

"His Honor Mr Laudat also enunciated on the universal declaration of Human Rights and he also made pronouncements with respect to the fact that someone who is on remand has certain rights," Dyer-Munro stated.
Dyer-Munro further declared that it is not in the purview of the prosecution to make a determination how a defendant must necessarily interpret his right to life and how he so desires to exercise it.

She added that Choksi's consultation with a doctor of his choice will in no way impinge on any aspect of the case.
"What it can do is assist in the general health and wellbeing of the defendant. This is not a request that is being made for him to go to the candy shop to buy candy; this is a request about his health and his life and to simply have a doctor of his choice give him a second opinion."

The attorney advised, "irrespective of who come before the court, the court ought not to whittle down the medical health of any individual, we must have a level of humanity and that should supersede all other extraneous interests."
In rebutting their arguments, Lawrence labeled the application a "colossal abuse" of the court and added that due to "skillful maneuvering", Choksi is still at the hospital, all an attempt, in his opinion, to delay the process of justice.
He said the right to a doctor of one's choice does not come under the provision of the Right to Life and the Magistrate court is not a constitutional court, hence, this application should be heard in the High Court.
"But Your Honor, we should I should note that the defendant has a constitutional right to get medical attention but there is no constitutional right to a medical doctor of his choice because we grant this today then tomorrow, he will say he wants a meal of his choice or a room of this choice and if they are saying he has a constitutional right to this request, they should show you where in the constitution is this stated," Lawrence argued.
In handing down her decision on the matter, Chief Magistrate Carrette-George said she does not have the jurisdiction to grant such a request and encouraged the defense attorneys to file the application in the High Court.
"What is operating at the forefront of my mind is not whether the defendant is in need of a second opinion because I think he does, but the question is whether or not I have the jurisdiction to grant this application," she stated.
"I am a magistrate, a creature of statute and I am bound by the law, so what the Magistrate Code of Procedure says to do I must follow. I believe this application is better founded in a constitutional court. So, given the circumstances, I advise that this be taken to the High Court. I do not want to act outside of my powers," Carette-George explained.
The matter was adjourned to July 6, 2021.
Choksi's legal team for this matter is also made up of Julien Prevost, Wayne Norde and Cara Shillingford-Marsh whilst Lawrence is assisted by acting DPP Sherma Dalrymple, Jodie Luke, Jeffrey Douglas Murdock and Harpreet Singh Giani,  an Indian-born lawyer based in London, England who said he appears as a consultant to the prosecution on the matter.
[Dominica News Online]
Advertise with the mоѕt vіѕіtеd nеwѕ ѕіtе іn Antigua!
We offer fully customizable and flexible digital marketing packages.
Contact us at [email protected]