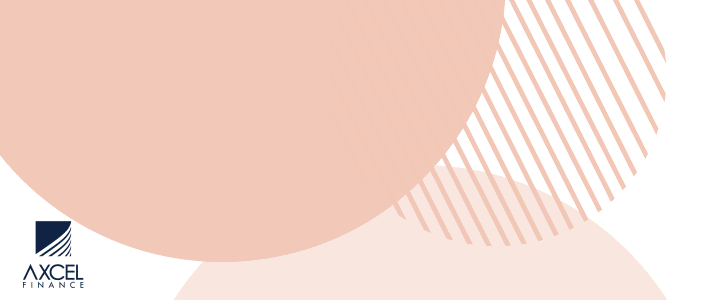 Head of the Antigua and Barbuda Defense Force (ABDF) Lieutenant Colonel Telbert Benjamin says any non-ABDF personnel found wearing its uniform, or other military style uniforms, will be brought before the courts.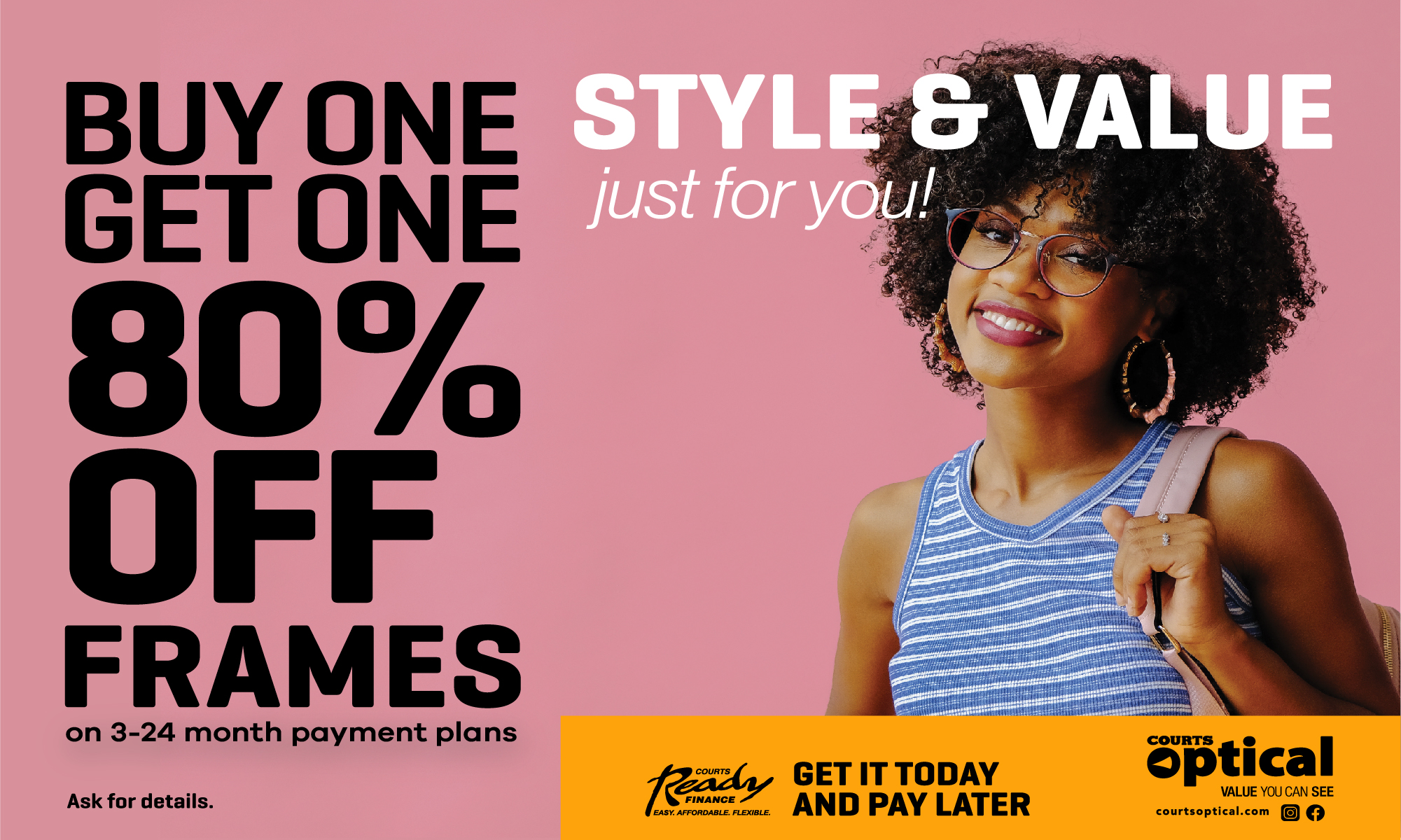 Benjamin explained that the ABDF uniform was designed specifically for the army with a number of markings and features unique to the force.

He noted that the law forbids any person who is not a member of the armed forces from using military paraphernalia, including the uniform.

Military paraphernalia of any sort is reserved only for members of the ABDF. Even in cases where individuals travel into the country wearing military type clothing, Benjamin indicated that they are asked to remove them immediately.

Similarly, when individuals who are not ABDF officers are discovered wearing articles of camouflage clothing in public, they are stopped by the police and required to remove the garment and change into other attire.
CLICK HERE TO JOIN OUR WHATSAPP GROUP