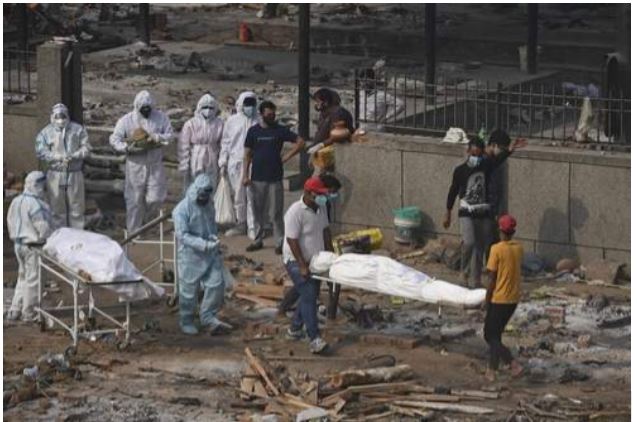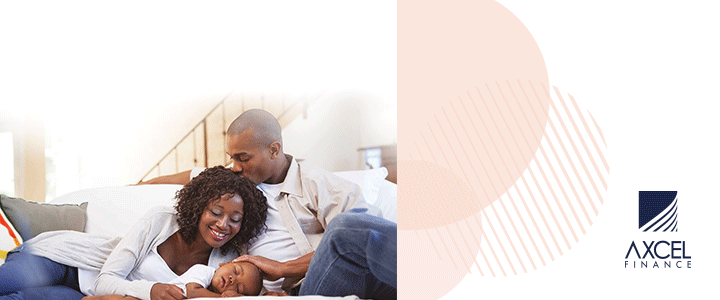 Trinidad and Tobago, Guyana and Jamaica recorded deaths from the coronavirus (COVID-19) pandemic over the last 24 hours, while Antigua and Barbuda and Barbados reported new cases of the virus.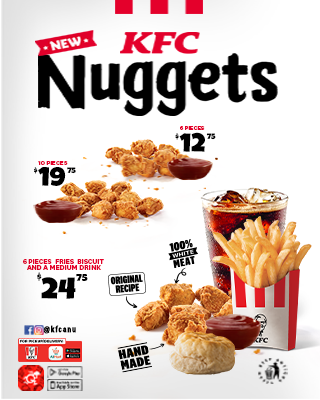 In the case of Barbados, education and health authorities announced new measures had been put in place as students from two schools where positive tests had been recorded, were preparing to return to their classrooms this week.
The death toll in Trinidad and Tobago reached 211 on Sunday after eight more deaths were recorded.

The Ministry of Health said that one young adult was among the eight new deaths and that a further 233 people have been registered as newly infected, bringing the number of active cases to 3,907.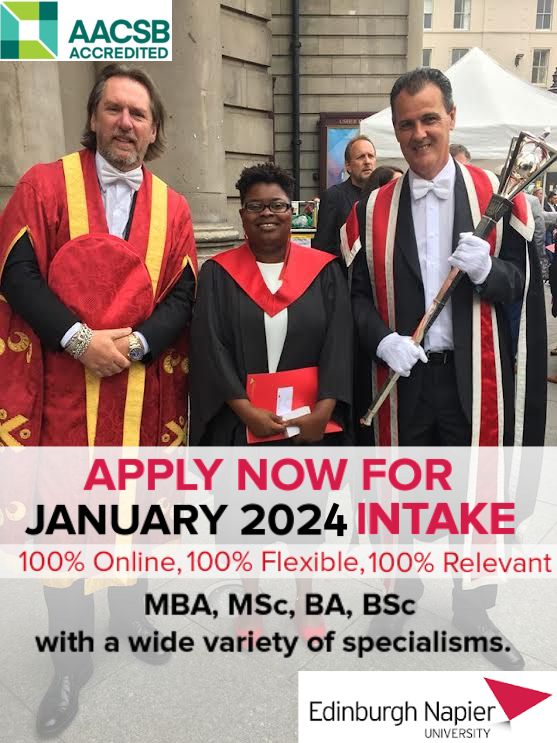 The Ministry of Health said in its daily bulletin said 13, 355 people have tested positive for the virus since the first case was diagnosed in March last year.
On Saturday, Trinidad and Tobago recorded its highest number of infections within a 24 hour period when 402 people were confirmed with the virus and seven more people died at public health institutions.

Among those who have succumbed to the virus is national bodybuilding icon Lawrence "The Beast" Marshall, who had been admitted to the Eric Williams Medical Sciences Complex (EWMSC) last Friday.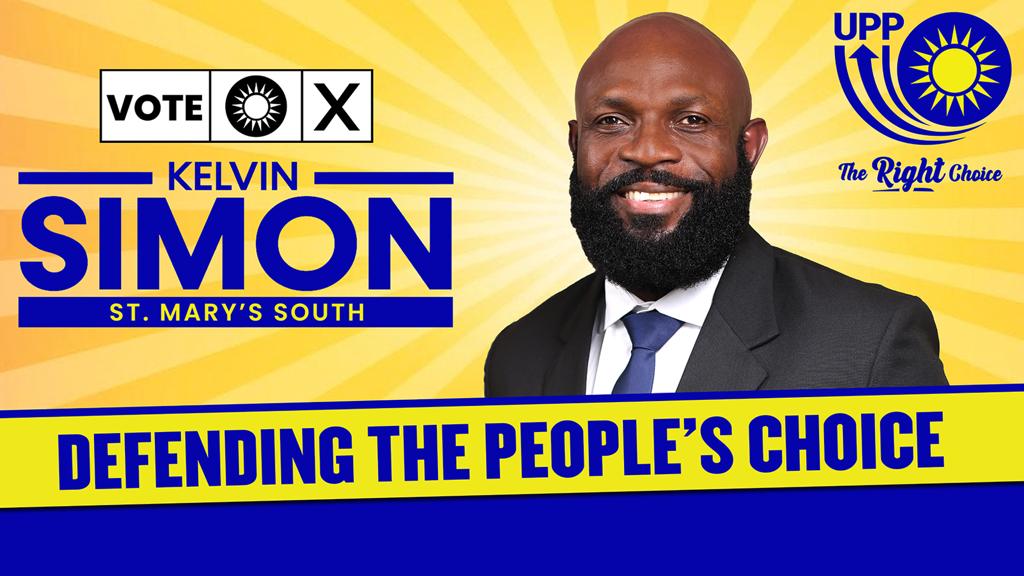 The authorities said that there are 408 persons in state sanctioned quarantine facilities, 3, 278 at isolation at home.

Jamaica recorded 120 new COVID-19 cases and three deaths over the last 24 hours, bringing the total number of confirmed cases to 46,708, with 23,291 active, and the death toll to 806.

The authorities said that the new cases range in age from one to 95 years including 66 females.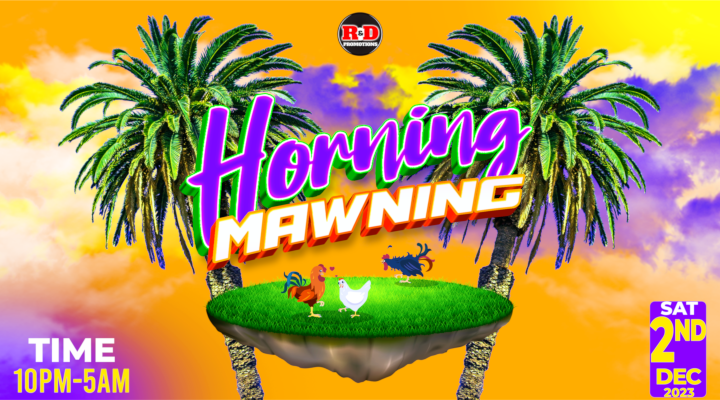 They said at the same time there were 120 recoveries, for a total 22,268, while 189 patients are hospitalised, with 17 being critically ill.
In Guyana, another person who tested positive for COVID-19 has died, taking the total number of deaths from the pandemic since March 2020 to 325.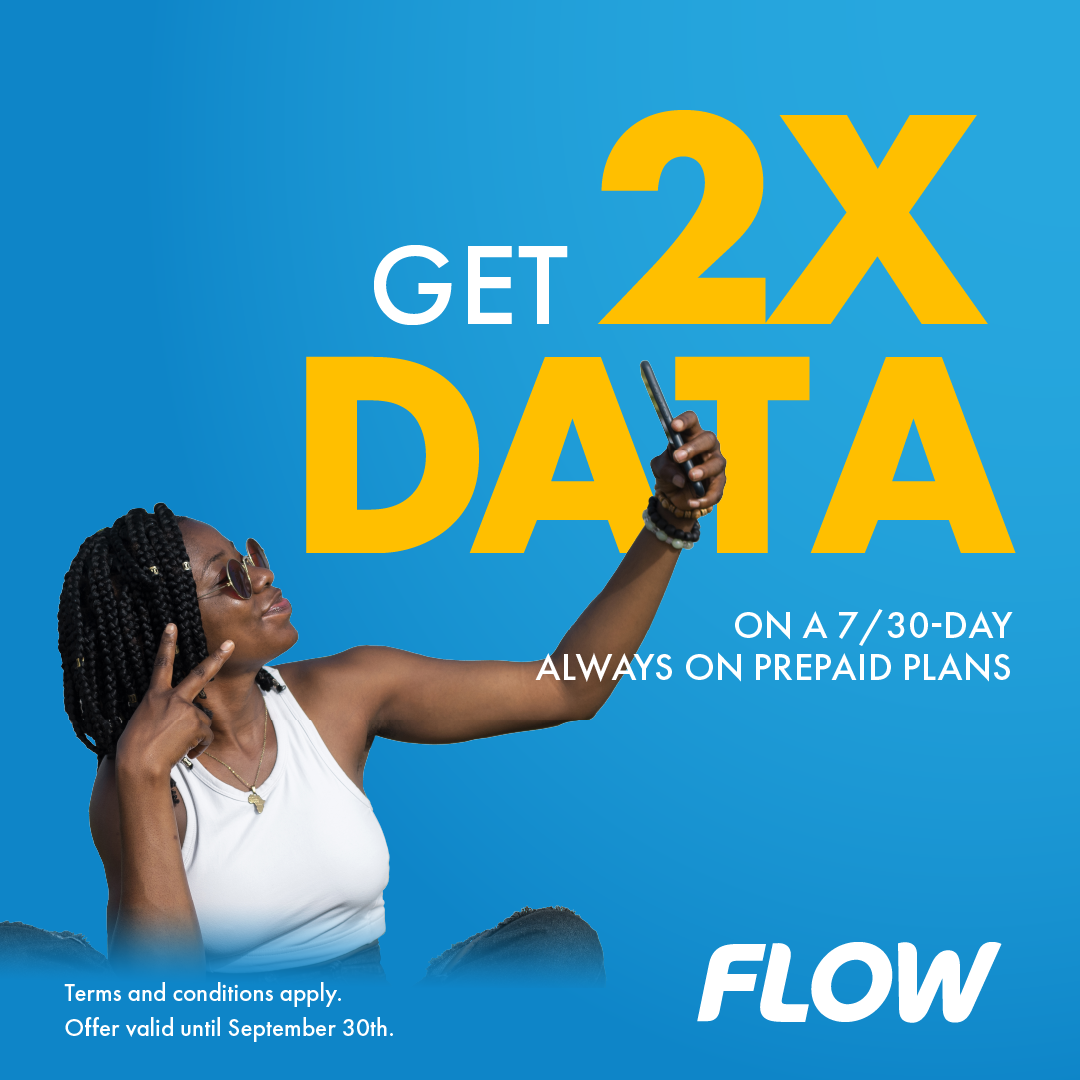 The latest fatality is a 60-year-old male from Region 9 (Upper Takutu-Upper Essequibo). The Ministry of Health had earlier reported the death of another male, taking the death toll for May thus far to 24, while the death toll in April, which has been Guyana's deadliest month in the pandemic thus far, is 66.
Since March 4, this year, Guyana has seen a surge in both the number of additional people infected daily and the number of lives lost due to COVID-19. In just two months since March 4, 125 lives have been lost.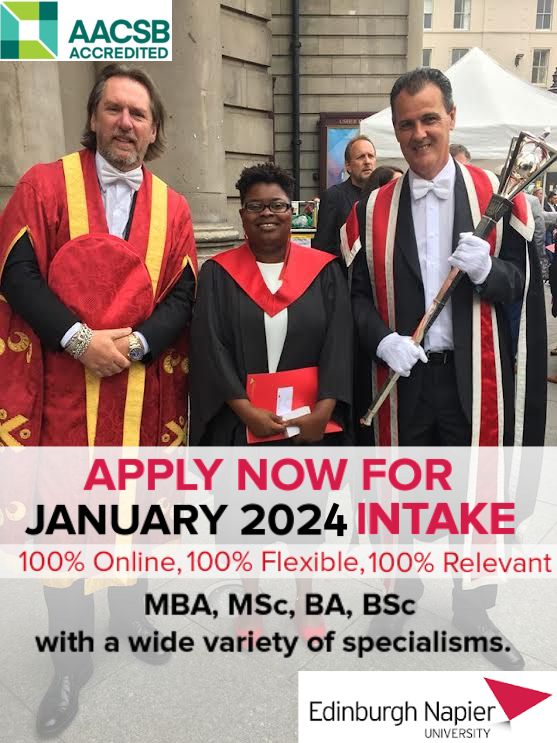 In Antigua and Barbuda, the most recent report received by the Ministry of Health, Wellness and the Environment shows that six new cases of the virus.
The new cases were the results from 251 samples. The authorities said that two recovered cases were recorded on May 6 increasing the total to 1170.

The number of confirmed COVID-19 cases in Antigua and Barbuda is 1,237, inclusive of 35 active cases.  Of these active cases four are hospitalized with all being considered mild.
Barbados has recorded nine new positive cases of COVID-19 – three males and six females – over the weekend from among the 504 tests.
Four people recovered from the virus and were discharged.  There are currently 105 persons in isolation.
The total number of confirmed COVID-19 cases has moved to 3,942.  There have been 3,856 recoveries and 45 deaths since March 2020.
Meanwhile, students and teachers at the Princess Margaret Secondary and St. George Primary Schools, who were primary contacts of two students from a COVID-19 family cluster, have all returned negative test results.
Health and Wellness Minister, retired Lieutenant Colonel Jeffrey Bostic, told a news conference that  the primary school student had tested negative for the virus on the exit or second test.
"That student is now negative, and therefore, cleared.  And, as a result of that, there is no requirement from a public health perspective to do any contact tracing within that particular school because this particular student would have been in quarantine in a government quarantine hotel for the past five or six days," Bostic said, adding "so, from a public health perspective, that school is cleared".
He said as for the Princess Margaret Secondary School, he said all members of staff and students there were cleared and "free to return to school".
"We will continue to provide any assistance to that school, as needed, and if there are any persons for whatever reason who are desirous of having a test, we will facilitate that request.
"But at this point in time, and as I have indicated at the last press conference, thankfully we do not have an outbreak in any of our schools.  And these two situations with the schools from a public health perspective, they have now been closed, but we will continue, as I said, to provide any assistance as required," Bostic said.
Education Technological and Vocational Training Minister, Santia Bradshaw, sought to address the concerns of parents about the protocols for students returning safely to the classroom.
"The school alert app should be able to be rolled out later this week to allow our various schools to use that to communicate directly with our parents, and certainly the general public on alerts and notices that may need to go directly to their phones as well," she told the news conference.
Bradshaw also spoke on the issue of students not following the mask protocols.
"For the most part, a lot of our students are wearing their masks and abiding by the various protocols.  I would urge parents to use this exercise as a learning curve … if the students were not wearing the masks before.  Again, I implore you to require your students, as they're going to school, to have their masks available, and also to adhere to the protocols in the schools.
"We have to pay attention and greater attention to the protocols, and therefore it is important that students adhere to the mask-wearing, not just in this classroom, not just outside of the corridors, but they need to adhere to it on the way to school; they need to adhere to it on the way from school.
"At the bus stops when they're walking, they need to, obviously, especially if they're in groups of other children and they're talking, they need to adhere to wearing their mask.  It is the only way to ensure that we can keep our communities, but also our students safe in the school environment," she underscored," he added.
Bradshaw also assured parents, teachers and students that the utmost would be done to ensure that all safety protocols would be enforced through the Ministry of Health and Wellness' COVID-19 Monitoring Unit.
"We have a team in place …which is dedicated to the school system.  They will also be at the bus stops; they will also be working with the principals and the teachers to make sure that any concerns which they may have can obviously be addressed in short order, but I urge Barbadians not to panic. You know, it's okay to be anxious, but right now we don't need to have this fear," she stated.
Advertise with the mоѕt vіѕіtеd nеwѕ ѕіtе іn Antigua!
We offer fully customizable and flexible digital marketing packages.
Contact us at [email protected]