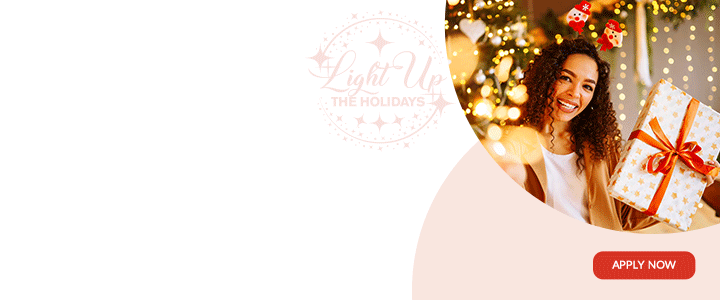 Dear Kate,

Something is going on with my wife. She traveled to the US last in March and when she came home she no longer wants to give me sex. She was never like that. She was a maniac. We would do it anytime anywhere. Now since that trip it's like she placed a padlock on the kitty. She does everything else. She cooks, wash, takes care of the kids and cleans the house. She just won't give me sex anymore. Do you think she found someone? Do you think she is being unfaithful? I am worried that I might be losing her.
Fidgety.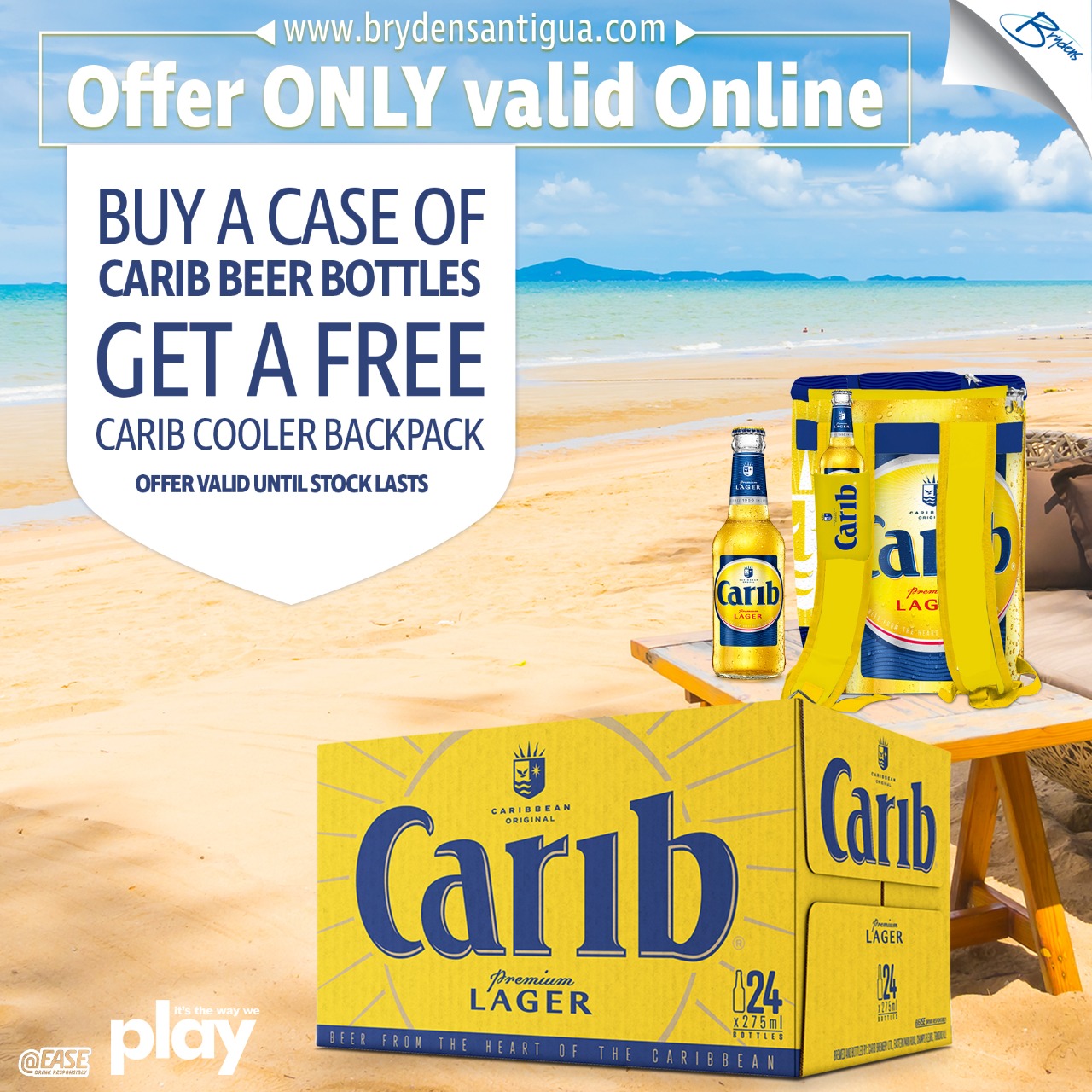 Dear Fidgety,

I cannot know what has brought on this sudden lack of sexual interest in you by your wife. What I do know is that a woman can withhold sex from her husband for many reasons. For argument sake let's just say she had an affair abroad. I don't think that would prevent her from having sex with her husband. You need to first talk to your wife and explain to her what you've just told me. Ask her why she isn't intimate with you anymore. Most often than not, a woman uses sex to punish her husband for something he did, especially if it relates to another woman. So, examine yourself. See if there's anything you may have done. Cheated perhaps? The answer to your problems might be right in front of you.
Kate

———————————————————————
WRITE TO KATE ABOUT YOUR PROBLEMS
Real life problems and Kate's real life responses.
Have a problem? Write to Dear Kate at [email protected]
All letters are subject to editing and the editor has the right to not publish an article if it does not meet the company's editorial standards. Also, the advice given is not necessarily expert advice, and is basically an opinion, therefore we accept no liability that result from giving any opinion. As such we encourage you to seek the advice of a professional counselor.
CLICK HERE TO JOIN OUR WHATSAPP GROUP