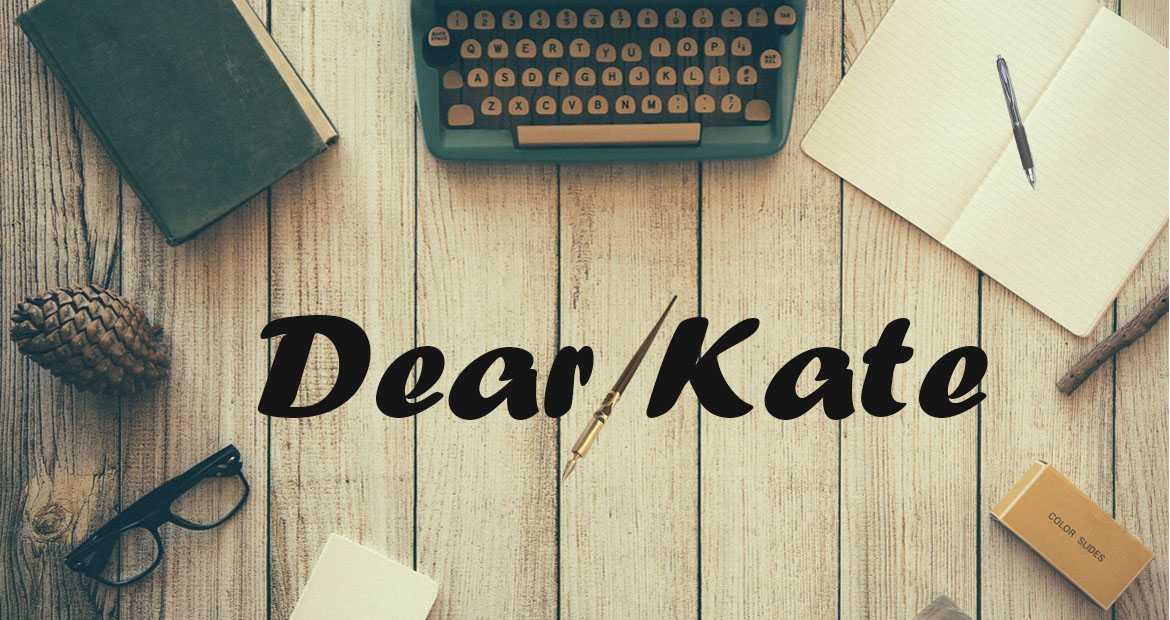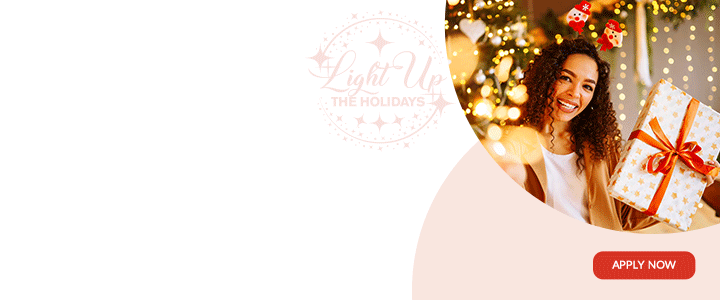 My father wants to marr this woman who I know only wants him for his house and money.
My father is 67 and after my mom died he was lonely. And I understand that. 
Then came along this helper who would come in three times a week to cook for him and clean up.
The next thing the woman moved in because he said sometimes he needs her on days she isn't working. 
Now the woman and my father are in a relationship.
I came to the house to drop off some food and the lady half naked in bed with my dad.
The man is 67 and I am sure he can't even have sex but she is manipulating him with her body.
She is 43 and she needs to get a man her own age. 
She drives his vehicle. She has suddenly become the woman of the house.
Bombshell now because my father talking about marrying the woman.  
Well now is war because my father worked all his life and he don't need any Spanish gold digger to take what he worked for.
That marriage need not to ever happen. What should I do?
Concerned daughter

Hello Concerned Daughter,
I understand your concern. Have you spoken to your father?
I will admit though, the heart usually wants what it wants and he may never listen to you. 
Furthermore, if your father is in his right mind then nobody can prevent him from marrying; sadly not even you.
Sometimes people have to learn from their mistakes. 
If he's making a mistake and this woman just wants what she wants then he will see that.
I know you're thinking well he could die and she would inherit everything right?
I have seen stories like that play out where the dishonest person dies before they inherit a cent from an innocent individual.
You can't fight this marriage. You can pray your father sees the light. Whether she loves him for real or shes only after his money.

Kate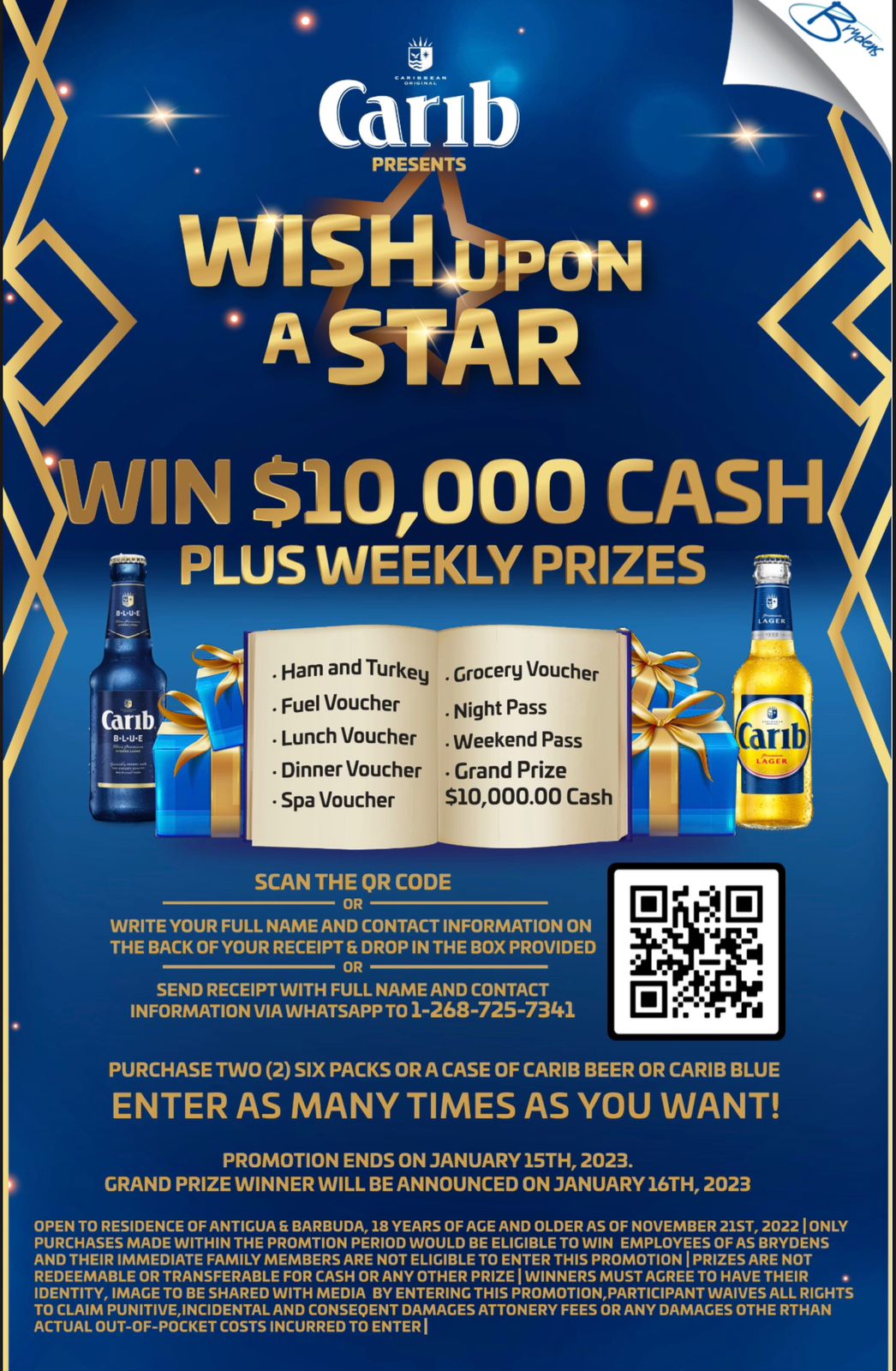 CLICK HERE TO JOIN OUR WHATSAPP GROUP