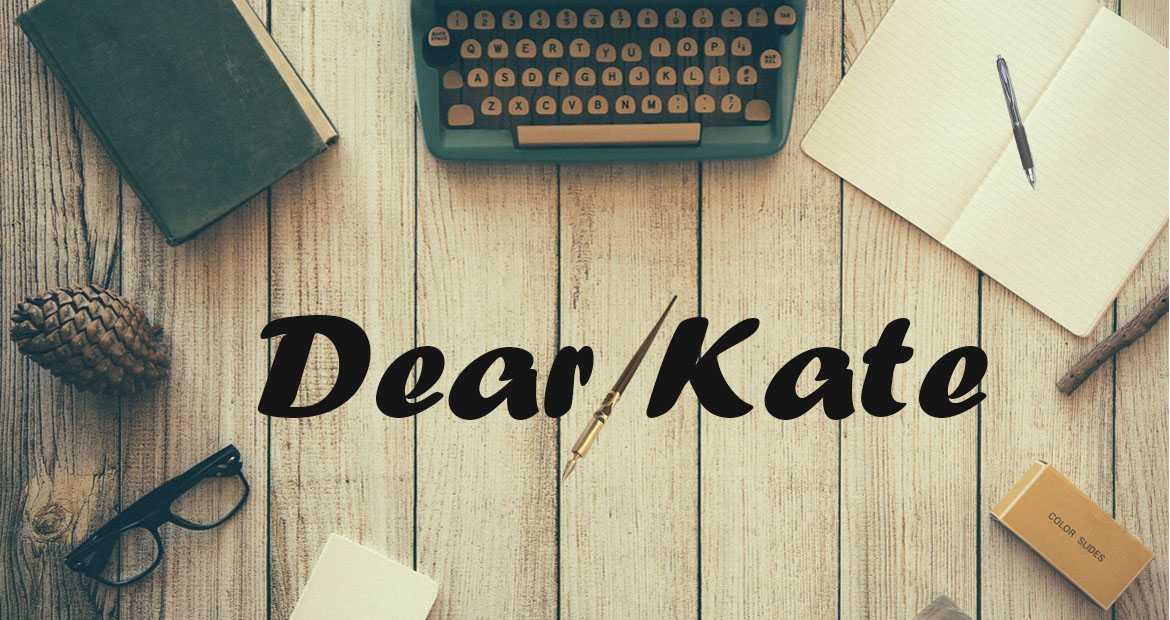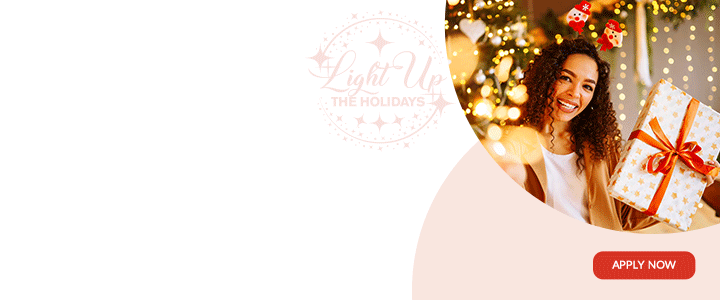 Dear Kate,


I have been having sex with this guy steadily for several months now.
This is the first time I am having sex with the same person for so long as I am a man who likes variety.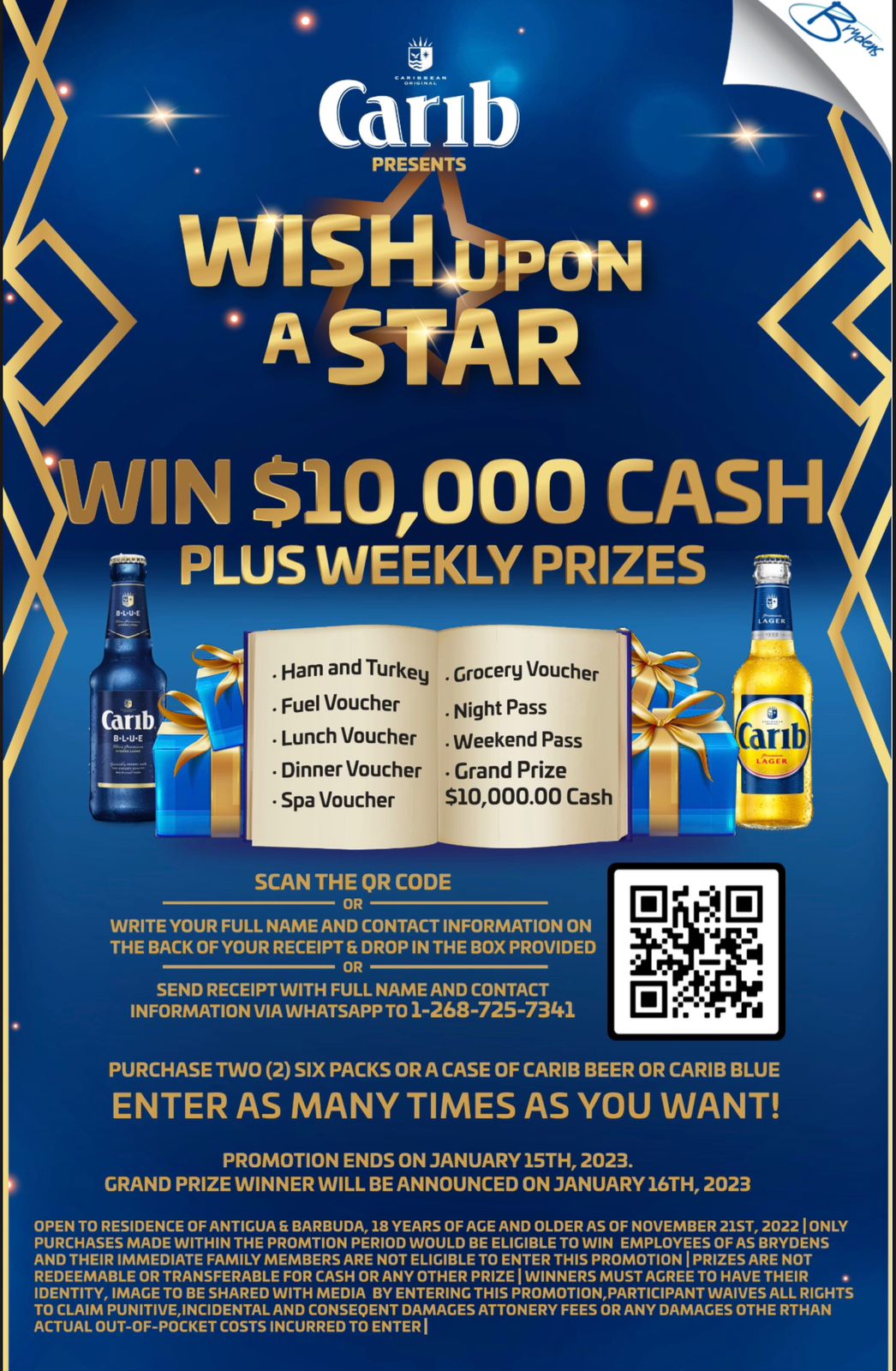 But the sex has been so good I keep going back for more of that good buddy.
The strange thing is after we have sex the guy would always make a comment on his penis size.


Once he said that he thought his penis would have gotten bigger based on all this jerking off he does.

Another time he asked me if he thinks his penis is small and the last time we had sex he asked me what he can do to get a bigger penis.
At that point, I realised that he was seriously insecure about it so I had to address it with him.


Personally, I love the guy's penis, its the perfect size for my anus and I really do not like large dicks as they not enjoyable.


So I told him there is nothing wrong with his penis and that if it were bigger we wouldn't be having sex so often.


Is there anything I can do further reassure him?


I like it small

Dear Like It Small,
This letter made me cringe. Not necessarily because I am homophobic or anything like that.


But I'm seriously baffled about why someone would care so much about the size of their genitals. A body part that withers away with time.

Anyway my opinion aside; when people are insecure another person's opinion cannot fix them really.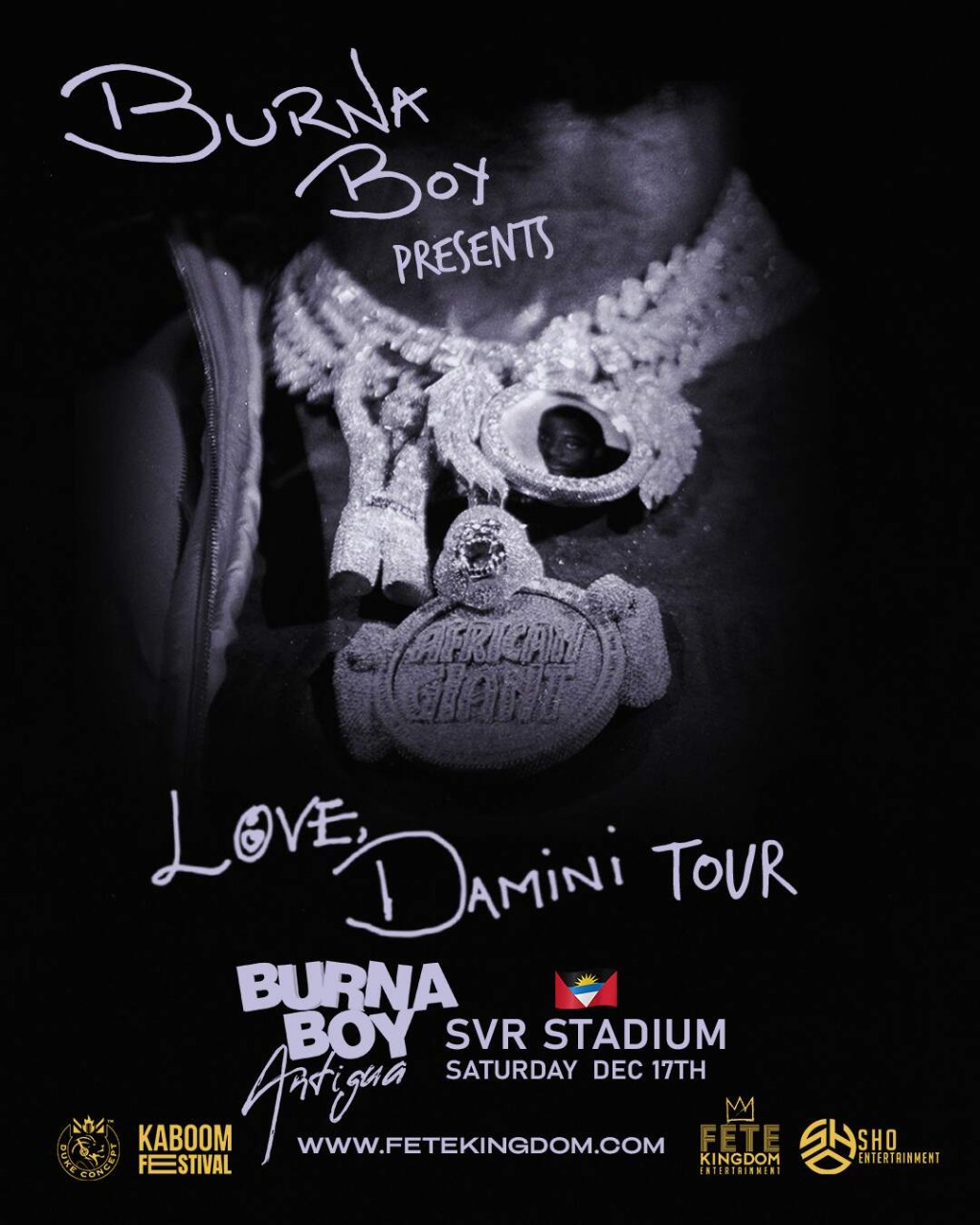 People have low self esteem because of deep rooted issues that only they can overcome.

If you cannot deal with the insecurity then move on to a relationship that doesn't dampen your spirits.


But if you feel that the insecurity isn't a big deal then cope with it.

Kate
CLICK HERE TO JOIN OUR WHATSAPP GROUP