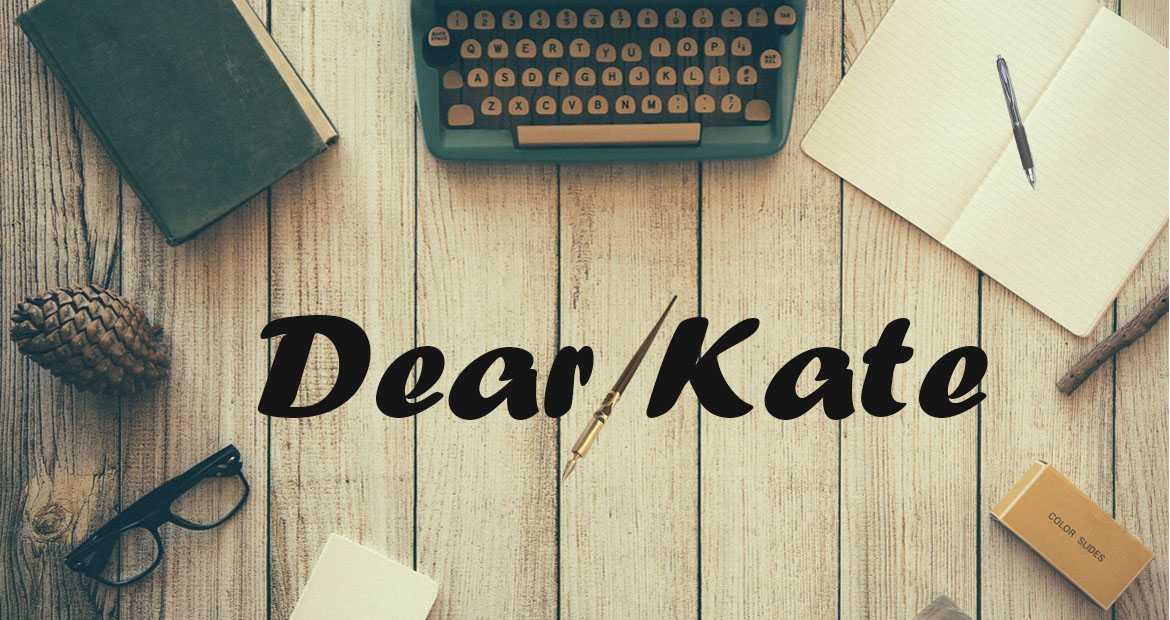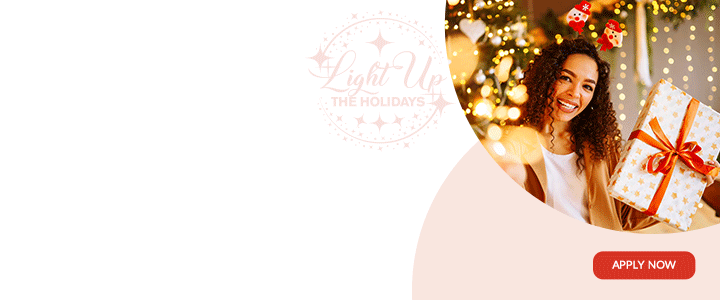 Dear Kate,

I am having an affair with a man who keeps promising to leave his wife and he wouldn't.
He tells me she is ungrateful and he is unhappy and he is only around because of their two children.

It has been four years now and I'm running out of patience.

I cannot go anywhere with him because he claims if his wife finds out she will divorce him and have him pay alimony and child support.
But what I'm not getting is why he would go to functions with her and parties and dates if he is so unhappy.

He tells me she cannot cook and she is lazy yet he still married to her for 25 years. What should I do? Should I leave him?


Frustrated.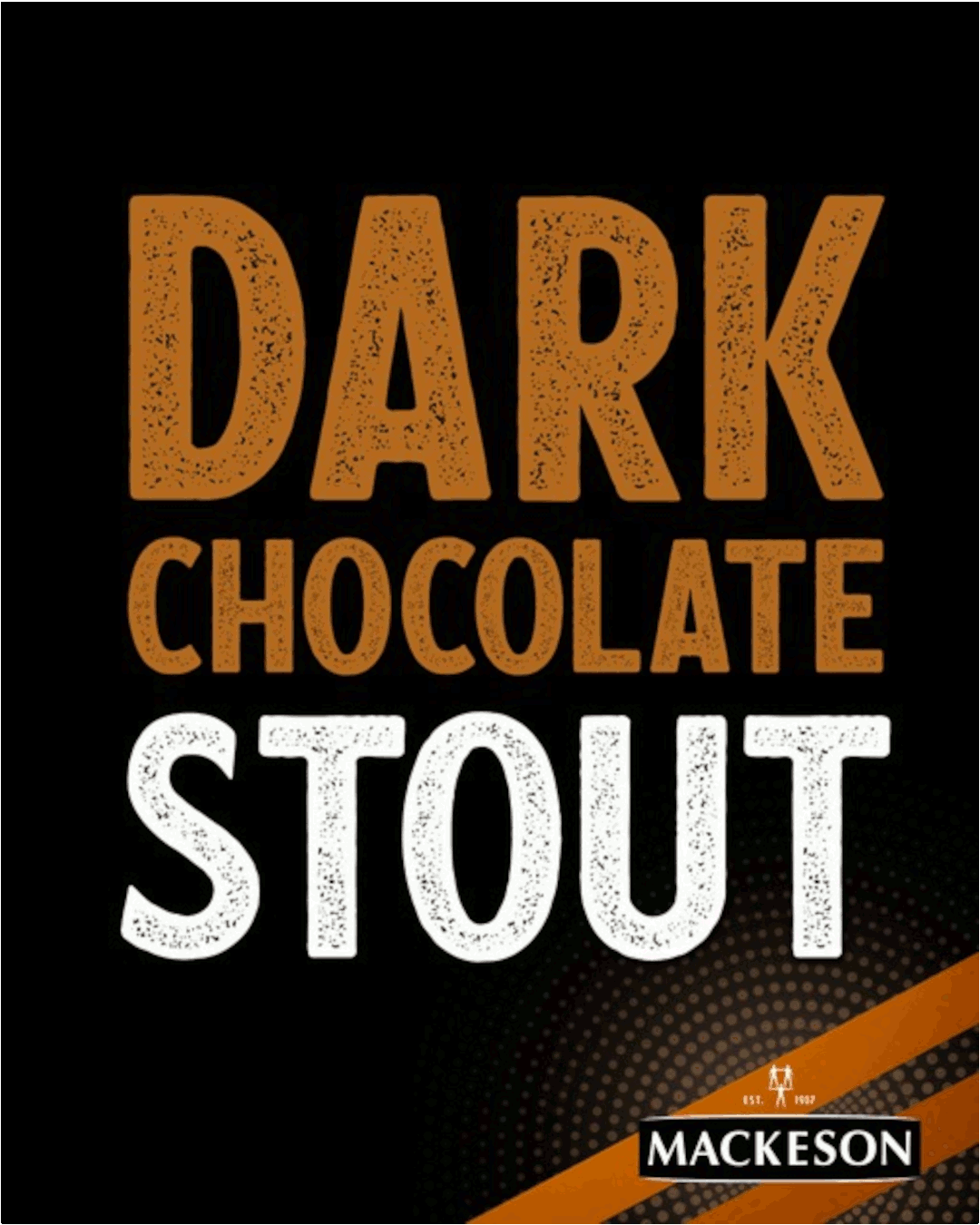 Dear Frustrated,

Are you seriously that gullible? Why are you coming to me for advice when clearly the writing is on the wall?

The man doesn't and will not leave his wife and quite frankly, I don't believe his wife is any of the things he says she is because according to you, he won't divorce her and he still goes out in public with her.
Listen, if a man truly wants you, nothing will keep him away. You have found yourself in a situation where you are simply being used.

I've heard people call it names like "side chick" or "mistress". Call it what you like, you are at the losing end.
Quit being this married man's play toy. It is obvious that his loyalty is to his wife and family.

You deserve better and the only way you will get what you deserve is to walk away and know your worth.
Kate

———————————————————————
WRITE TO KATE ABOUT YOUR PROBLEMS
Real life problems and Kate's real life responses.
Have a problem? Write to Dear Kate at [email protected]
All letters are subject to editing and the editor has the right to not publish an article if it does not meet the company's editorial standards. Also, the advice given is not necessarily expert advice, and is basically an opinion, therefore we accept no liability that result from giving any opinion. As such we encourage you to seek the advice of a professional counselor.
Advertise with the mоѕt vіѕіtеd nеwѕ ѕіtе іn Antigua!
We offer fully customizable and flexible digital marketing packages.
Contact us at [email protected]