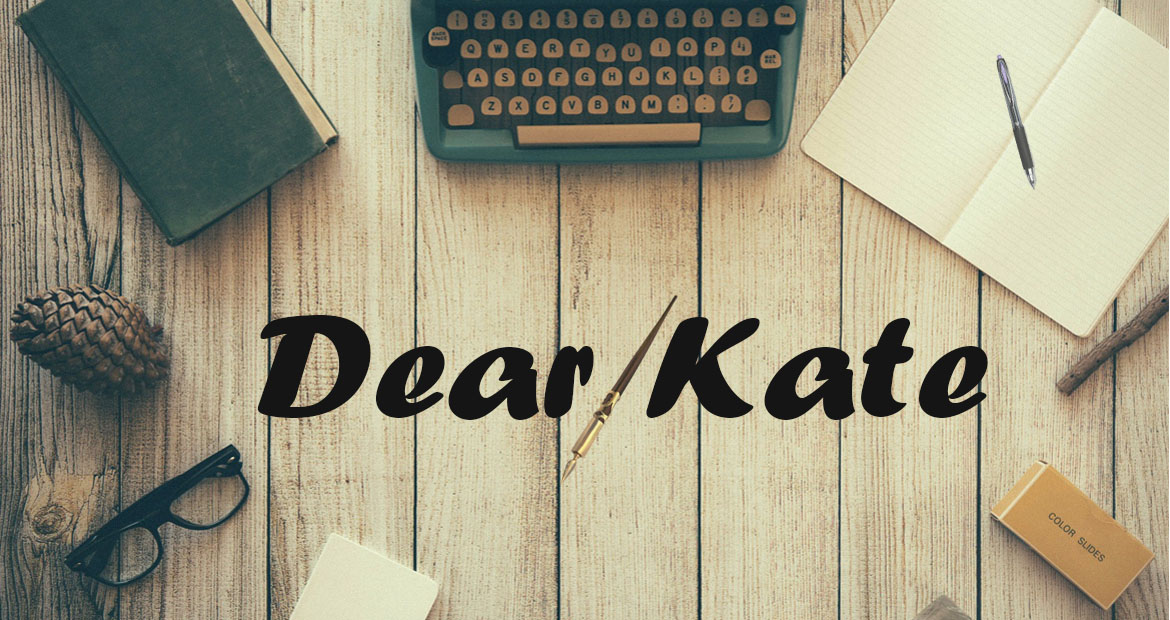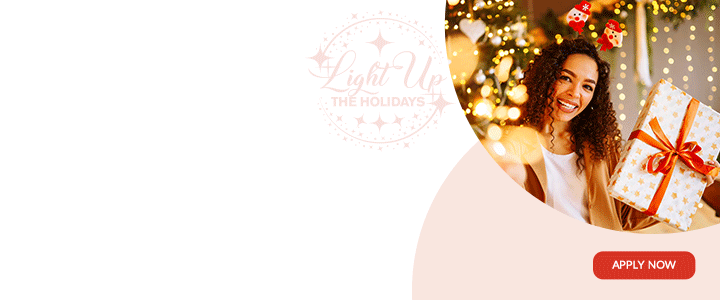 Dear Kate,

I need some advice on a little problem in my 3-year relationship.
My boyfriend makes me wonder if he truly cares. I guess he may still have a bit of things he need to brush up on.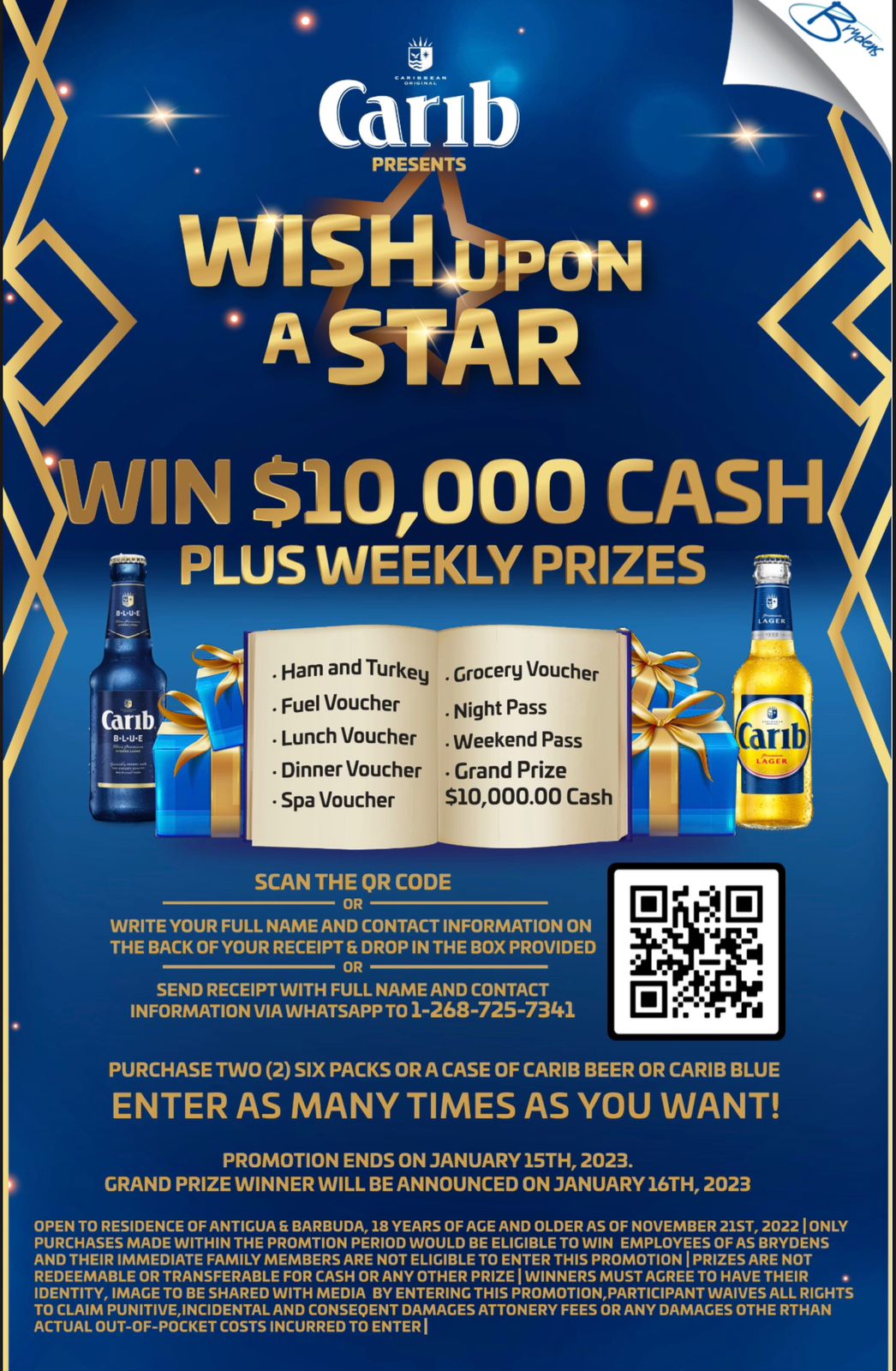 He has transport and I often have to beg him for a lift to get to work. He would not on his own just call and say he's coming for me.

He works shift and I know he's tired but when he's available he does not come off his own, I have to beg him for a ride and that should not be.
I have to catch two buses to get to work. I'm coming from way round south to town then have to catch another bus from west bus station to another village.( it is easier for him to drive through fig tree drive to drop me to work or pick me up).

He lives 10 minutes away from me. Now I know men who make it their priority to make themselves available to drop and pick up their women from work without her having to say. I rarely bother him. He neither asks me if I have bus money nor even lunch money. Nothing.

At times my neighbors see me on the road waiting for the bus and have to offer me a ride. They would also ask me where is my man, why he allows me to catch the bus so often and sometimes I'm out in the rain.

I make excuses and say he is tired from work. One of my neighbors also stated that he can't let his woman catch the bus once he's available. He's not waiting on her to say come, he knows the time she needs to get to work for so he's going for her.

I feel a way cause as a man you should know off the bat what you should do if you so much care for your woman. Also, some men make it their business to give their women money without her having to ask. If I want money I have to ask and he never once dear thinks to himself let me give her a little extra.

So if I ask (for example) for a $20 you better believe it is just the $20 I'm getting.
Sometimes he makes it seem as if it's a problem for me to ask him because when I do ask, he has a weird attitude before he gives me. These things irritate me. I have never cheated on him but for how I feel he gives me the urge to do so.

I have reached a point in which I believe I deserve better. Some people may not find what I complain about an issue but some would be in a similar position and understand exactly how I feel.

To the men out there if you have a good woman, treat her right, do things for her without her asking, be the man that you should be to earn all her respect, love and trust.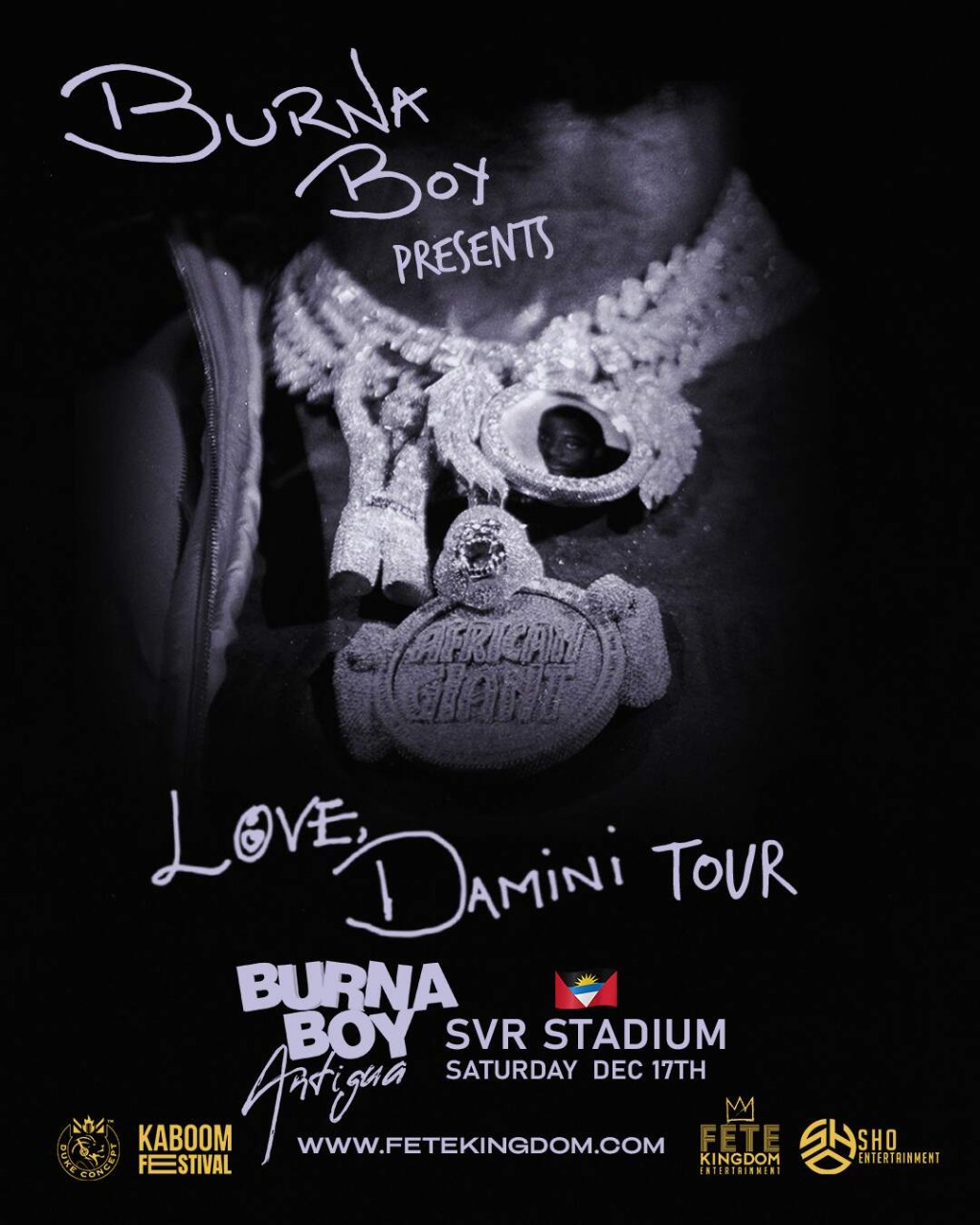 Stranded
Dea Stranded,

This is a sad situation, if things are in fact as you state them. Not that I doubt your story but I am hoping for your sake that there is another side to this story.
Some say chivalry died long time ago but I am still hang on to some hope. I know your letter to me focused a lot on the aspect of transportation but I know that you just used this as a good example of the treatment meted out to you.
It is clear to me though, that perhaps your man is losing feelings for you. This is evident in the fact that he doesn't seem interested in going the extra-mile for you (no pun intended).
Something tells me that he has not always been like this but I guess now that he has gotten what he wants he no longer values it. Its like a child with a new toy only to discard it after christmas.
If you are interested in salvaging this relationship you might want to discuss it with him but from the way it sounds your man is long gone.

He seems to be immature and clueless about a relationship and what it should entail.

Talk to him about your concerns. Let him know that his interest in the relationship is too careless.

If he is really just clueless about the whole thing then he will try to change. If not then it's time to hit the road.

Best
Kate
CLICK HERE TO JOIN OUR WHATSAPP GROUP