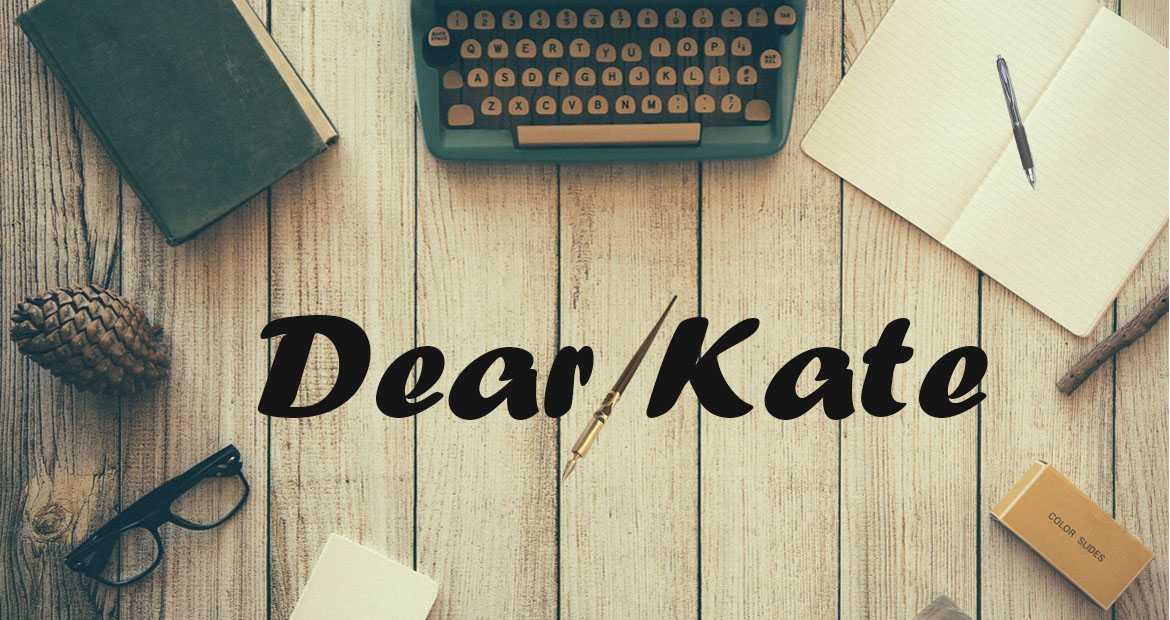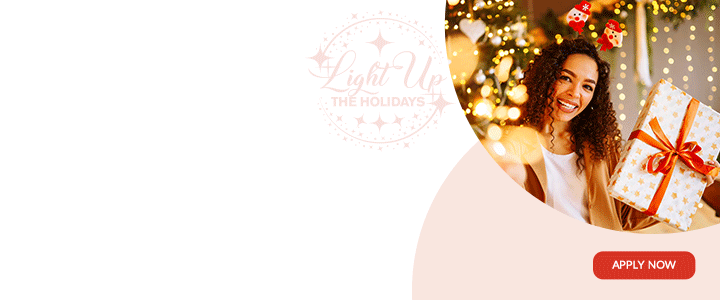 Dear Kate,

I have been with my husband for over ten years now and the relationship was really good. We just got married last year and now it's like all things are turning for the worst. Nothing I do now ever makes him happy, he complains about everything and it even gets as bad as he tells me to go away and move back home with my parents. I refuse to go back to my parents because I am an adult.
He constantly curses me everyday about my weight, about how his life would be so much better without me, how the wedding day was the biggest mistake of his life and how he regrets it so much. Don't get me wrong I love my husband and I know he has some kind of love for me, but it's as if all these negative thoughts and his actions are coming from a higher, or should i say lower, power (the Devil).

I just wanna make my marriage work because we make a really good team together but at the moment we are really down financially. I do all I can do to support him in whatever way I can. He says I'm fake because no one can be that nice and that positive, I told him I can't act, and no one could put up an act for that long. Look I love my husband with all my heart and I just wanna make it work.

Right now am trying to make children, it's a bit tough but I am just trusting God.One time he wants to have kids with me soo badly and another time he says he don't want nothing to do with me.  What should I do? Because almost every other day or even two, three times a day he tells me to go back cause he doesnt want me.
Down n Depressed
Dear Down n Depressed,

If your husband can admit that your wedding day was the biggest mistake in your life then that is a clear indication that your marriage is on the brink of collapse.
I cannot imagine a husband saying so many harsh things to his wife and I have seen verbal abuse leave people with scars that last a lifetime.
If this man is saying to you he doesn't want you then why are you trying to hold on? My dear; if someone wants to walk away from you let them walk.
Someone once said "your destiny is not tied to anyone who doesn't want you and you should not beg anyone into staying with you, loving you, talking to you or even appreciating you."
And… everything is "the devil" and if you claim that you do everything financially, then your husband should be even more appreciative.
Spending some time away from your husband is probably the best option for now. I say let him be. Maybe he will come to his right mind and realise that his mistake was not marrying you but his lack of ability to appreciate a good woman.
His loss anyway.
Best,
Kate
Advertise with the mоѕt vіѕіtеd nеwѕ ѕіtе іn Antigua!
We offer fully customizable and flexible digital marketing packages.
Contact us at [email protected]