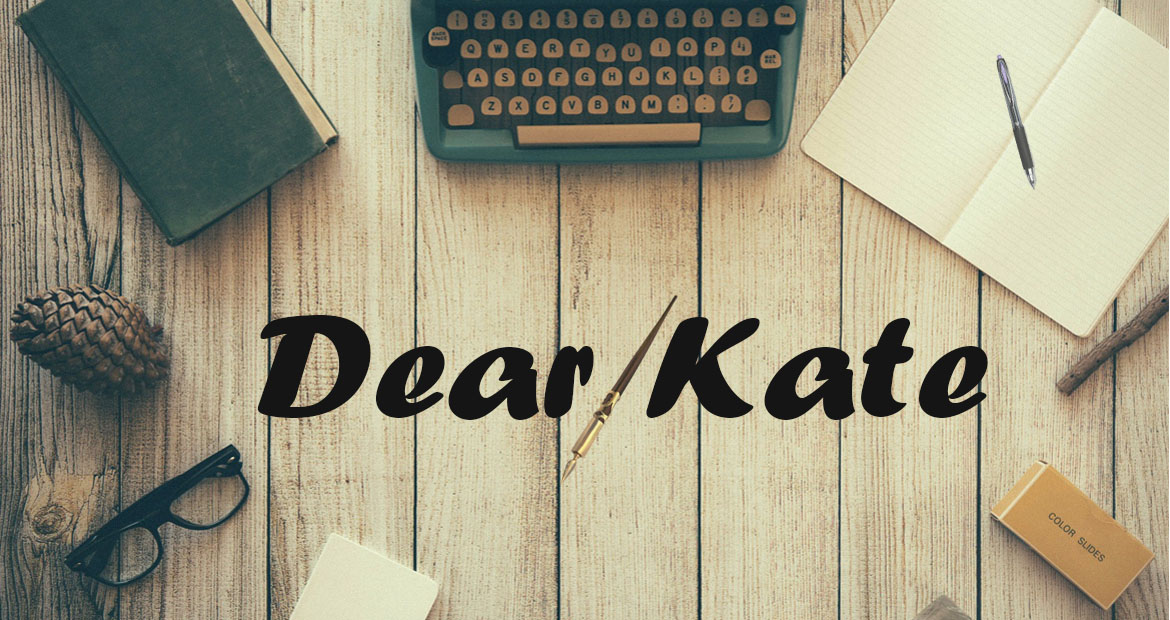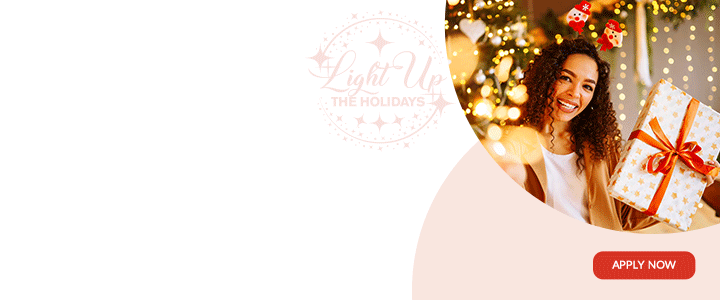 Dear Kate,

My friend is blackmailing me. I sent her a picture of me and this top government official in bed together.
We were actually in the middle of "the act" and we decided to take a naked pic. Anyway, I trusted her and sent it to her few months ago and she promised to delete it.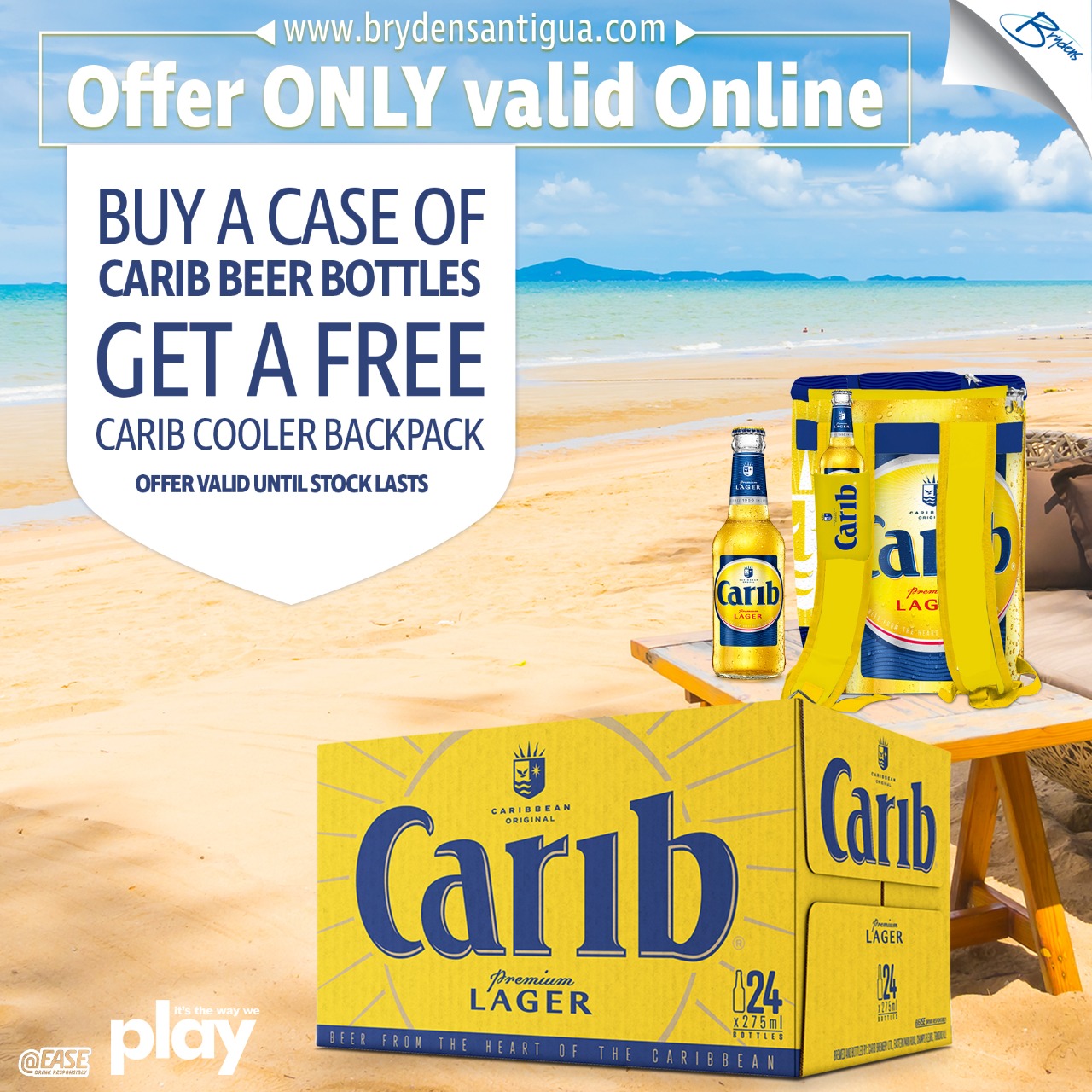 Kate this woman is my friend for years and I trust her. Now me and her have been in a little issue and our friendship became cold.

Now she sent me a messaging saying "wouldn't the world like to know?". And she sent me the picture.
This means she never deleted it. I am scared because he is a political big wig and that could cause problems in his marriage, for his political career and it could also end our relationship.

She knows he takes good care of me. Actually, sometimes I share the wealth with her.

I am just scared that she would ruin everything for me.

What should I do?

Scared

Hello Scared,
Anybody would be concerned especially because of the situation. A married politician in the nude with his lover isn't quite the news residents here want to wake up to.

Two things you need to realize, things in the dark always come out in the light so never believe that relationships like these are safe.
Secondly, this girl is not your friend. Anyone who calls themselves friends will not do that so on the positive side you know she never loved you.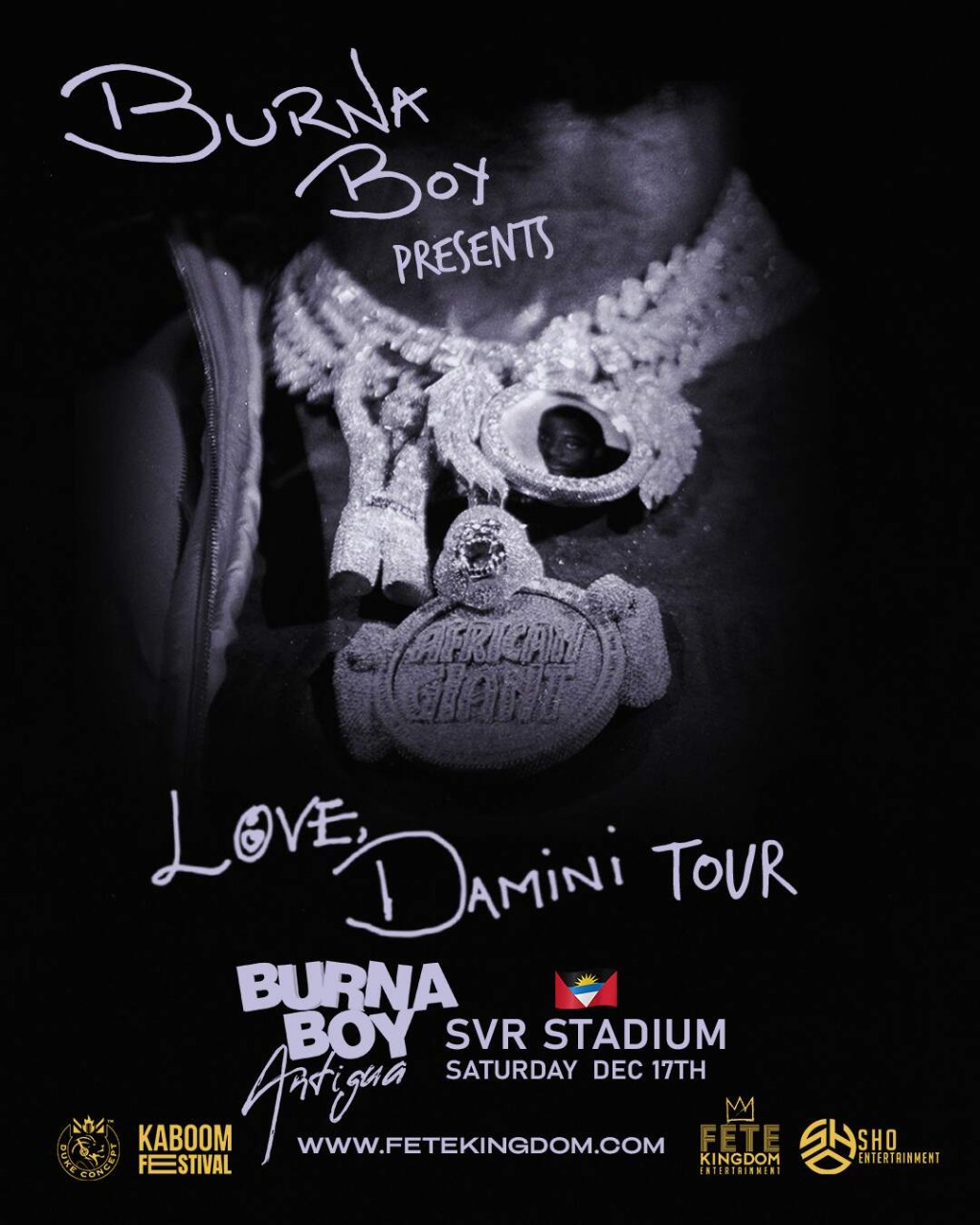 If the photo is leaked, then you might have the face the consequences-whatever they may be.
You are worried about the photo being made public but aren't worried about the situation that you have encouraged in your life for however long.
Its almost as if you are happy about being a mistress to someone who throws wealth on top of you in exchange.
That situation could probably be the way of getting out of the situation entirely.
Kate
CLICK HERE TO JOIN OUR WHATSAPP GROUP