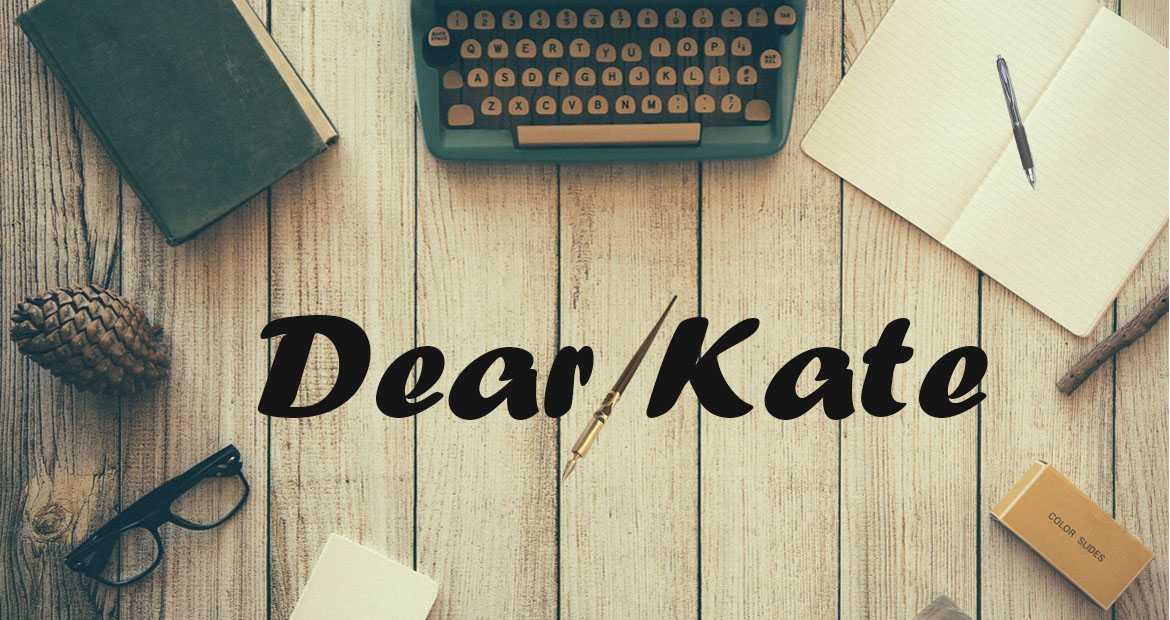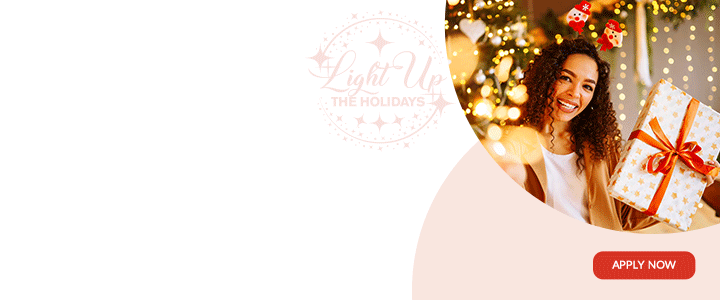 Hello Kate,

I have a situation that I need help with. This coworker of mine smells funny and I want to tell her but still don't want to offend her.
The thing is she is into this Rastafarian lifestyle. She wouldn't wear makeup or perhaps no deodorant.

She told me that she uses coconut oil to lotion her skin and snake oil in her hair. I really don't know how she does it but she even smells "fresh" sometimes. Like fish.

She is my friend and a very hard working and dedicated coworker and I think she's fit for the job.
We work in a firm where we have to interact with people all the time and I am worried that people may be thinking the same way I feel.

How can I tell this coworker that she smells bad without hurting her feelings?


So Very Sad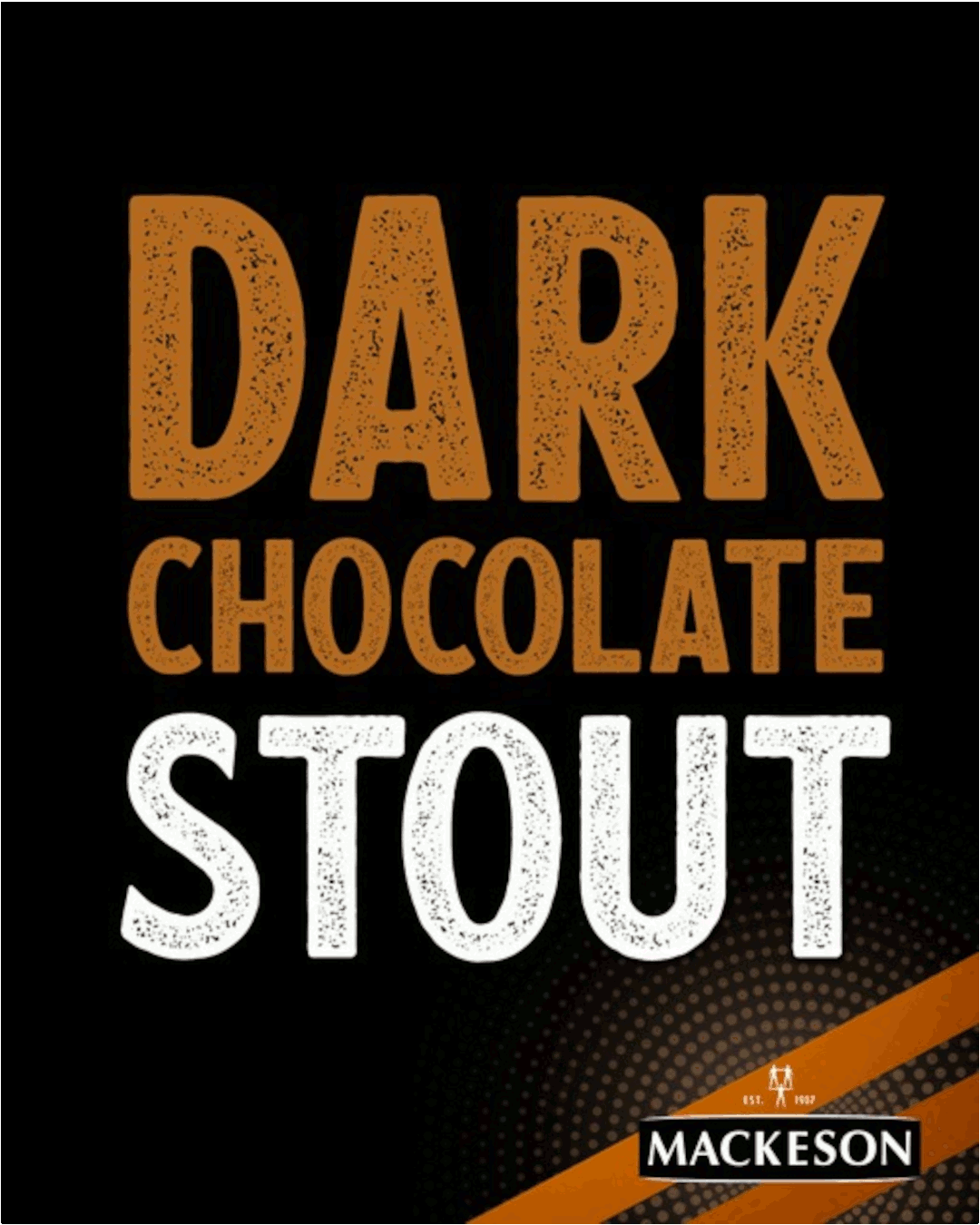 Hello, So Very Sad

These situations are never really ones that people like to find themselves into but if you say this girl is your friend then I think you should go to her and speak with her.

Most times people suggest buying perfumes and deodorants for people like that but I don't think this is a good idea.
I say this because you claim that she is a Rastafarian and it is pretty hard to get their beliefs out of them. But I know some Rastas who smell rather nice.

There are the various oils that they use that are quiet enchanting and even smells better than most of the designer perfumes others wear; and they are much cheaper too.
I suggest you have a nice sit down with your friend. A nice girl talk and bring in your concerns. Let her understand that it is because you care about her.

Kate 
Advertise with the mоѕt vіѕіtеd nеwѕ ѕіtе іn Antigua!
We offer fully customizable and flexible digital marketing packages.
Contact us at [email protected]