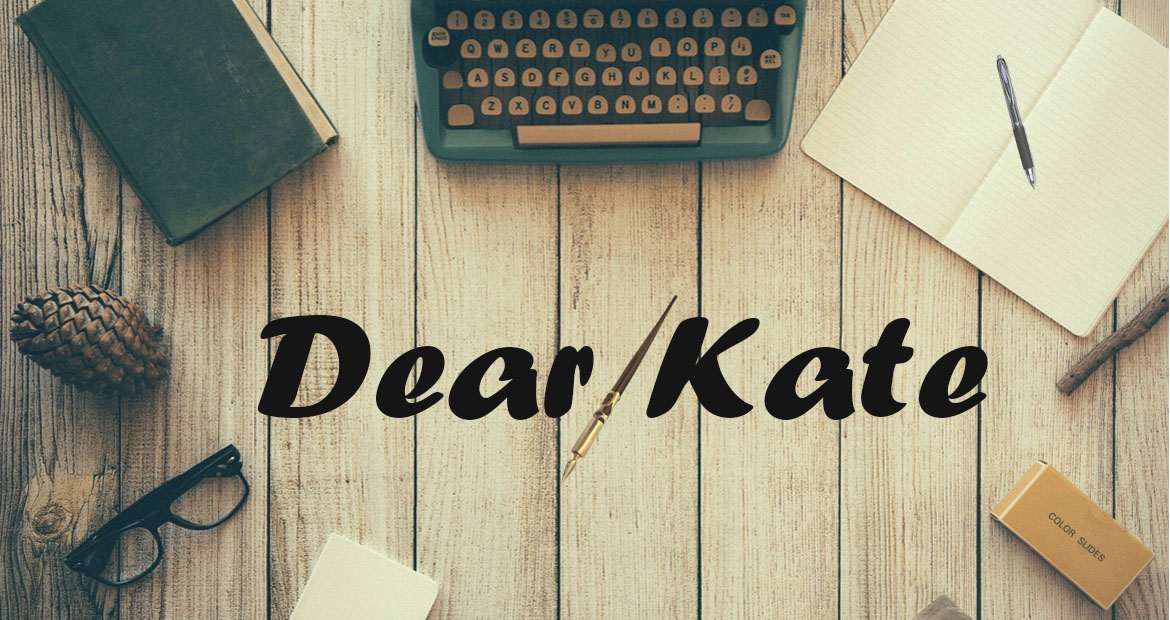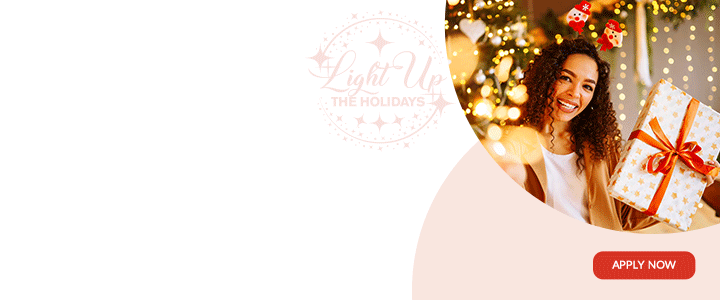 Dear Kate,

I've recently come out of a relationship and I've been having sexual encounters with a teenage boy.
He recently got out of a bad relationship and feels a type of way. He wants to be with me but I don't want to be in a relationship so fast. I'm 23 and I've been through a lot.

Recently he invited me to a get-together with his friends for his birthday. He said he wanted us to spend time together on his special day. The day of his birthday came and he came to pick me up. He said he had to pick up a few more people and that was it. My cousin also came with me so it would have been two girls and the guys (he was picking up).

We pull up in Gray's Farm (the ghetto) and I'm a bit high-classed; I'm nuff and felt a bit awkward.
He came out the car and then returned with two girls. I was highly upset. He came in the car and set up an arrangement of how we would sit. His older brother was driving and my cousin would sit in the front. He would sit in the back with me and one of the girls would sit on the other. (BUT HE WOULD SIT NEXT TO ME).

It went horribly. They sat next to me so I got upset and went in the front passenger seat and my cousin sat at the back. He was directly behind of me so I was watching him. He and one of the girls were deeply engrossed in a conversation. I kept getting heated. So I went on his phone secretly to see if I saw messages between him and another girl. I didn't see any.


The car stopped at a gas station and I came out and open the door and told him get out. We got into an argument. We continued on to the party, he knew I was upset about the situation, he told me to calm down and just stop overreacting. So I calmed down and I realised I was thinking too much into it.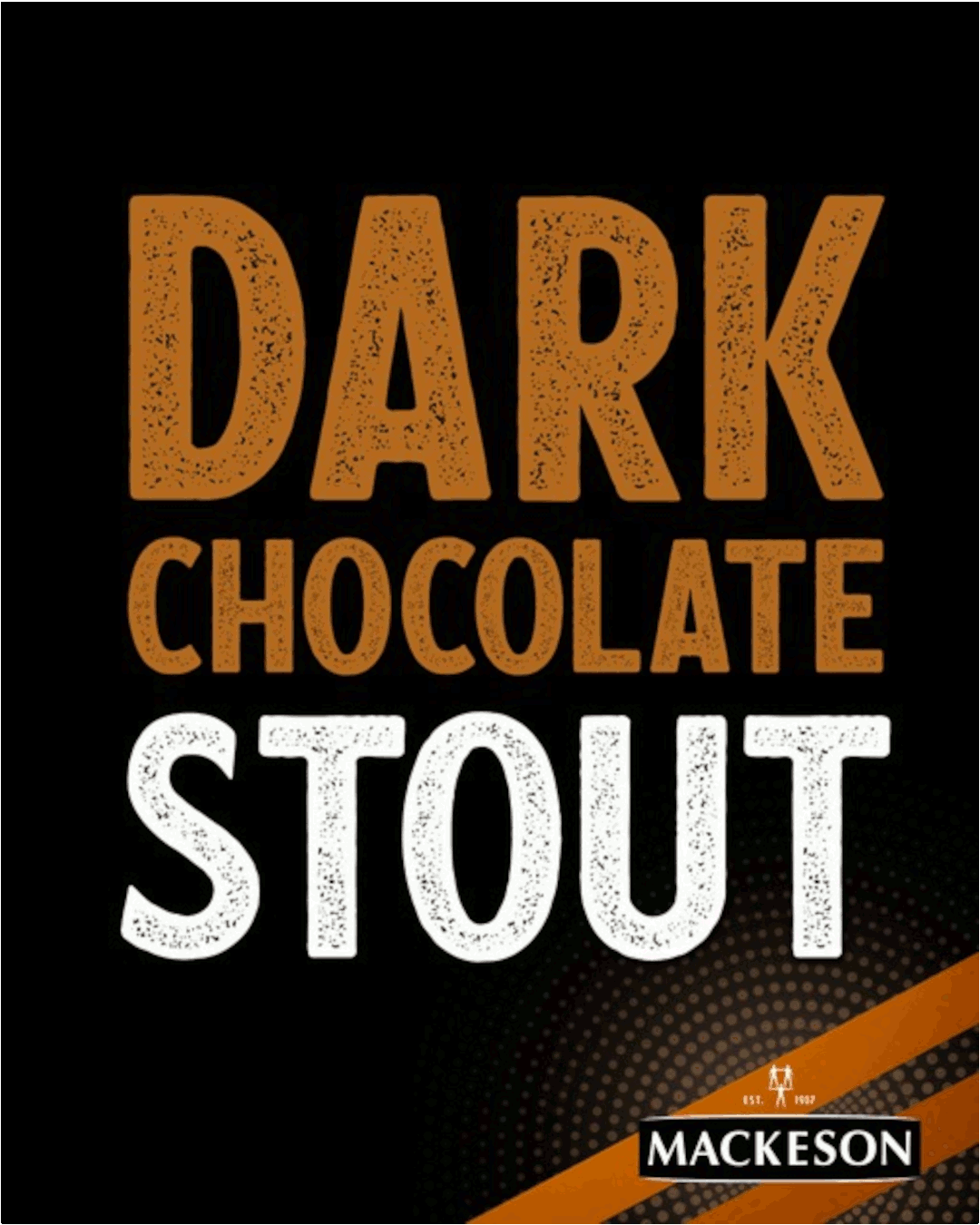 So he came and talked to me while sitting and he said the girls are from his high school. (He said he never talked to the worthless girls there). I got suspicious but tried not to care.

The night went on and he spent majority of the night talking to the girls. Me and my cousins and the girl and her friend were in separate areas since I tried fighting them earlier.

He stayed talking to them for majority of the night. So I got upset and said I was leaving. I started walking down the road and he didn't care apparently. BUT then when I reached far down he started calling me and I stood up and he came to me, he started kissing me and stuck his hand in my front and tried playing with me, so I pulled away thinking he only wanted me sexually. (I took his virginity by the way). So I left since he went back over by the girls and I didn't say good bye.
I cussed him off when I reached home. He read my message and said nothing. He called me at 11 am the next day saying I was acting up and I acted like I wanted to kill everyone. So I told him leave me alone since it seemed like he just wanted sex. He said that wasn't the case. Ever since then we haven't talked properly and he occasionally messages me saying he wanna have sex and I'm just lost. I don't know what to do. I need to know if I'm crazy. I need advice.

Help me Kate.
Dear "Help Me":

I would't say you are crazy but this whole episode had me wondering if I am the crazy one to even be thinking of giving advice on how to get out of this maze.
He is a teenager. You took his virginity and you are 23. It seems to me you have found yourself entangled in a rigmarole. A little silly childish scene that you need to get out of. Obviously you are dealing with a child and hence children play games.

You on the other hand need to put your life in check. At 23 furthering your education should be top on your agenda. Trying to figure out what you want to become or where you need to be is a good way of starting.
You definitely shouldn't be taking teenagers virginities and hopping into cars with them, stuck in the middle of two women like a sandwich and being ignored.
Get a grip. Leave the "boy" alone. He's probably not over the fact that a 23 year old took his virginity.
I am sorry if it seems I am making fun because I am not. I just keep reading the story and it gets crazier every-time.
Take my advice. Leave the person`s child to be a child and you wise up and take charge of your life before its too late.
Kate
Advertise with the mоѕt vіѕіtеd nеwѕ ѕіtе іn Antigua!
We offer fully customizable and flexible digital marketing packages. Your content is delivered instantly to thousands of users in Antigua and abroad!
Contact us at [email protected]