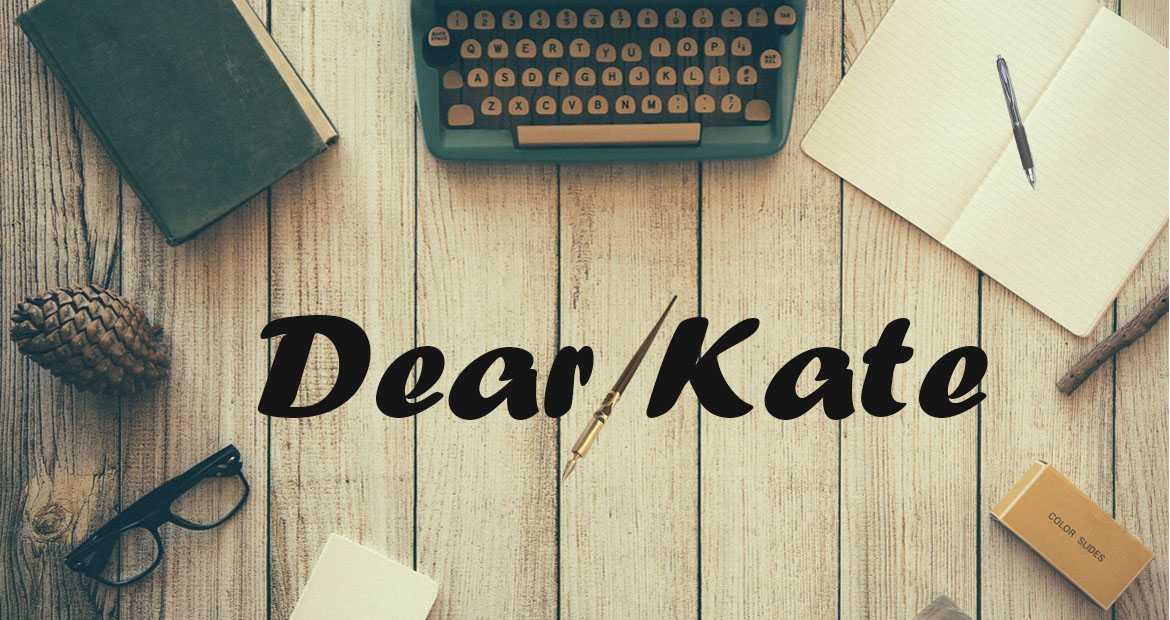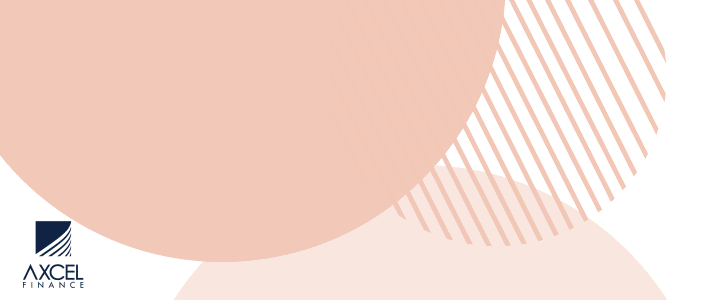 Dear Kate,
My boyfriend of 4 years introduced me to something I thought I would be comfortable with but I'm not anymore.
To spice up our love life we had a woman join us once. We promised it would be one time only.
I have to say it was fun but I found out later that the girl who happens to be my friend; kept going back for more behind my back.
I don't know why I am so silly. Anyway now he wanted us to do it with another girl.  I agreed and on Saturday night gone it was with a big woman. The lady must have been 48 years.
I had to make love to the woman and it was disgusting.  Between her thighs were dark and shes fat and sticky.  But I love my man and i would do everything and anything to please him.
Now yesterday he told me for us to have another threesome. When I ask him with who he said a friend of his. I agreed again because my man is my God.
We were ready and when the friend came it was a man. I almost freaked out.
Kate honestly I felt uncomfortable having another man in front of my boyfriend but the saddest part was to see that man get down with my boyfriend too.
I never knew my boyfriend liked men but he took it like it was familiar. He didn't wink or screamed he just took it.
I don't want to lose him because he takes care of me. Good care. I lack nothing but that life is getting a bit scary.
If I end it I will be left with nothing and i cannot imagine that. But I still cannot see another man enter my boyfriend like that ever again.
What should I do.
Devoted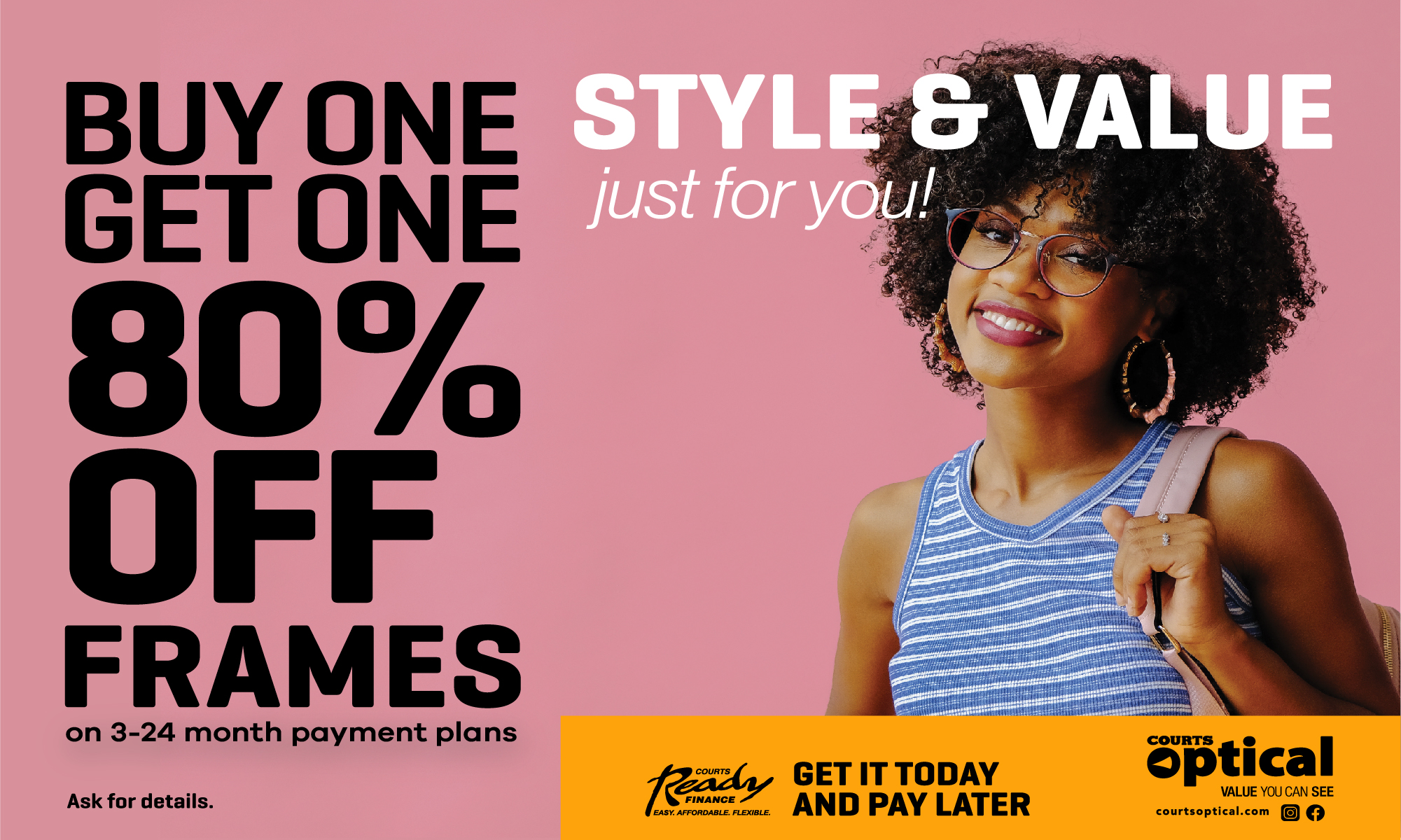 Dear Devoted,


It seems to me that you love this boyfriend of yours more than yourself, that's the saddest part of this whole story.
If a man truly loves you he won't even think of exposing you to this madness furthermore to look at another man having sex with you.
People talk about having this fetish and stuff like that. I see it as pure stupidity.
Your life belongs to you. If you don't like that kind of life let your boyfriend know and stop doing what you don't like.
You shouldn't have to come to this forum to ask a question you already know the answer to.
If you are brave enough to have random threesomes then you should be able to tell the man you're not into this stuff anymore.
Try and gain some independence while you're at it. I'm pretty sure there's something you can do to make money that doesn't include being in the bedroom.
I hope this helps.


Happy New Year

CLICK HERE TO JOIN OUR WHATSAPP GROUP