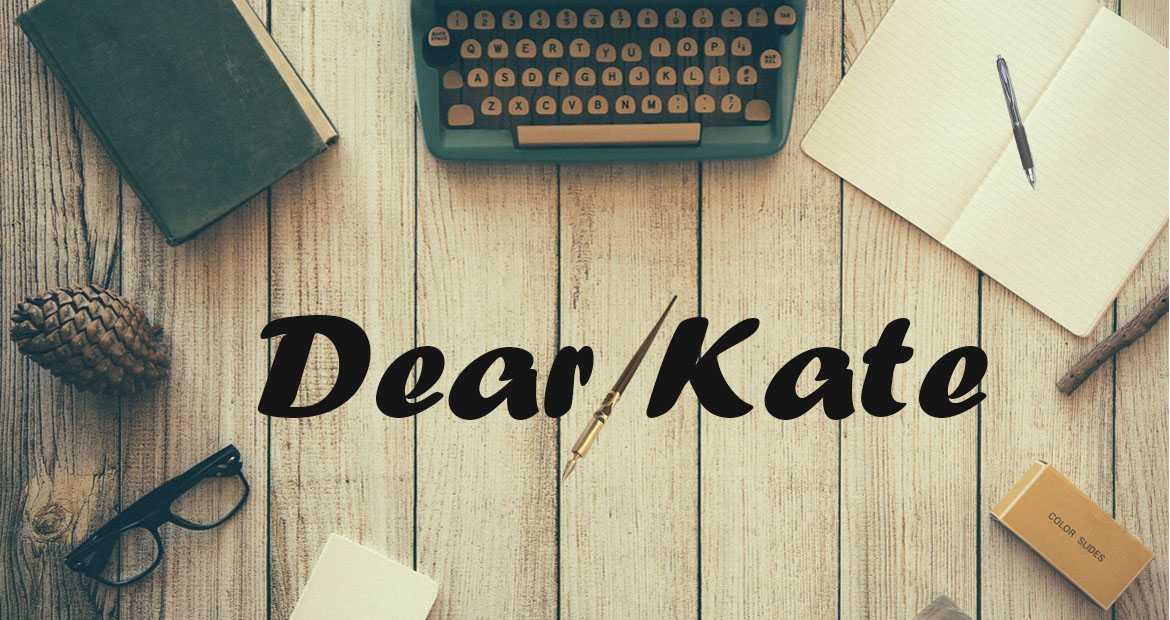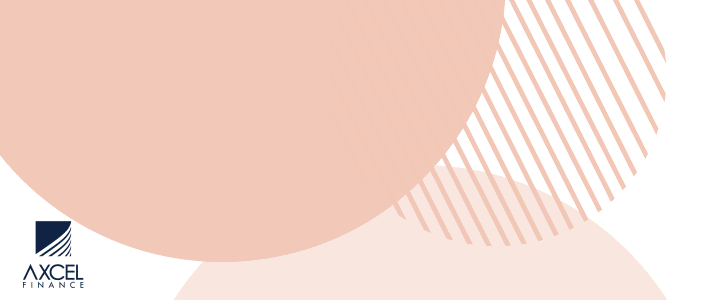 Dear Kate,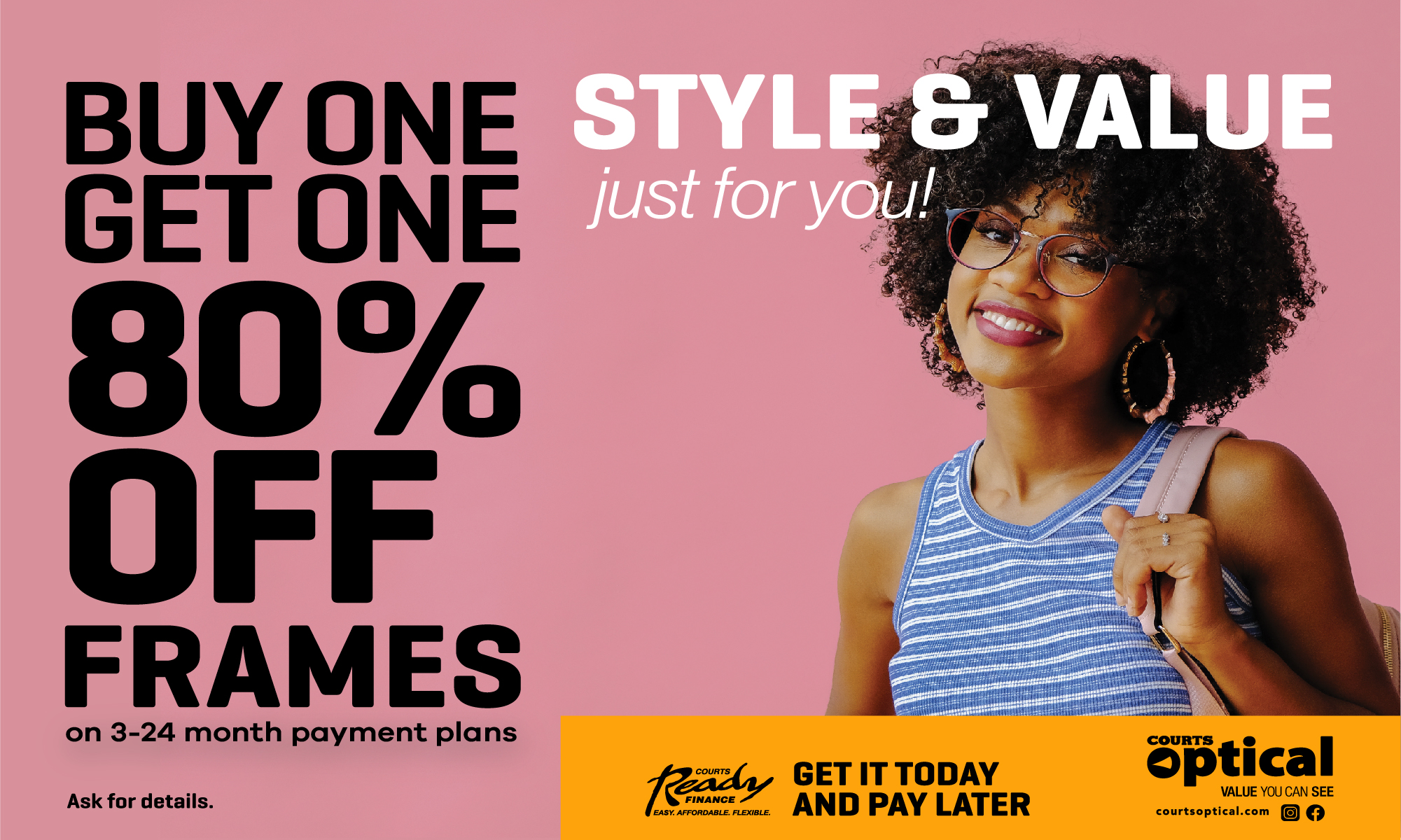 This is not the best way to start any year but I found out I am six weeks pregnant and now I am worried.

My fear is not because of the pregnancy itself but because it would be for three people. Two of them are brothers.

Before you judge me please understand that I am in love with one of them but we had a misunderstanding and weren't talk for three weeks.

I reached out to his brother and we ended up having an affair. It was just that.
Also, last month I travelled to St Kitts and after a party I also had sex with another guy. I don't know his name it was really just random.

I am thinking of having an abortion and not telling any of the men about it because really and truly it will destroy the man I love.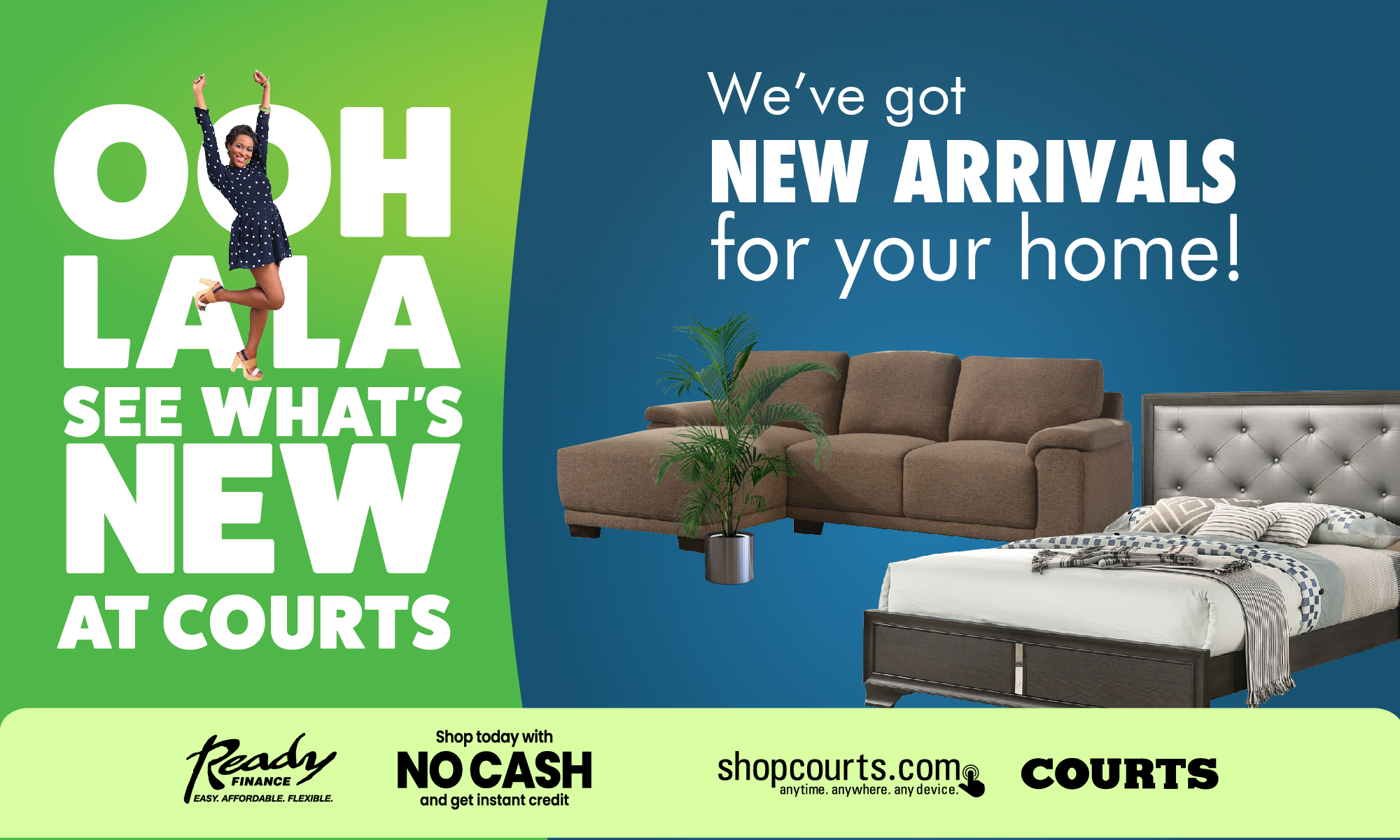 Please tell me what to do.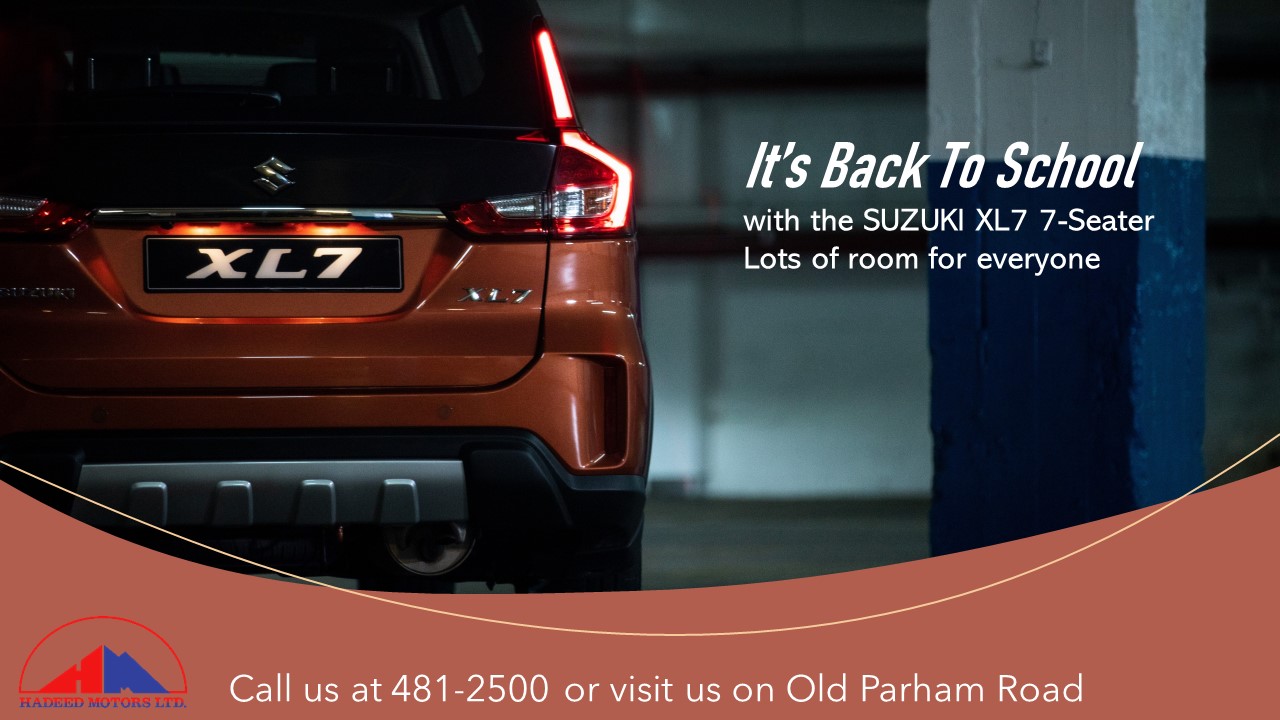 Confused

Dear confused,

You seem to be in a real serious situation and firstly you need to tell the man you love what has happened.
I don't know how he will handle it but I assume his first response would be to lash out and naturally feel hurt.
Having an abortion is the choice of every woman but whatever the consequences are that person is going to have to deal with it.
You cannot seek to correct something that is wrong by doing something wrong.
The first thing would be to tell your partner. If you decide to keep the baby then you may have to do a paternity test to know who is the real father of the child.
This is truly a sad situation but take courage and do the right thing.
Kate
CLICK HERE TO JOIN OUR WHATSAPP GROUP