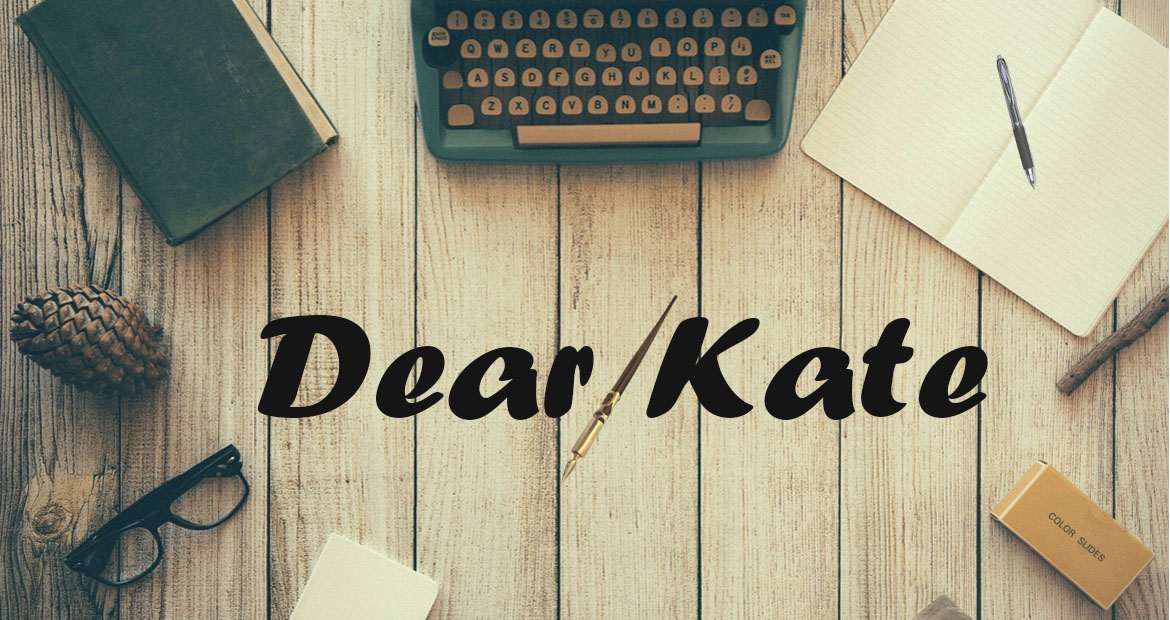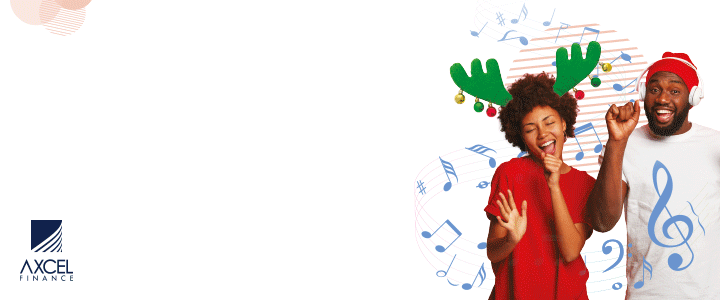 Dear Kate,

I have been married for 12 years and I love my husband. He is a great father to our 4 children and is also the kind of man who provides for his family. But our relationship has grown cold and I miss the fire we use to have. It got to a point where weeks would pass and no sex. Anyway, I have this girlfriend and we went out drinking. One thing lead to another and we made out and slept with each other. Kate, I kept doing it. Every other day. My husband doesn't know because he thinks it's just my girlfriend from long ago. She would visit me at home and we would have sex in the same bed me and my husband sleep. Now I think I am in love with her. I don't know what to do. I love my husband but I don't want to leave her. I love her too.
Trapped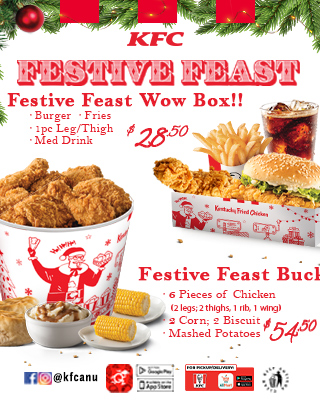 Dear Trapped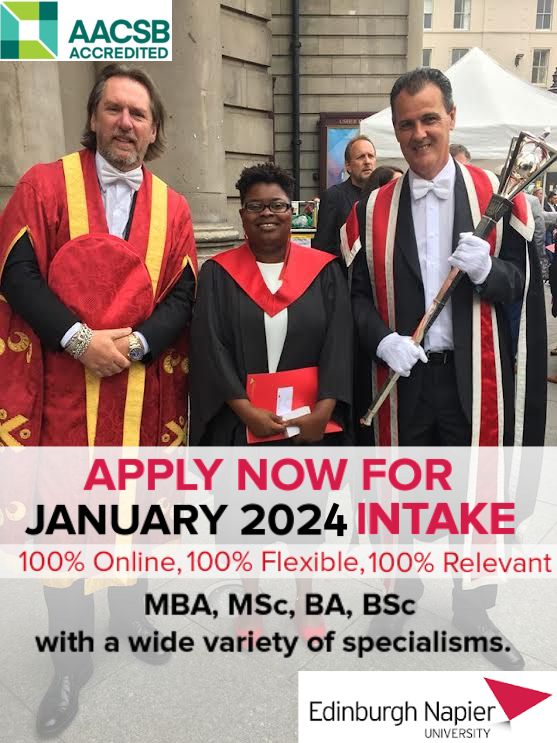 If you loved your husband you would not be doing that to him. Probably you are just comfortable with the security that he provides. When people love each other, this is not how they behave. Furthermore, you seem to be enjoying this relationship with this woman, more than you're trying to rekindle the fire that once exist in your marriage. You stated that you don't want to end what you have with her. But let me make it clear to you that you cannot have it both ways. Have you ever stopped for one minute and try to envisage your husband in your bed with another man? If you want to fix things, then you need to end this affair with this girl and come clean with your husband. Or you could risk losing your entire family, over a relationship that isn't acceptable in the first place. Think about your family-your children-your reputation and your life before you decide to exchange body fluids with female again.
Kate

---
WRITE TO KATE ABOUT YOUR PROBLEMS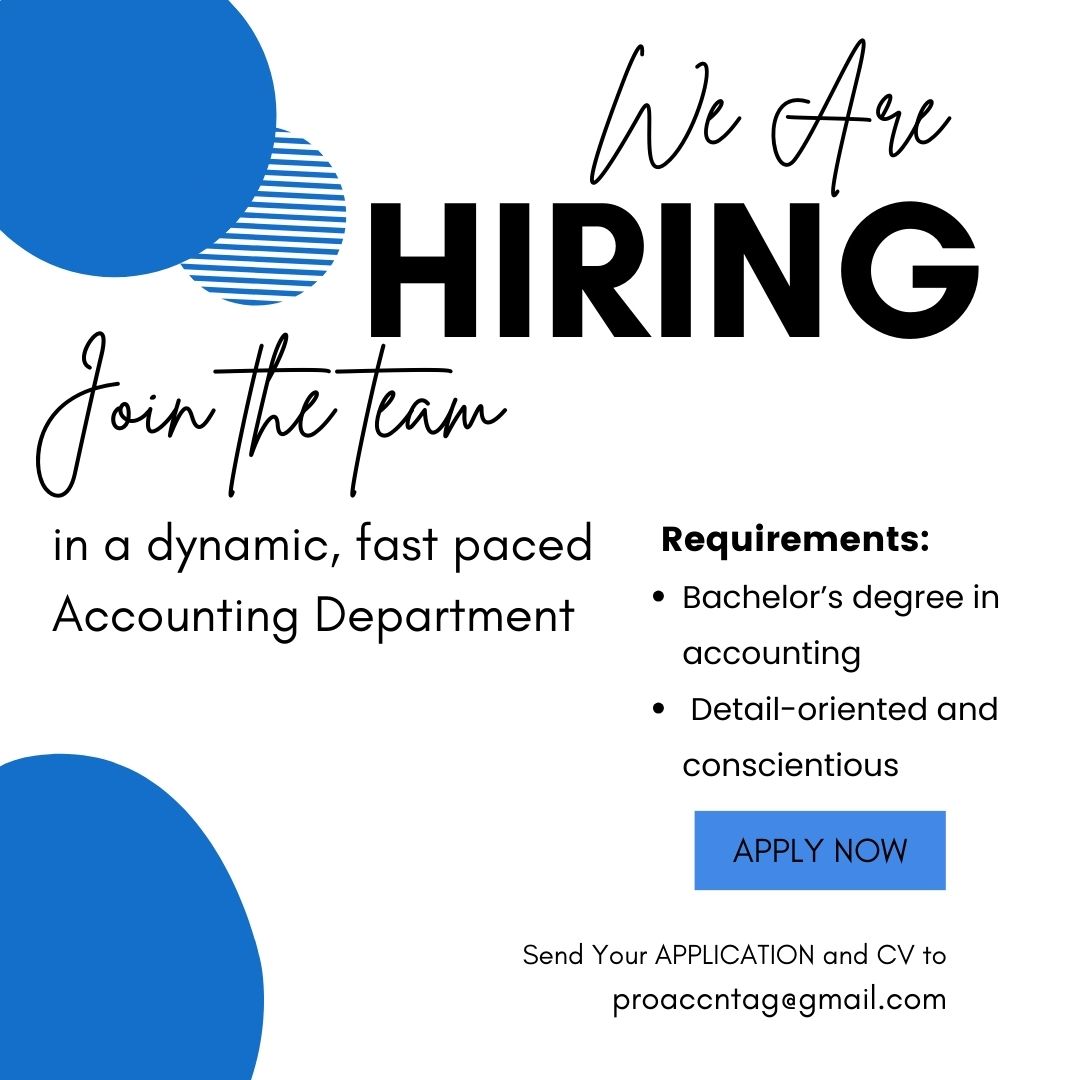 Real life problems and Kate's real life responses.
Have a problem? Write to Dear Kate at [email protected]
All letters are subject to editing and the editor has the right to not publish an article if it does not meet the company's editorial standards. Also, the advice given is not necessarily expert advice, and is basically an opinion, therefore we accept no liability that result from giving any opinion. As such we encourage you to seek the advice of a professional counselor.
Advertise with the mоѕt vіѕіtеd nеwѕ ѕіtе іn Antigua!
We offer fully customizable and flexible digital marketing packages.
Contact us at [email protected]