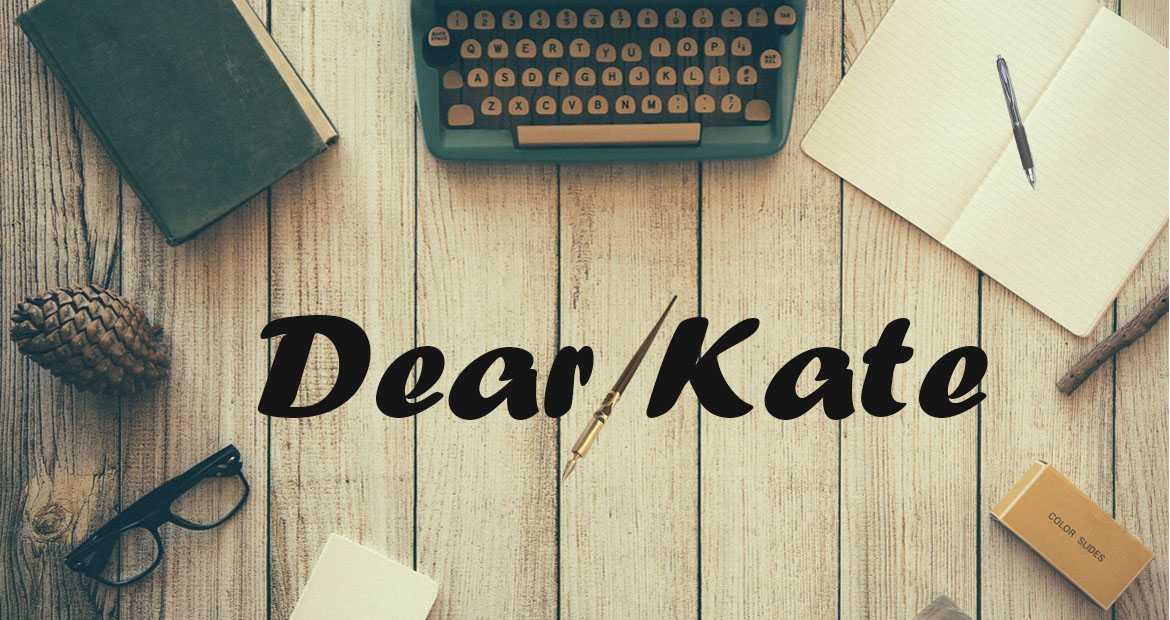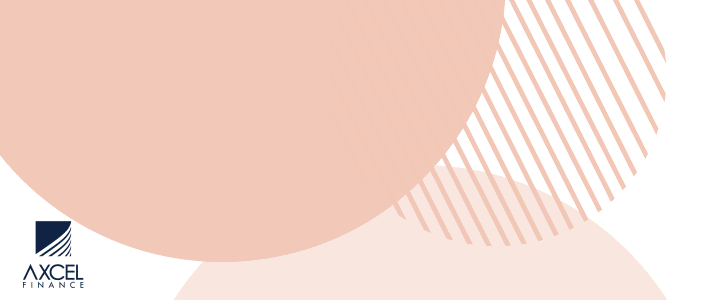 Dear Kate,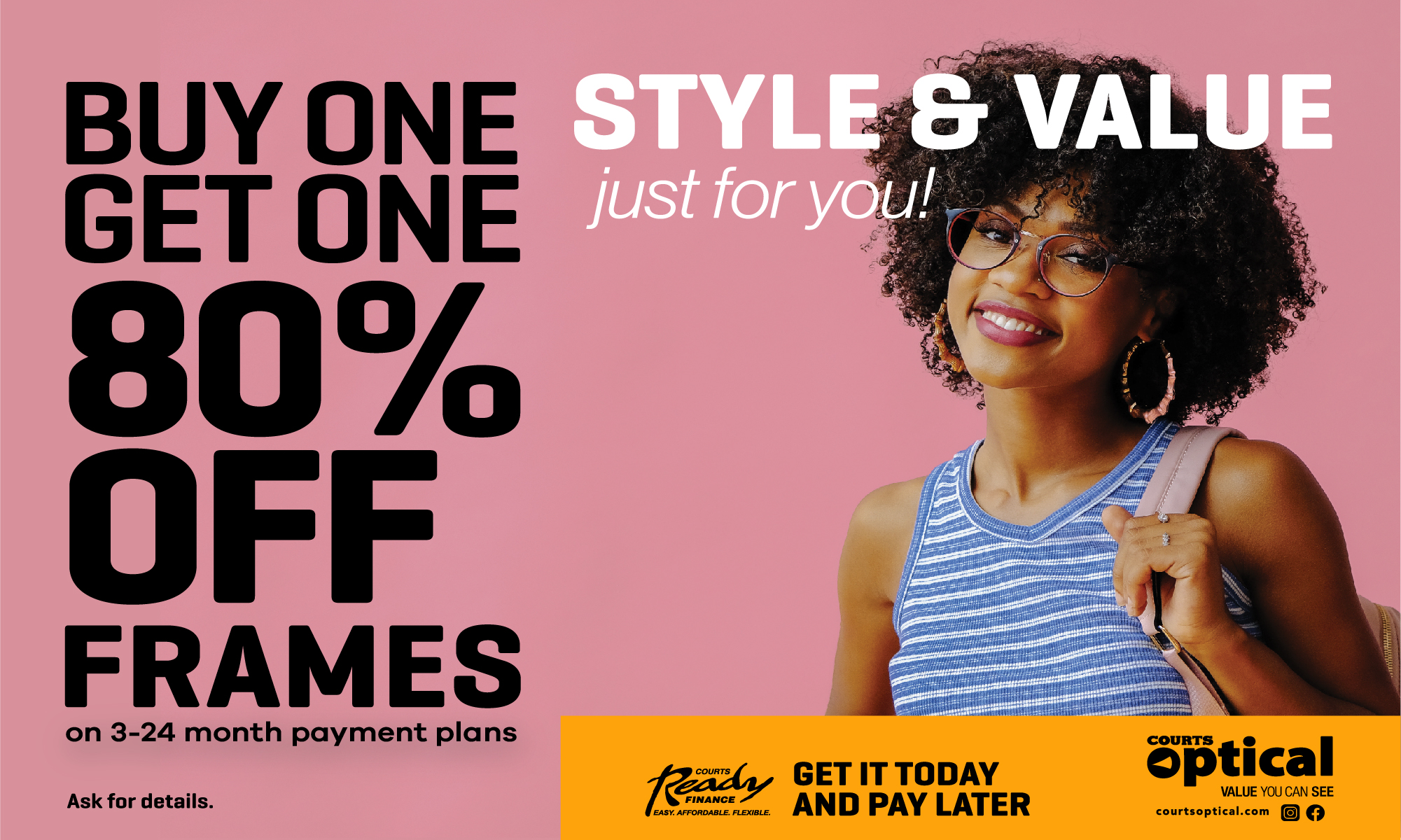 My girlfriend has a job that pays her well but she just wouldn't pay her bills.
Instead, she invests in Brazilian weaves and expensive clothes.


She would take loans at Fast Cash and other places but renege on her payments.


And because I love her I would clear those debts.
Nobody in Antigua and Barbuda has more clothes, shoes, makeup, and handbags than her.


I like a woman who takes care of herself but Kate, she just hates paying her bills and I have to end up paying them.

APUA; internet…once it's disconnected she comes crying and I run and pay it.
Sometimes I feel she's using me but I don't know. I'm just concerned that such a beautiful; intelligent, well put together woman like that can live this way.


Bay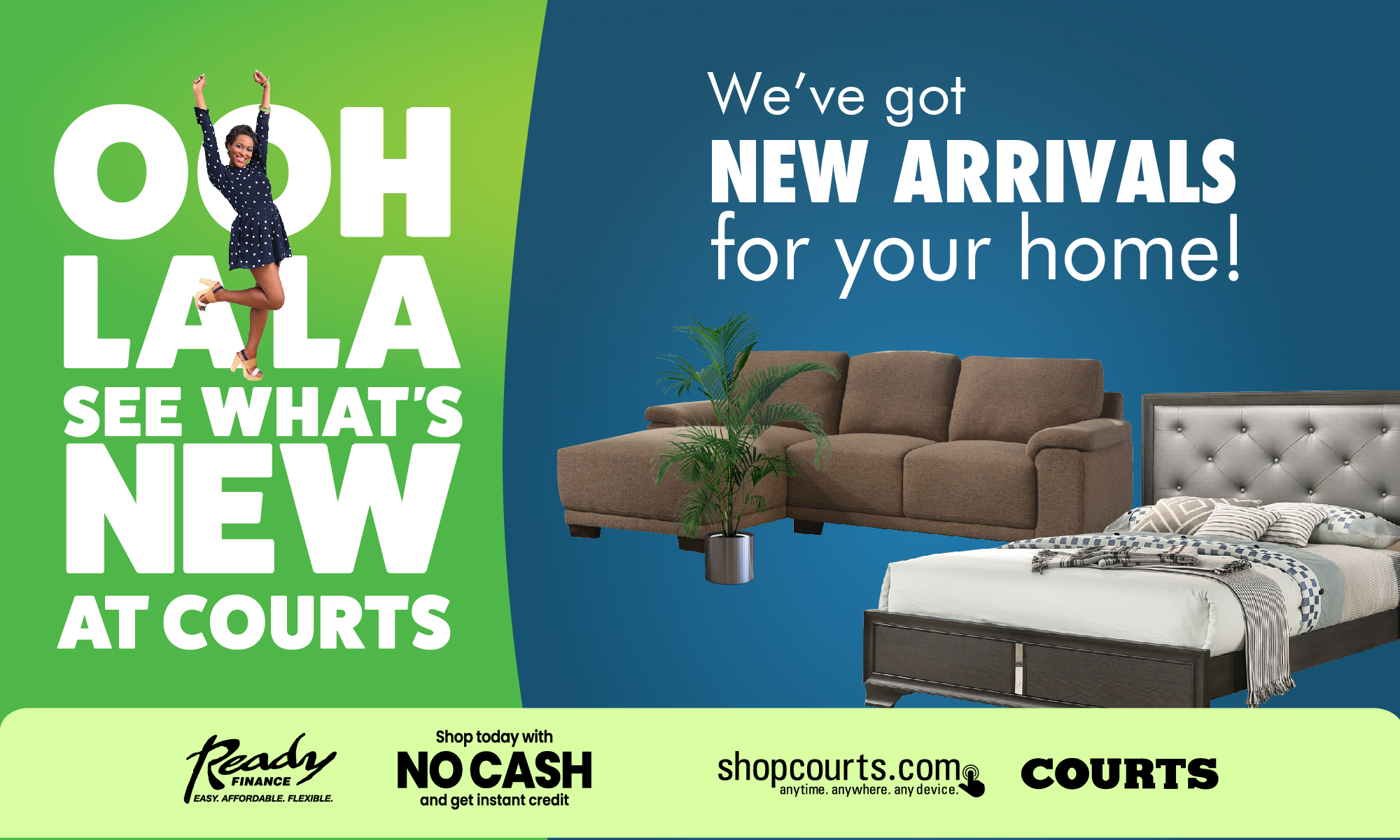 Hello Bay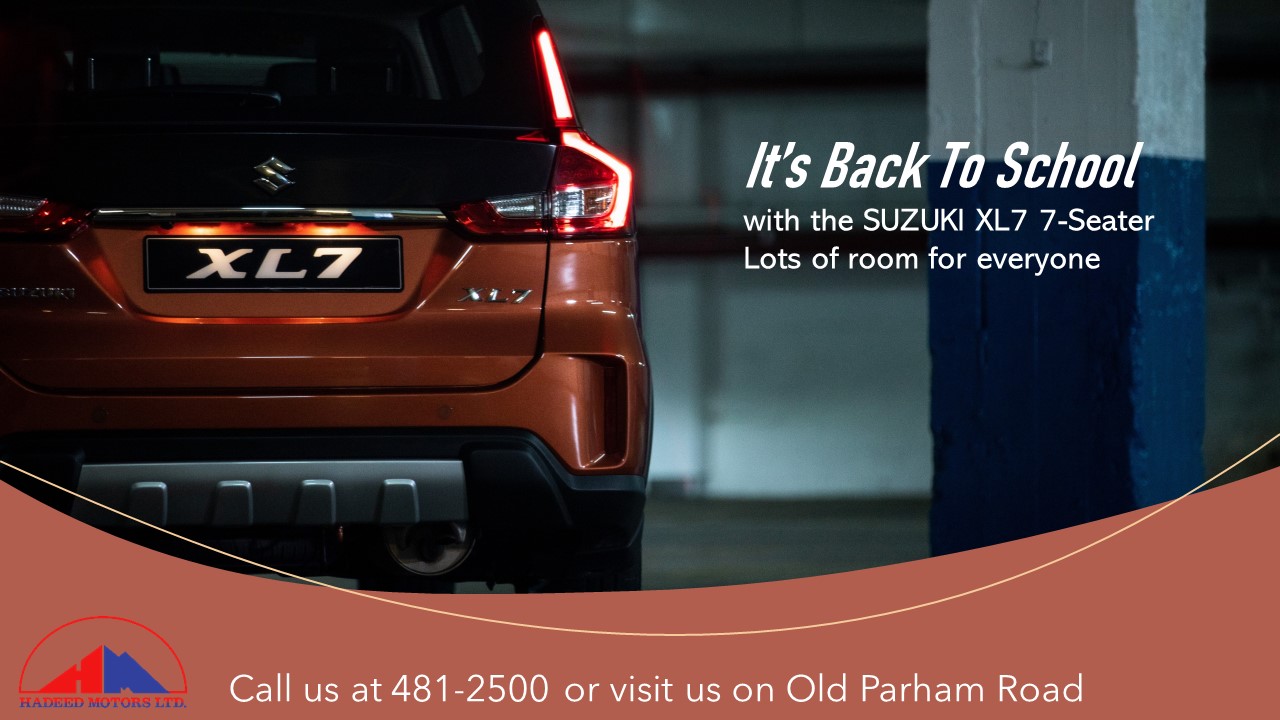 You need to stop paying this woman's bills and let her sleep in the dark and without wifi.


It's because she knows you pick up the slack every time that she is refusing to be responsible.


Stop being a fool in love. Any woman who loves you won't go on like that.

You may need to begin to reconsider this relationship.

This woman needs to decide what's important to her but you shouldn't have to suffer financially while she's trying to make her mind up.

Kate
CLICK HERE TO JOIN OUR WHATSAPP GROUP