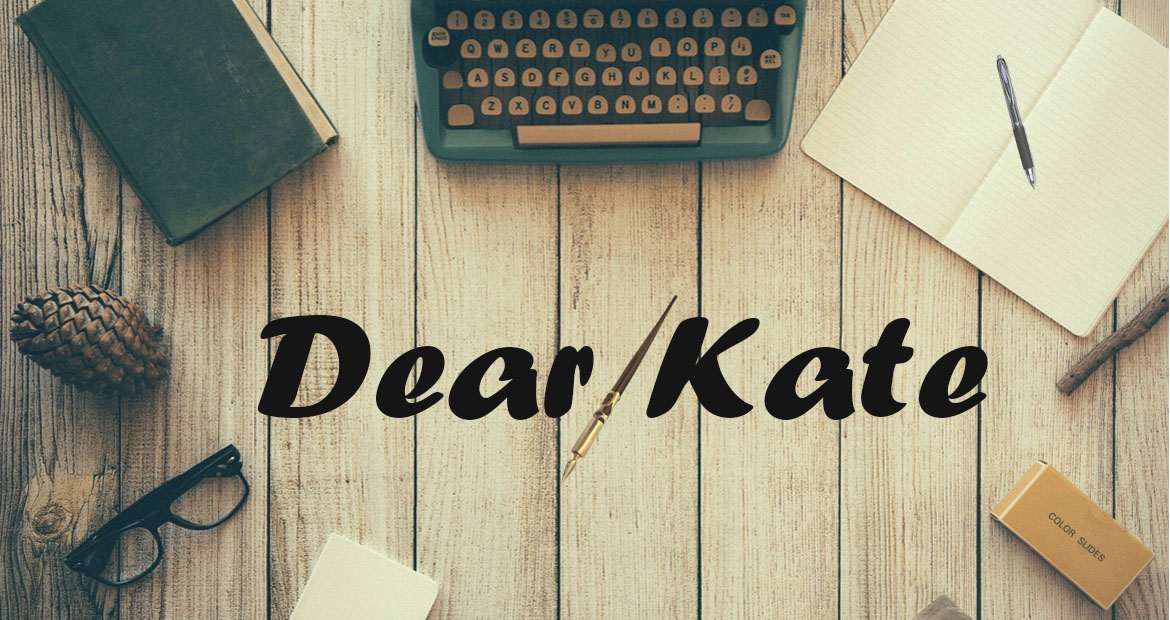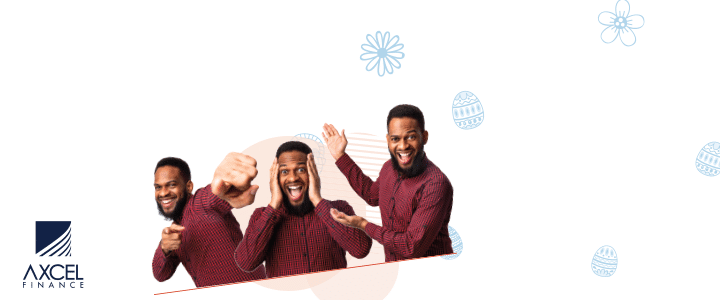 Dear Kate

I have a crush on the prime minister and it is bad for my health. I don't know what it is about him but every time I spot that man my heart beats triple times. I look forward to reading news about him, I think of him a lot, I even cut his photos out and keep them in my little diary. I have stopped speaking to people who hates him. Kate, I think I am in love with Gaston Browne. He has no idea and I doubt he will ever look at me twice because he has his wife and family. However, my question to you is if you feel I should tell him. Or I should just continue to let this feeling play itself out? I am worried that I might just jump and grab him if I ever come face to face with him. Help me. I feel like this isn't normal at all.
PM's Crush.

Dear PM's Crush

There's nothing wrong in having a crush on someone, irrespective of who they are. It means you are a normal person. The trick about the "crush" though, is how you proceed with it. Several facts must also be taken into consideration like what you rightfully mentioned; "he has a family". Usually crushes that involved people who are not available sometimes end before we know it, but others have known to get serious and even sometimes deadly. In your case I hope it's the former. Also take into account that you are crushing on the head of the government and "jumping and grabbing" him in public might result in his bodyguards tussling you up. It will be in your best interest if you forget about Gaston Browne. For your sake.
Kate

——————————————————————————


WRITE TO KATE ABOUT YOUR PROBLEMS

Real life problems and Kate's real life responses.
Have a problem? Write to Dear Kate at [email protected]
All letters are subject to editing and the editor has the right to not publish an article if it does not meet the company's editorial standards. Also, the advice given is not necessarily expert advice, and is basically an opinion, therefore we accept no liability that result from giving any opinion. As such we encourage you to seek the advice of a professional counselor.
Advertise with the mоѕt vіѕіtеd nеwѕ ѕіtе іn Antigua!
We offer fully customizable and flexible digital marketing packages.
Contact us at [email protected]