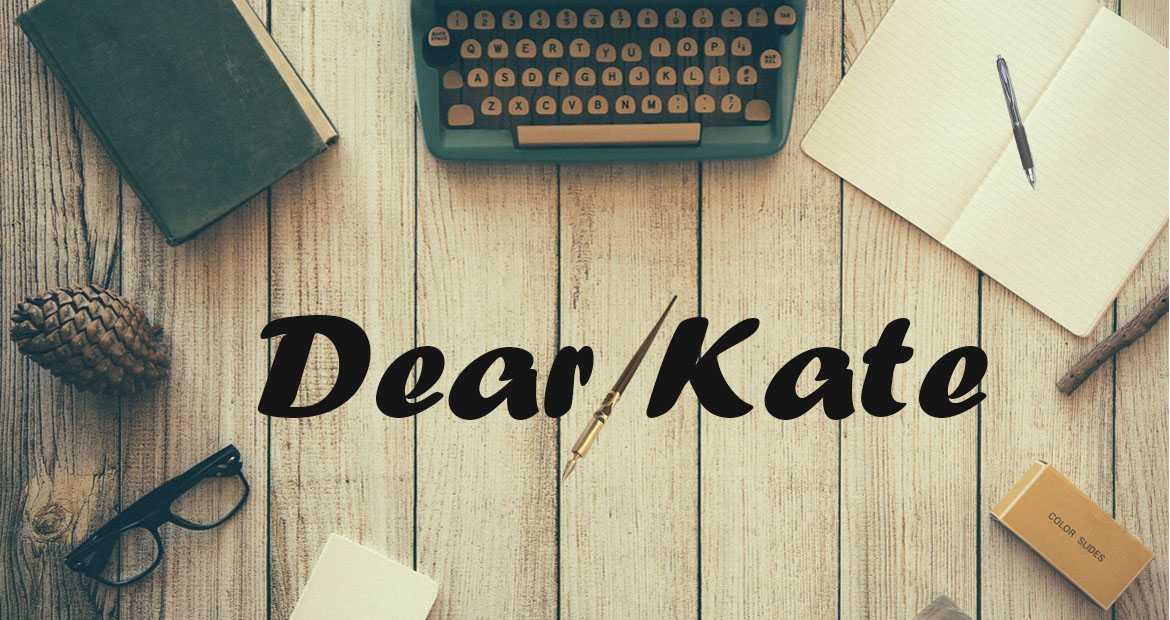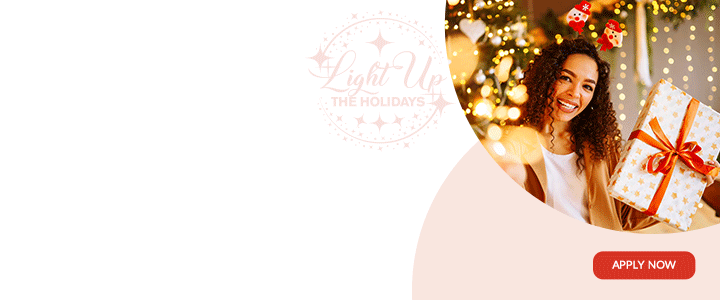 Dear Kate,

My girl seems to be more into the use of sex toys than she is into me.
I didn't realize we had an issue in the bedroom until I see that she began to roll out huge dildos and some beads looking tool.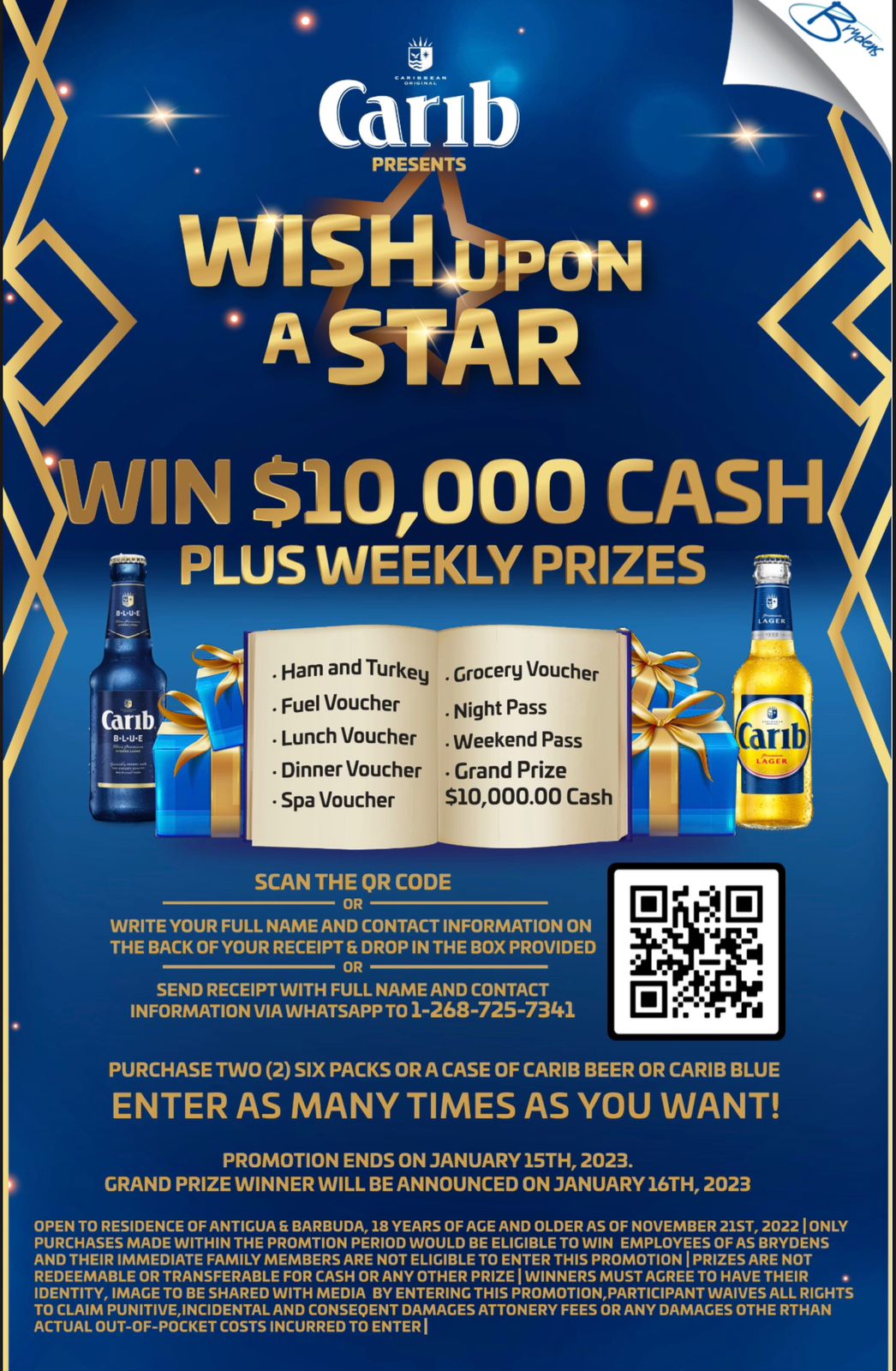 I don't feel comfortable using them on her because it makes me feel insignificant.

Like I am useless. So, I have stopped. Now she would be so rude and disrespectful and use it right in front of me until she is satisfied.
Kate I am useless and I am thinking of ending things. What do you think?

Useless

Hello Useless,

I would feel useless too and wanted, even not man enough.

I get it that some couples may want to enhance their sex lives and be a little different in the bedroom but your "girl" seems to be doing fine on her own.

Whether or not you want to leave her is your choice.
You know what you can and cannot take but nobody would want to stay in a relationship where they feel like that

Kate
CLICK HERE TO JOIN OUR WHATSAPP GROUP