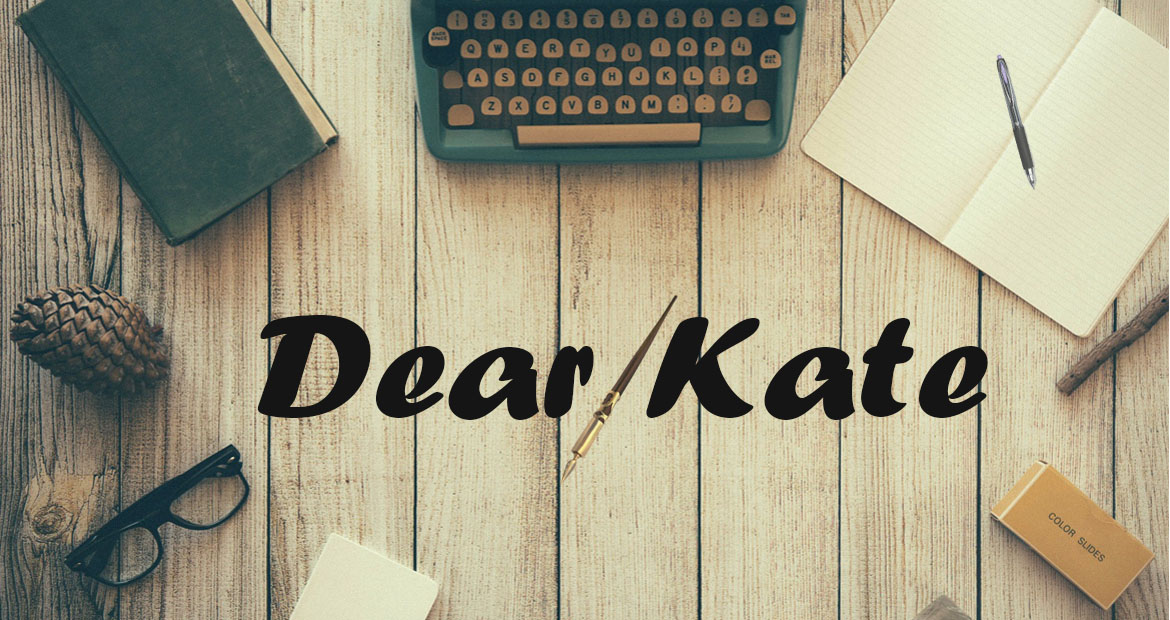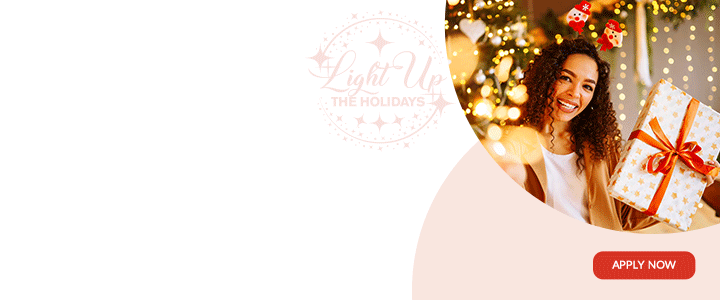 Dear Kate,

My best friend is in a relationship with a Rasta man and she's becoming too roots for my liking. He controls her. She can no longer eat meat, wear makeup, dress girly and just be cool like we use to.
Now she stopped using deodorant and she stinks. She literally smells like snake oil or something like that.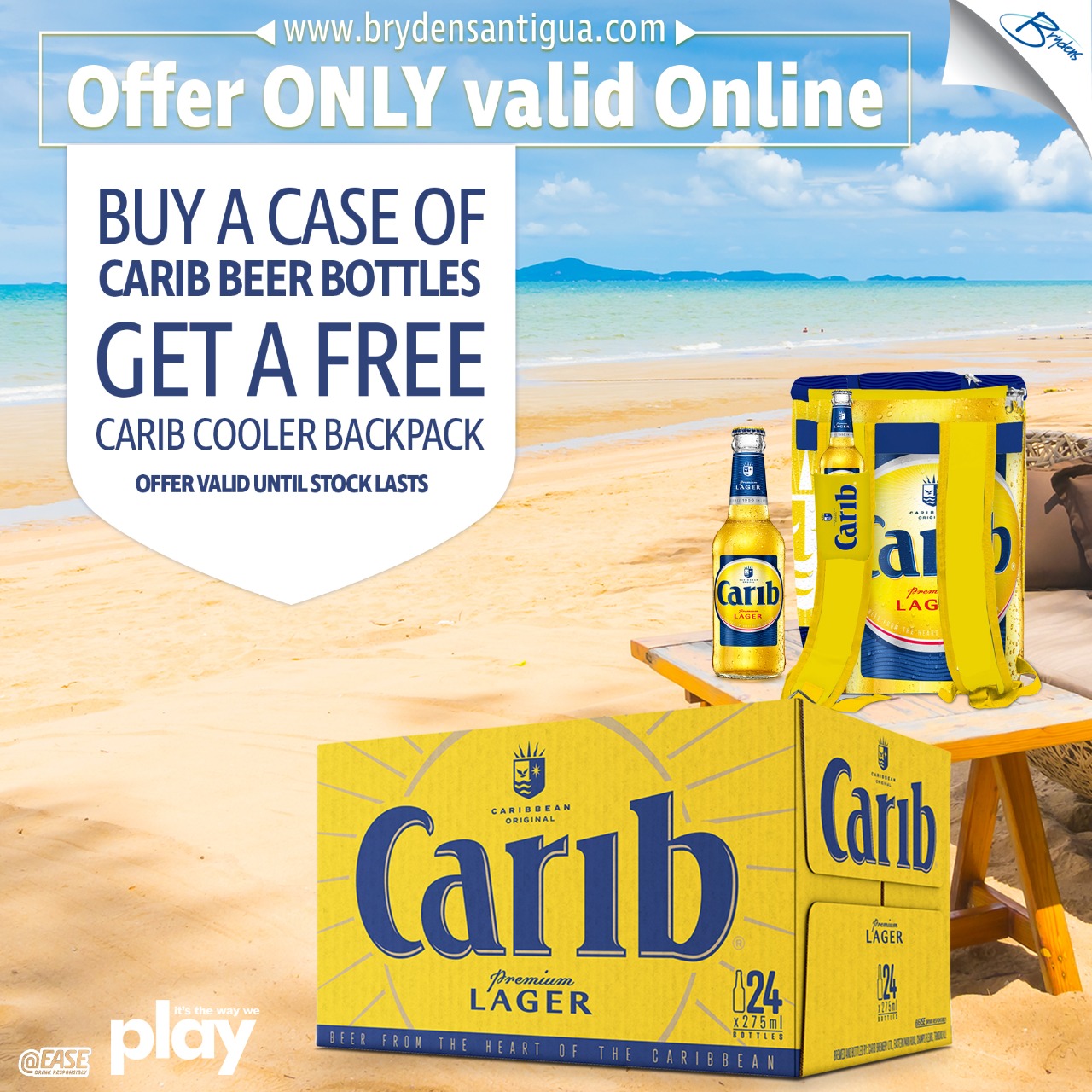 I understand its okay to probably move away from the false lashes and weaves but to stop using deodorant is taking it to another level.

Seriously speaking this man has changed my friend like for the worst and when I speak to her about it, she told me to mind my business. Do you think I should really stay out?
Amy Pit

Dear Amy Pit,

Your friend is an adult and perhaps you should stay out as she requested. Unless the individual is a minor, they can choose to do what they want to do with their lives and bodies.

Of course, there are consequences but we all have choices to make.

I understand you care for her and see a bigger picture but sometimes, well most times, the heart wants what the heart wants.

And if your friend is comfortable in her Rastafarian lifestyle then just be content that she is being who she wants to be.
Love your friend and respect her choices.

Kate
CLICK HERE TO JOIN OUR WHATSAPP GROUP